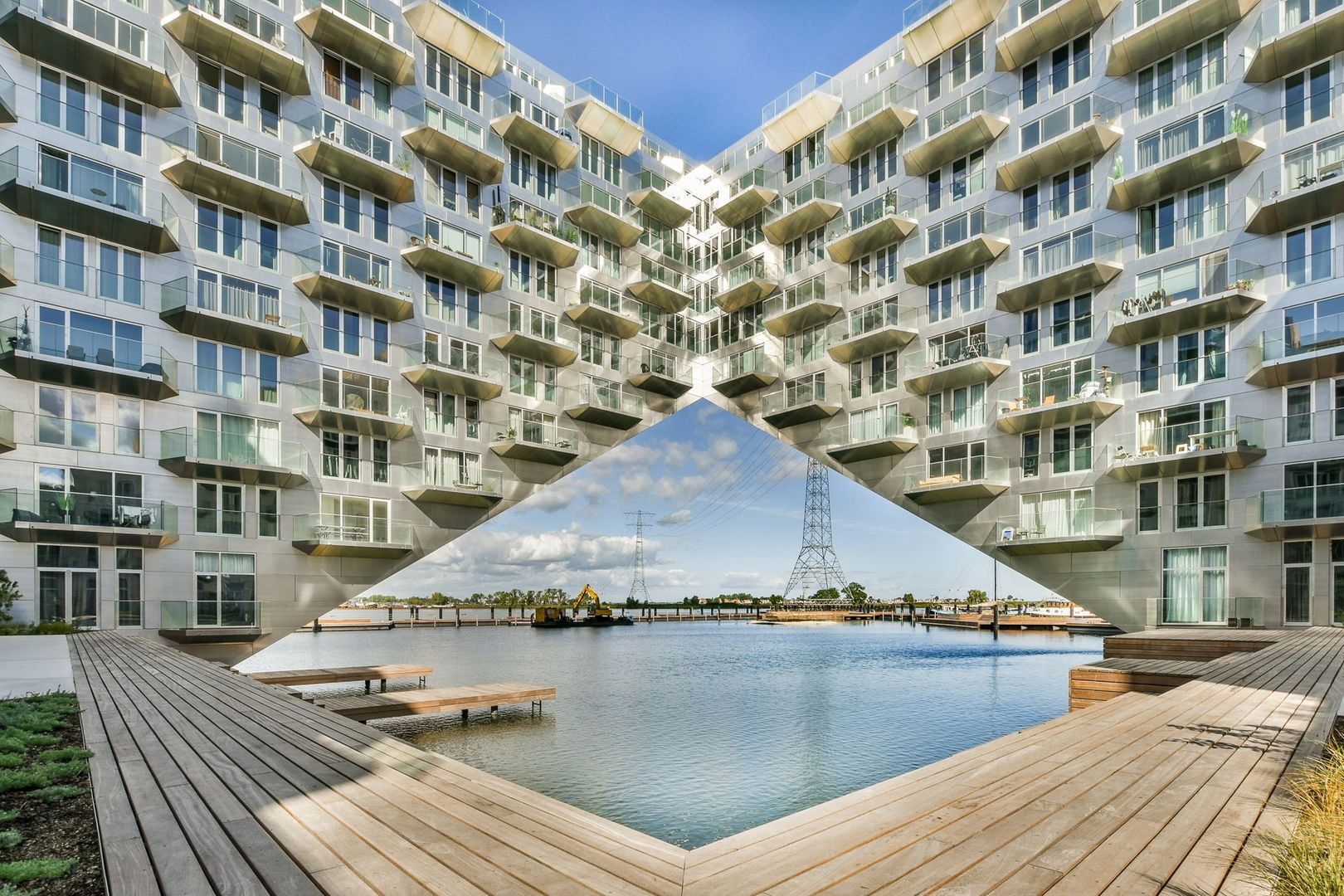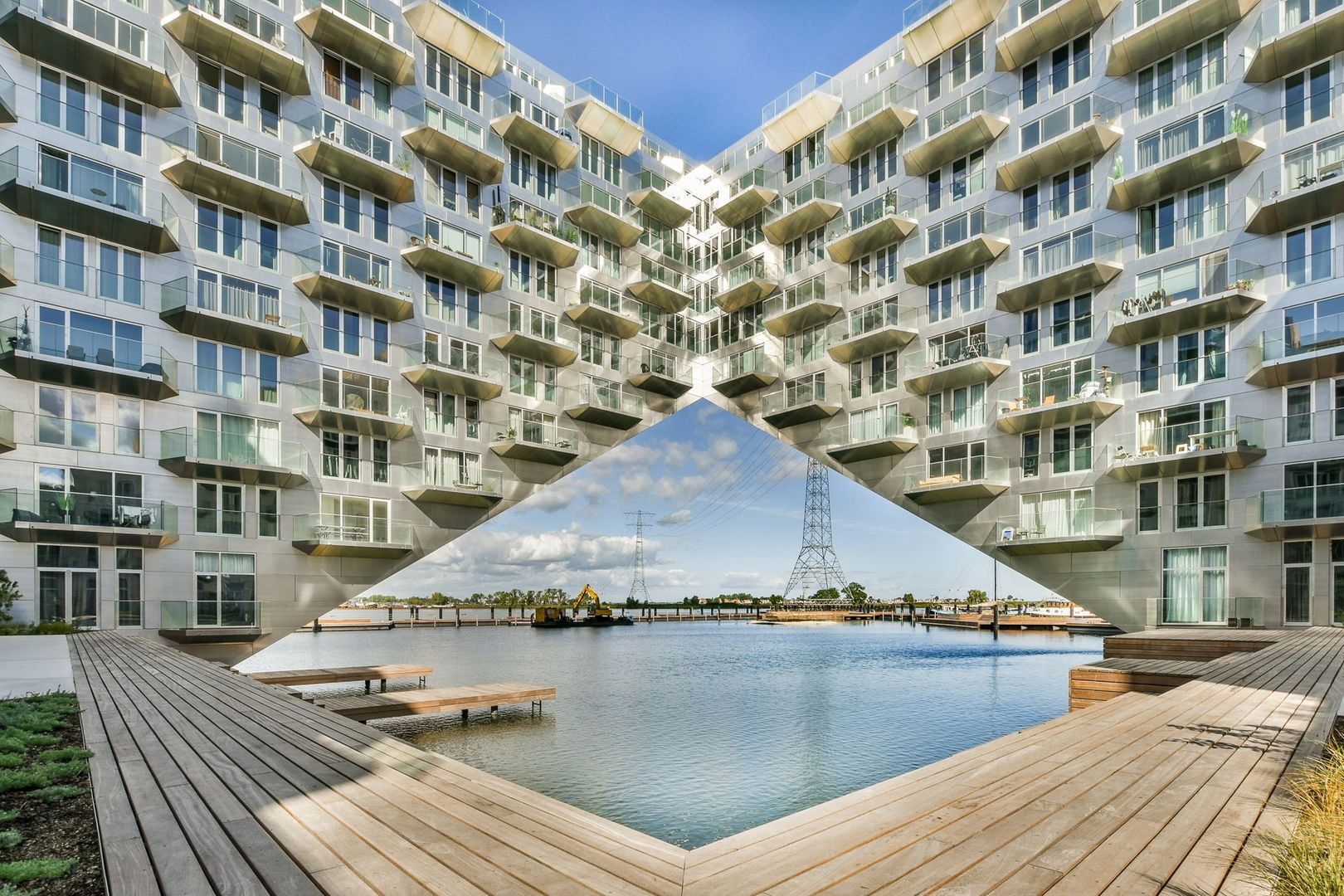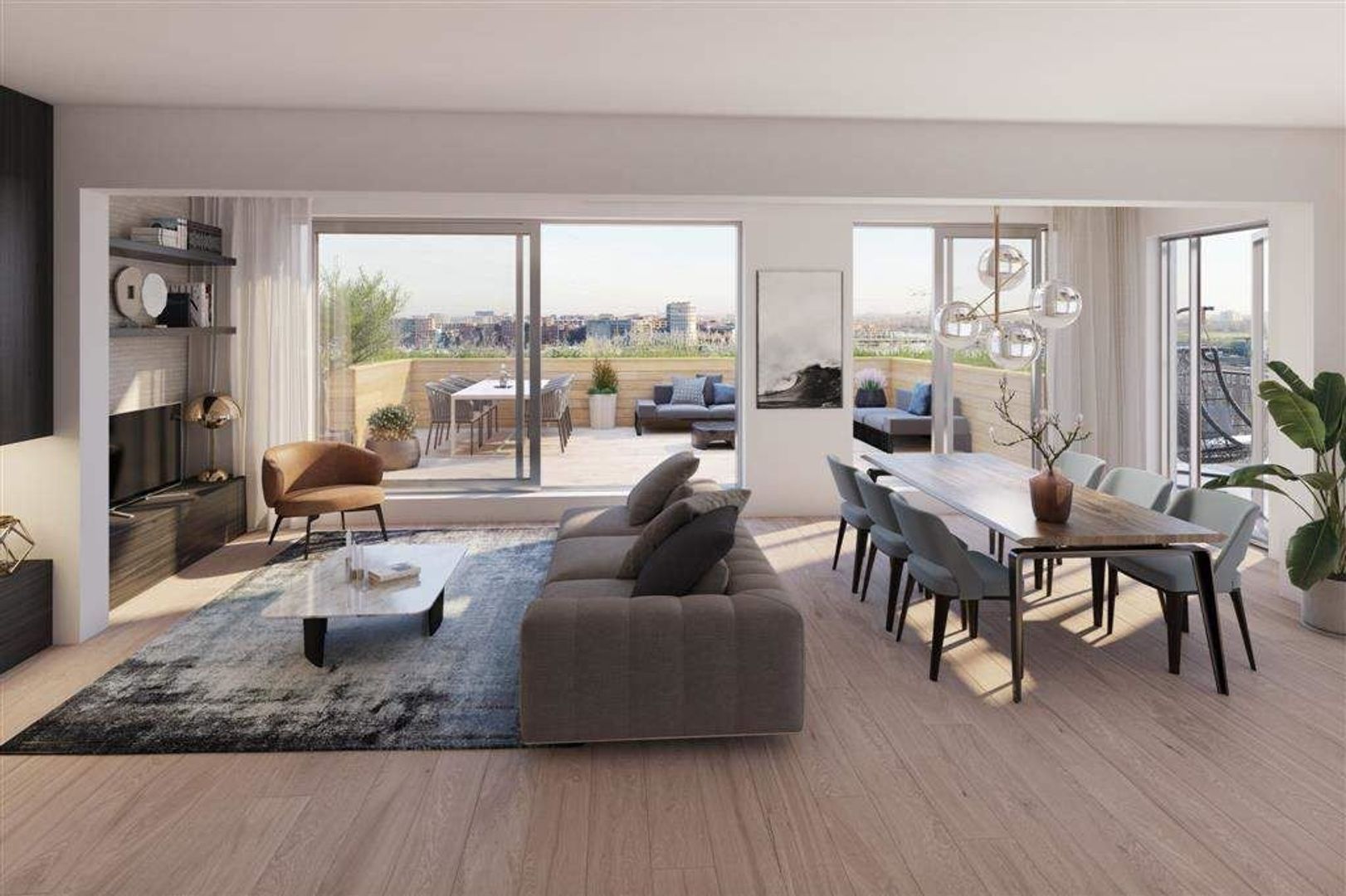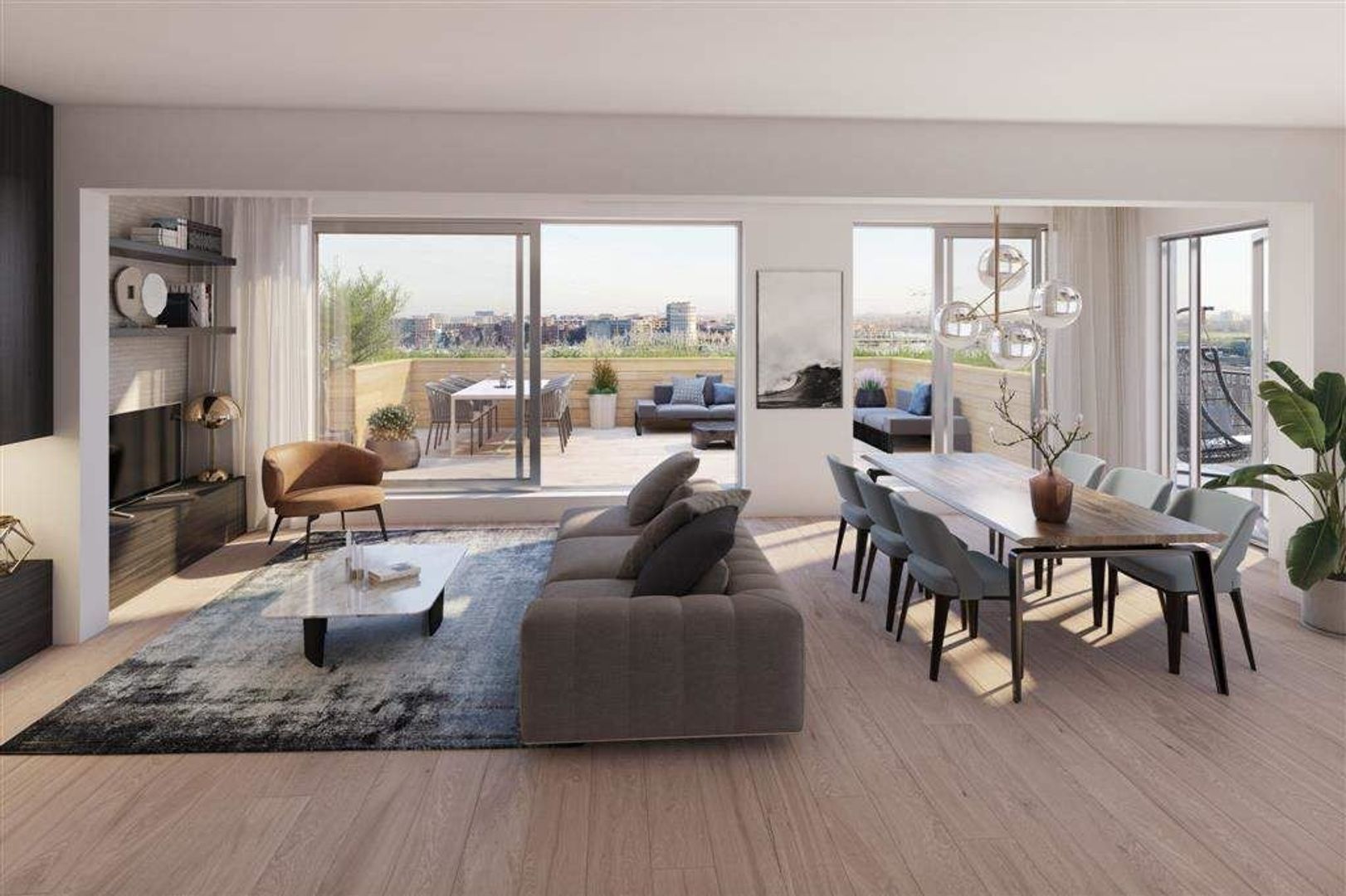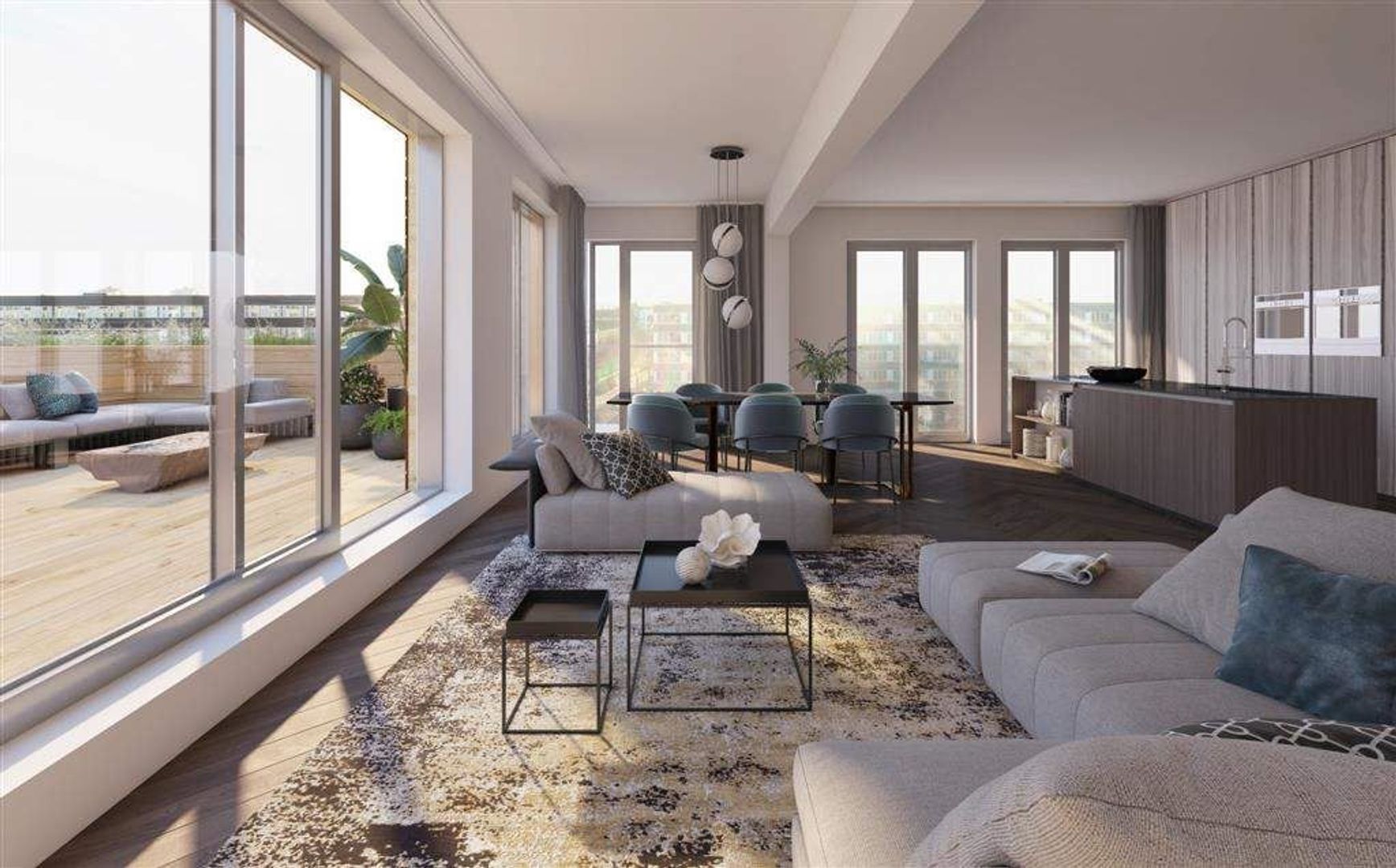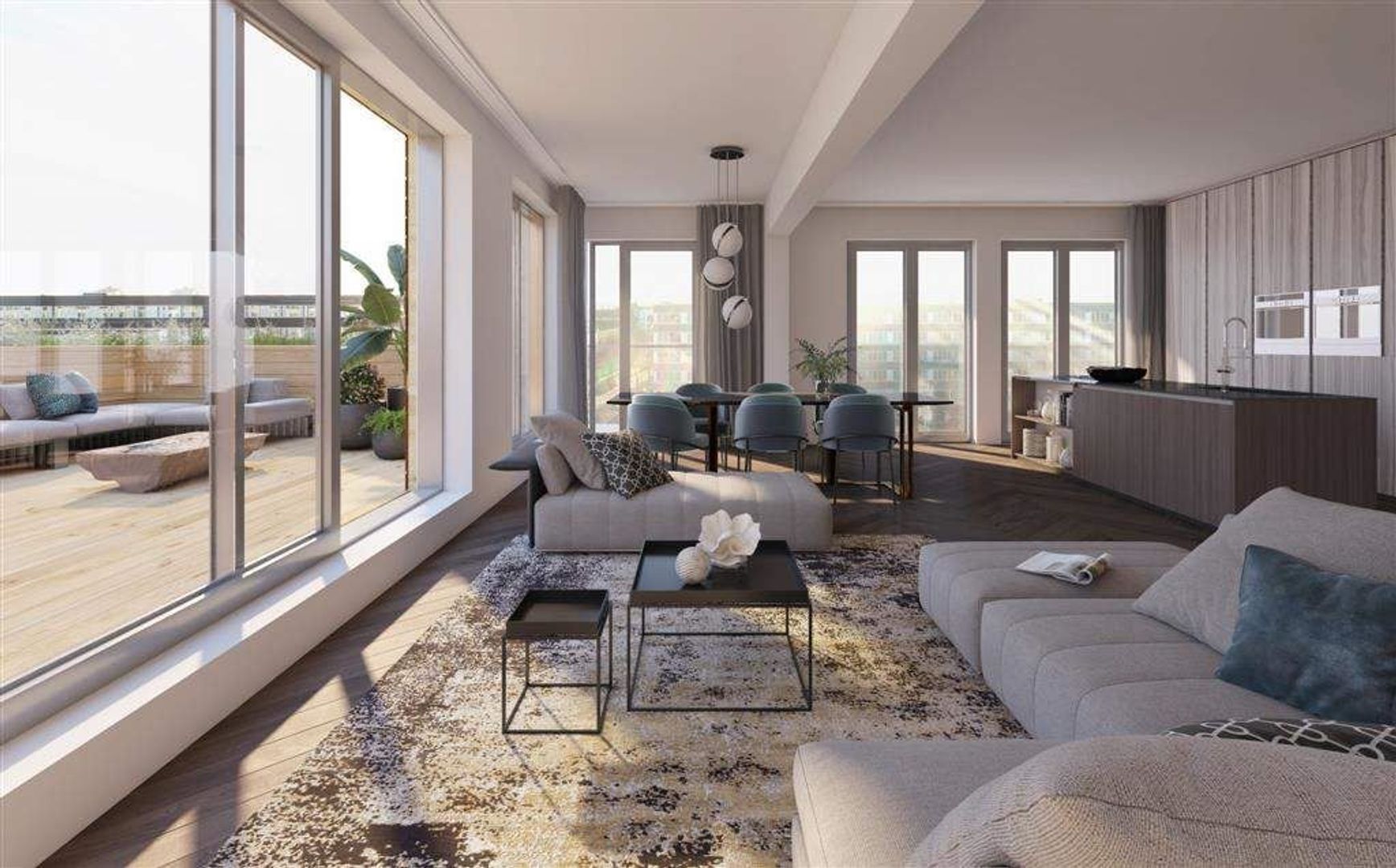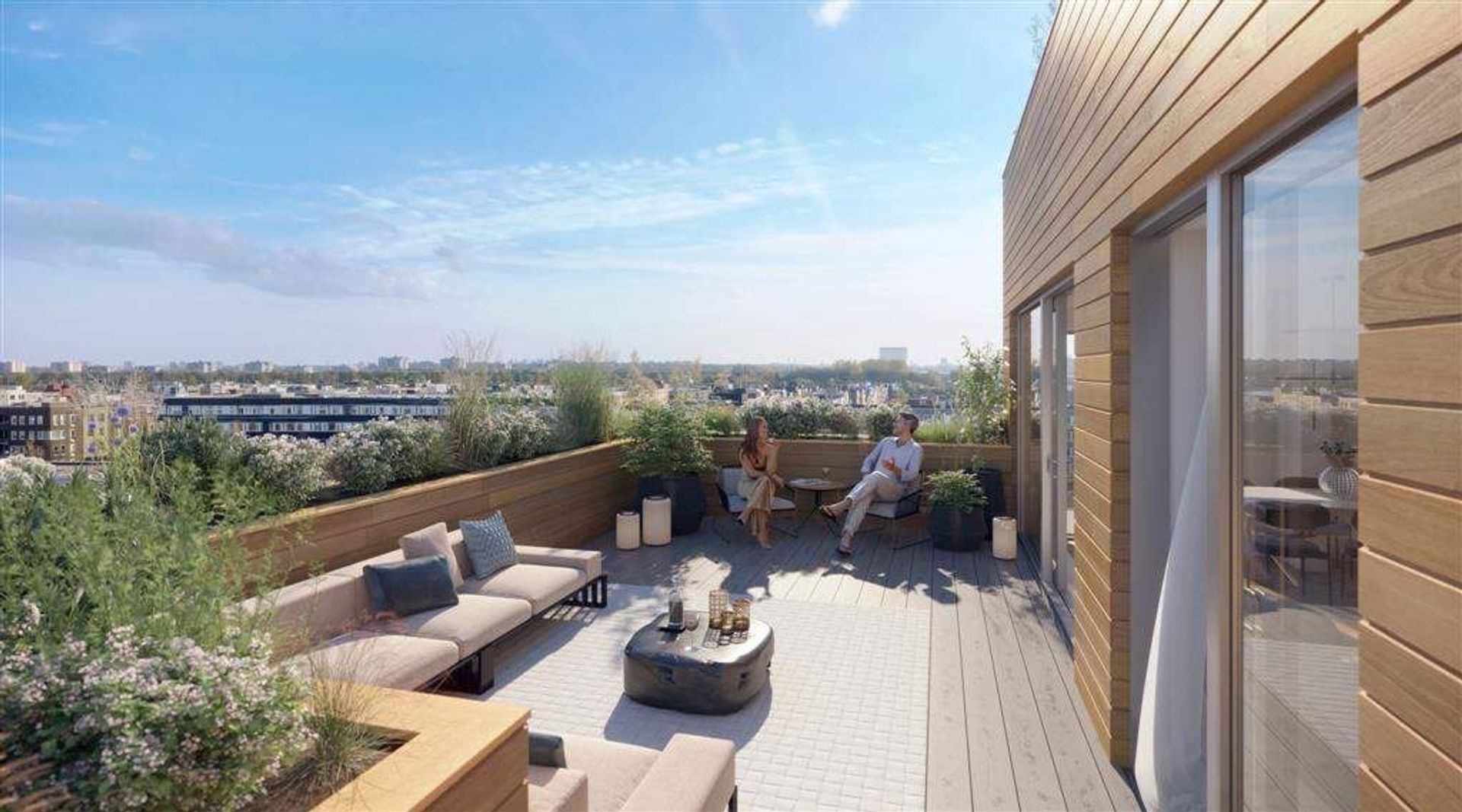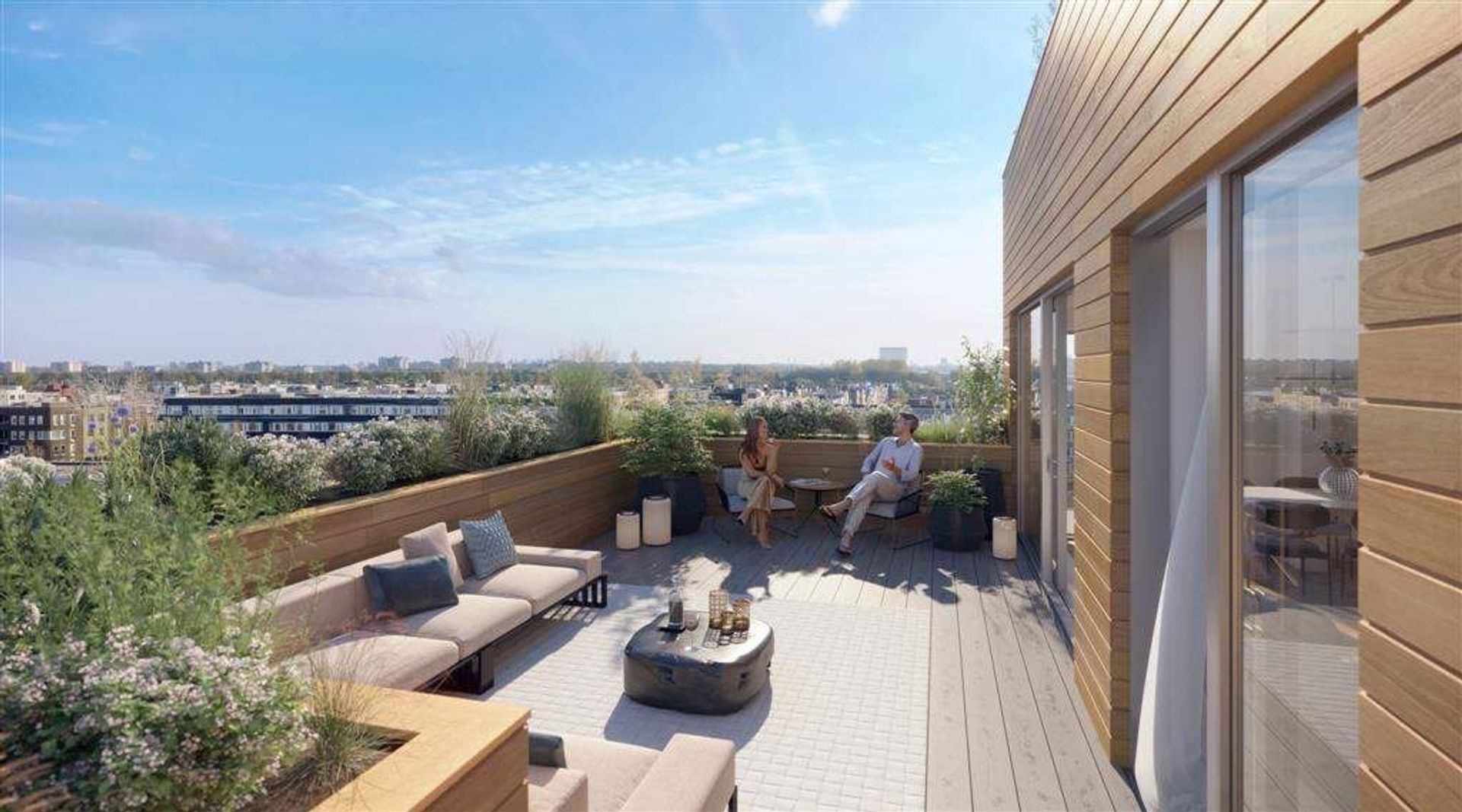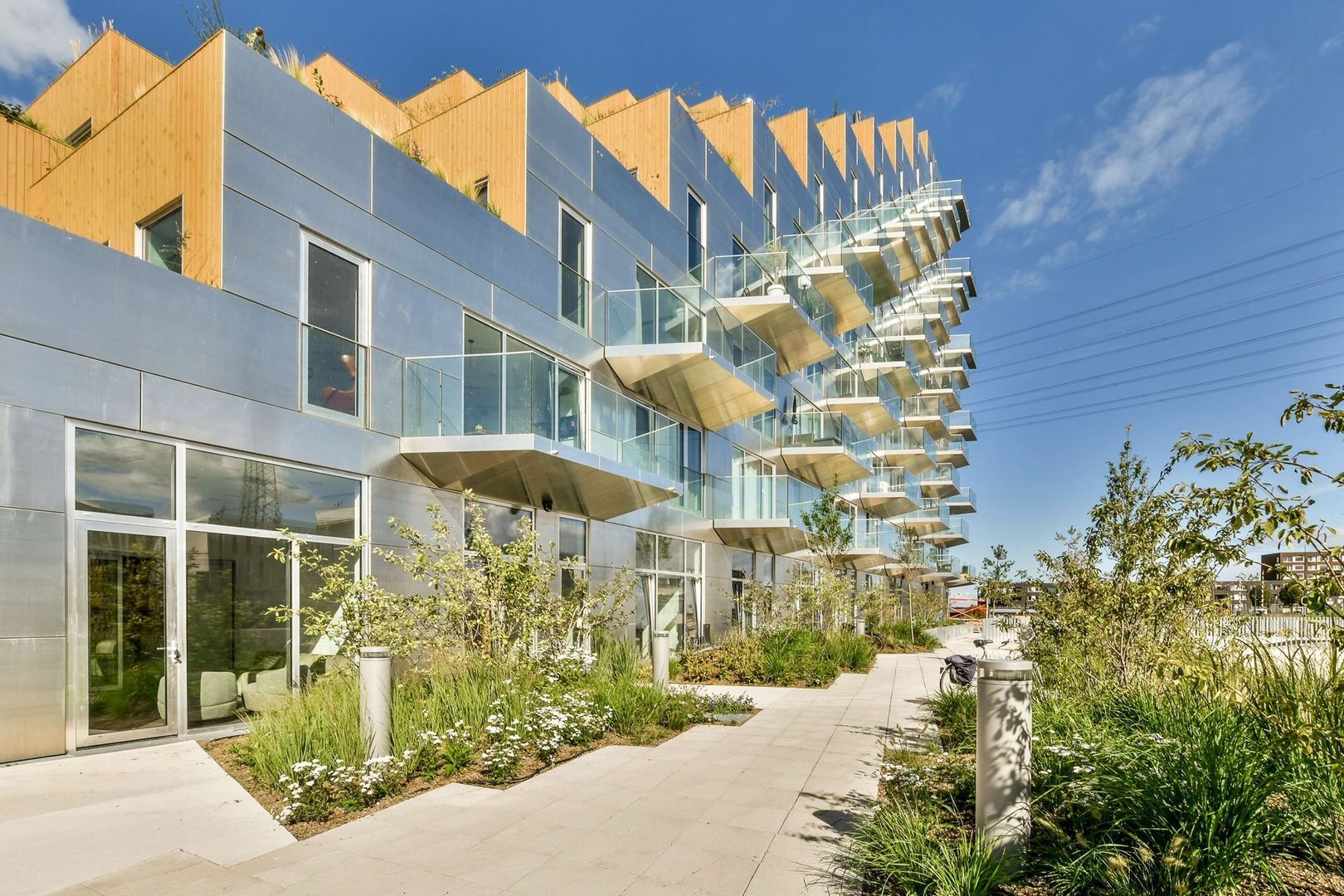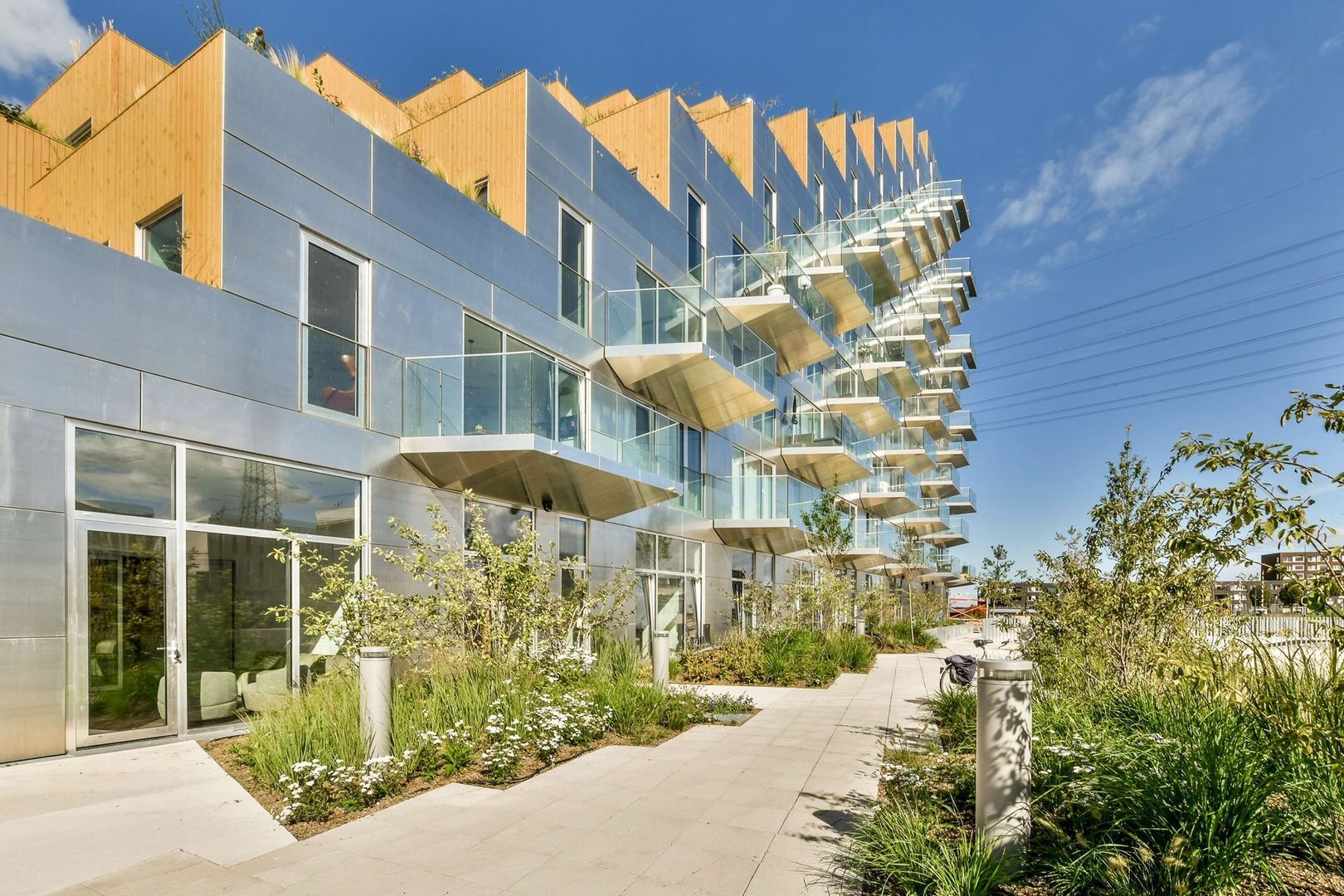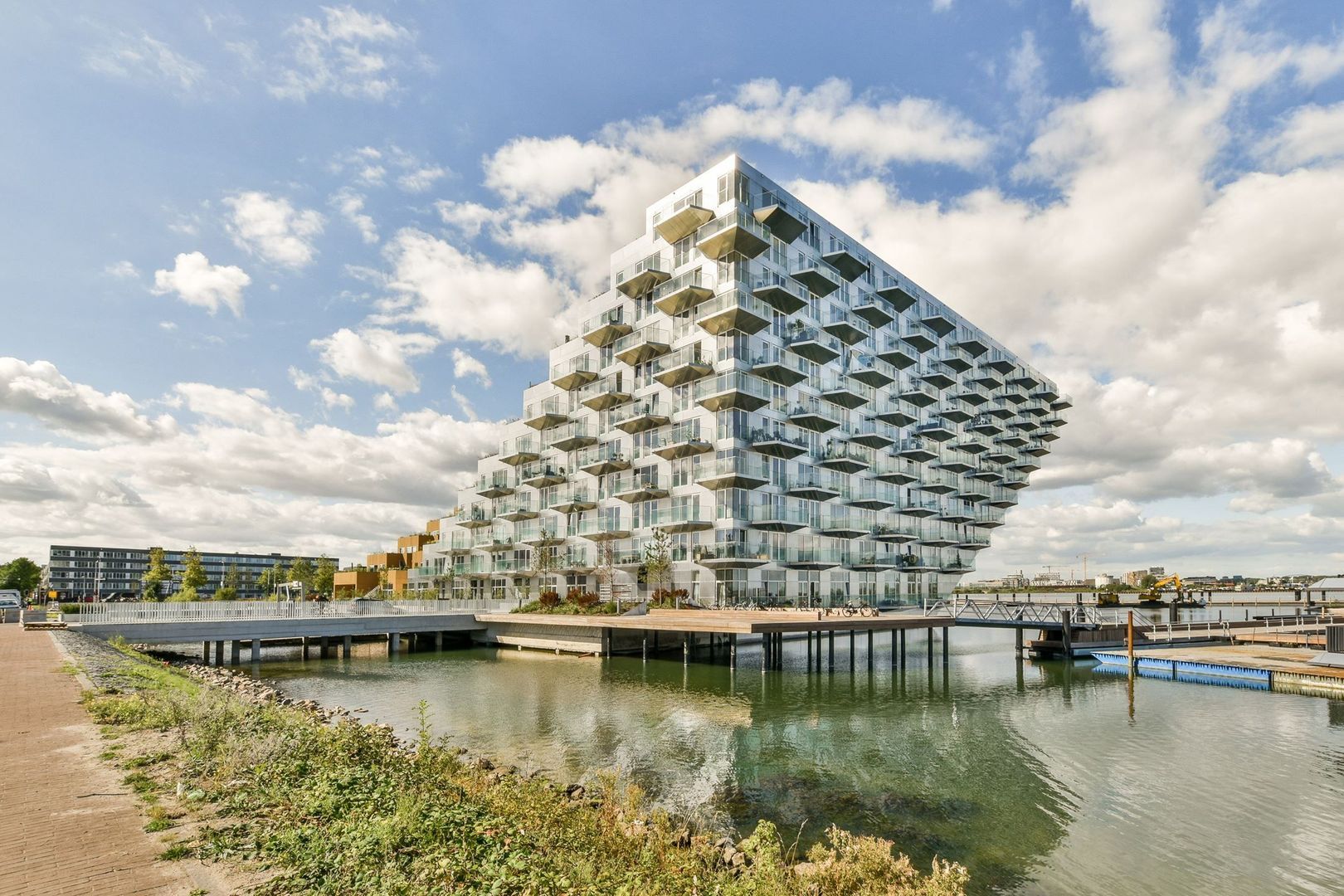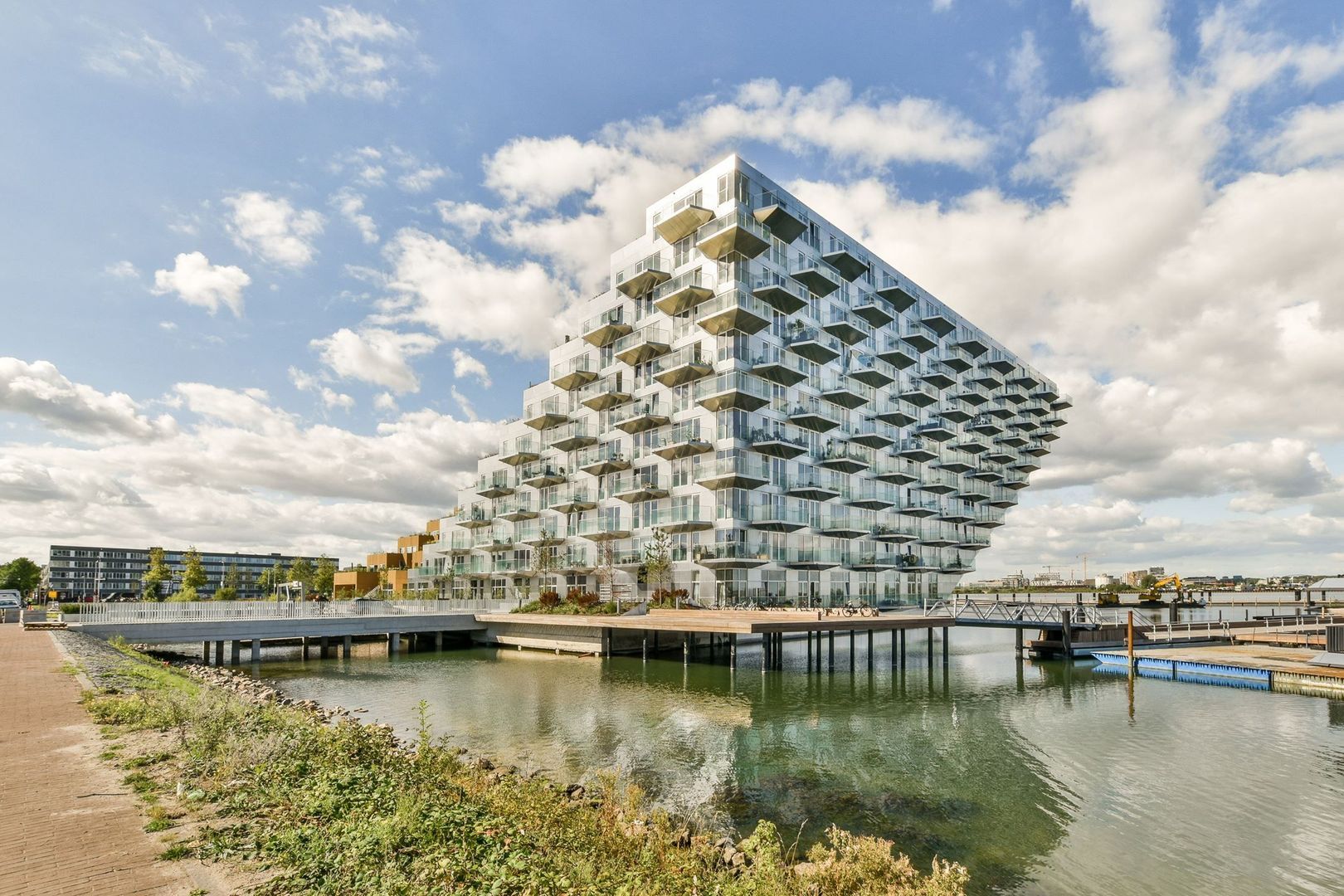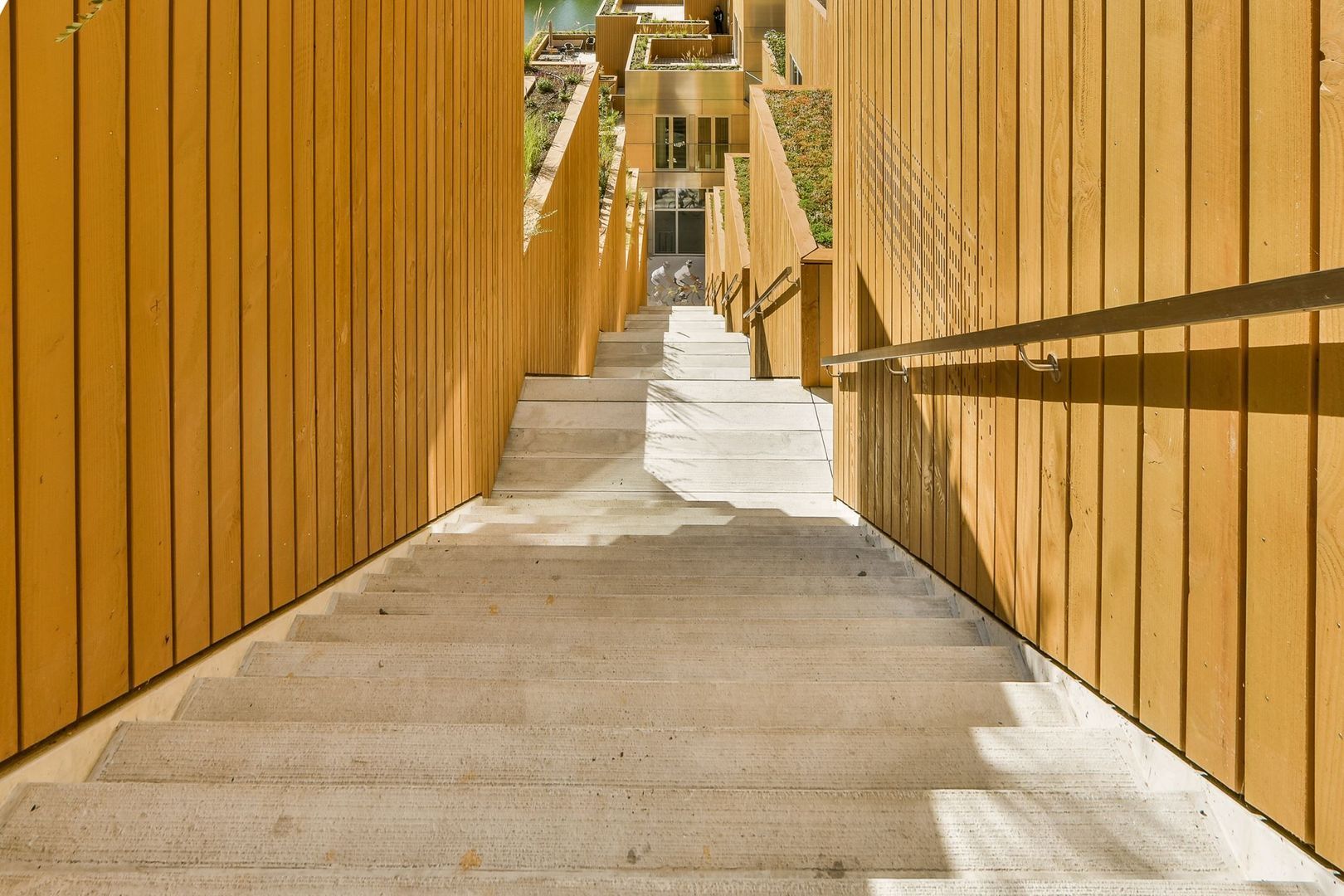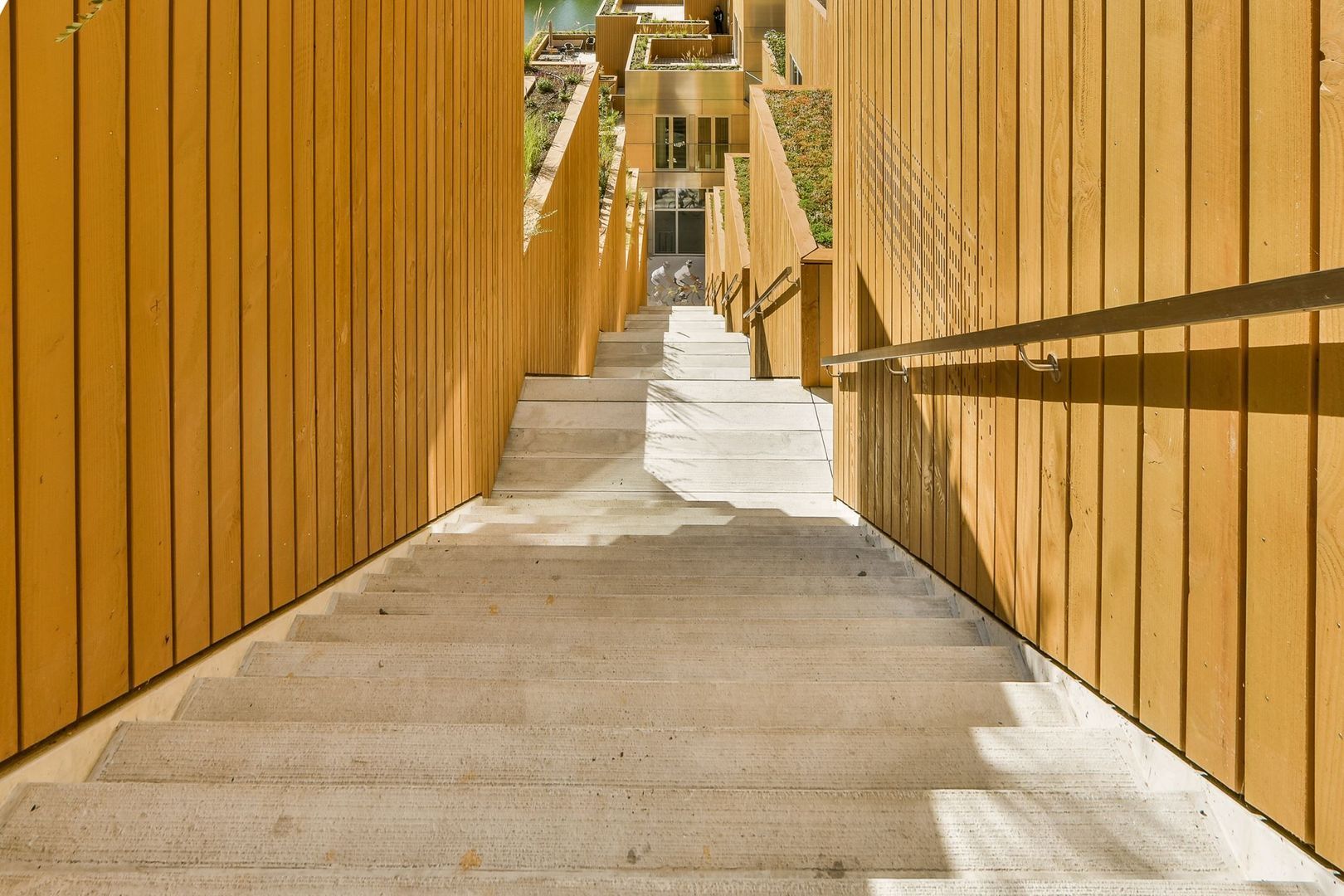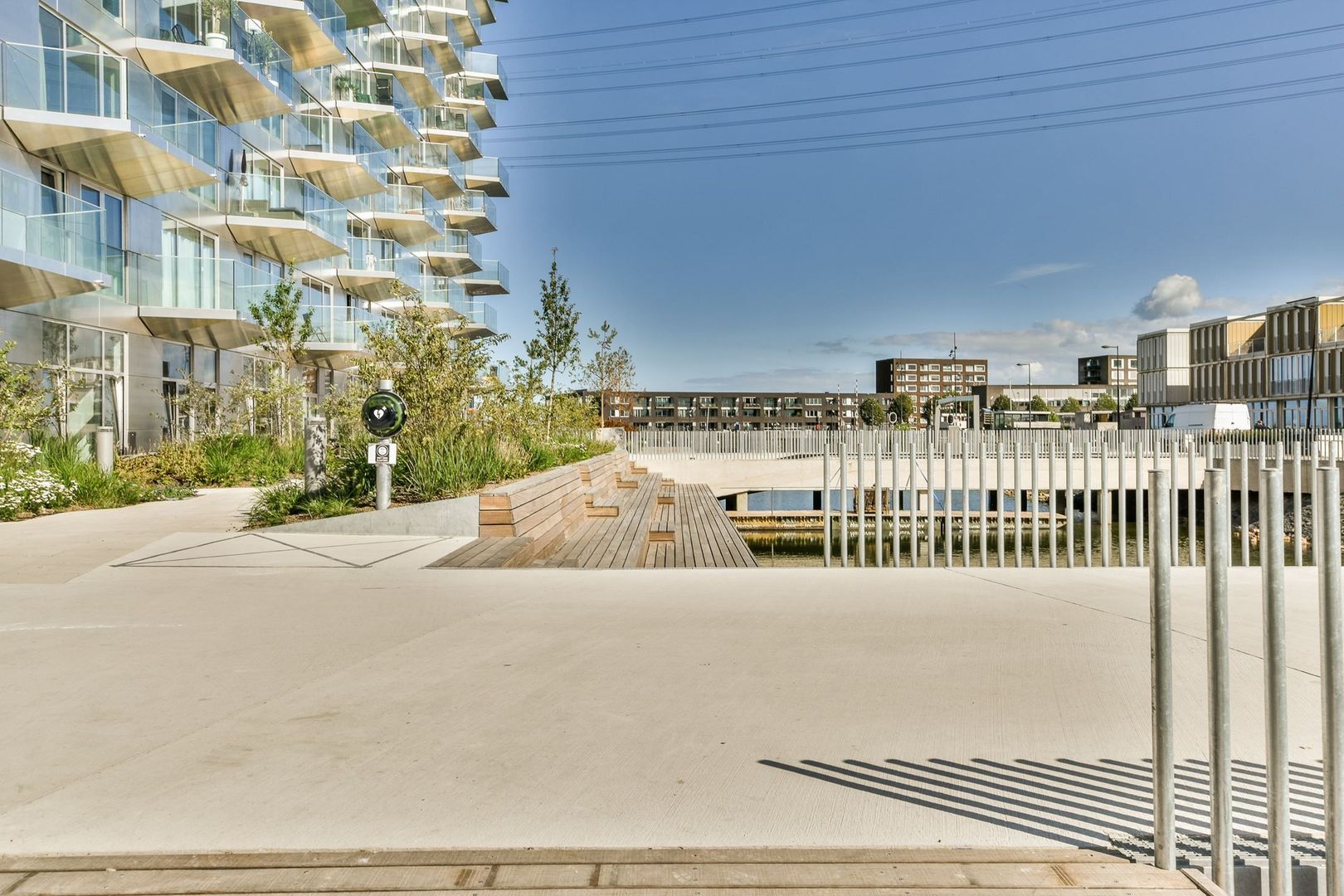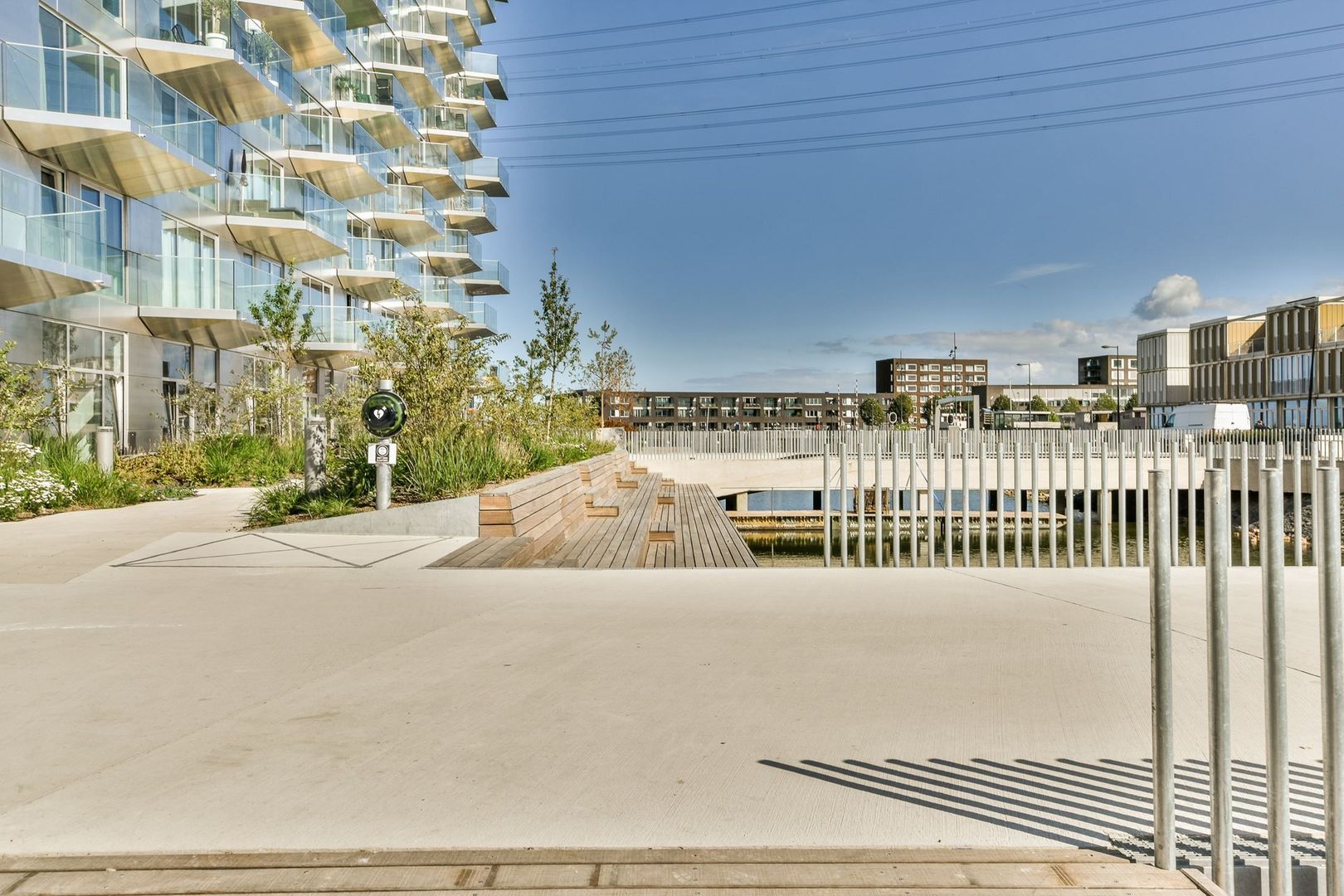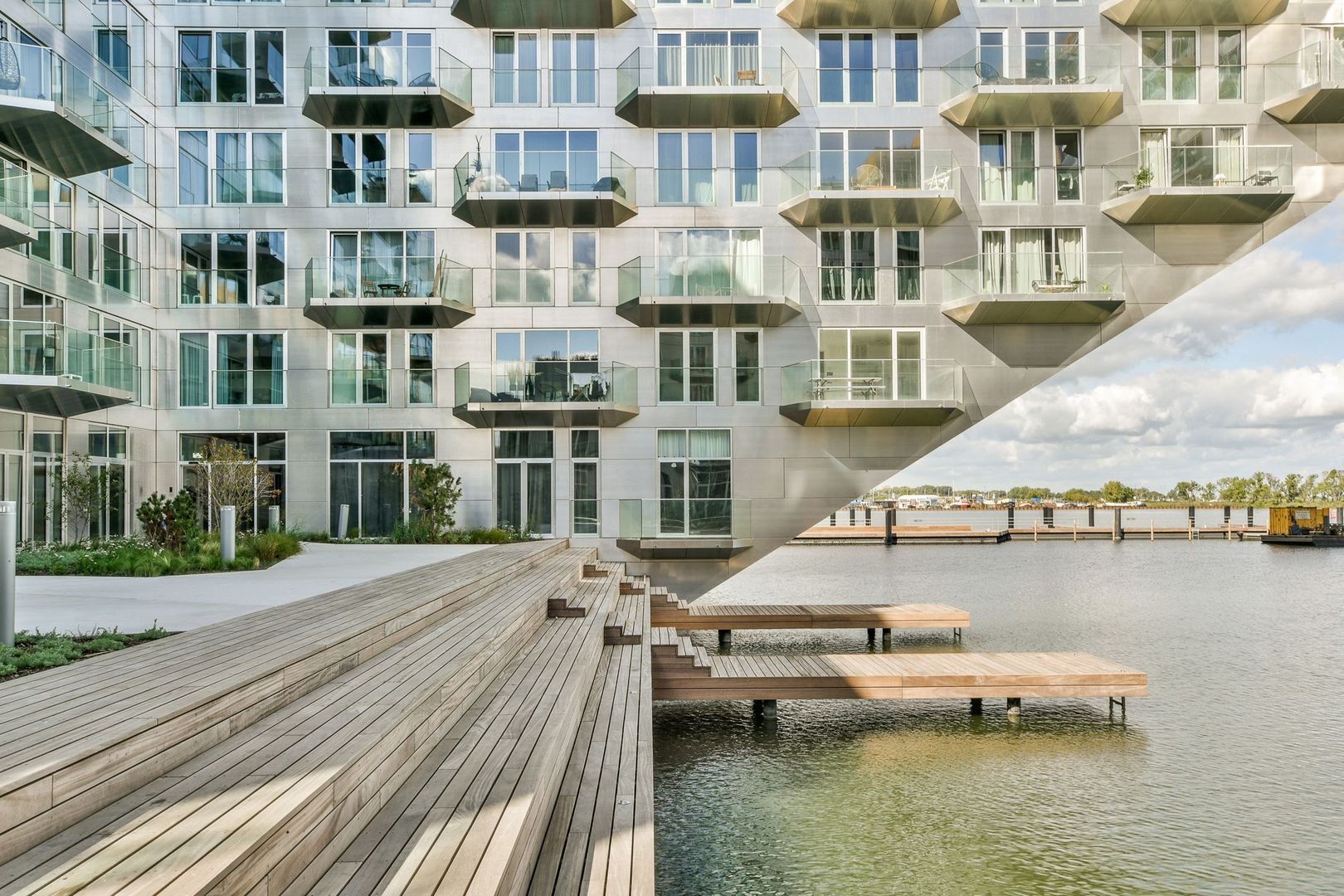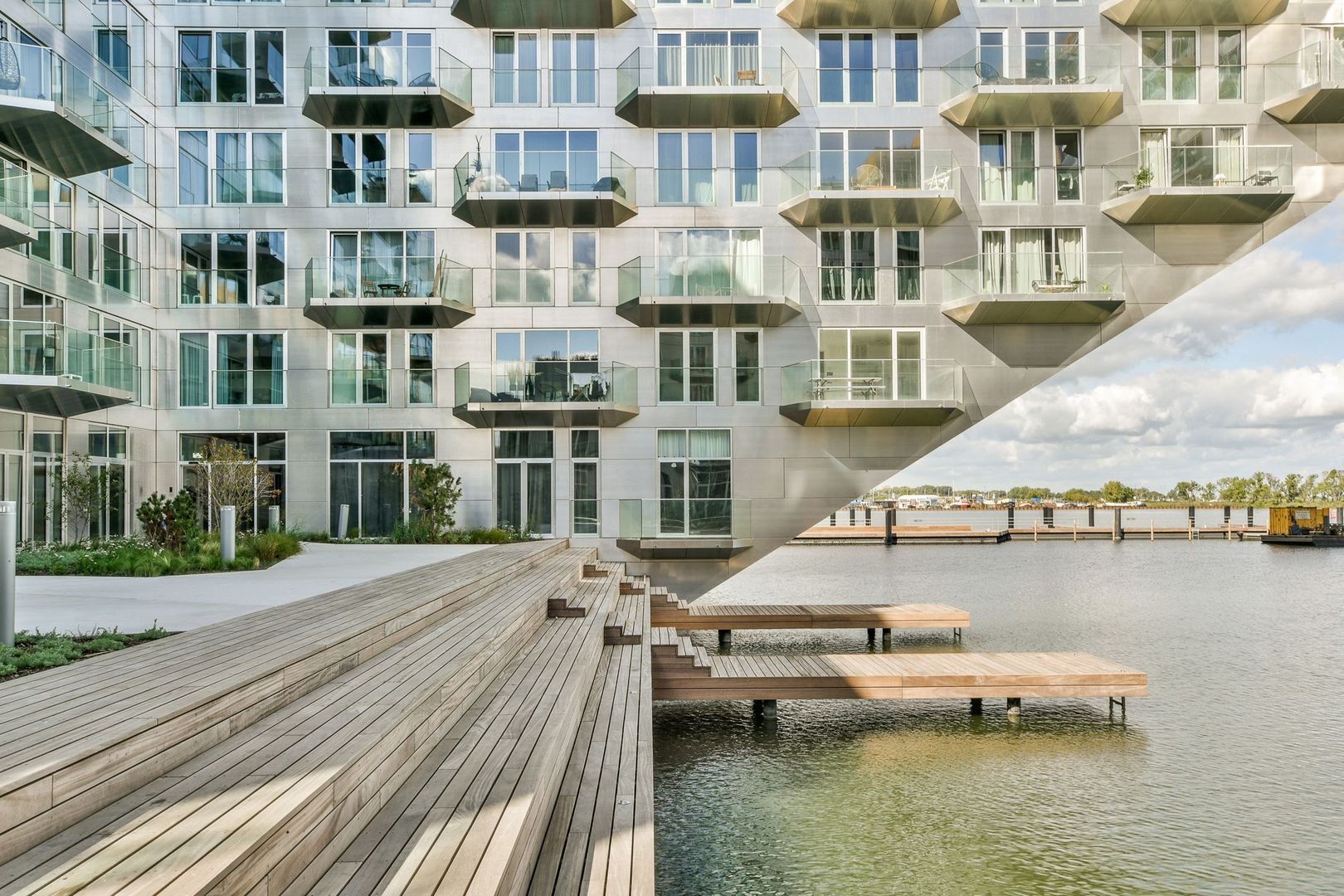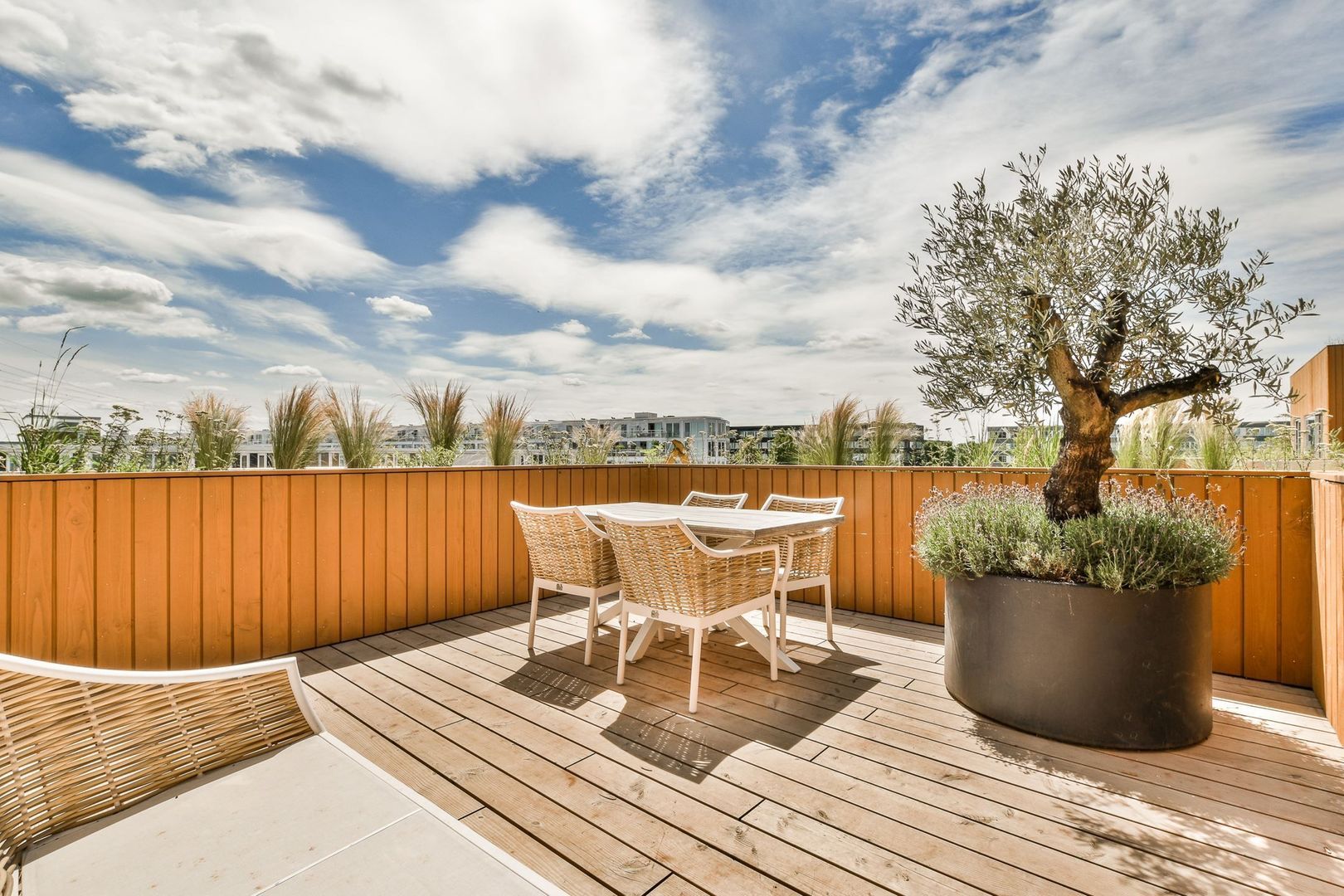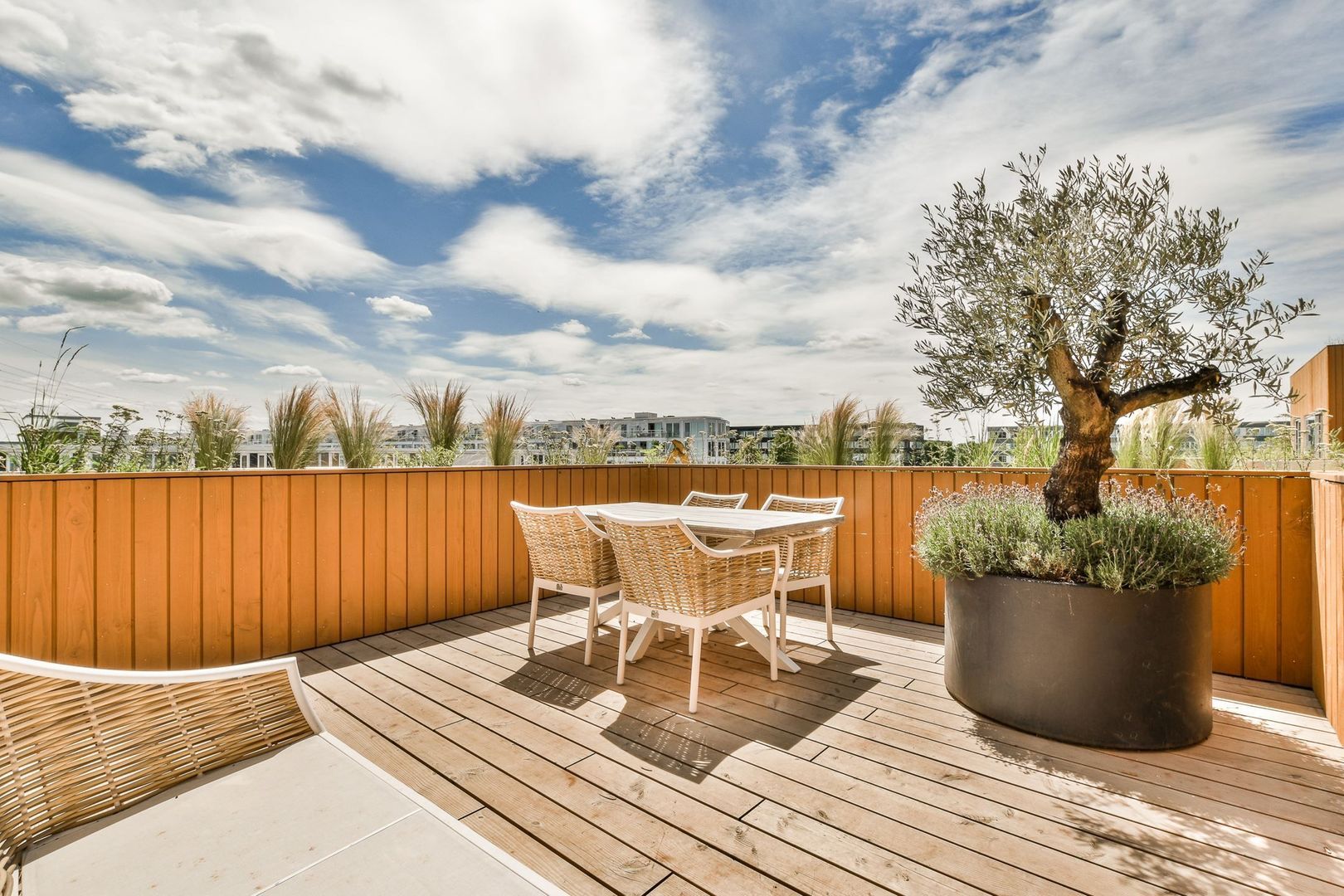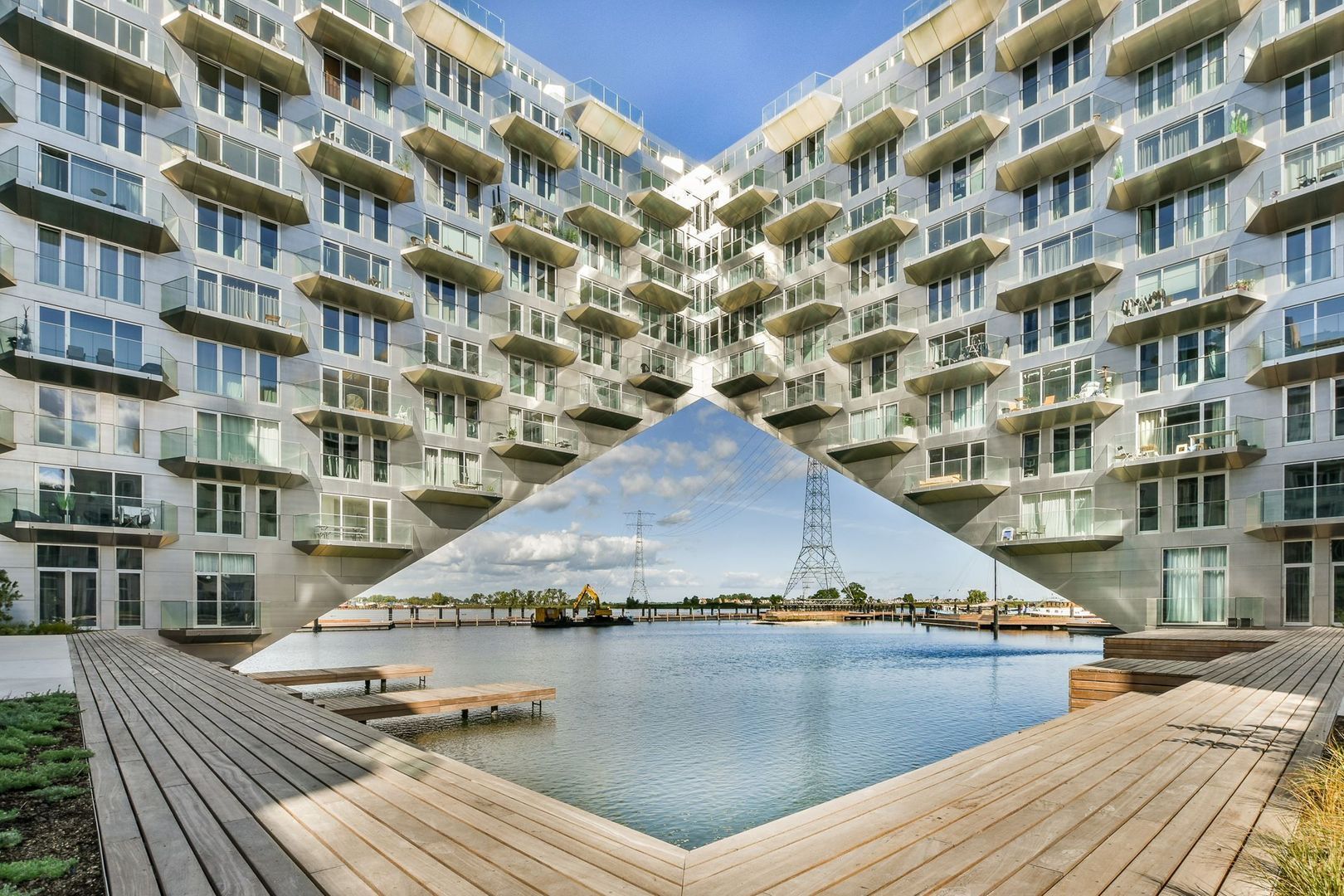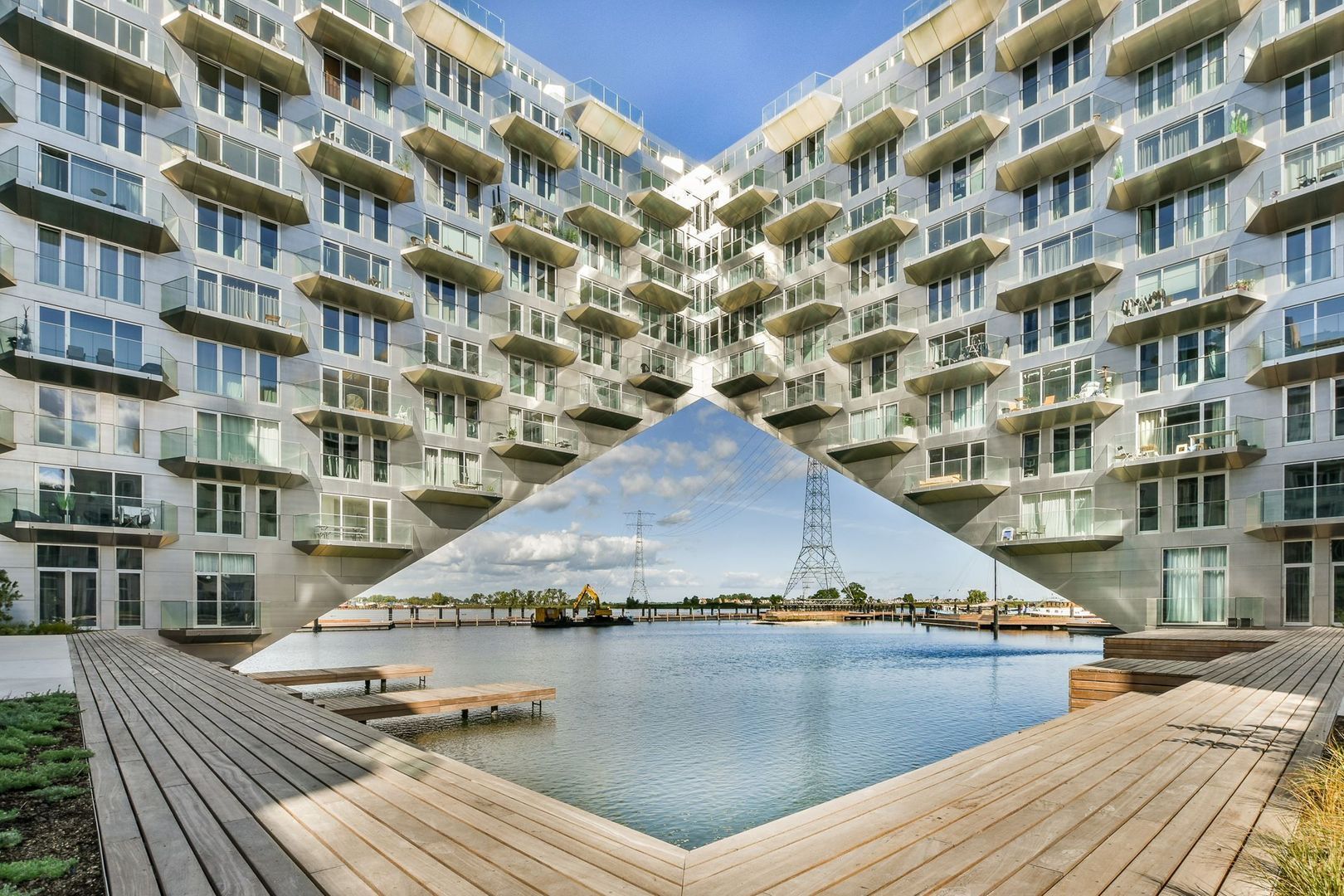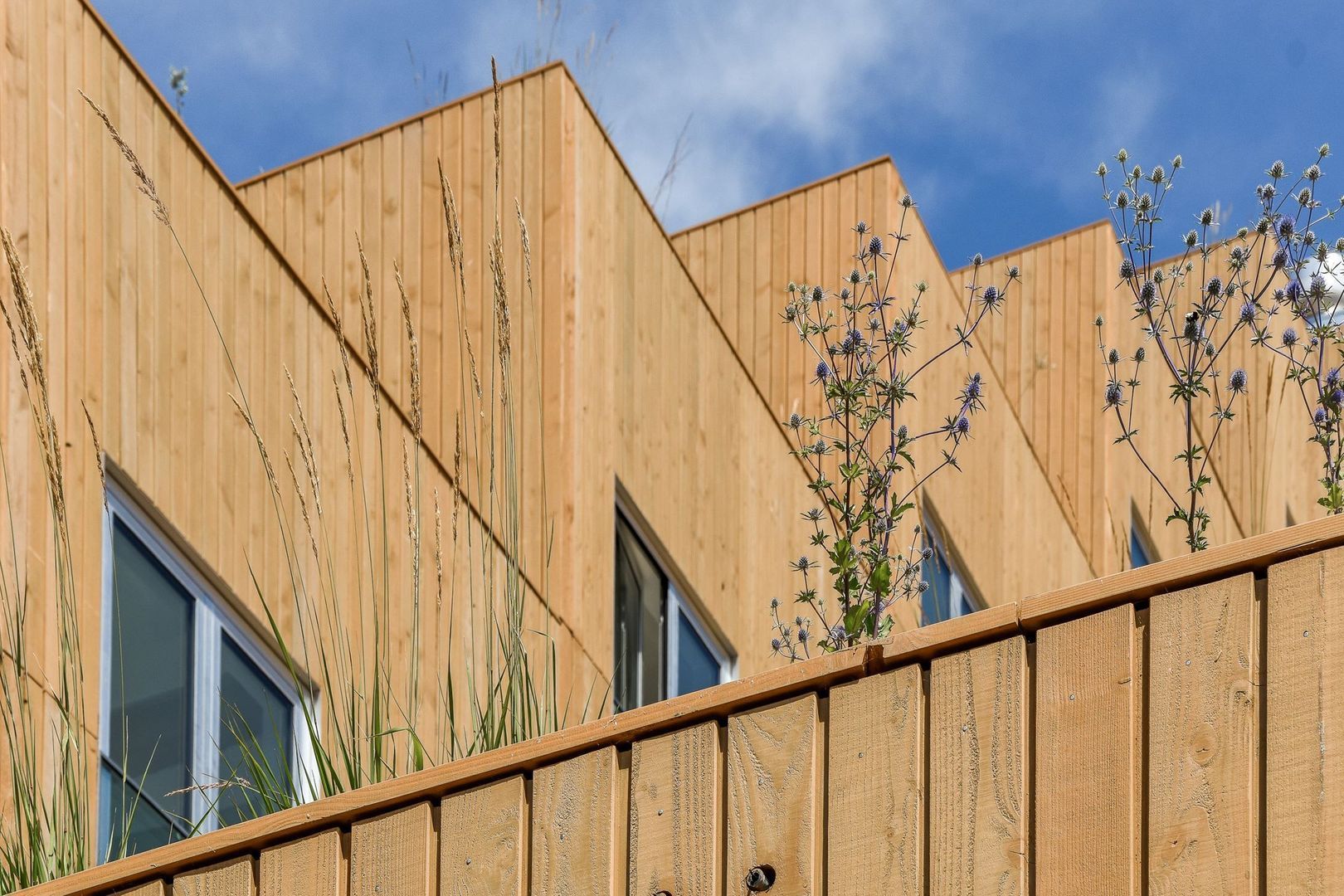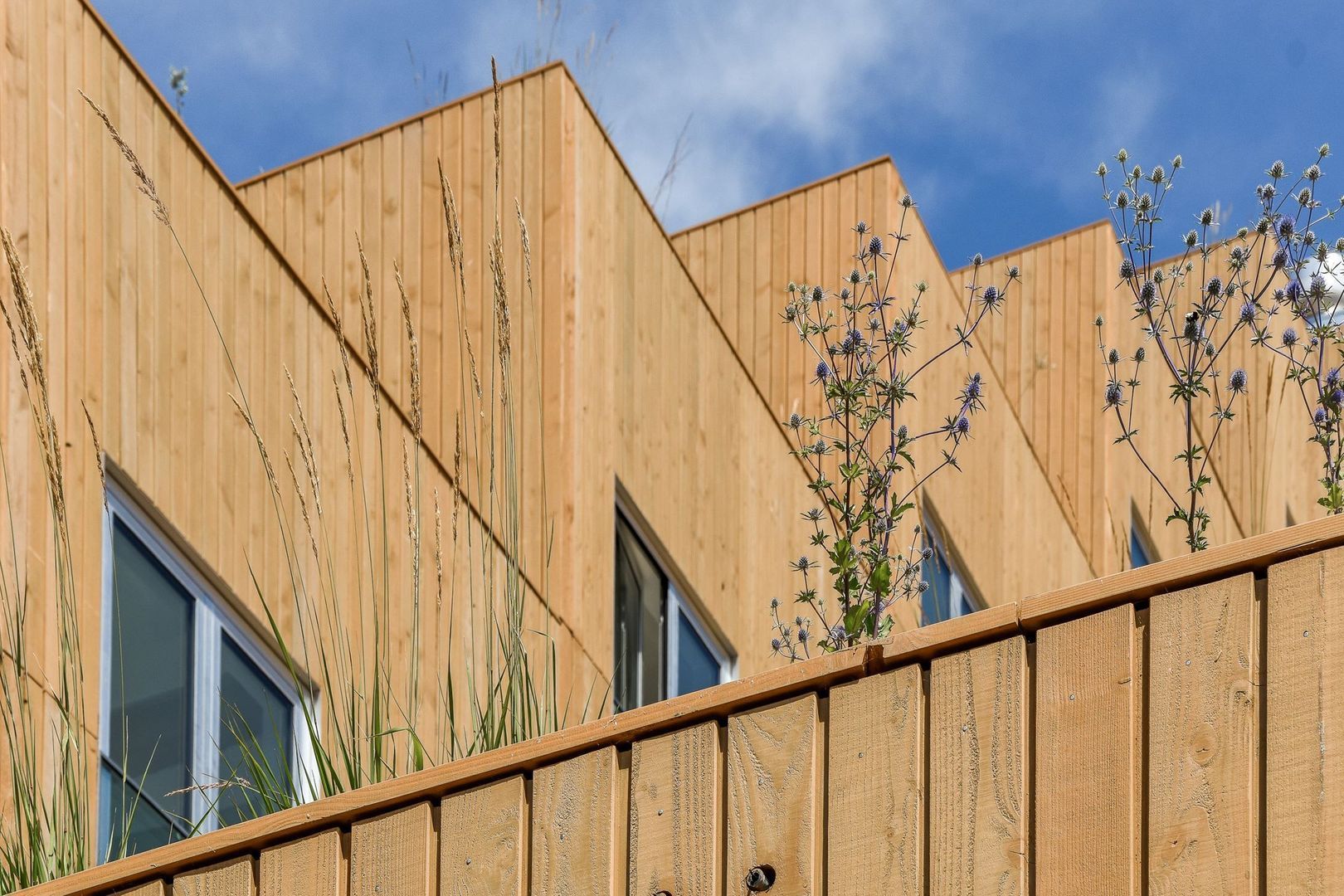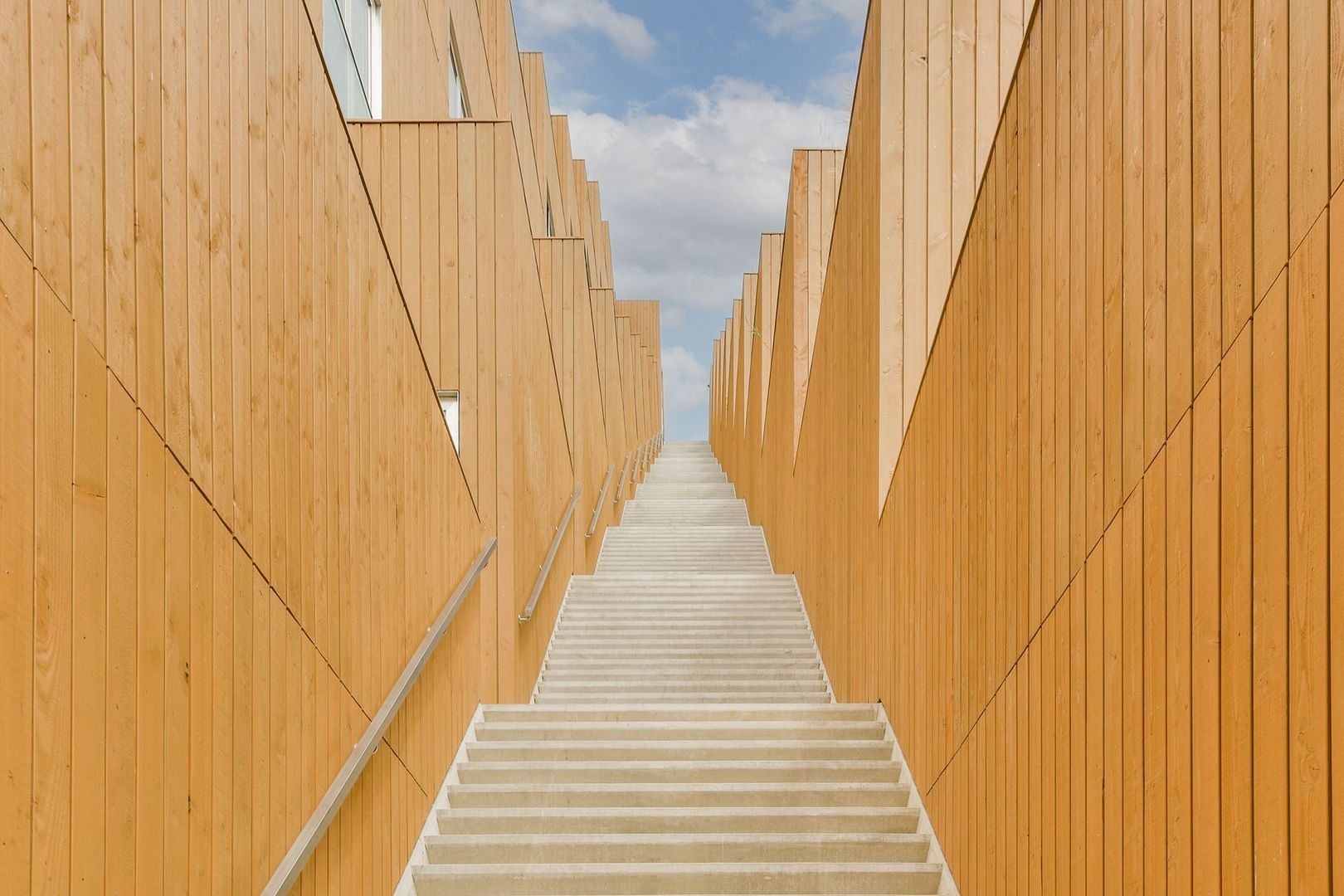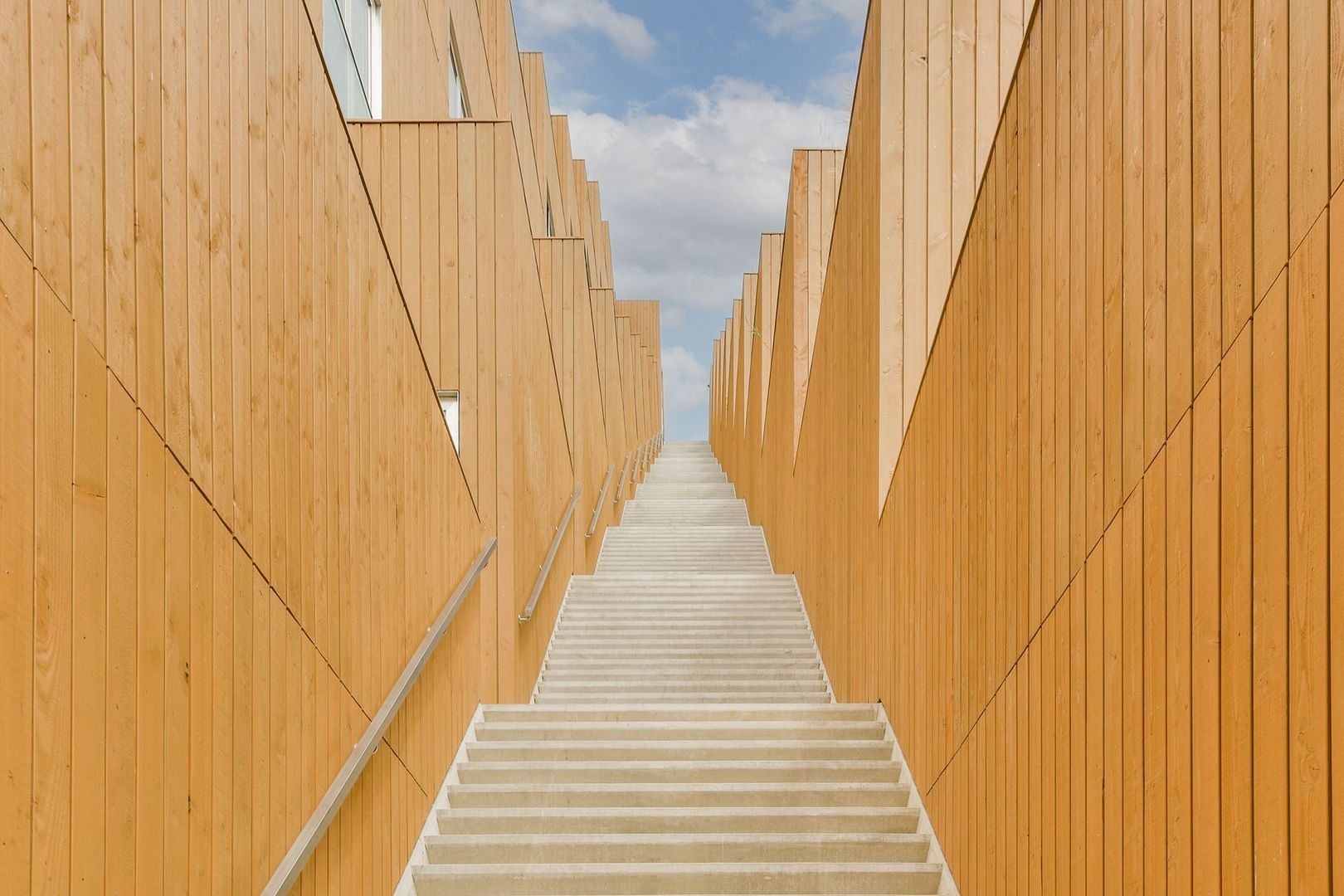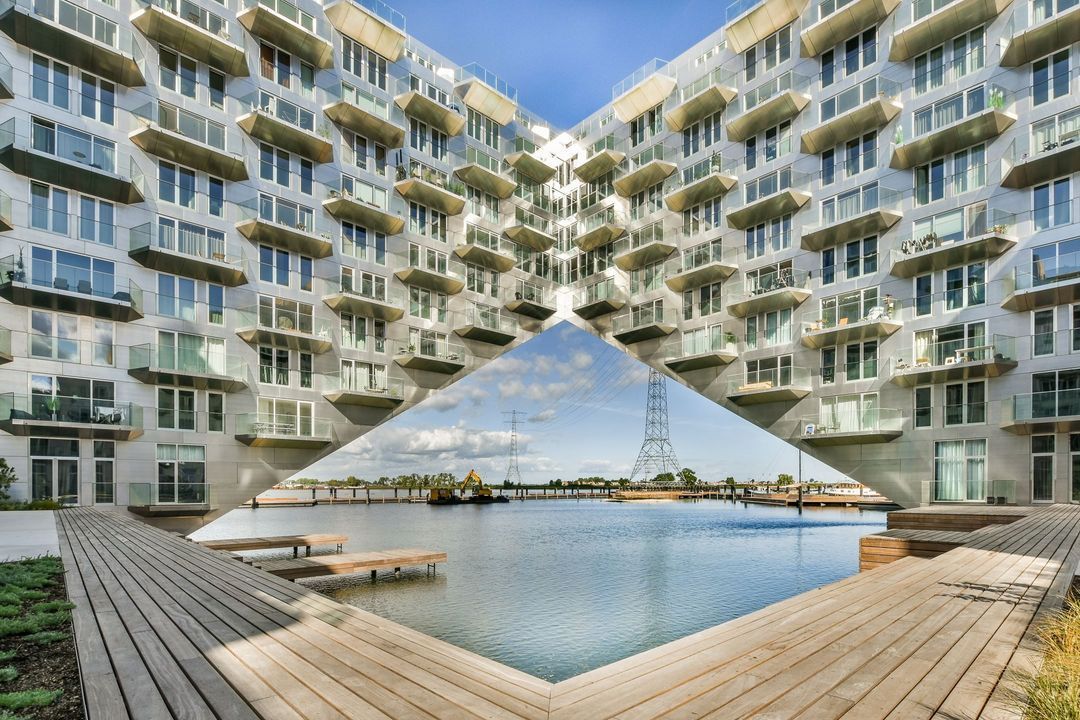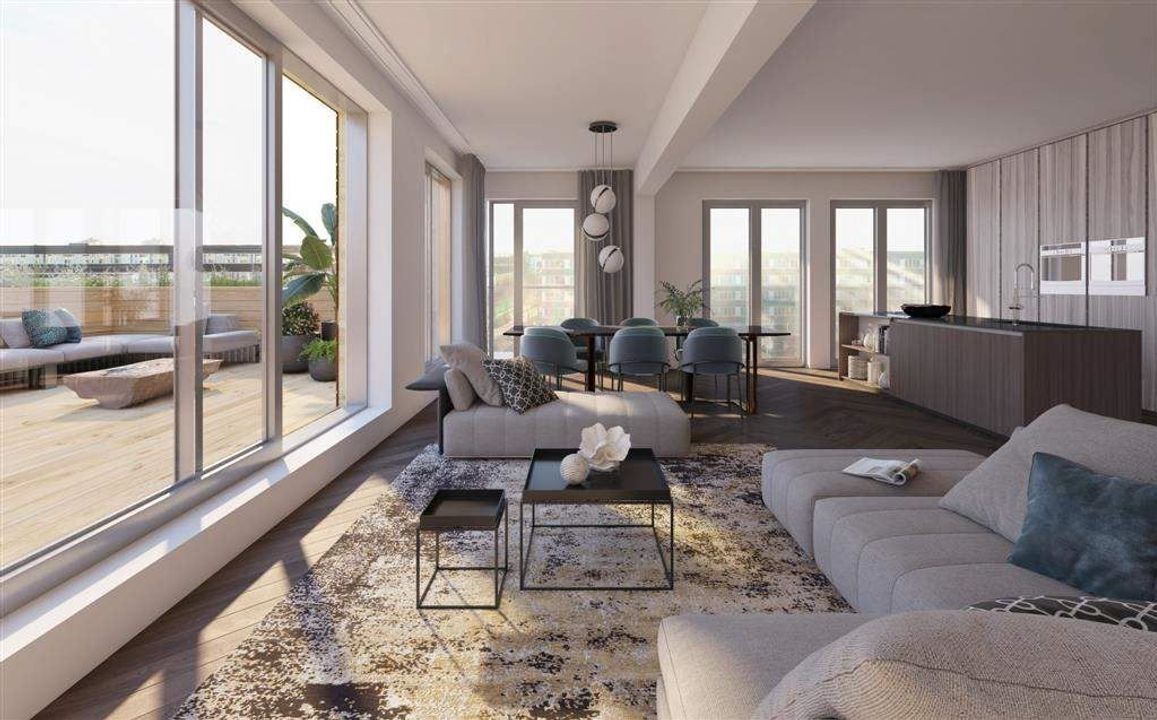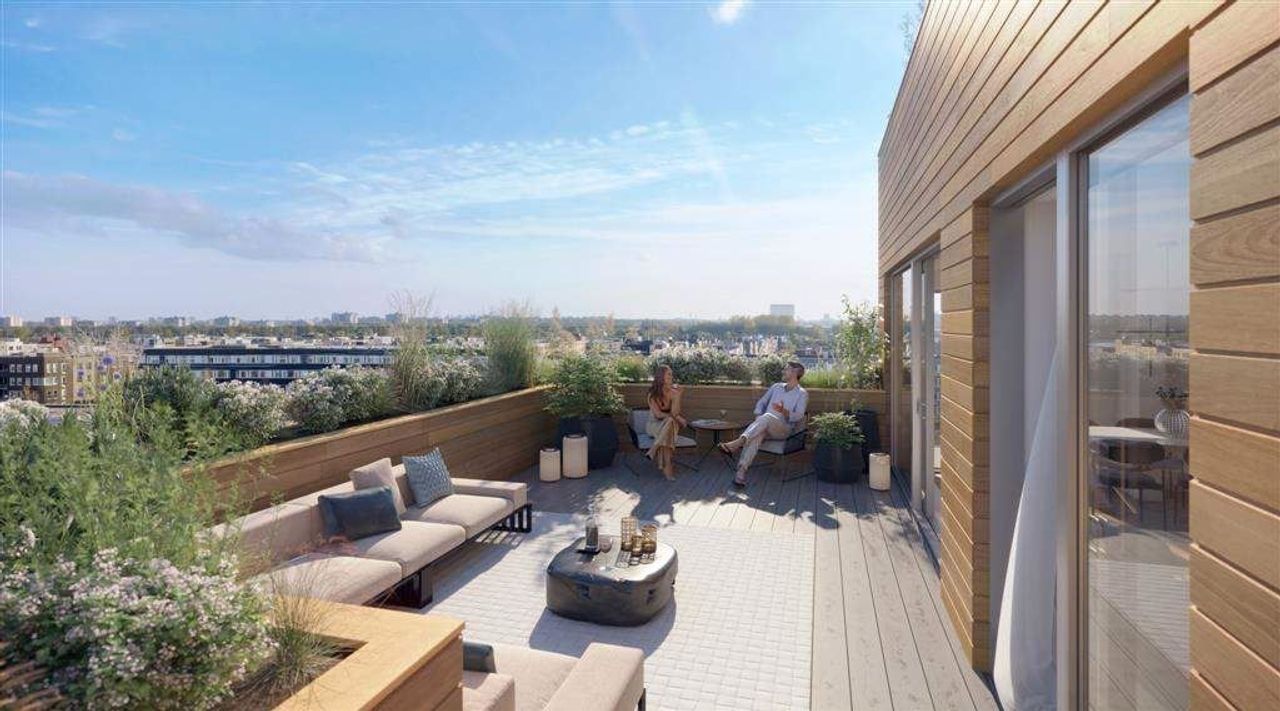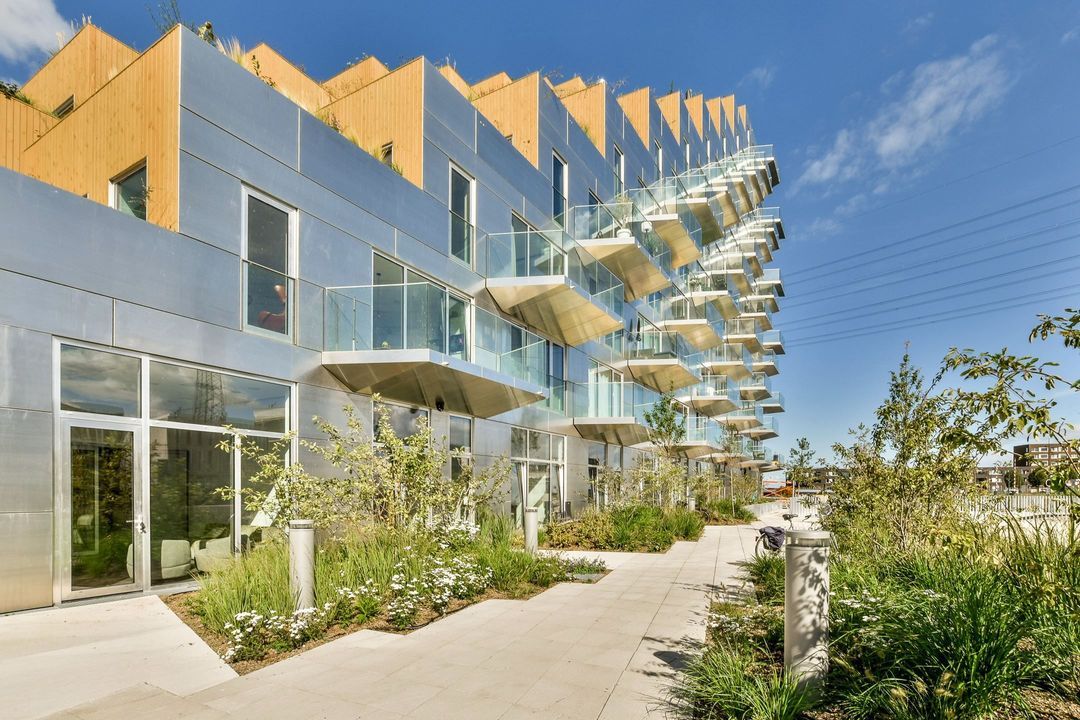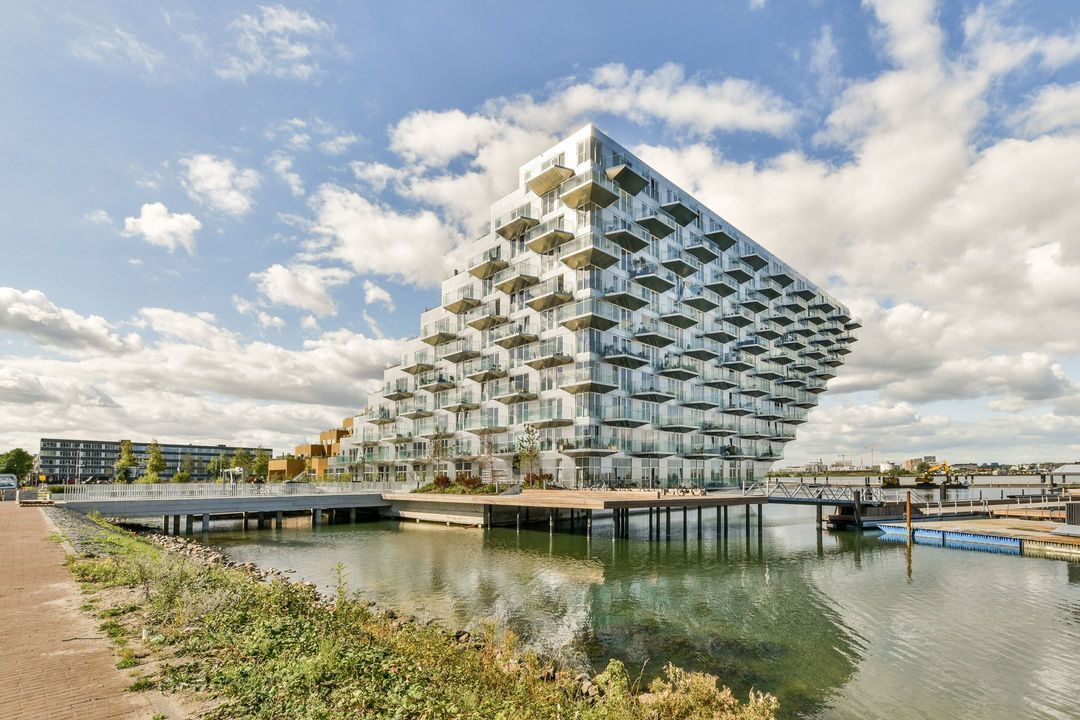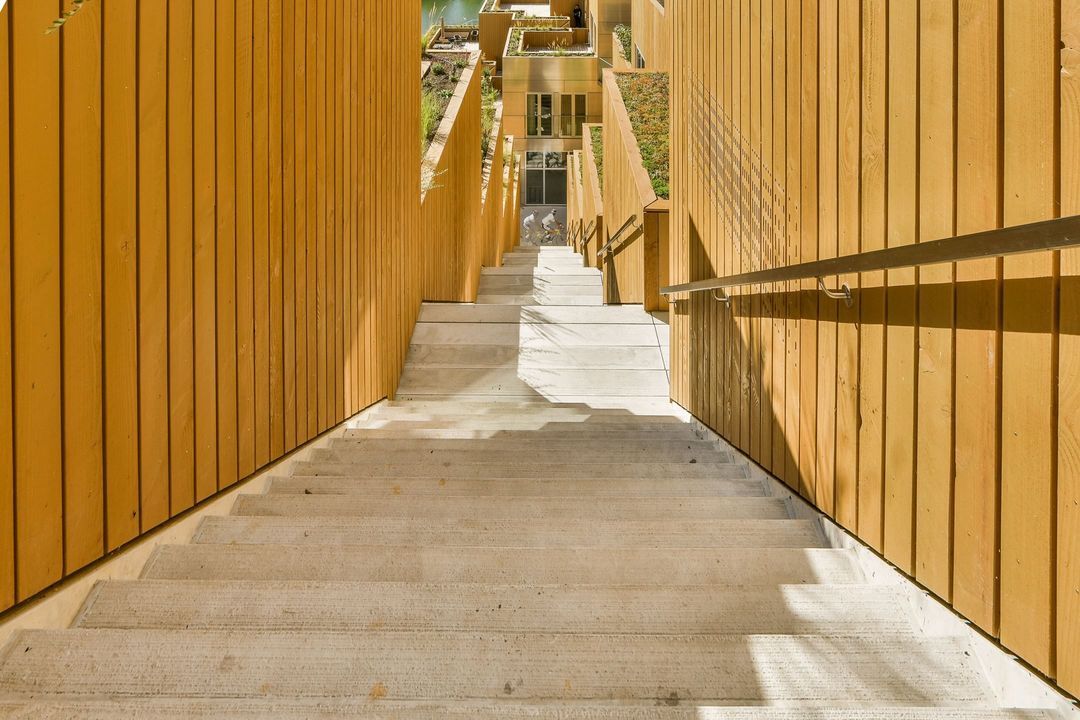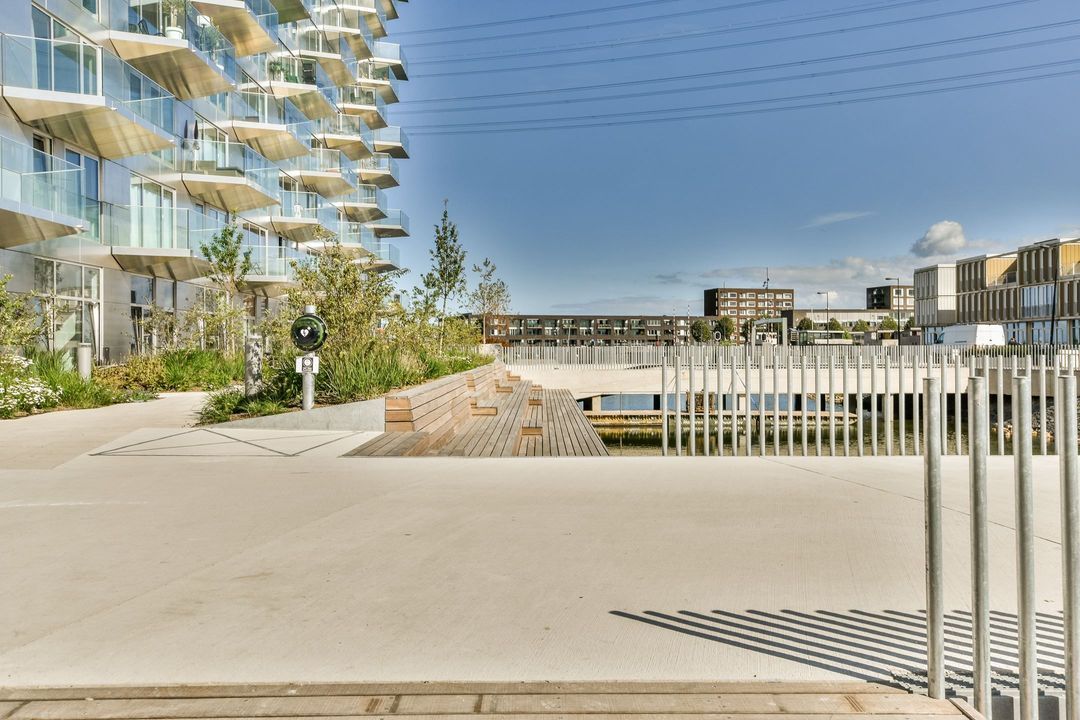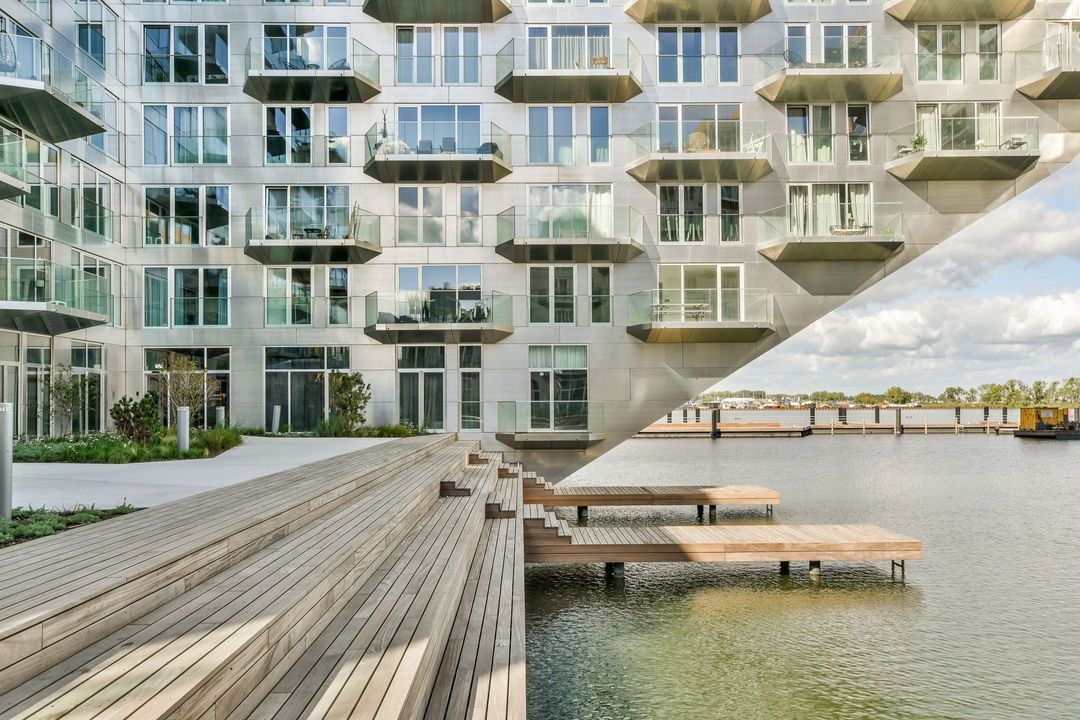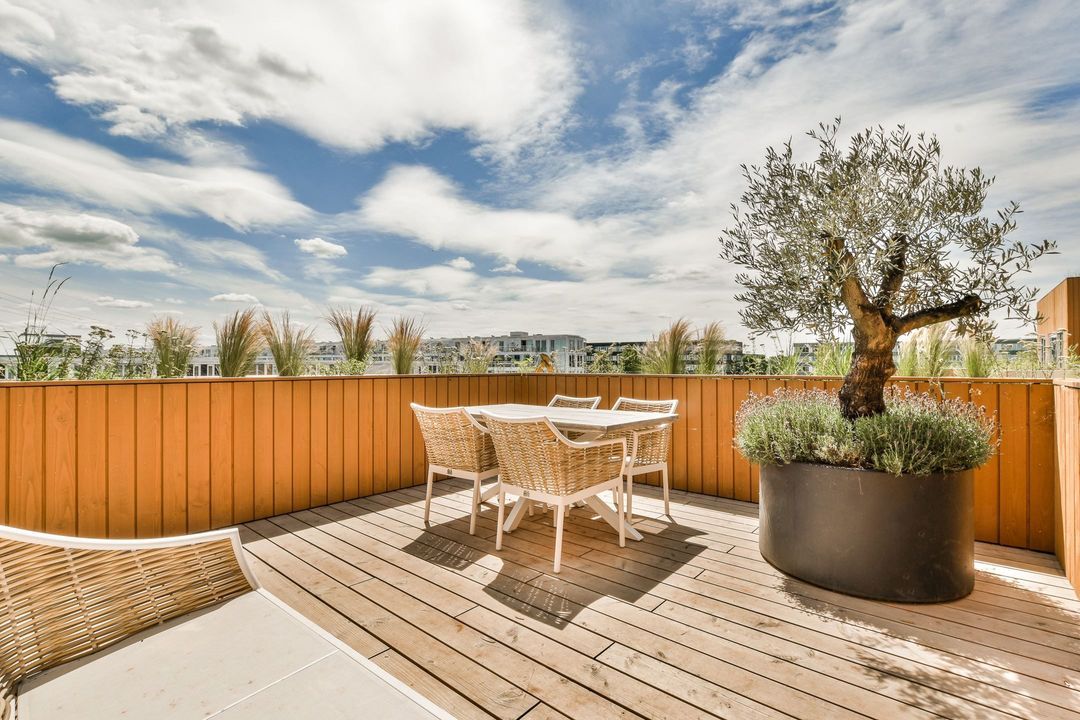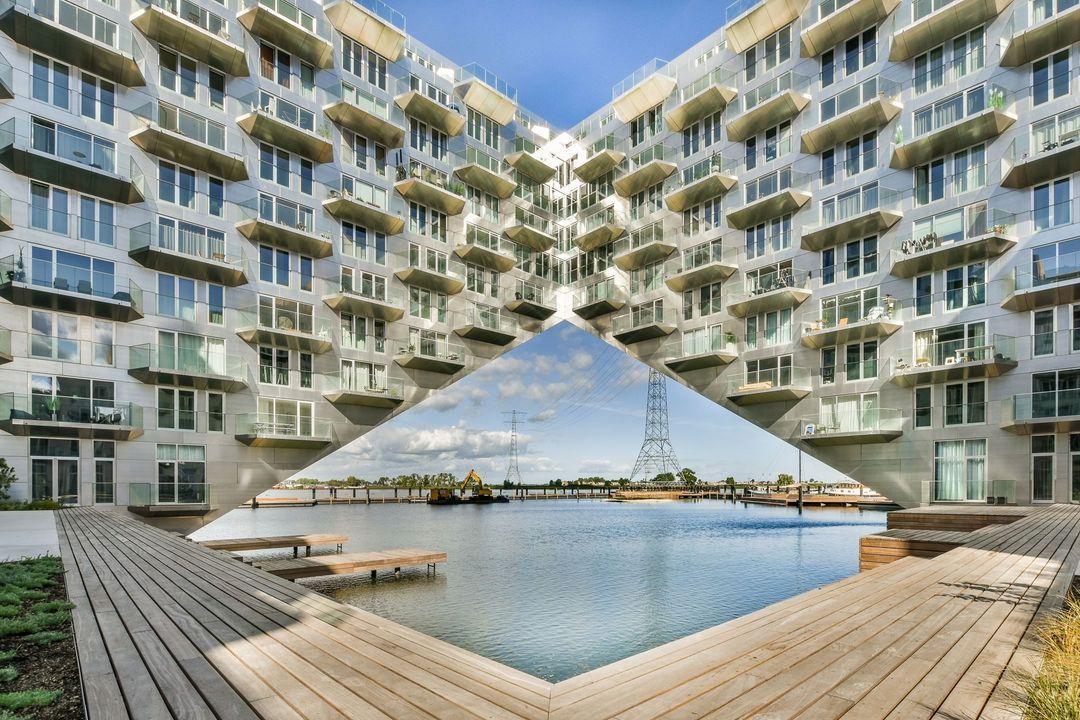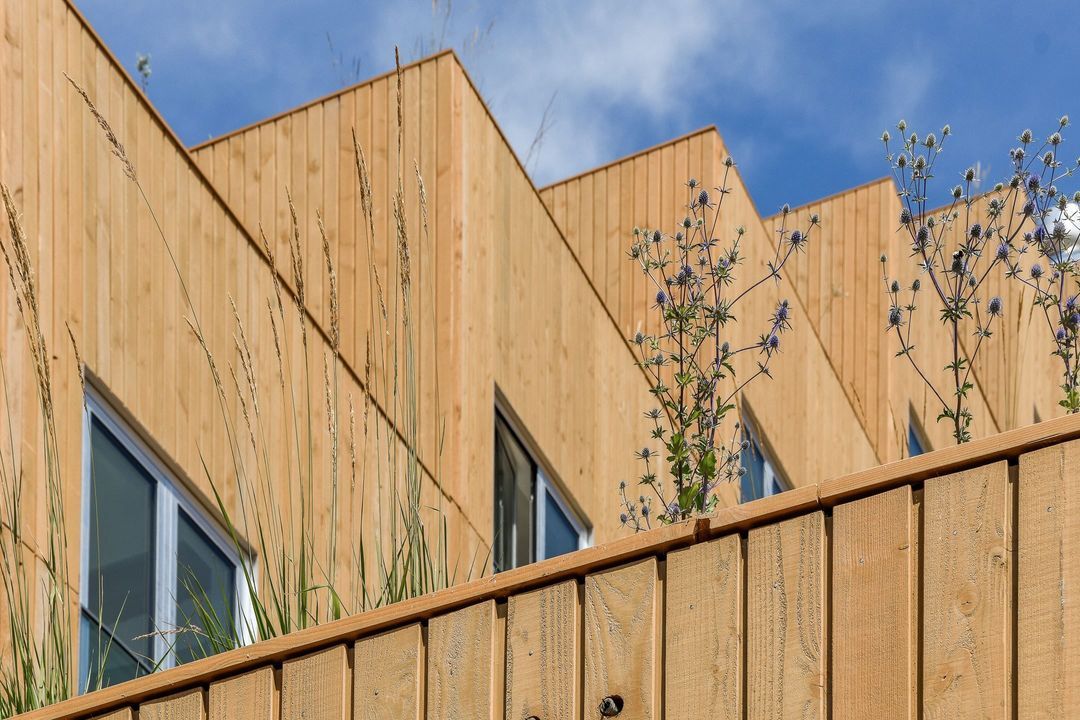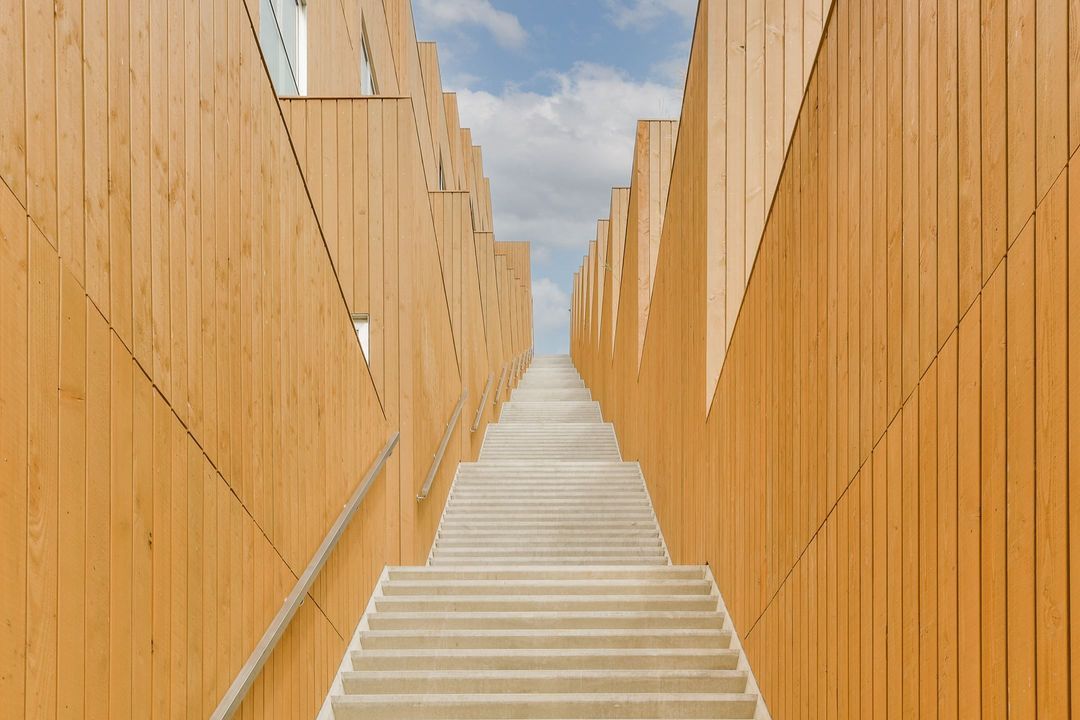 74m² to 210m²
On request
470
Description
World-renowned architect Bjarke Ingels designed Sluishuis
442 apartments and penthouses at Amsterdam's dé location
With offices in Copenhagen, Barcelona and New York, BIG Architects can count itself among the fine fleur of international inner-city architecture. Its clear and visually strong concepts linking living, utility and recreation in the public realm enjoy international acclaim. Bjarke Ingels created the high-profile design of Sluishuis, which is once again about much more than just living in a beautiful spot on the water.
Living in a waterscape
.
"Het Sluishuis is a new neighborhood on the water of the IJ, which not only residents but also visitors can enjoy. Amsterdam already has many spots on the water for recreation, but they have come about as if by accident. With Sluishuis, we deliberately created a building with a very extensive water landscape around it. This includes an island for relaxing and a 400-meter-long pier with docking areas for sloops and sailing boats."
Feel welcome
.
"To give Sluishuis an inviting character, we have lifted the front as it were out of the water. You can simply sail under it with your sloop into the inner harbor. The special shape of Sluishuis creates exceptional apartments with an optimal sun position and panoramic views of the water and the surroundings. On the landward side, the development steps up where the building opens up to the neighborhood. Here, enjoy a scenic rooftop walk with panoramic views of the water."
Every side equally surprising
.
"I think the beauty of Sluishuis is that from above you see a classic European 'Barcelona'-Block of 100 by 100 meters with open interior space. However, if you look at the building from any other angle, you observe the incredibly asymmetrical shapes. On the one hand, the building drops down ten stories from the waterfront. On the other hand, it rises ten stories out of the water like two massive floodgates. On the side, the building seems to lean forward in an impossible way and yet it maintains its balance. "

The imposing facades conceal a rich array of different types of apartments and penthouses. Please contact us soon for the still available Terrace apartments and Duplex Penthouses.

Duplex Penthouses
Made for epicureans, with very generous dimensions, één or multiple outdoor spaces and unëvenerable views. The Duplex Penthouse offers a formidable living and dining area on one floor and the 3 bedrooms on the other floor. Here you live together without getting in each other's way. Rooms with luxurious walk-in closets are the basis and of course the living area is particularly generous. Are you tempted? Perfect for those who prefer to live and sleep on two separate floors.
.
There are still two Duplex Penthouses available: building numbers 58 and 61. Both properties have a living area of about 152 m² and two outdoor spaces.

Purchase prices from € 909,000 n.d. including construction interest. The price shown is a price based on annual canon. The canon amount per year is from € 3.763,-. Redemption is possible.

Terrace Apartments
Beautifully spacious and luxurious living in Amsterdam. That is what the Terrace type has to offer. The spacious terraces with ideal sun position and well-tended planters are a fantastic place to stay. And thanks to the balconies, you have plenty of outdoor space. These apartments are great for outdoor people, for lovers of water, light and air. You will have a panoramic view of the IJ or see the boats moored in the inner harbor.
Two Terrace apartments are still available: building numbers 4 (91 m²) and 22 (131 m²). Both homes feature a large south-facing terrace finished with beautiful wood and plantings. Building number 4 features a balcony and building number 22 has no less than two!
.
Building number 4 was put on the market after being used as a model home during construction. You buy this apartment including wall and floor finishes, kitchen, plumbing and all custom furnishings such as custom furniture, natural wood frames and window coverings.

Purchase prices from € 699,000 f.o.n. including construction interest, wall and floor finishes, kitchen, bathroom and all custom furnishings (such as custom furniture, natural wood frames and window coverings). The price shown is a price based on annual canon. The canon amount per year is from € 1.830,-. Redemption is possible.

Interested?
Subscribe via the contact form without obligation to Christie's International Real Estate or call 020-6717272 . Our brokers Hellen Groen-de Leijer and Isabeau Boender will be happy to assist you.

Transfer
Price

On request

Status

Available
Build
Amount of houses

470

Free houses

24
Surface and volume
Living surface

74m² to 210m²