LUXURY NEW DEVELOPMENTS
Your New developments Specialist
in the Top Segment
For the sale of your projects at the high end of the market, with R365 | Christie's International Real Estate you have come to the right address. It is no coincidence that can count, Amvest, AM Wonen, Ballast Nedam, Bouwbedrijf Hurks, Blauwhoed, BVR Group, De Nijs Bouw, Dura Vermeer, Frame Vastgoed, FRED Development, Omnam Group, Pinnacle, RED Development, Roosdom Tijhuis, Rotterdamse Ontwikkelings Maatschappij ROM, Smit's Bouwbedrijf, Timpaan, U-Vastgoed, Van Herk Group, Van Houwelingen Bouw, Vervat Vastgoed, Bouwmaatschappij Verwelius, Vink Bouw and last- but-not-least VORM, among our valued clients.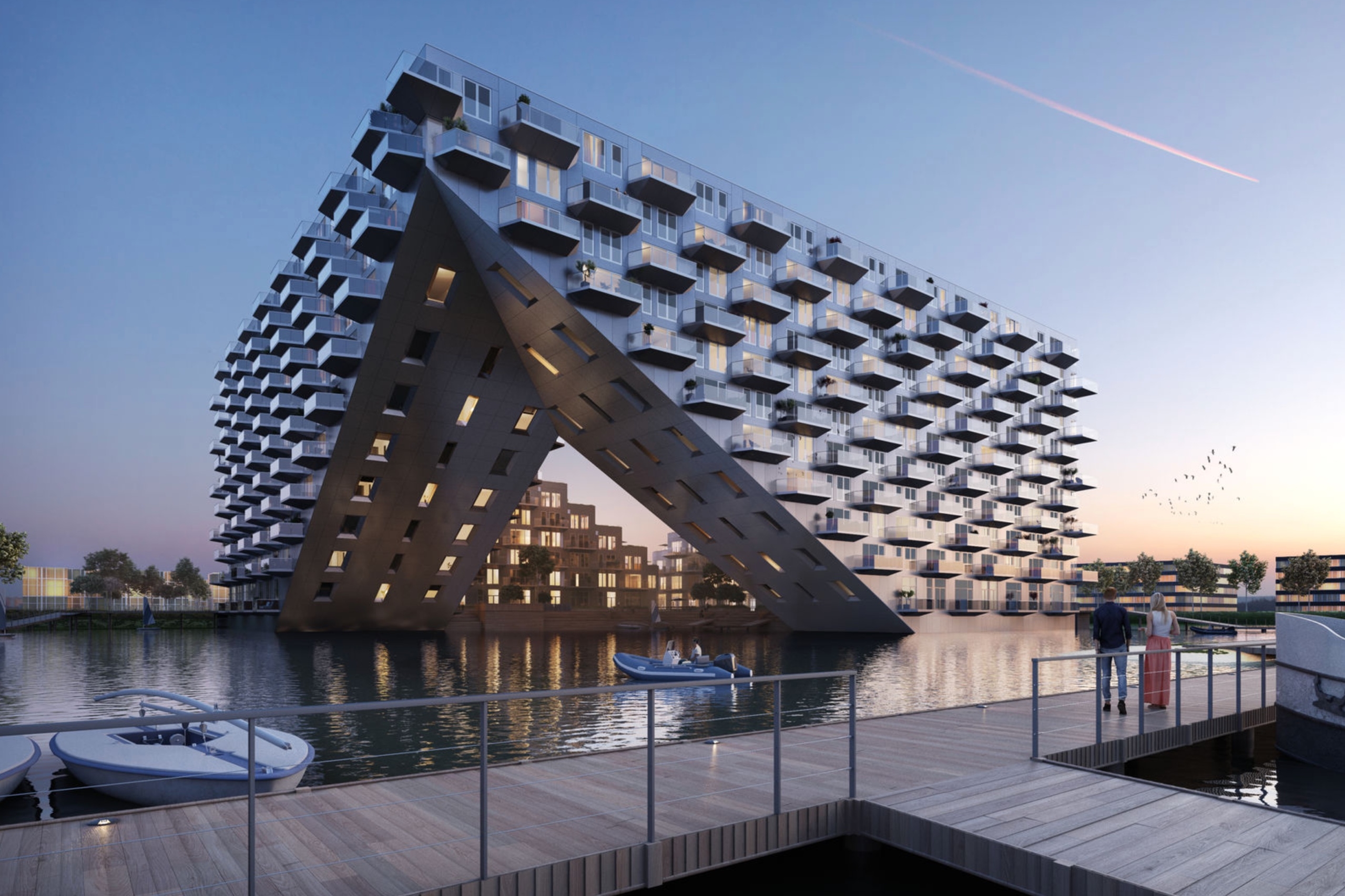 LUXURY NEW DEVOLOPMENTS
Special departments for new developments
R365 Christie's International Real Estate has a dedicated department that is fully involved in the market launch, promotion and sale of exclusive new developments. We are the broker for well-known developments including Pontsteiger, State, Bold, DAM3 and Sluishuis in Amsterdam, Estel in Nijmegen, Rise in The Hague and CoolTower, Zalmhaven and Post in Rotterdam. We not only actively sell, but can conduct pre-market research for you, as well as after sales and customer satisfaction surveys that can be used in subsequent projects. Thanks to our extensive Dutch and international network, we can bring your new developments to the attention of the right buyer group, which is looking for a house or pied-à-terre in your project.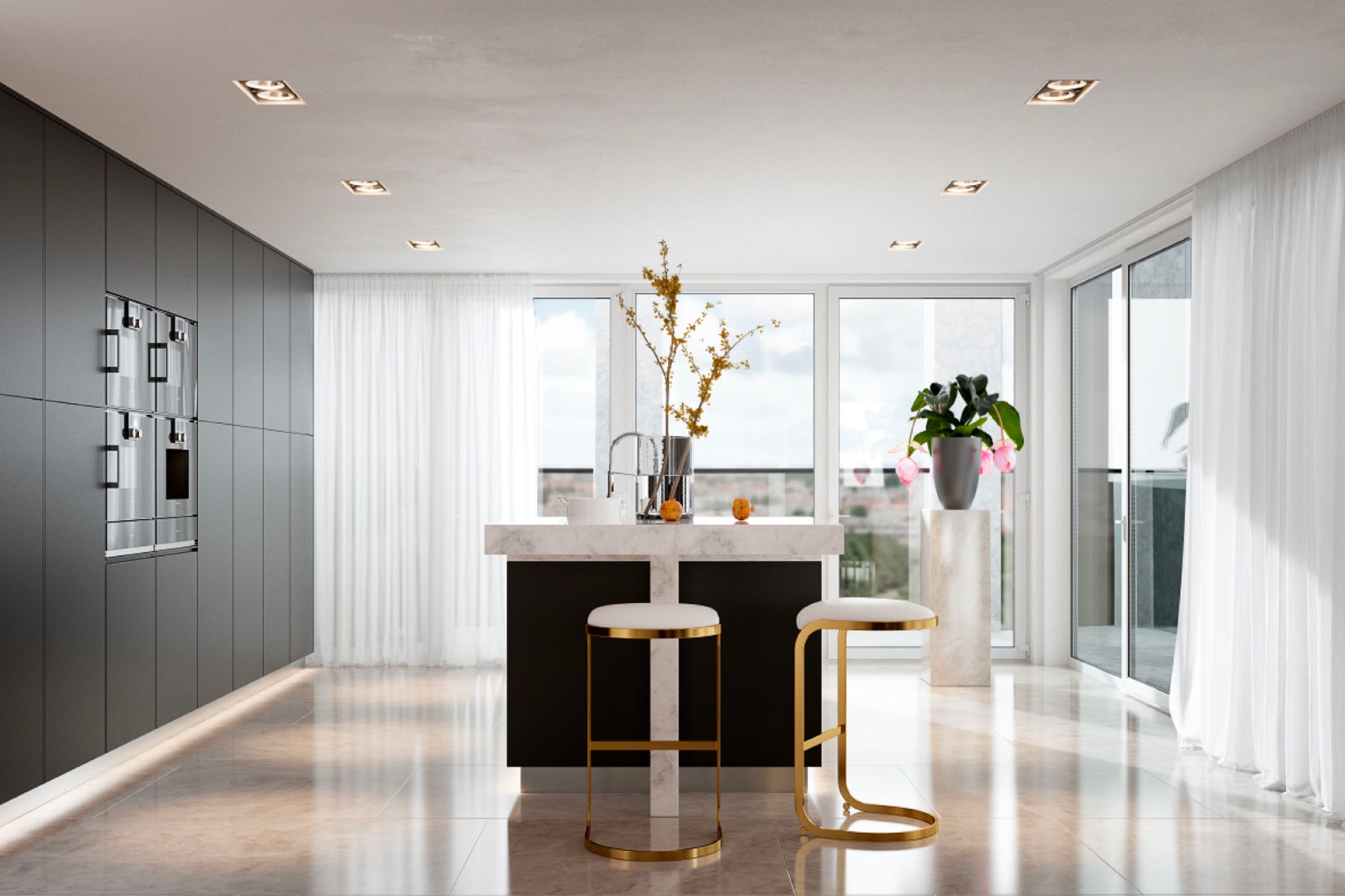 LUXURY NEW DEVELOPMENTS
More than selling
Selling new developments is a profession. Our profession! But Christie's International Real Estate likes to go the extra mile. We are pro-actively involved with you in formulating ideas with a view to optimizing the sales result. Certain adaptations or additional services may make your project significantly more attractive. We have a variety of examples of this, which have turned out to be highly successful; we would be happy to consult you about this without obligation!
countries
Sell your home via R365 | Christie's International Real Estate
The World's Top Brokers
Global Access. Local Expertise.
Specializing in Luxury