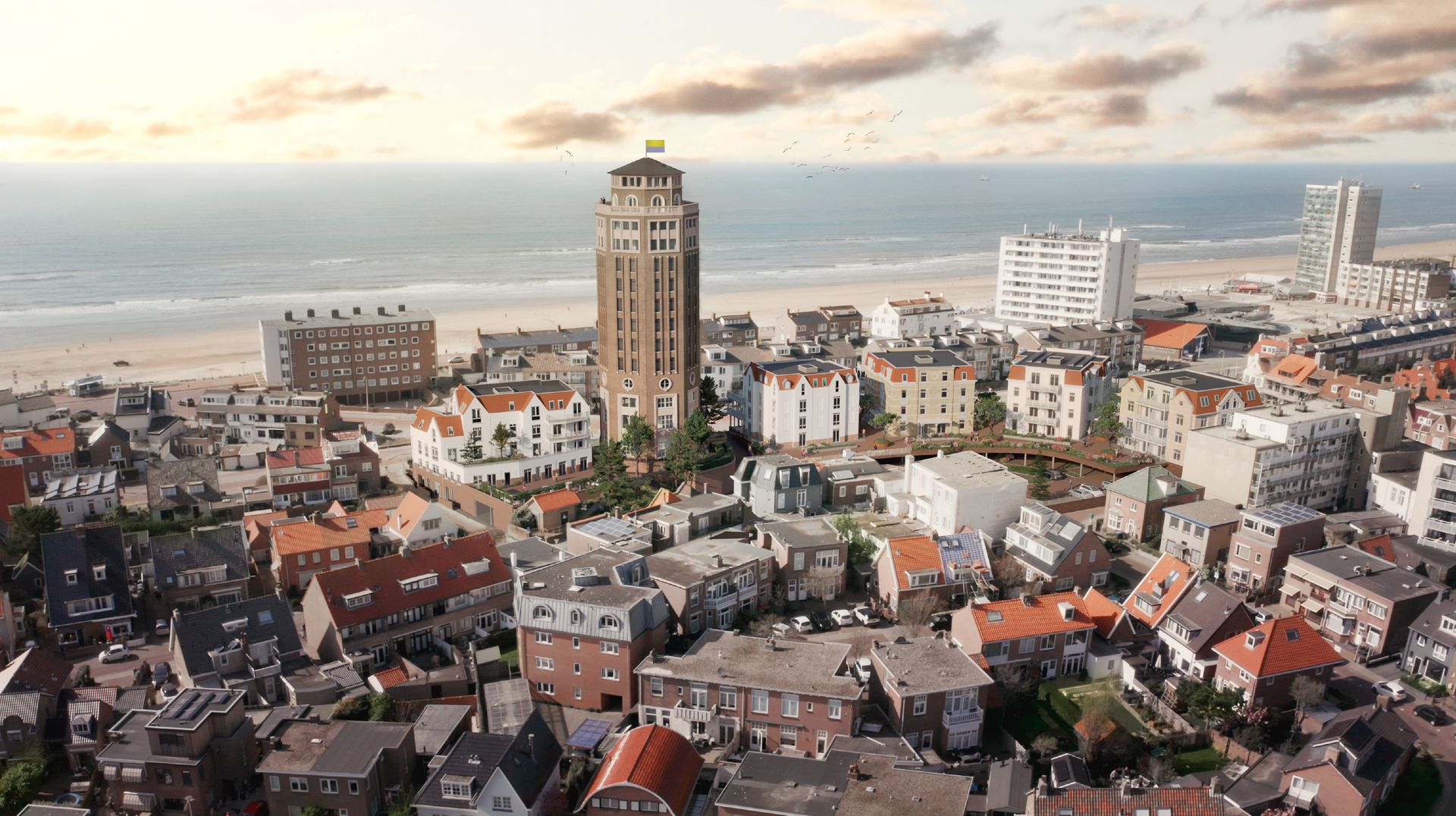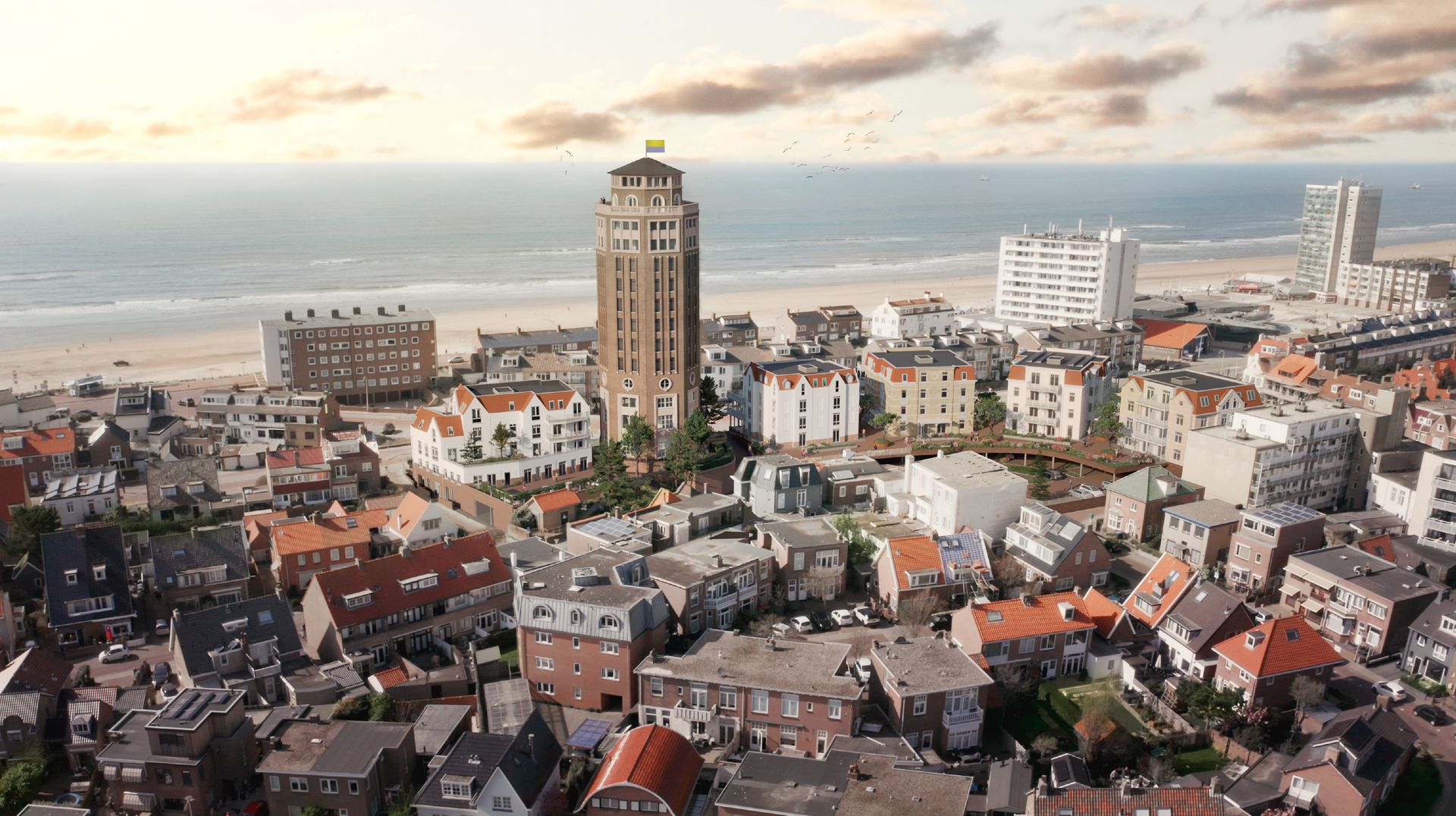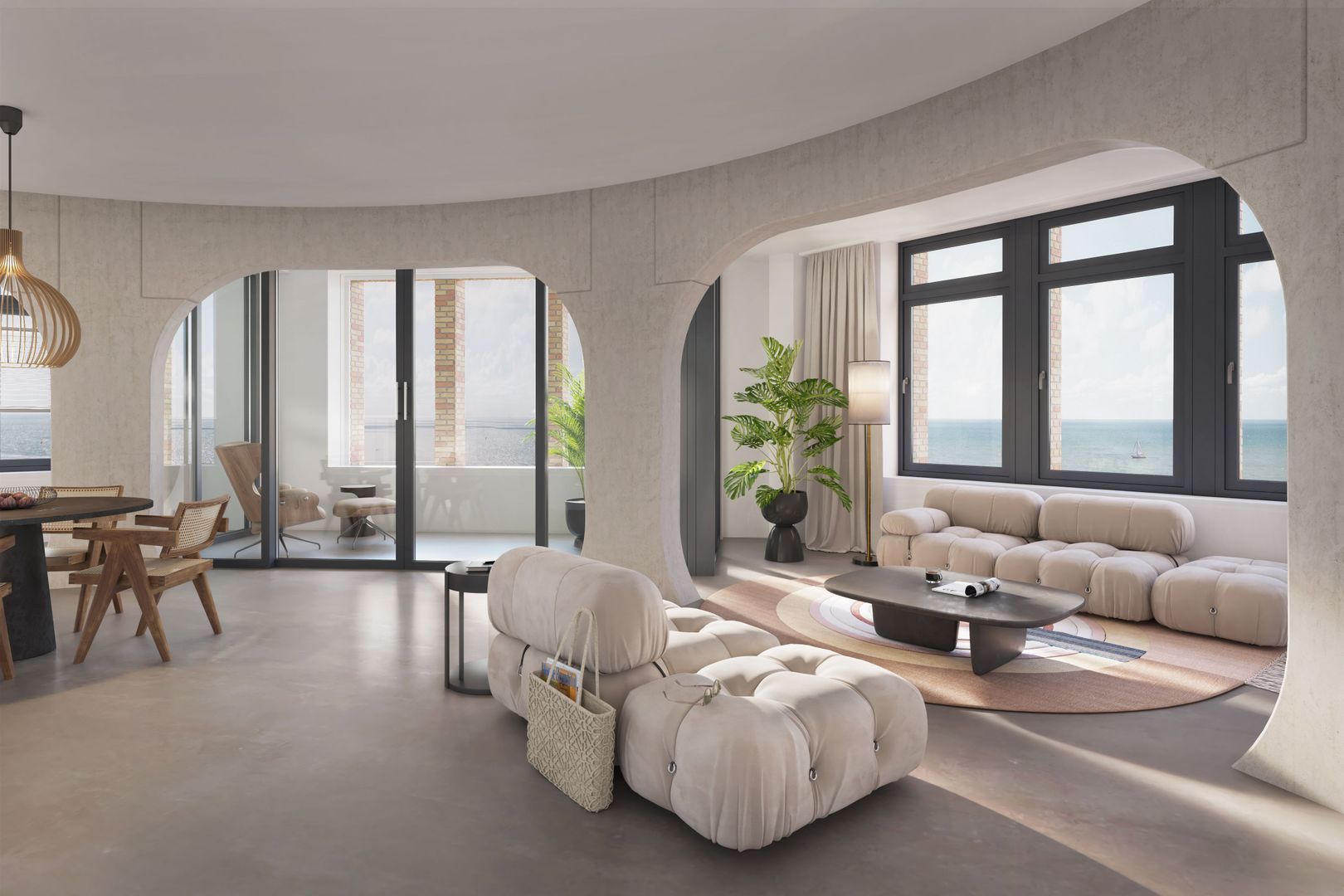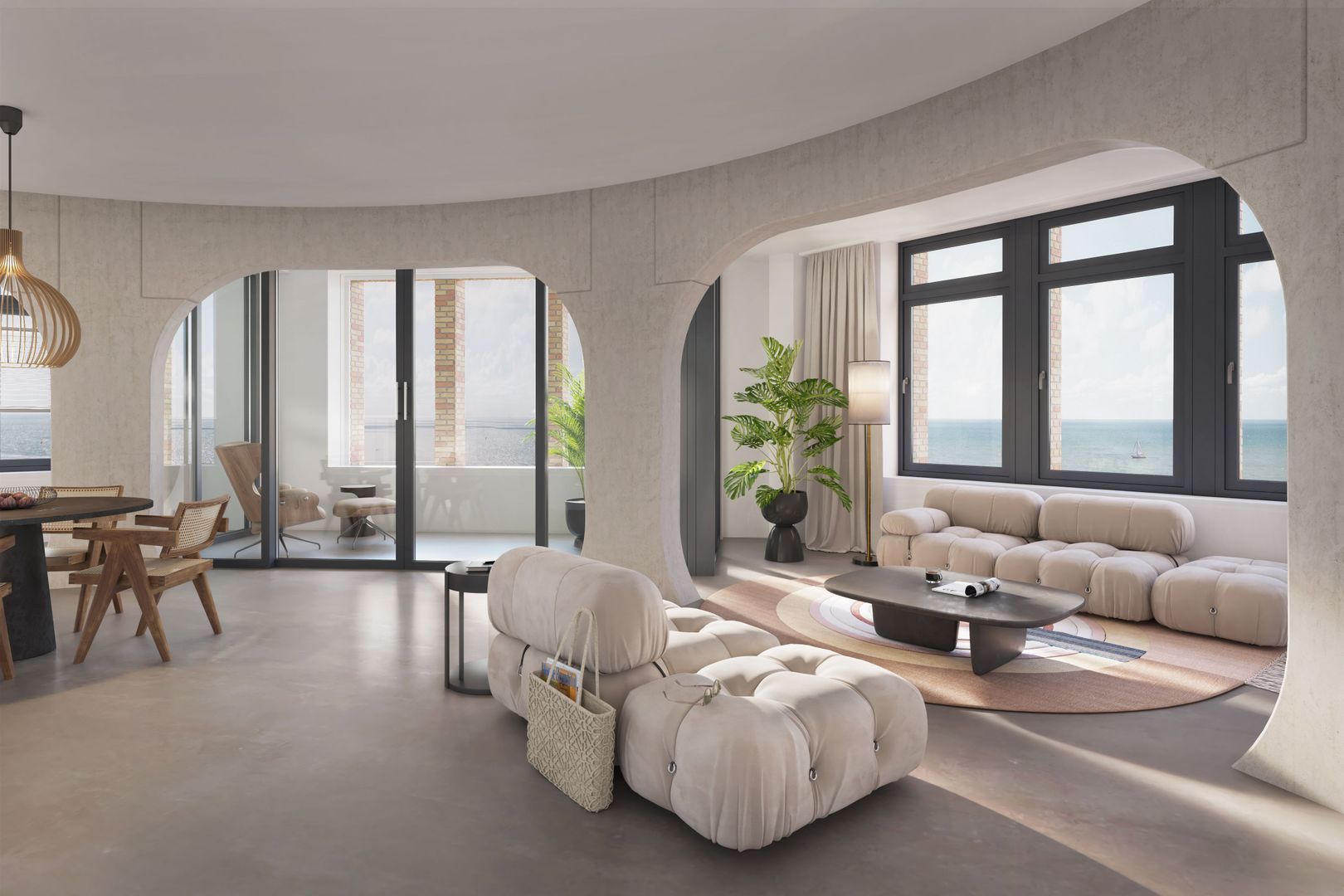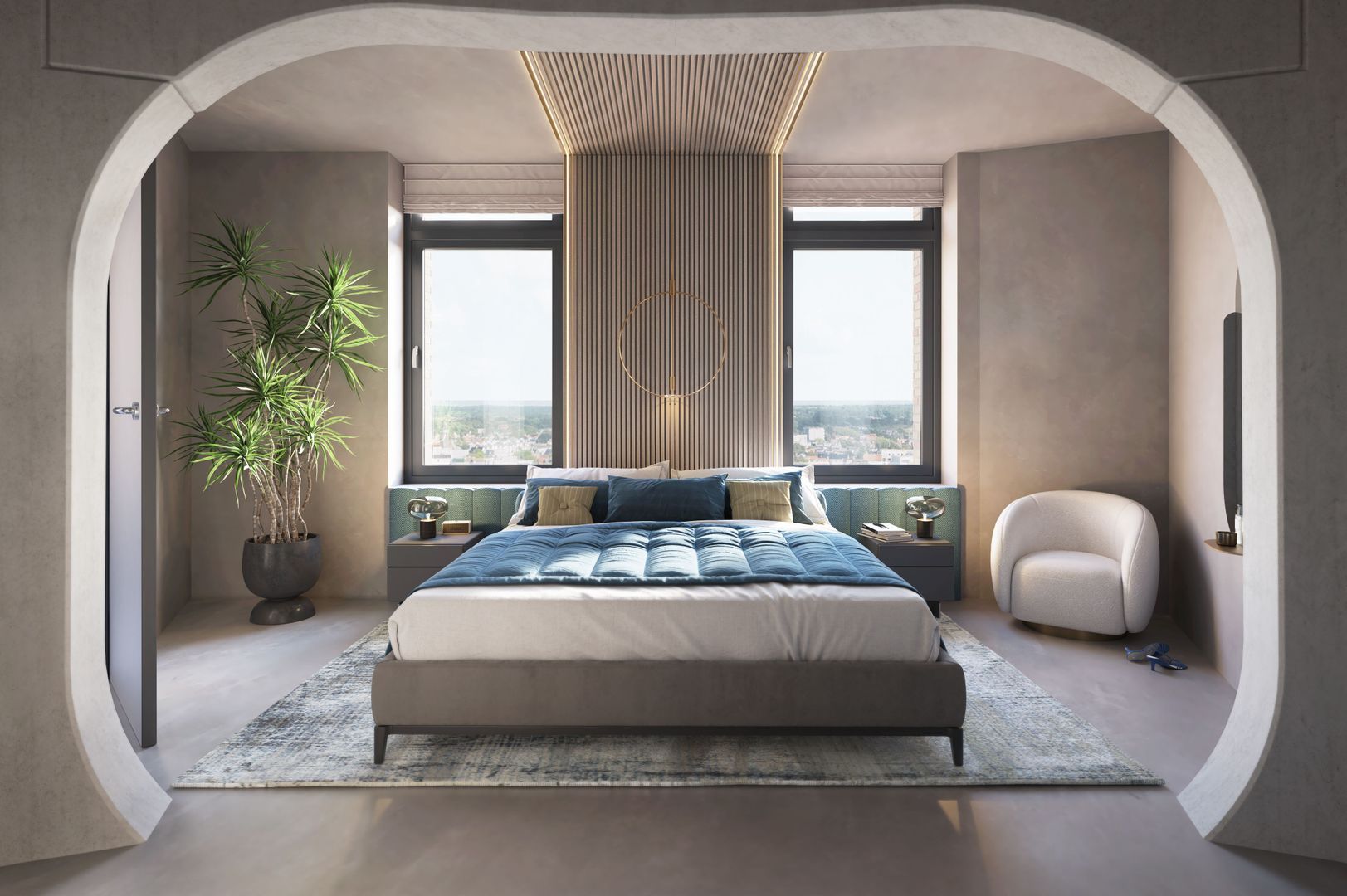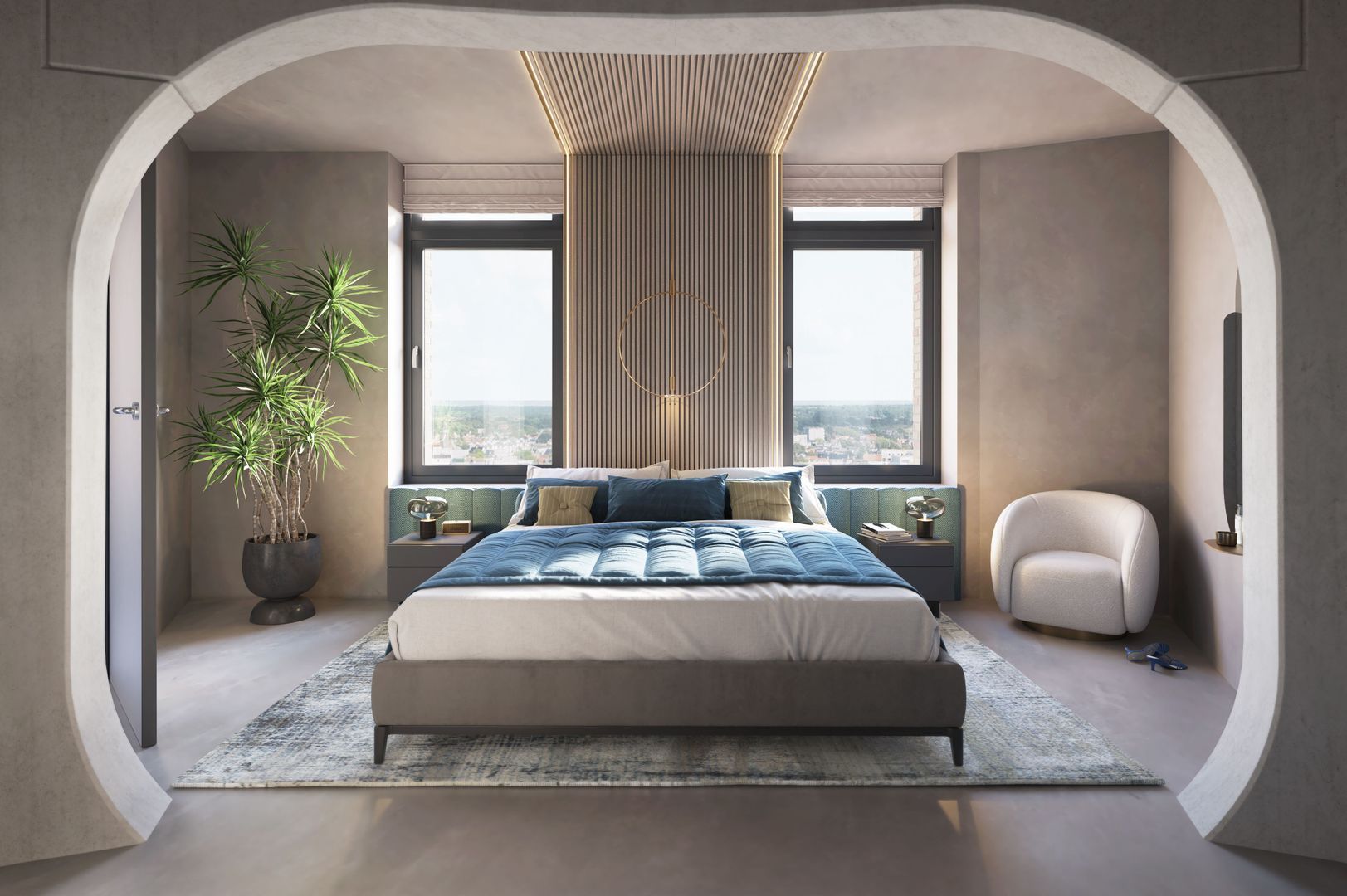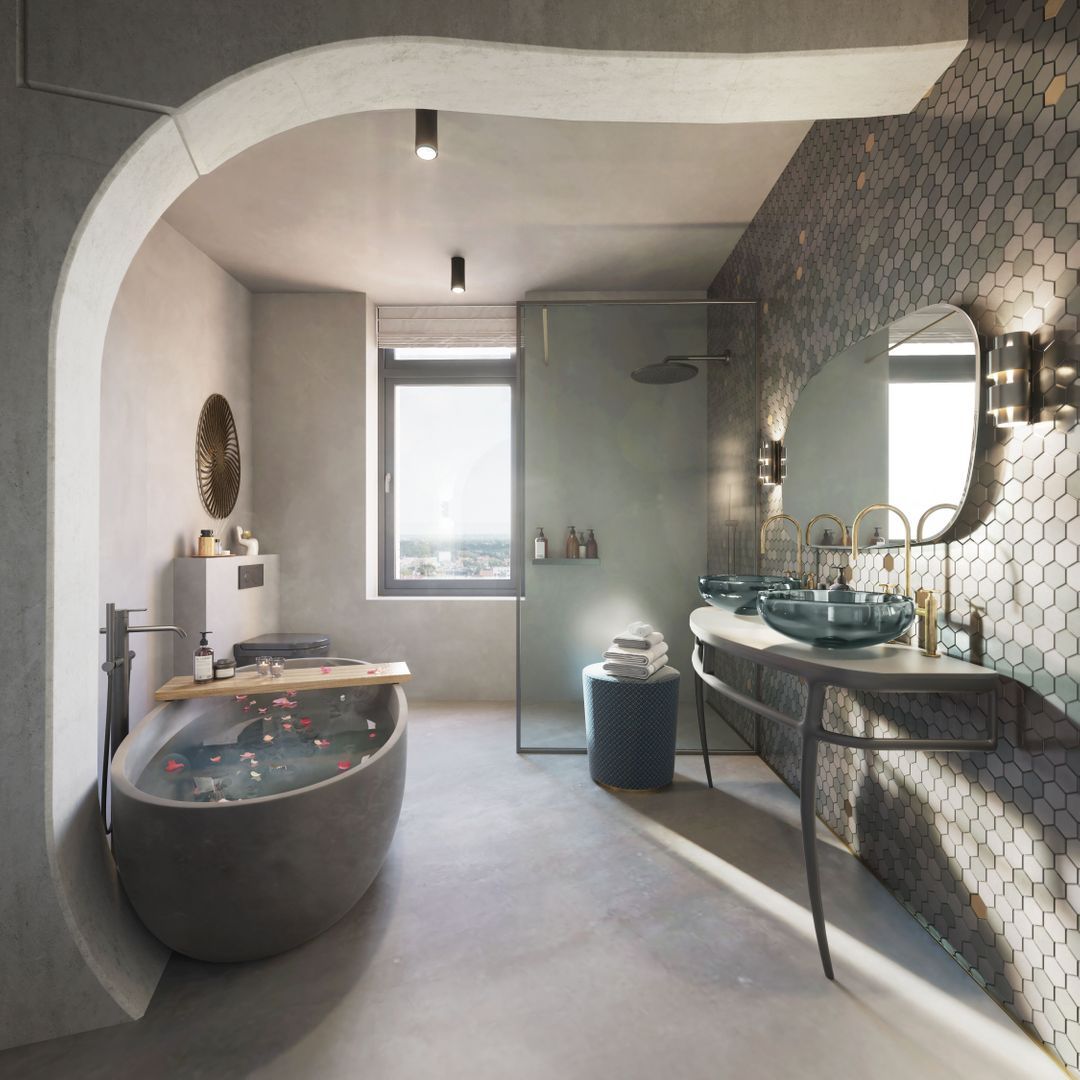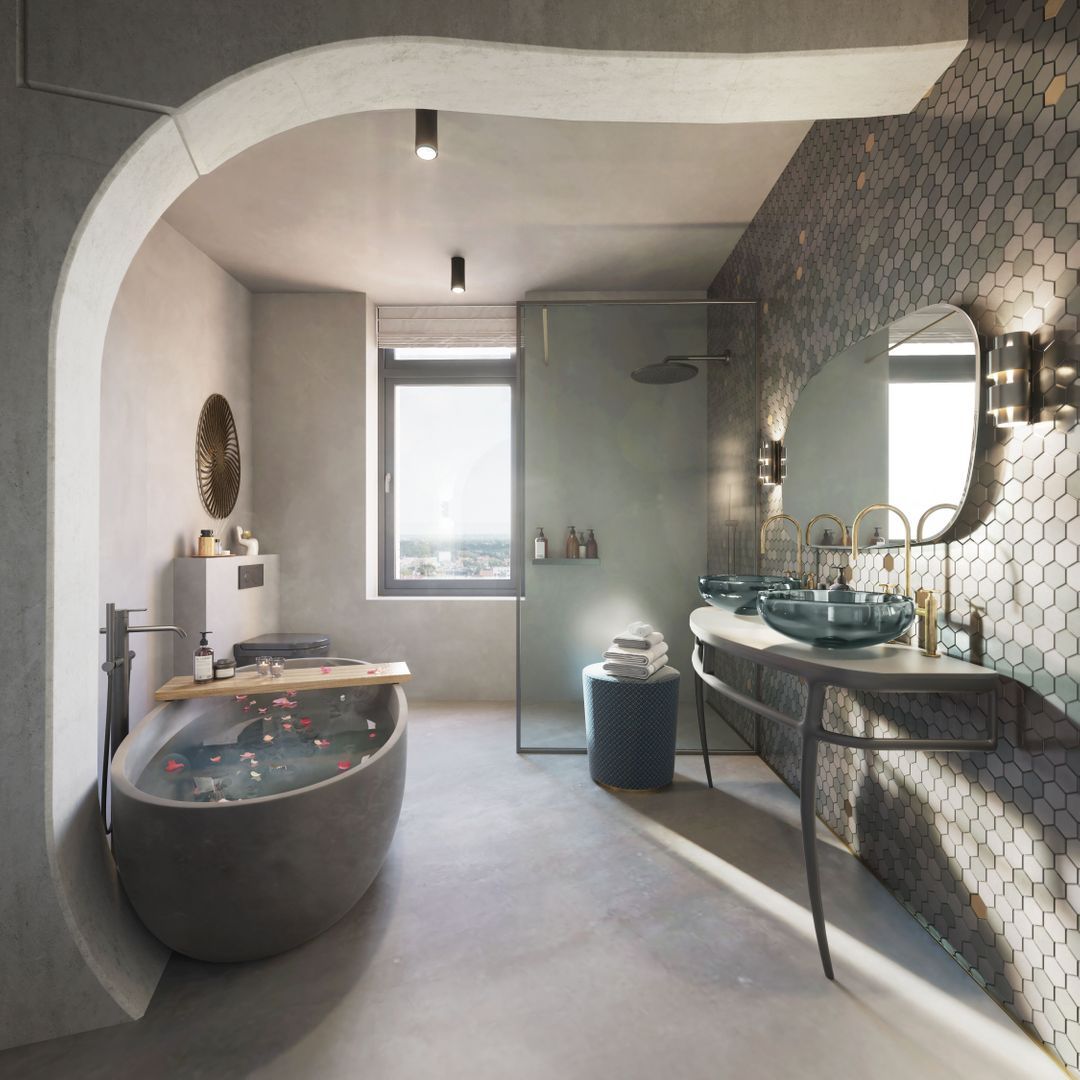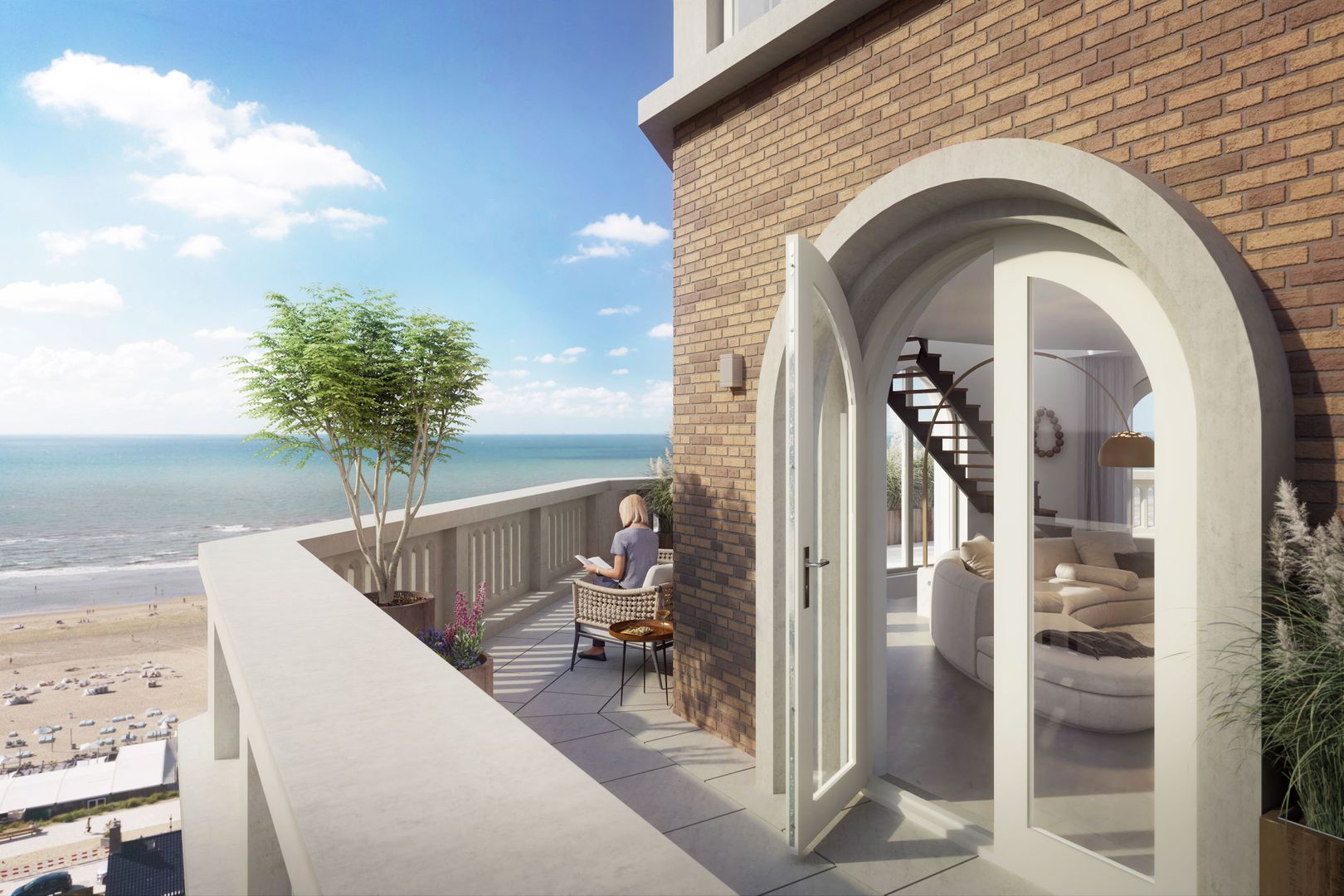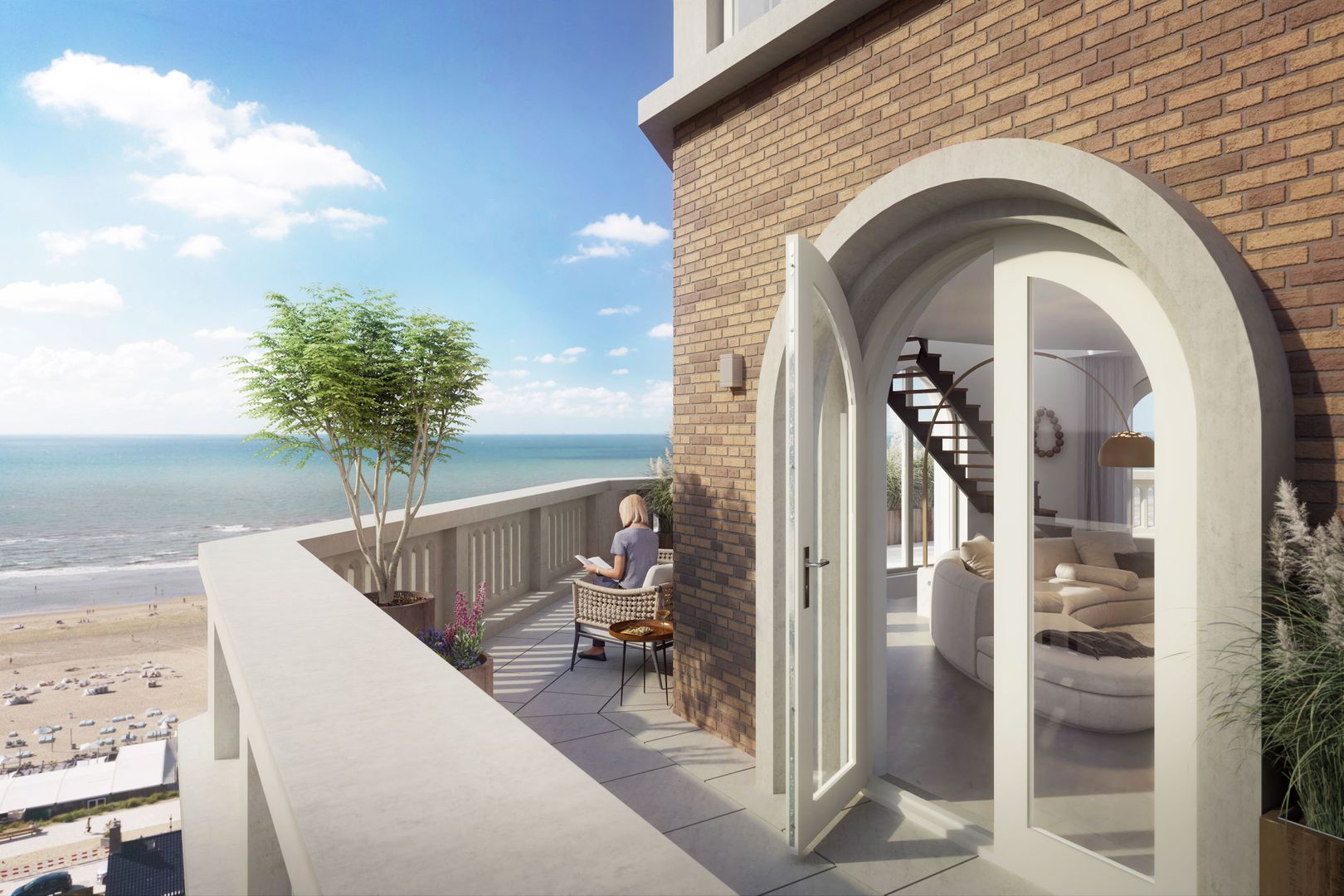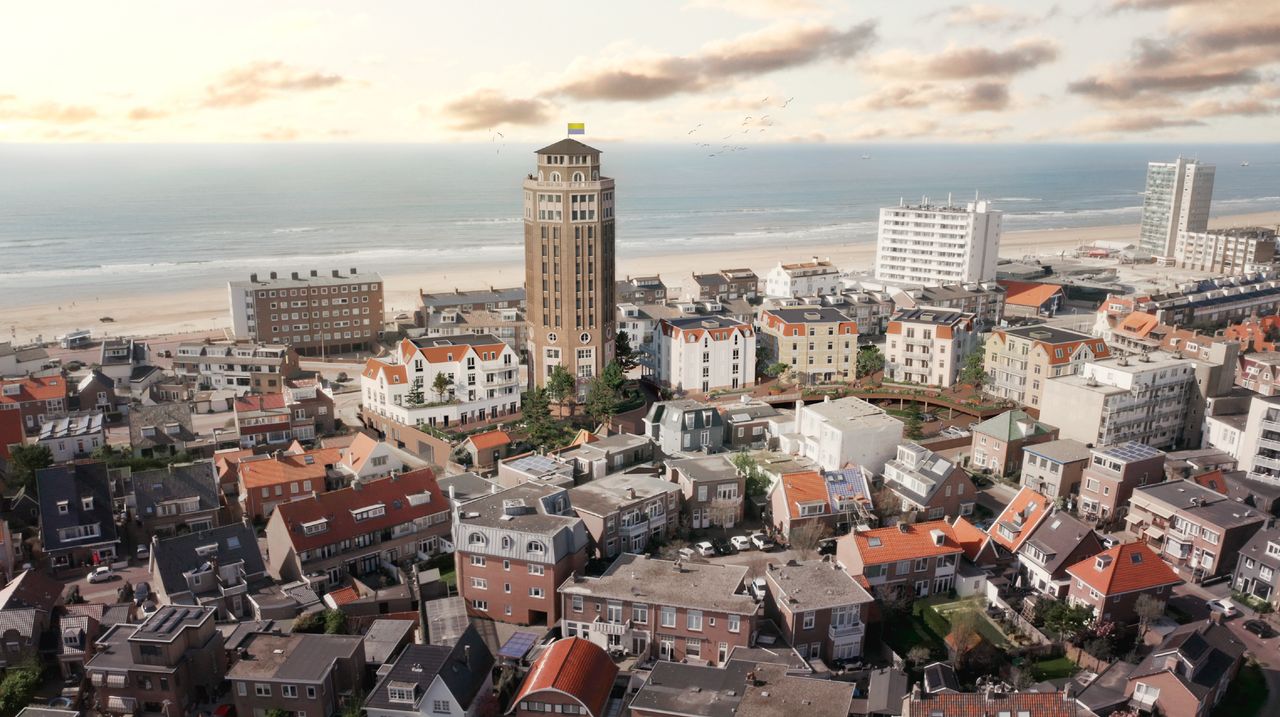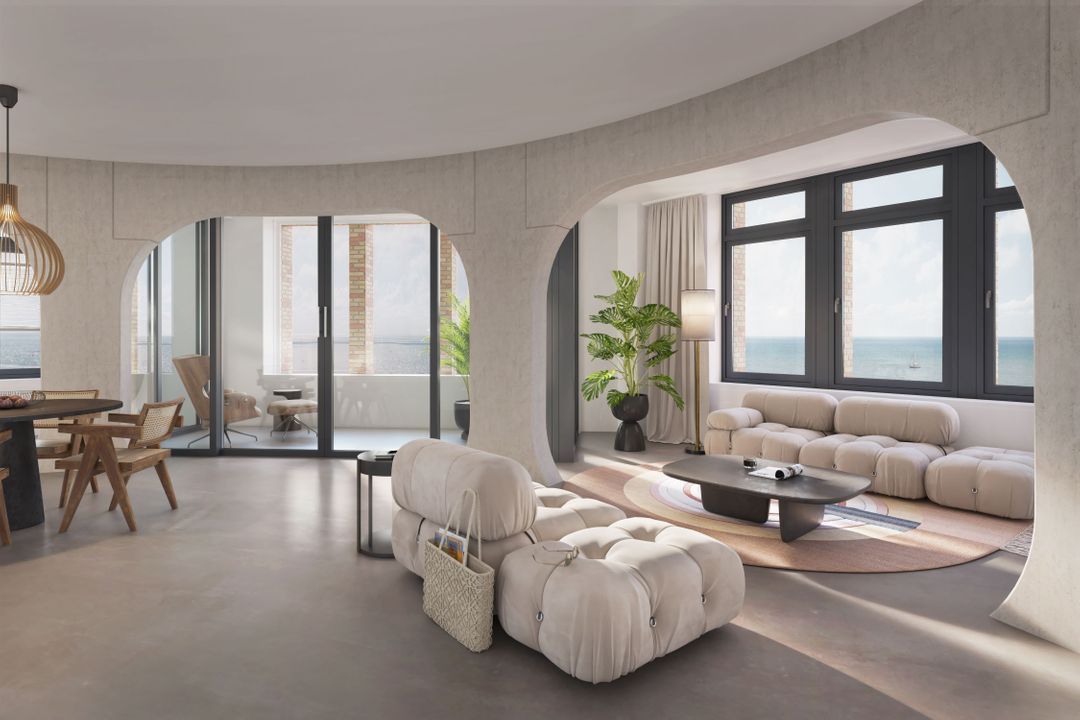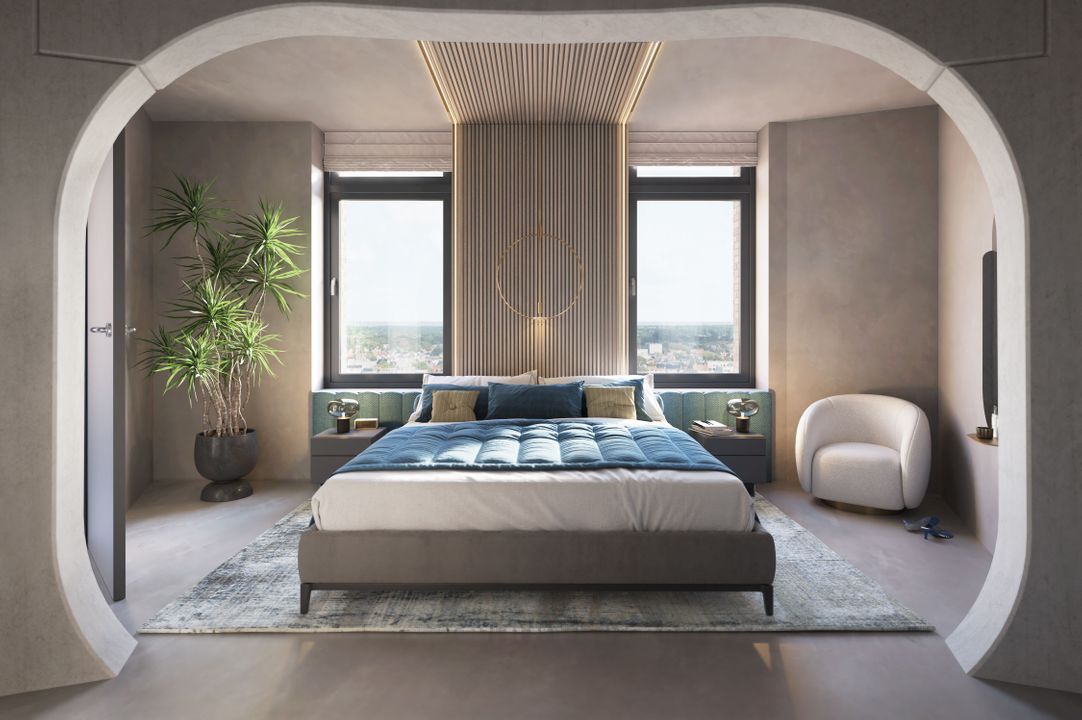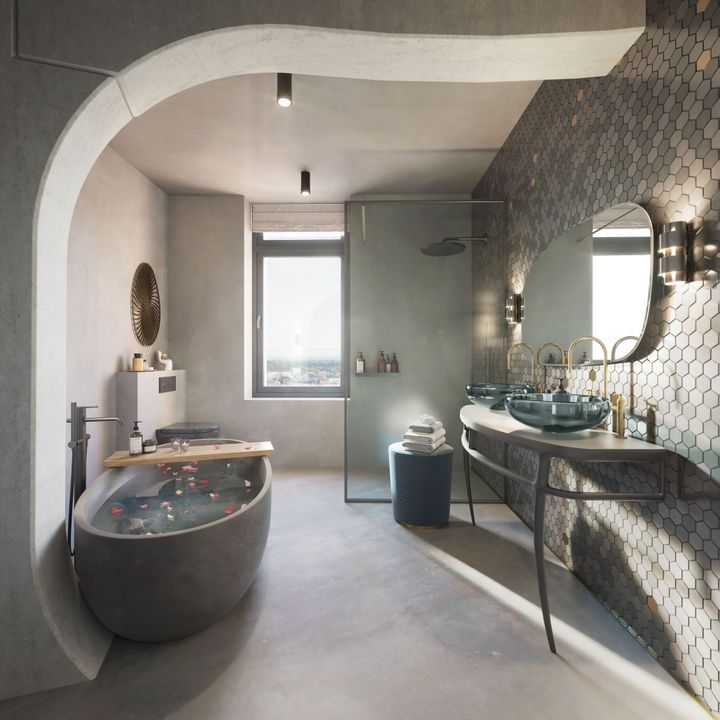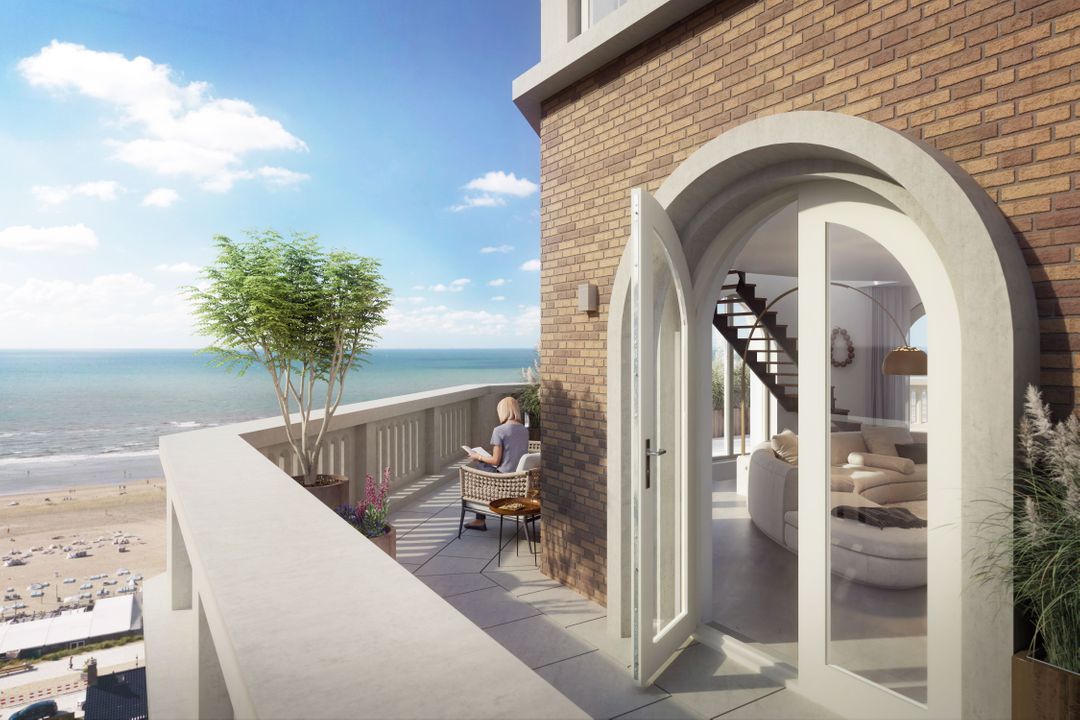 104m² to 291m²
€ 750.000 to € 3.500.000 v.o.n.
11
Description
The monumental water tower is a unique building with a rich history. With the arrival of the New Water Tower you will have the opportunity to live in this beautiful piece of architecture. The building will contain 11 luxury apartments, with floor areas ranging from 104 to 291 m². The new residents of these apartments will have all the space they need to realize their dream interiors. Do you dream of a penthouse or apartment just steps from the sea? Then Zandvoort's iconic water tower offers you a unique opportunity! Do you already see yourself living in one of these luxury apartments? Then please contact us so we can tell you more!
A NEW STATEMENT IN LIVING
At De Nieuwe Watertoren, the Zandvoort beach is your front yard. A vast dune area close to Haarlem and the capital. On this beach of Amsterdam, you will enjoy everything this extraordinary seaside resort has to offer. You will live in an iconic and monumental building, from which you will have a beautiful view of the coast and dunes all around. The area is undergoing a qualitative metamorphosis. The ambition of the municipality is grand. The goal is to make Zandvoort shine again as a pearl on the coast. Befitting a contemporary sustainable seaside resort with the QualityCoast seal of approval.
.
DESIGNED LANDMARK ON SEA
The New Water Tower in Zandvoort has a rich history. Built between 1949 and 1951 with two drinking water tanks, an office and a restaurant. The 48-meter-high tower is a design by Jouke Zietsma, then chief architect at the National Building Service. The New Water Tower is the only water tower – in the style of the Delft School – by his hand. So in all, an absolute rarity. The prominent designers of Springtij Architects have succeeded in developing a plan in which the new residential function and the image-defining character of De Nieuwe Watertoren reinforce each other. All in all, the tower will be restored to its full glory and Zandvoort will get a beautiful residential icon in return.
FABULOUS SEASIDE LIVING ZANDVOORT
Zandvoort aan Zee is a seaside resort close to Amsterdam, and is therefore also called 'Amsterdam Beach'. Would you like to live in a unique place by the beach with every imaginable amenity at hand? Then Zandvoort is the perfect place to live! As a resident of De Nieuwe Watertoren you will enjoy everything Zandvoort has to offer. You will live here in an iconic and monumental building, from which you have a beautiful view of the coast.
Zandvoort was the first European seaside resort to receive the QualityCoast seal of approval because of the municipality's commitment to sustainable tourism. In addition to being conveniently located by the sea, Zandvoort also offers numerous amenities. Think for example of Circuit Zandvoort, the various golf courses and the Holland Casino of Zandvoort. In addition, you are also within no time in Amsterdam, making it easy to enjoy everything our capital has to offer. Also the fact that there is a lot of nature in the area makes Zandvoort aan Zee a perfect location to live.
The current Zandvoort is already impressive, but it is also a place that is currently undergoing a true transformation. The municipality is investing heavily over the next few years to make Zandvoort truly 'the jewel on the coast'. So the quality of living is only expected to improve from the moment you move into your new apartment.
.
Transfer
Price

€ 750.000 to € 3.500.000 v.o.n.

Status

Available
Build
Start of building

01-01-2024

Amount of houses

11

Free houses

11
Surface and volume
Living surface

104m² to 291m²
Interested in De Nieuwe Watertoren?