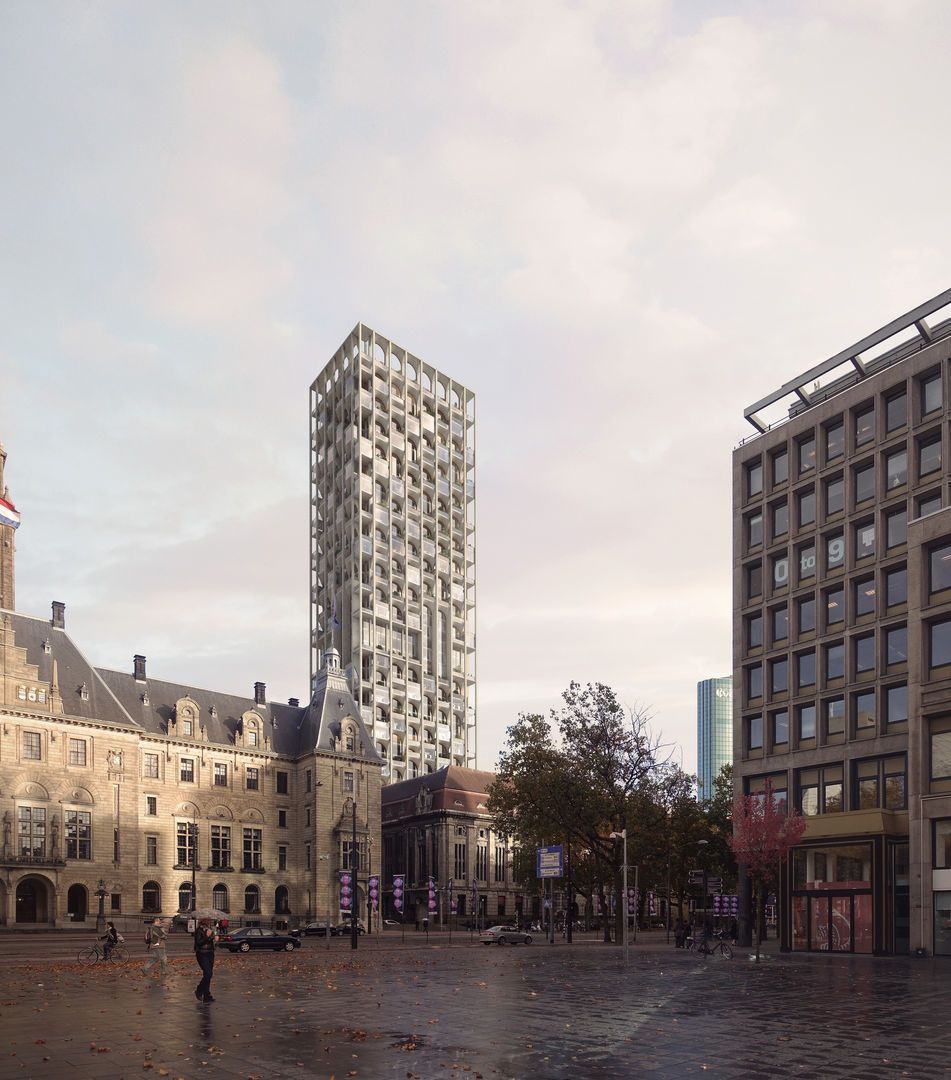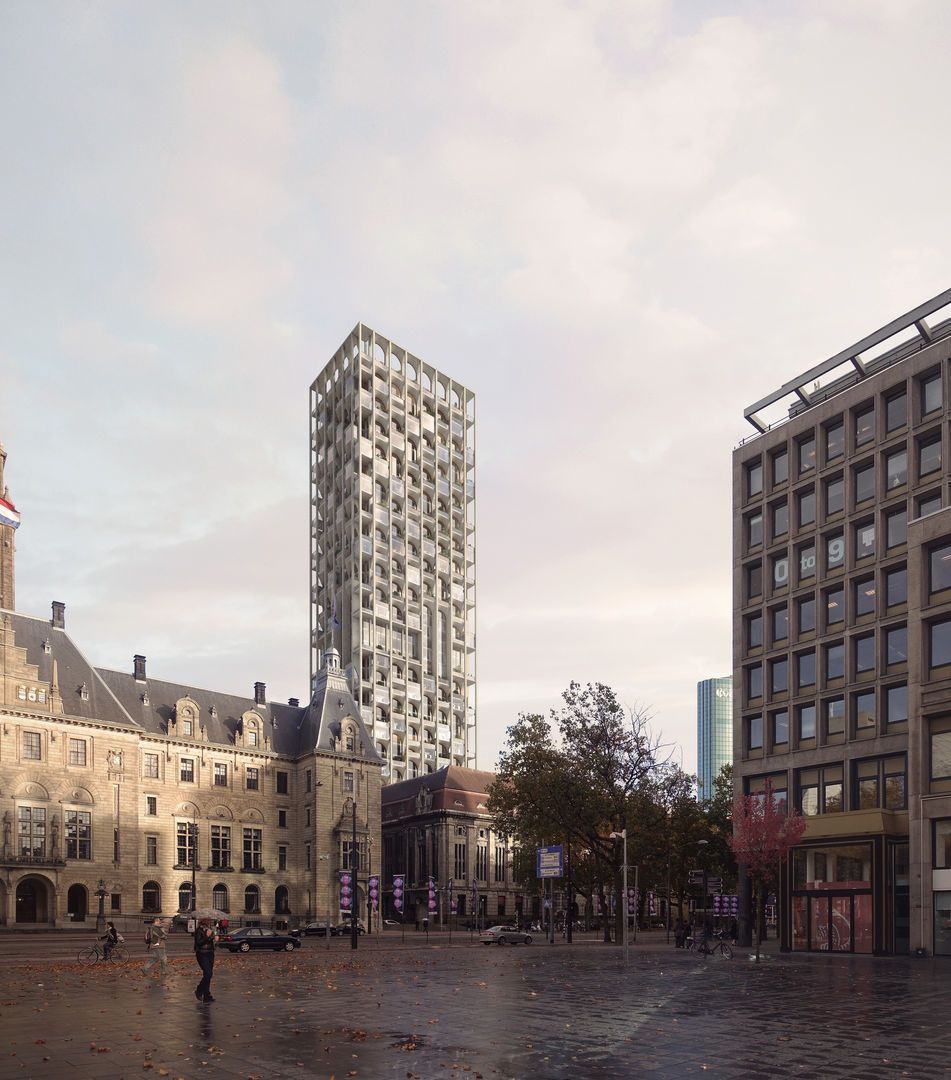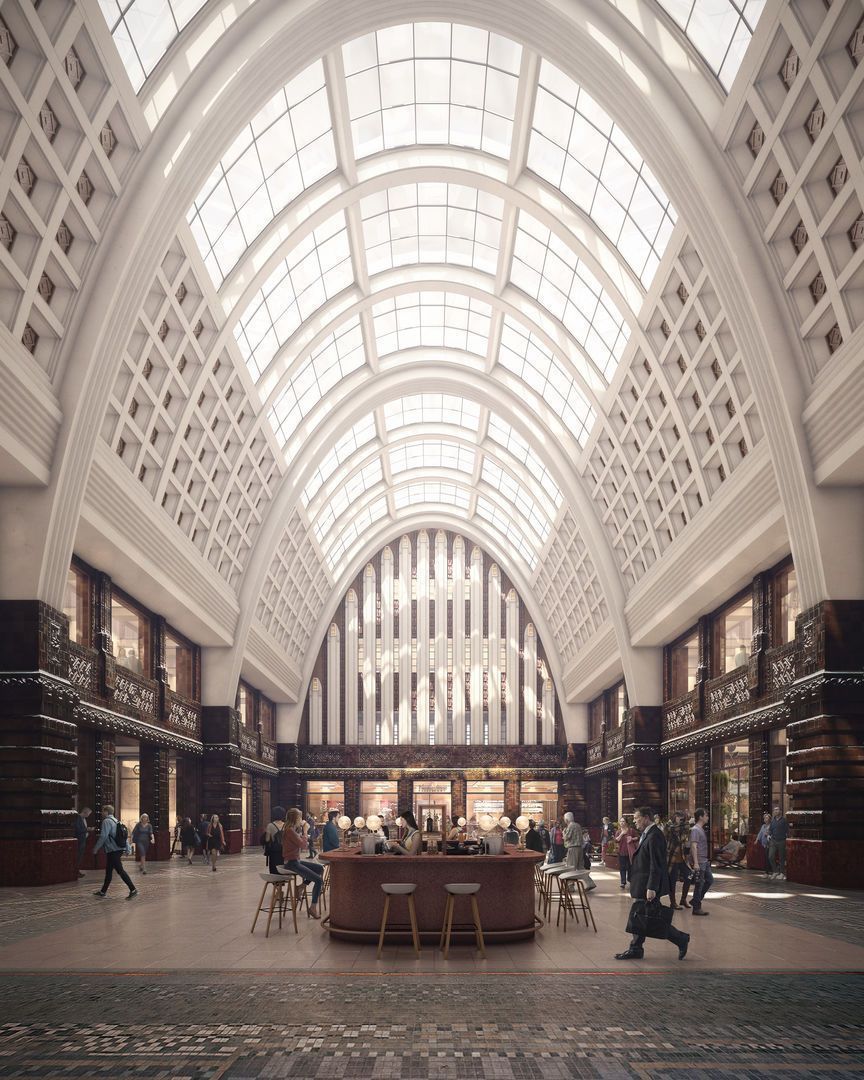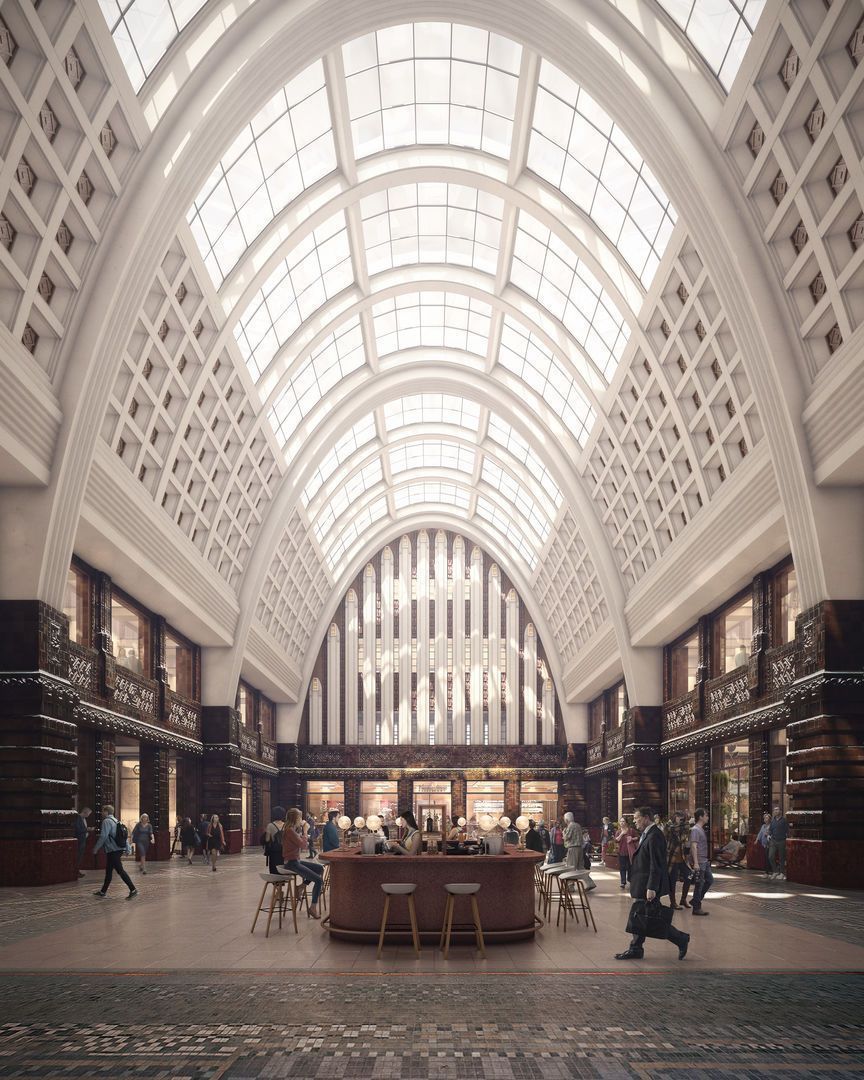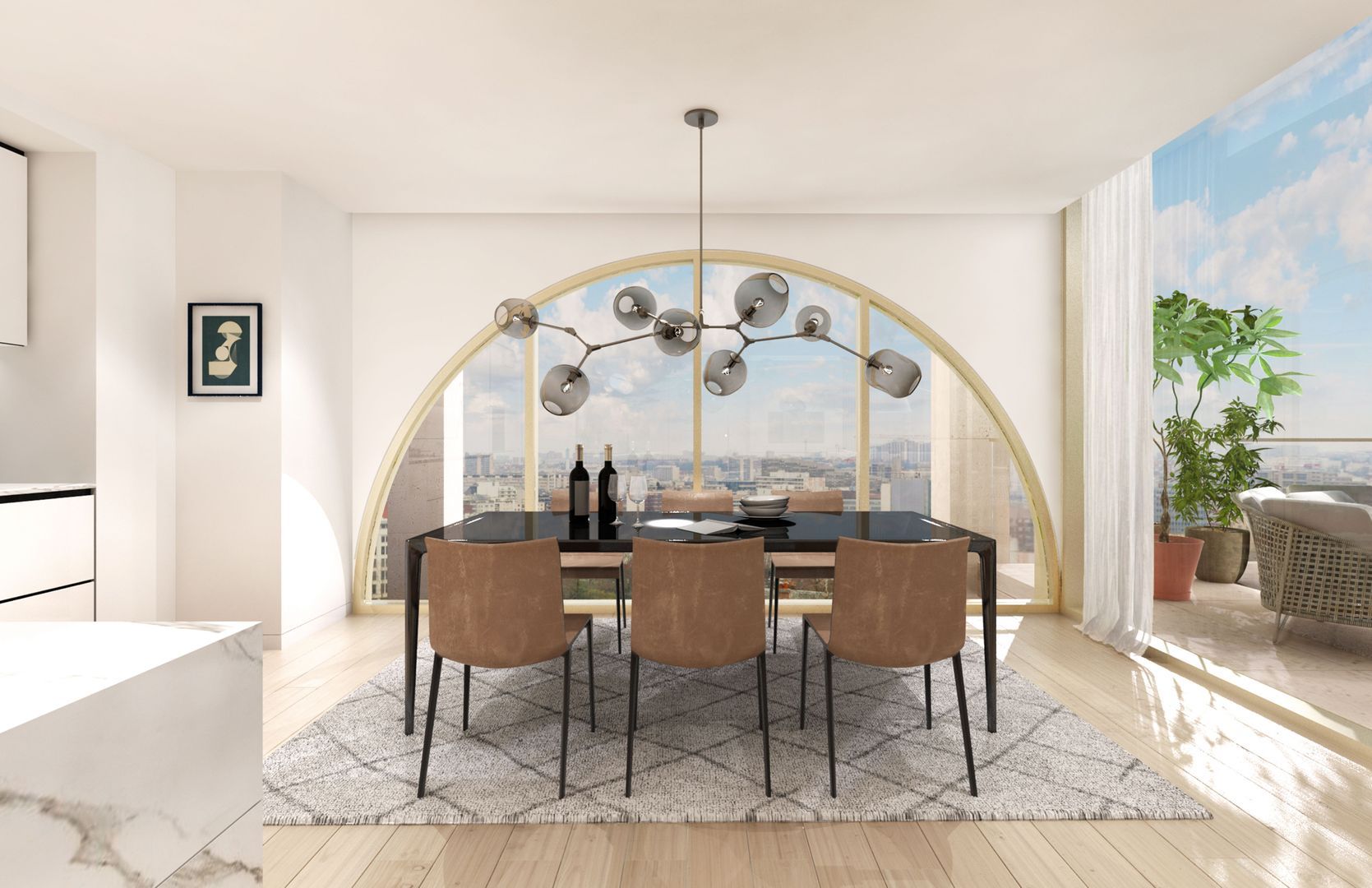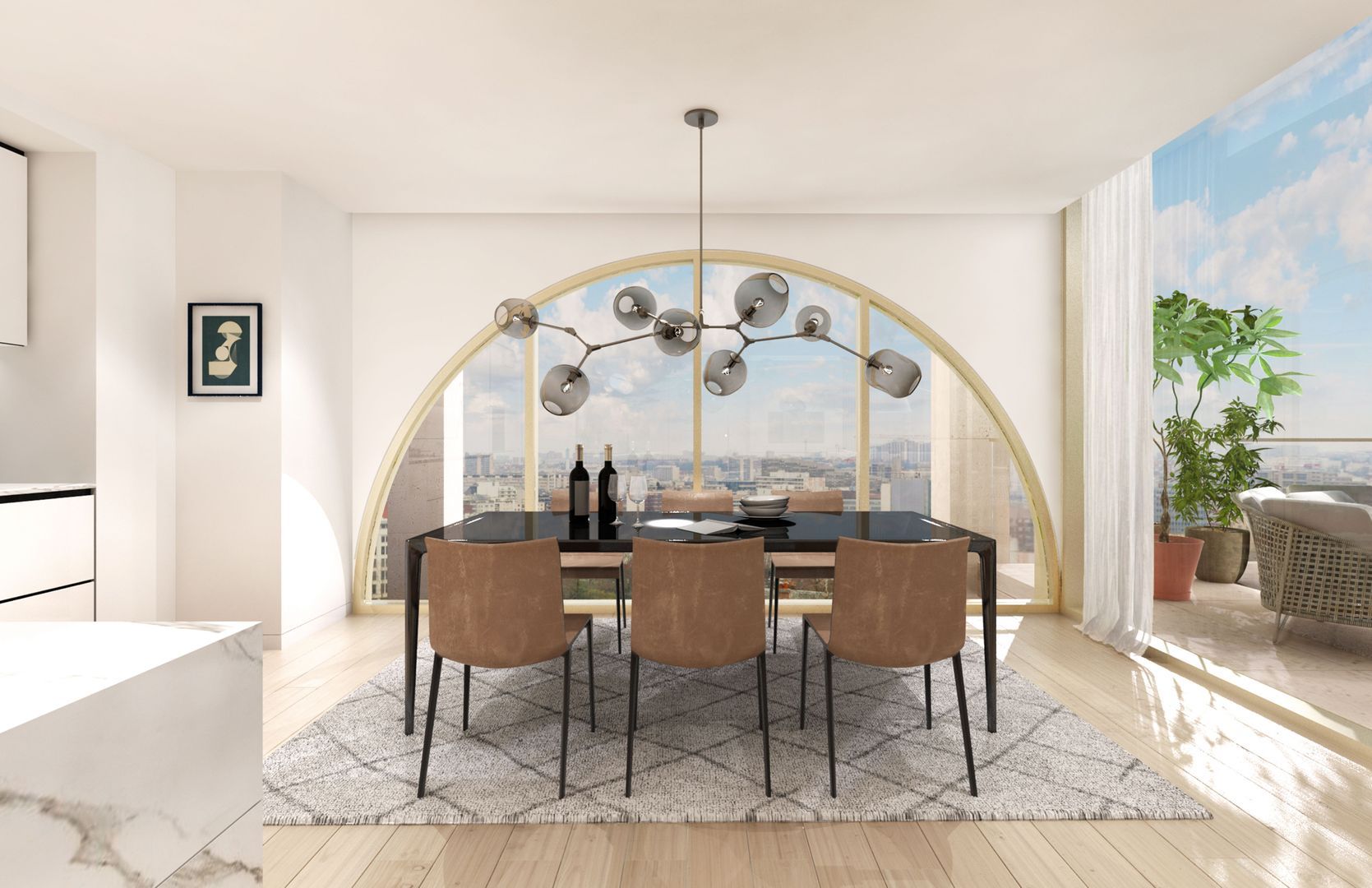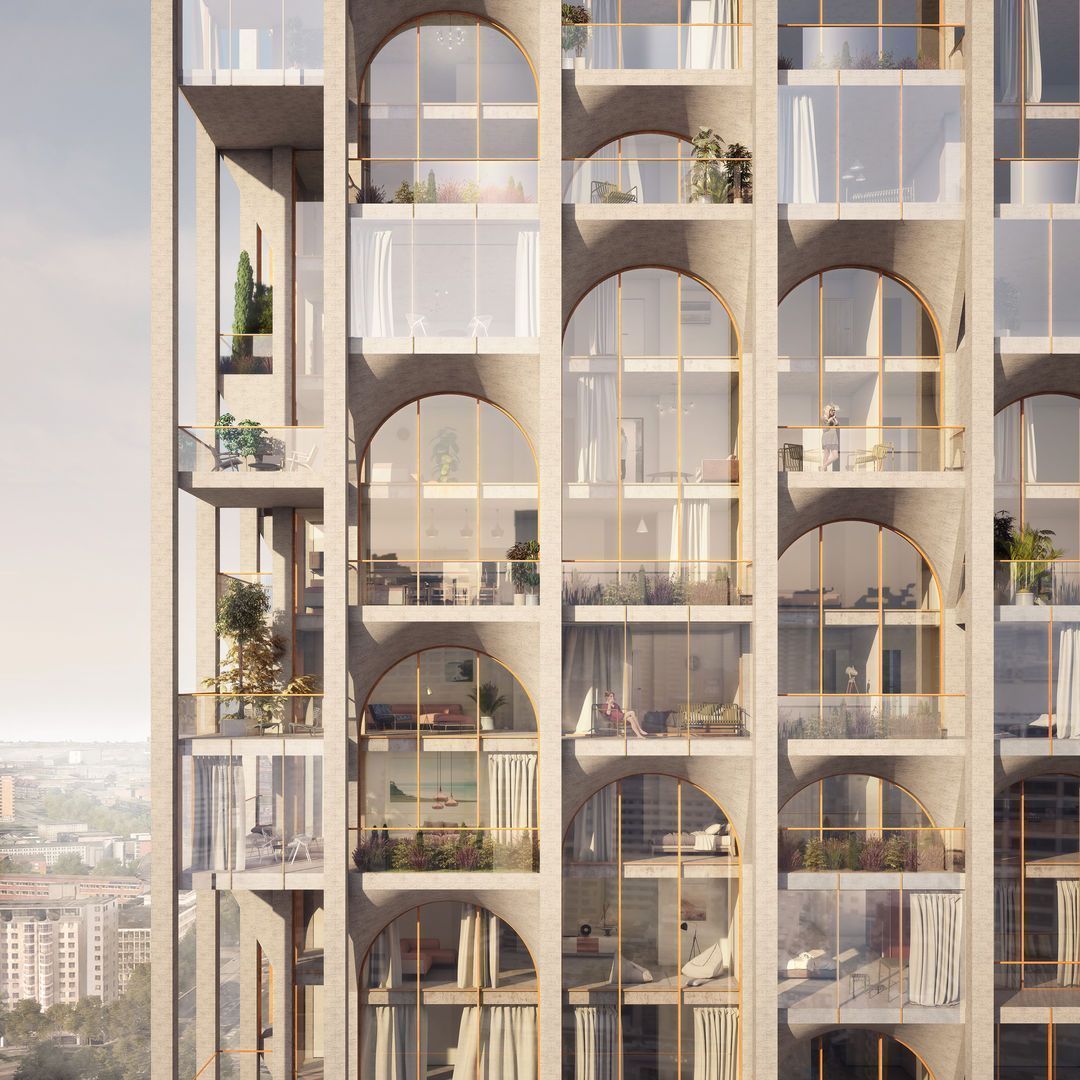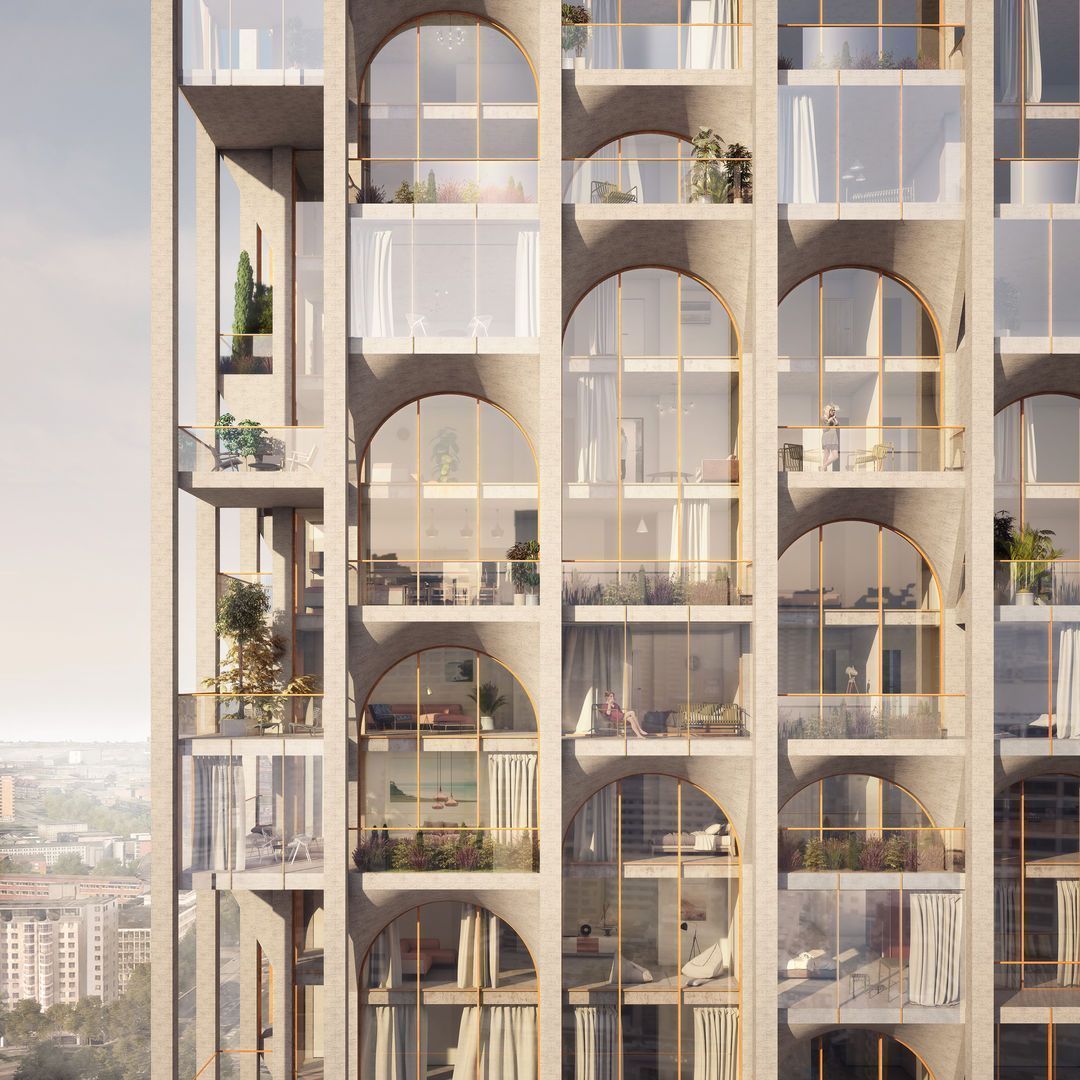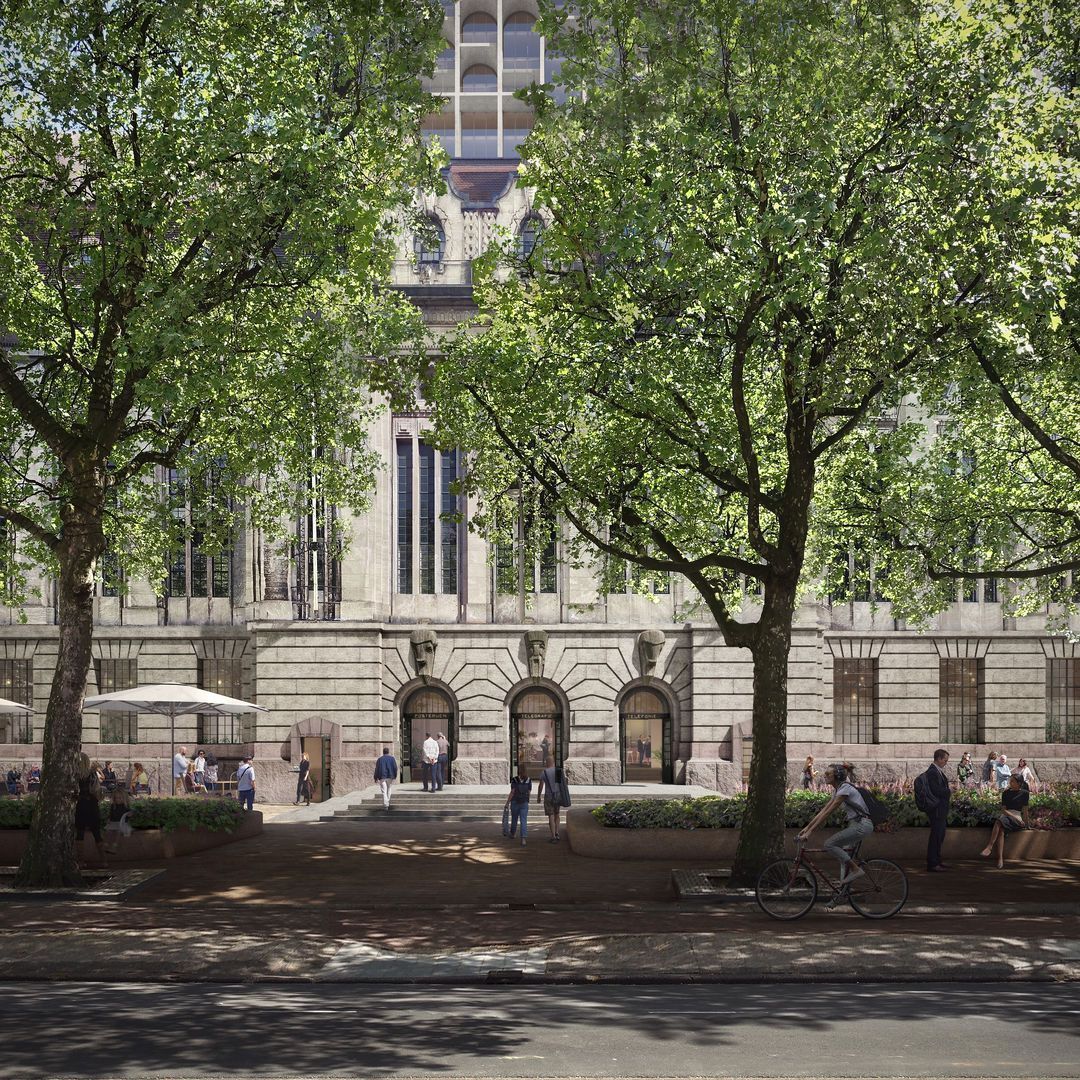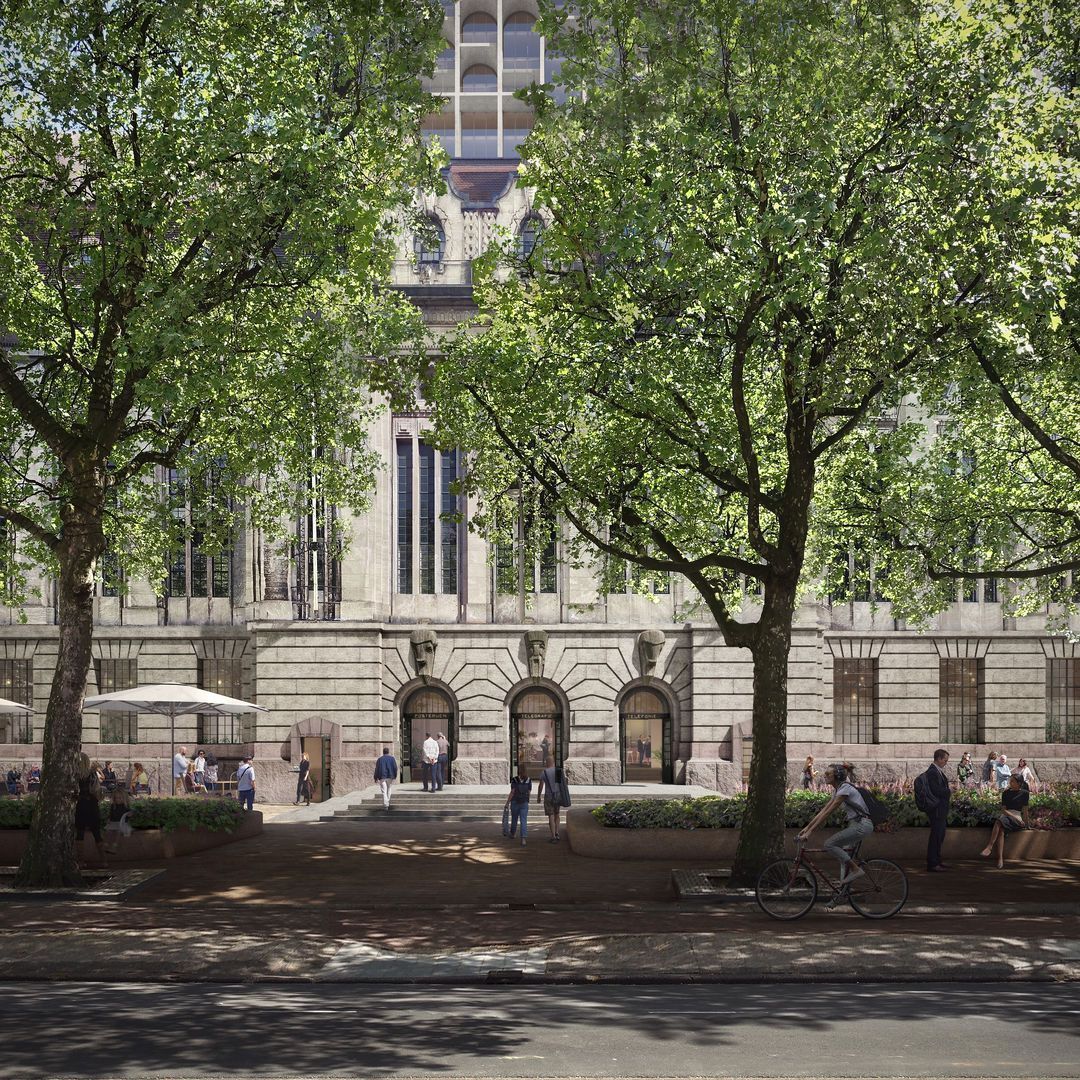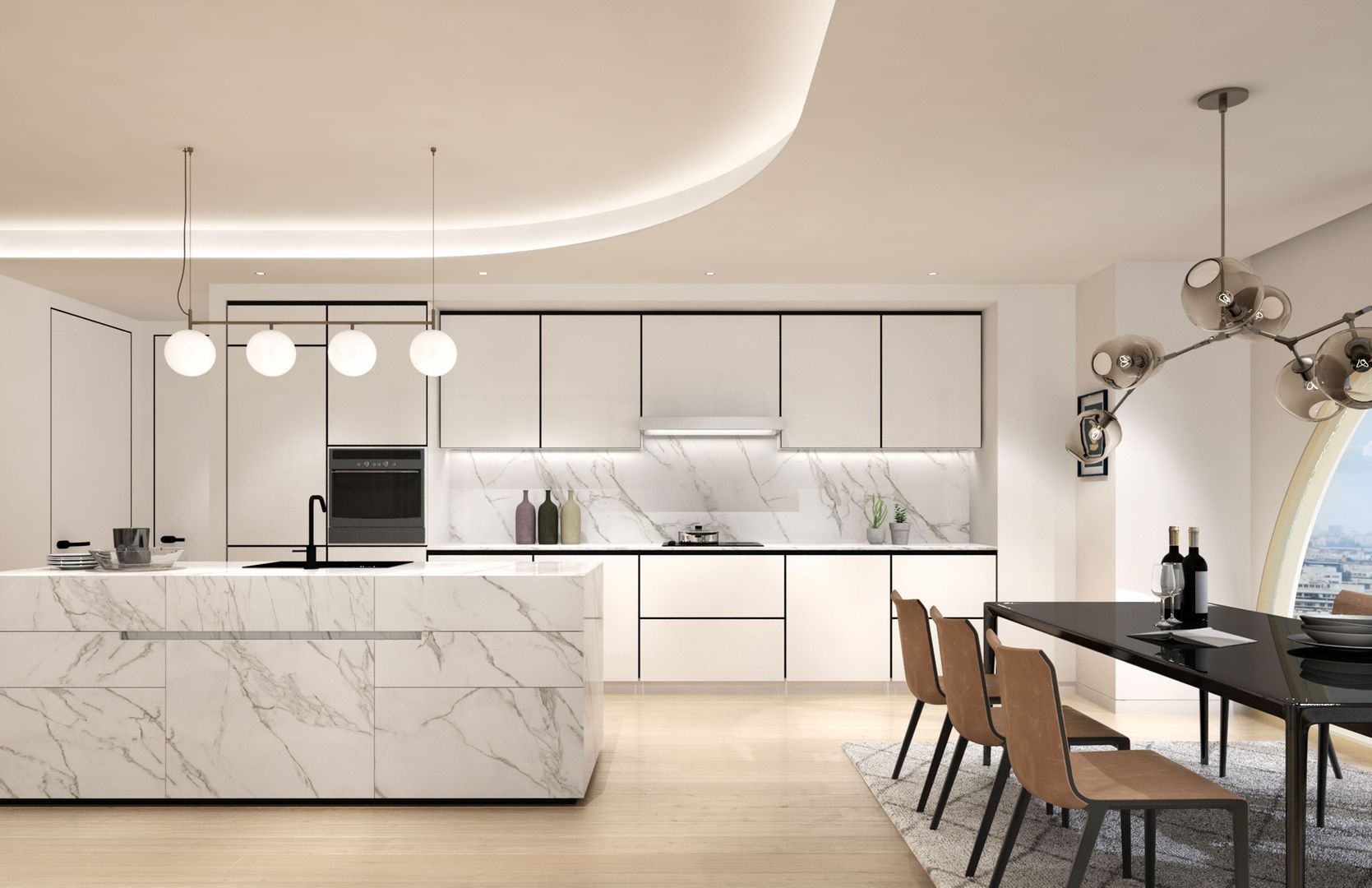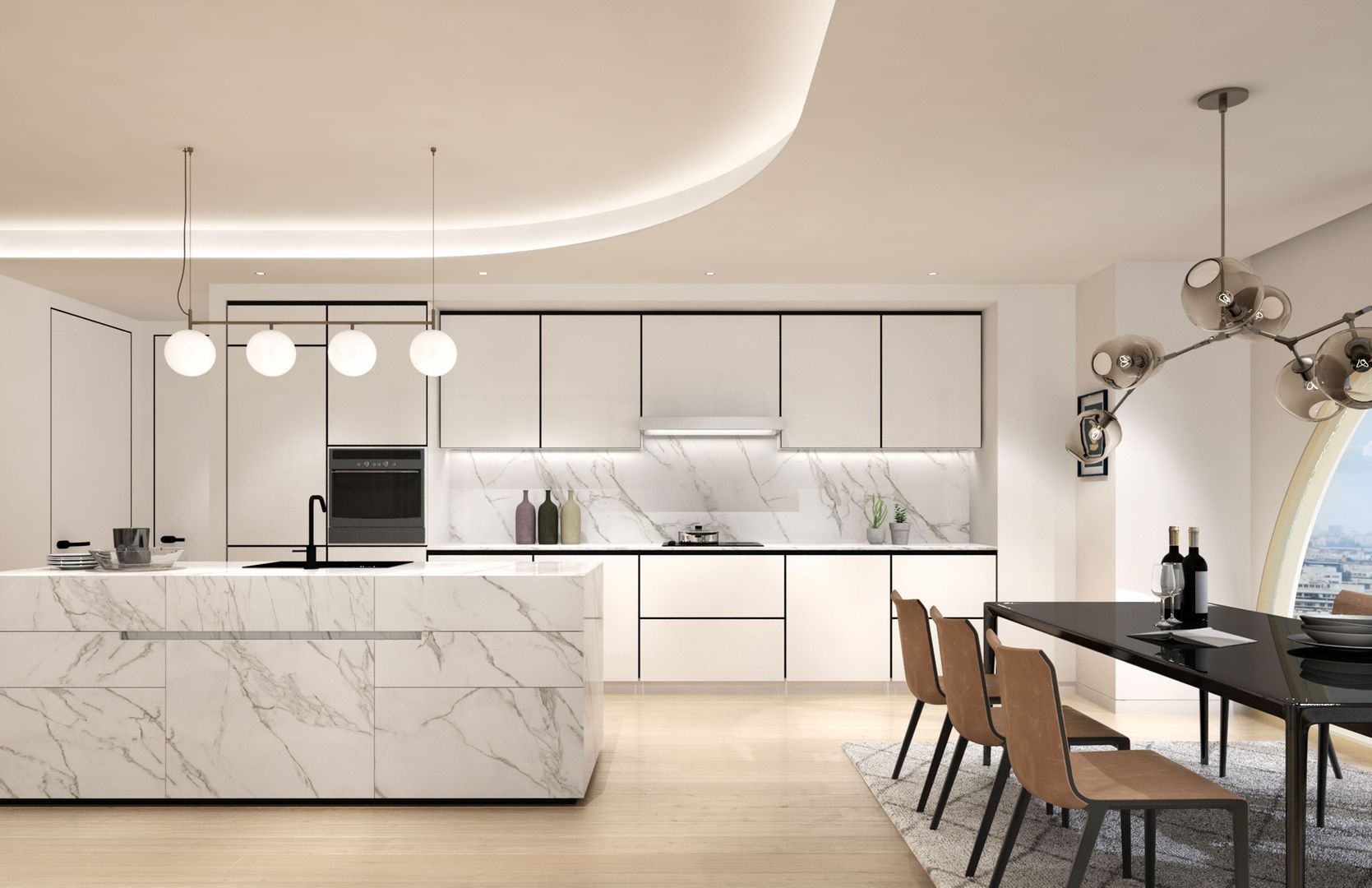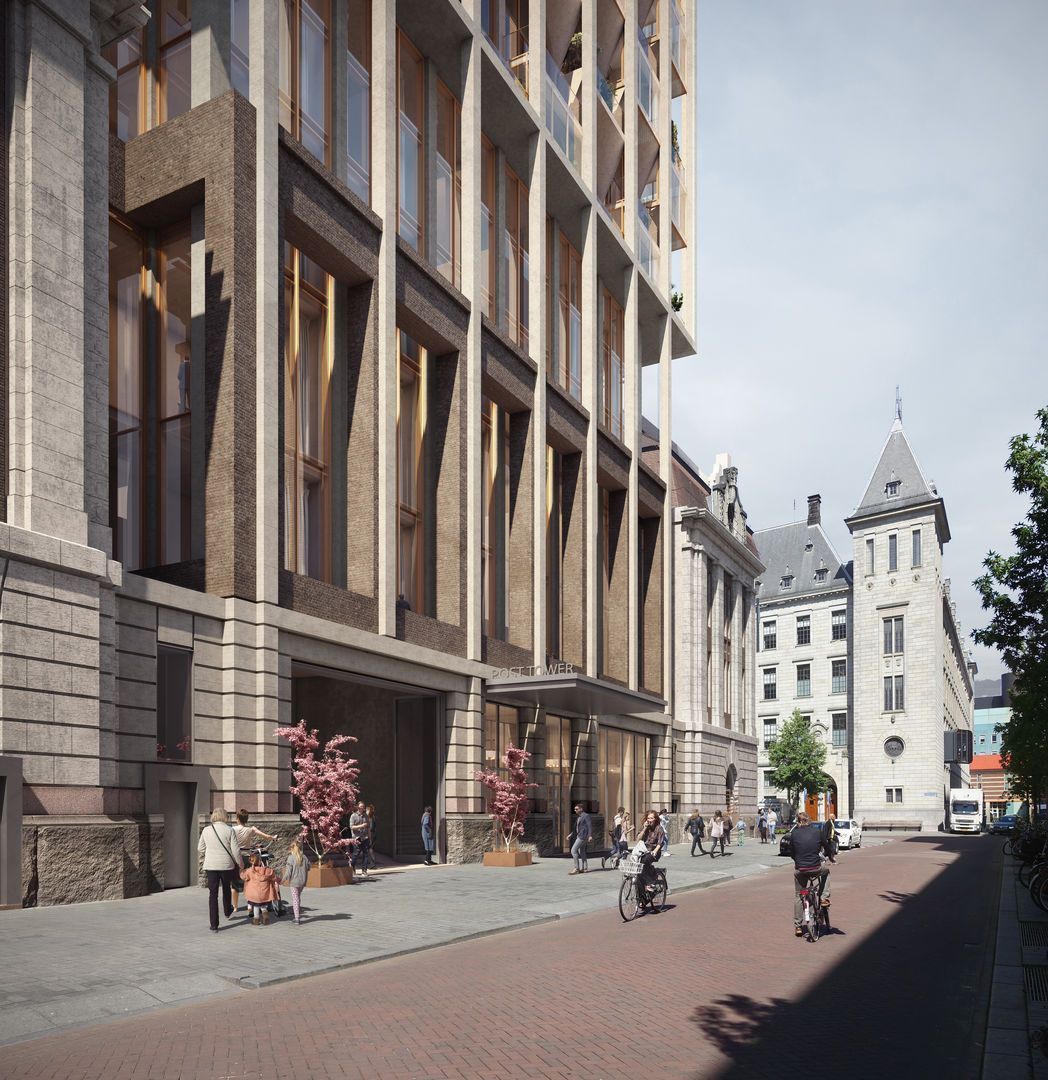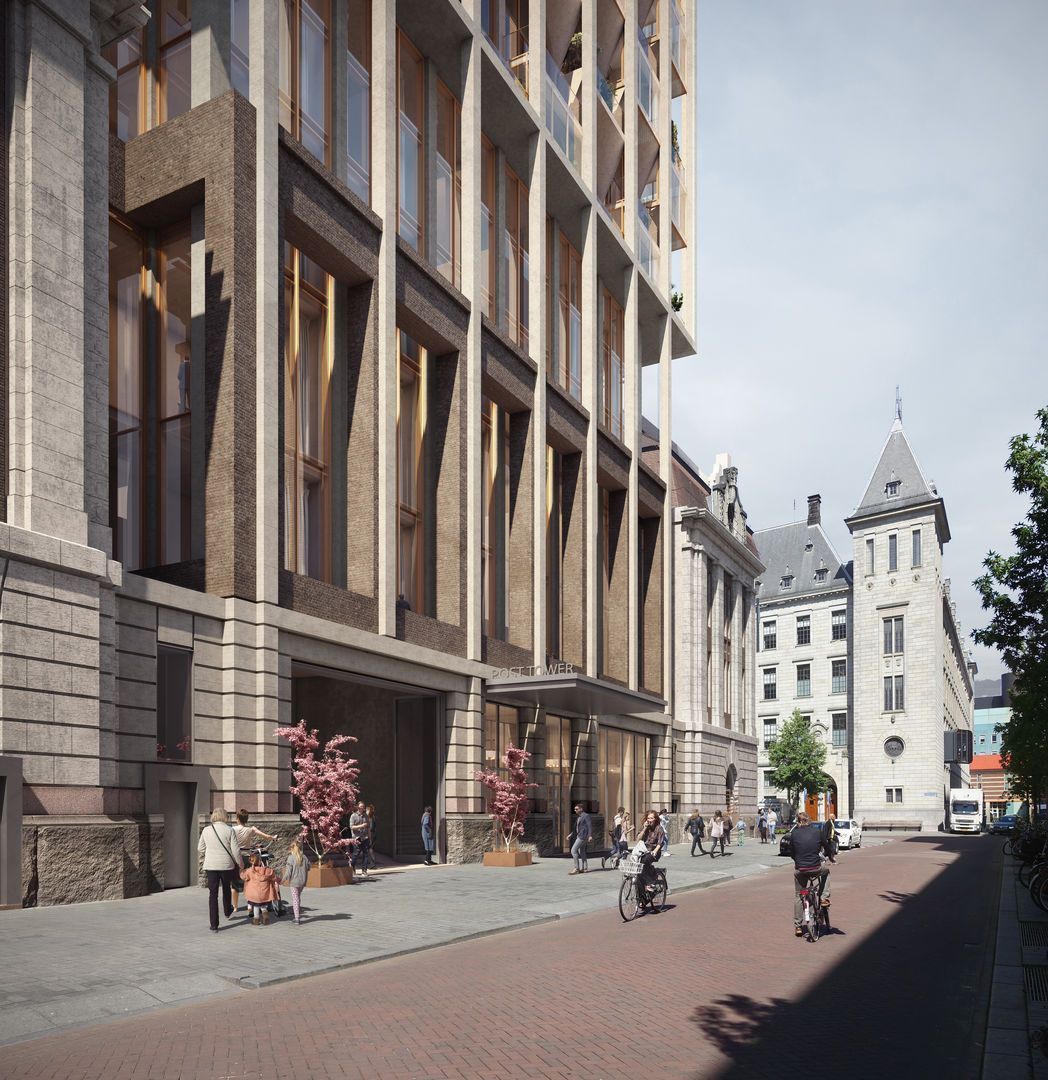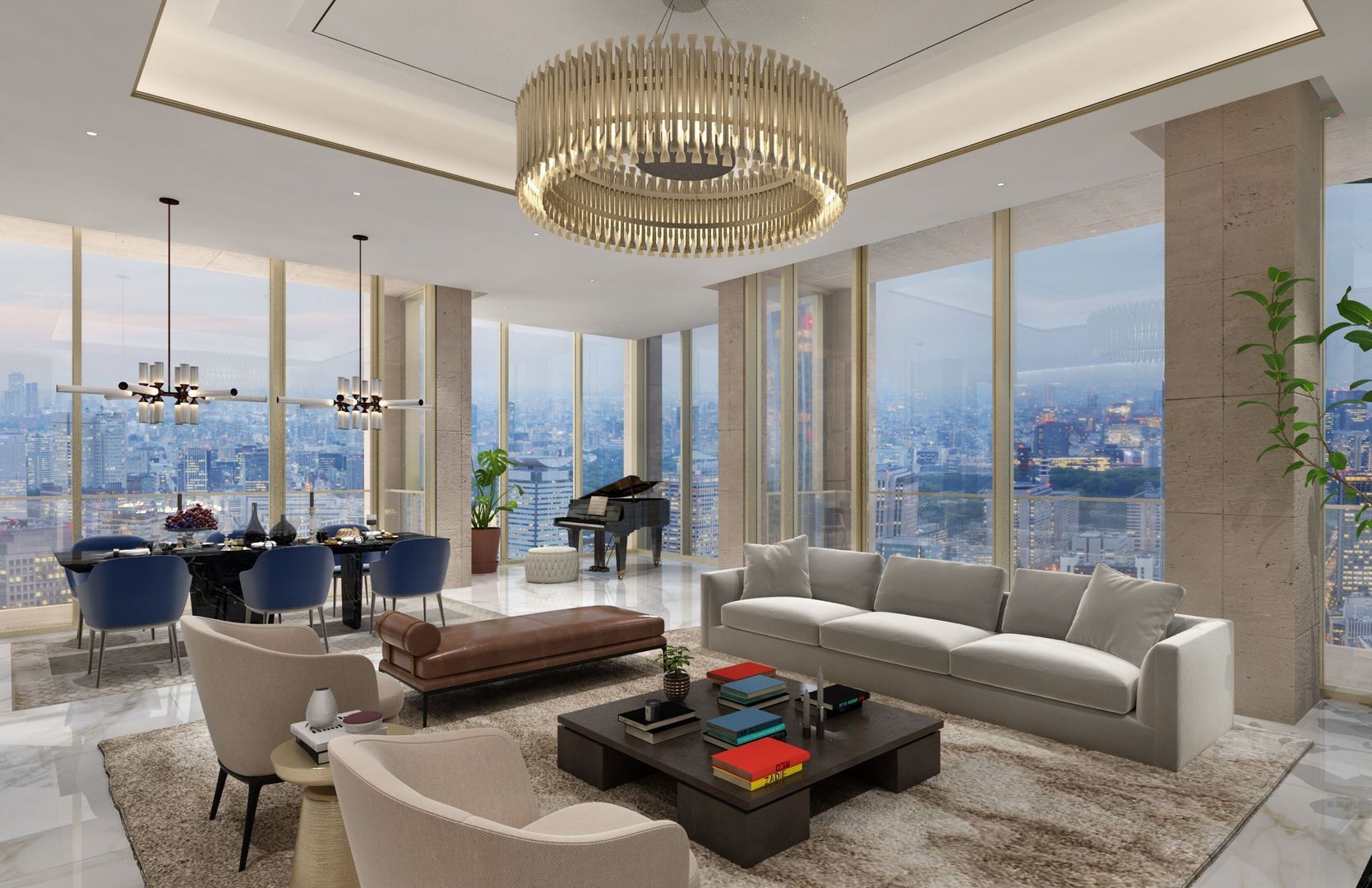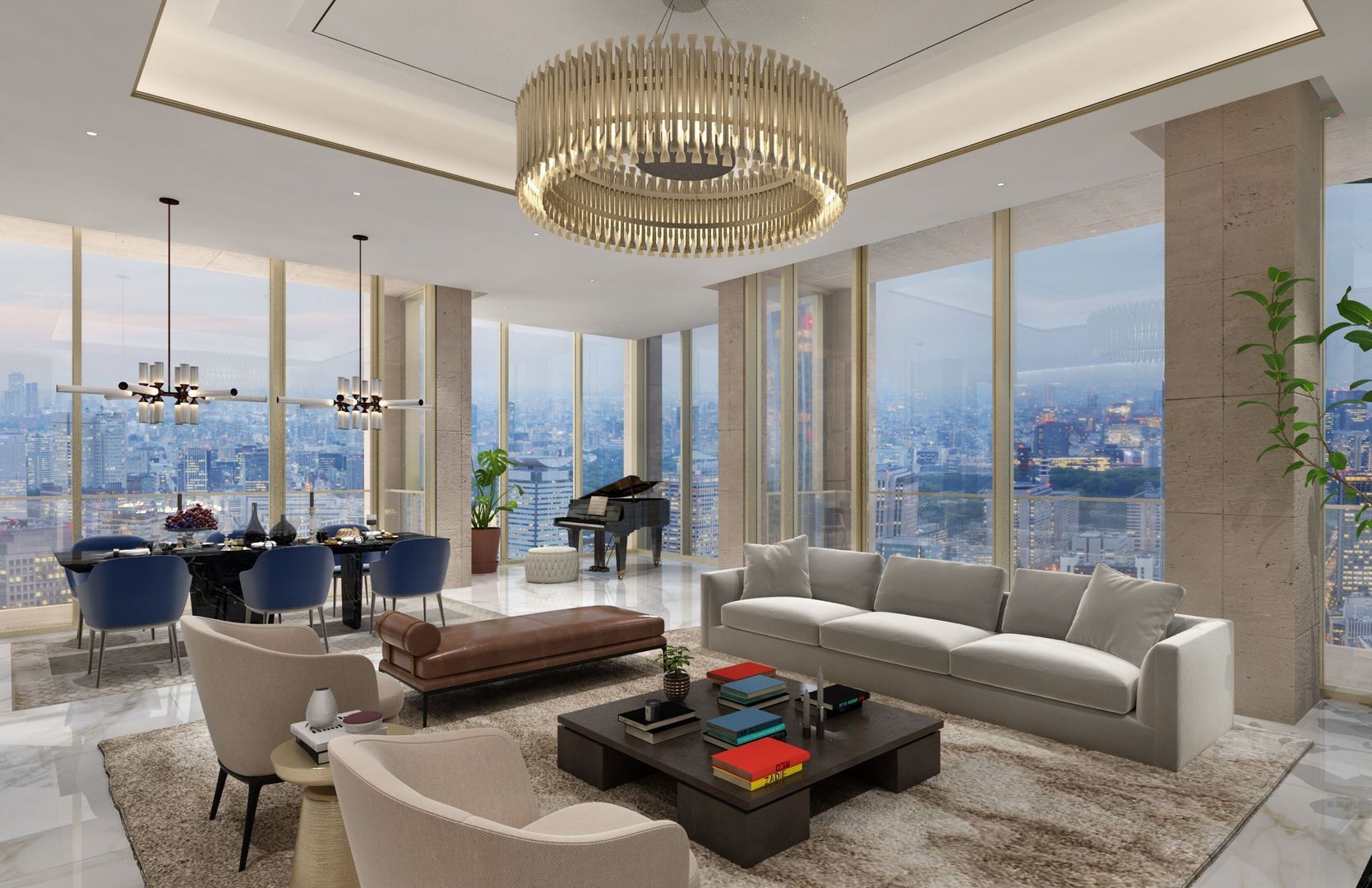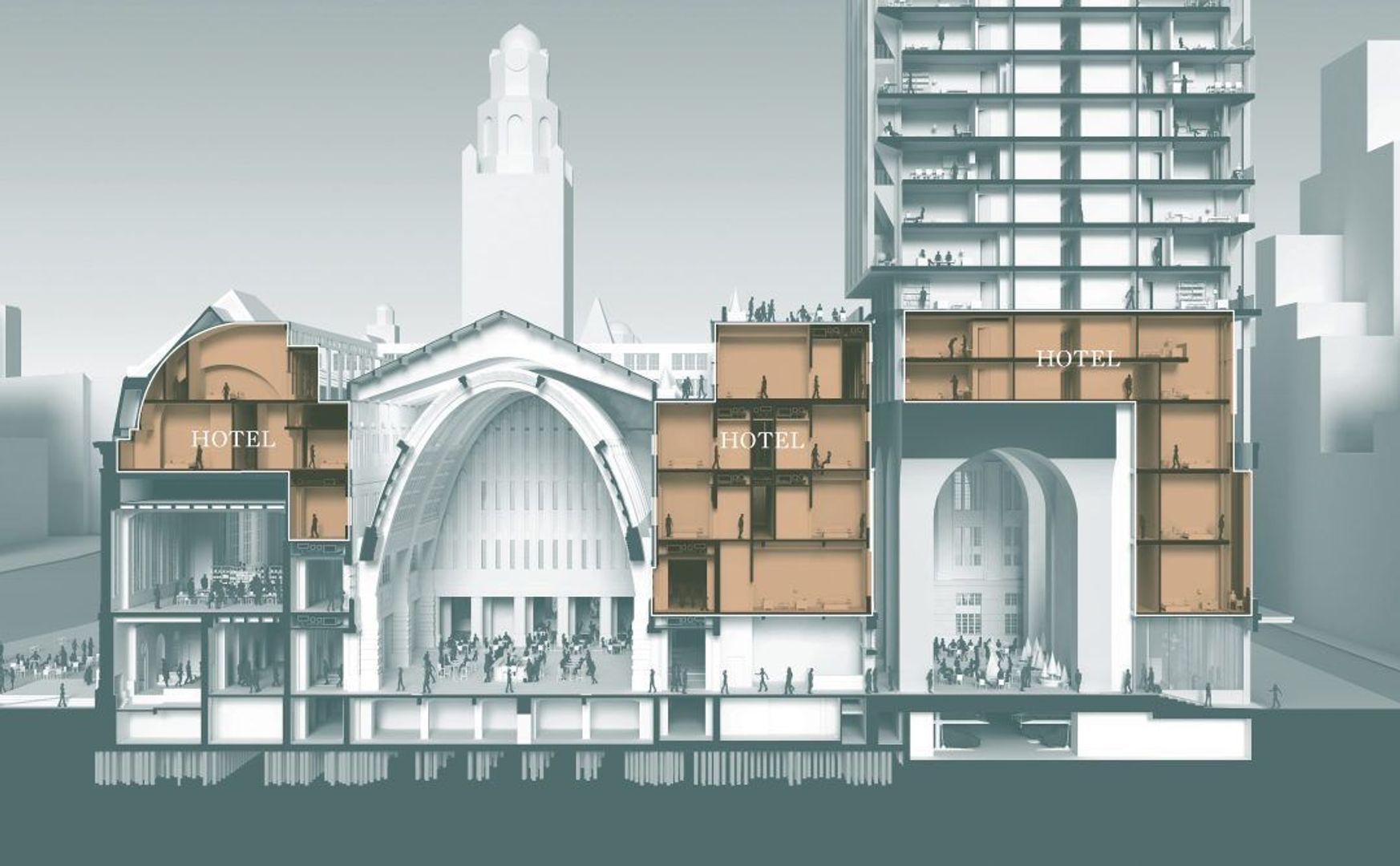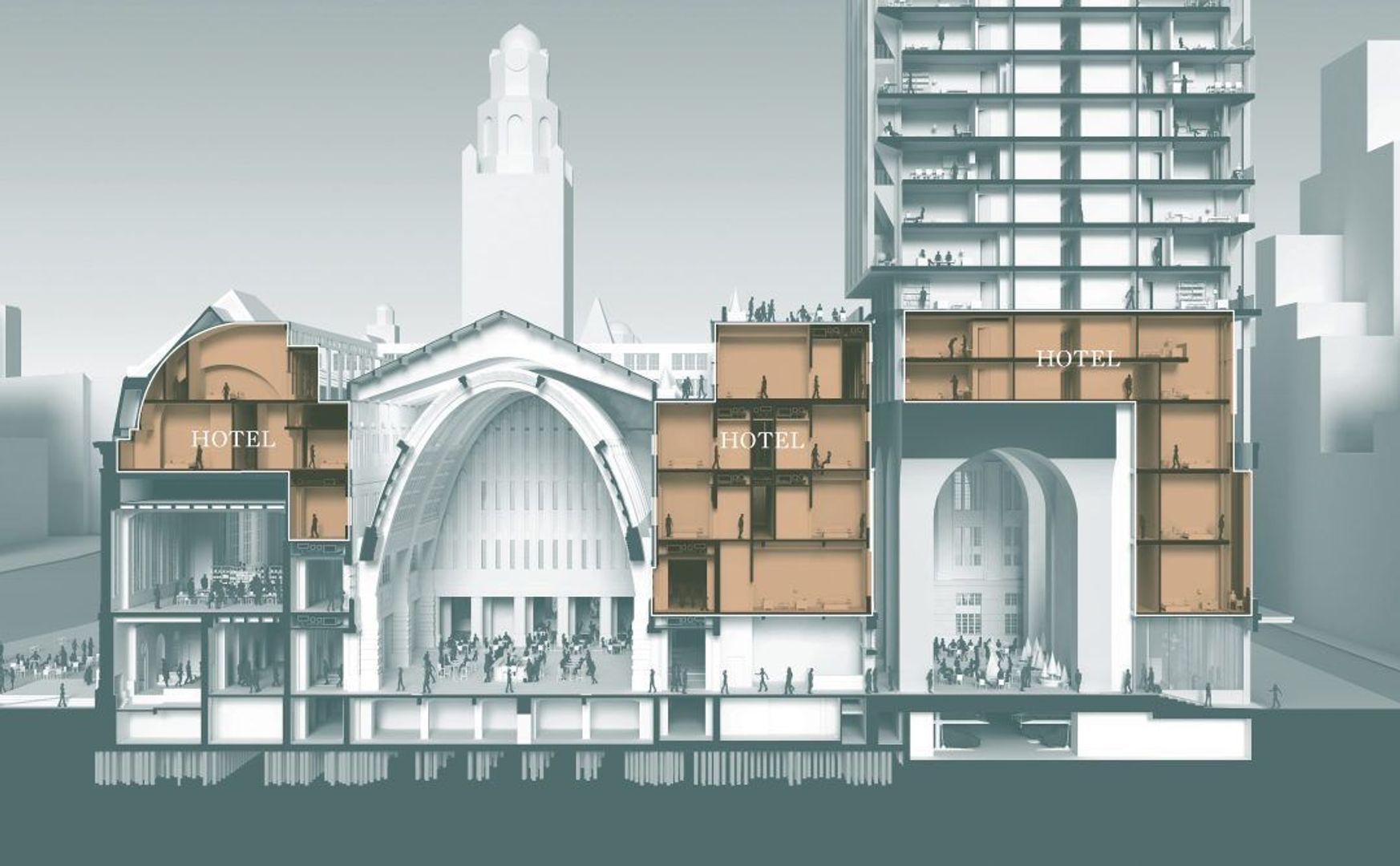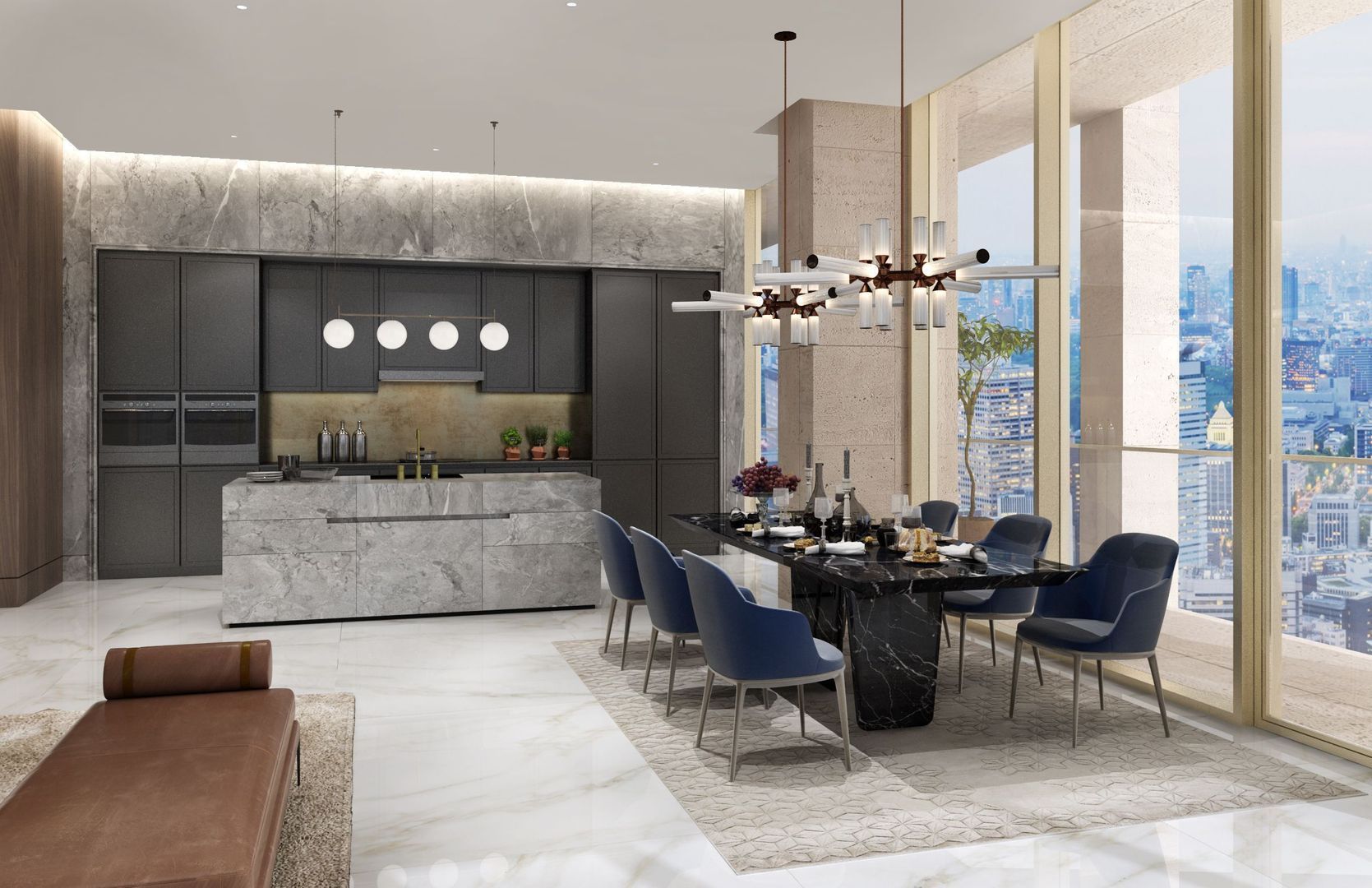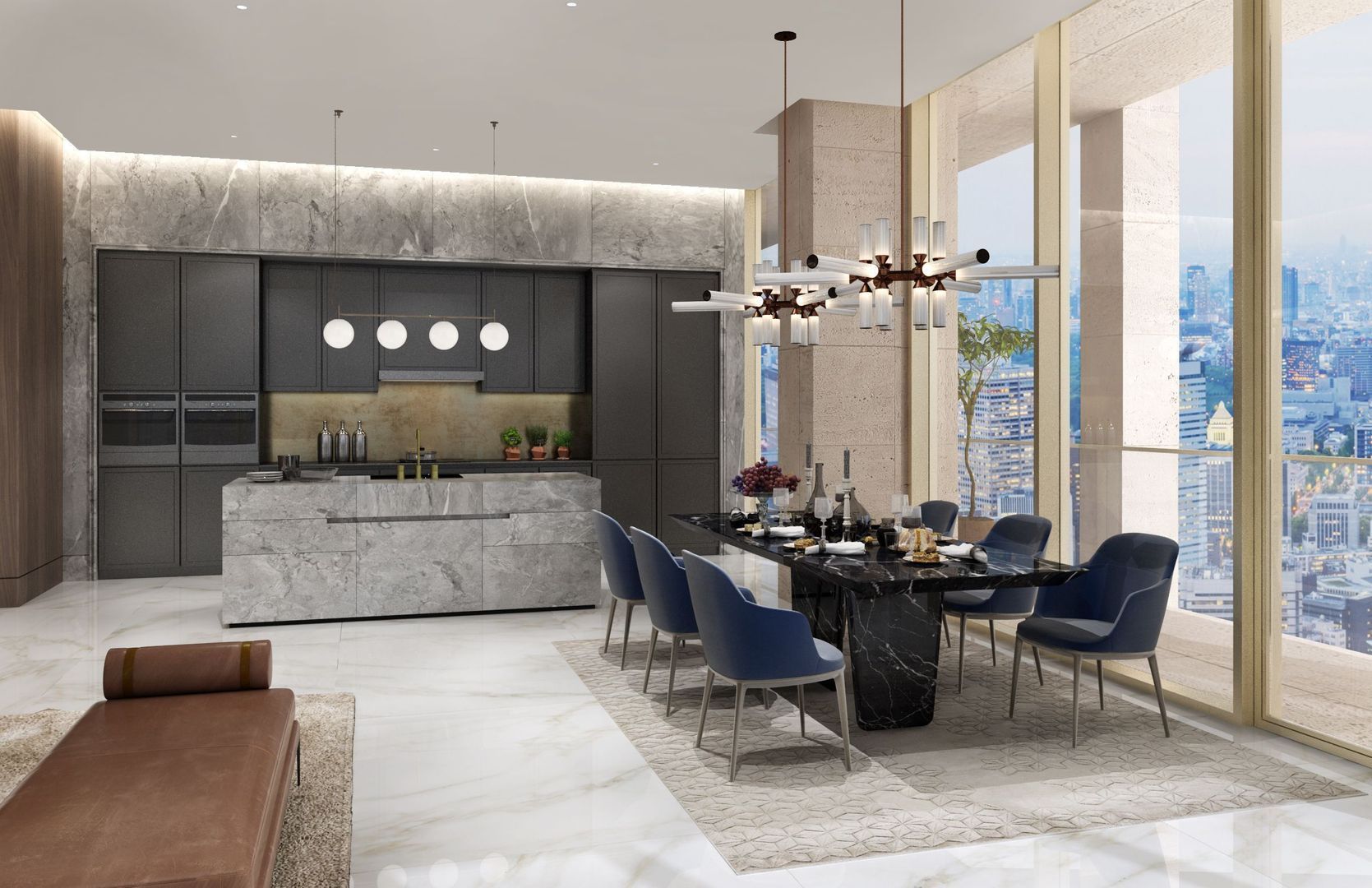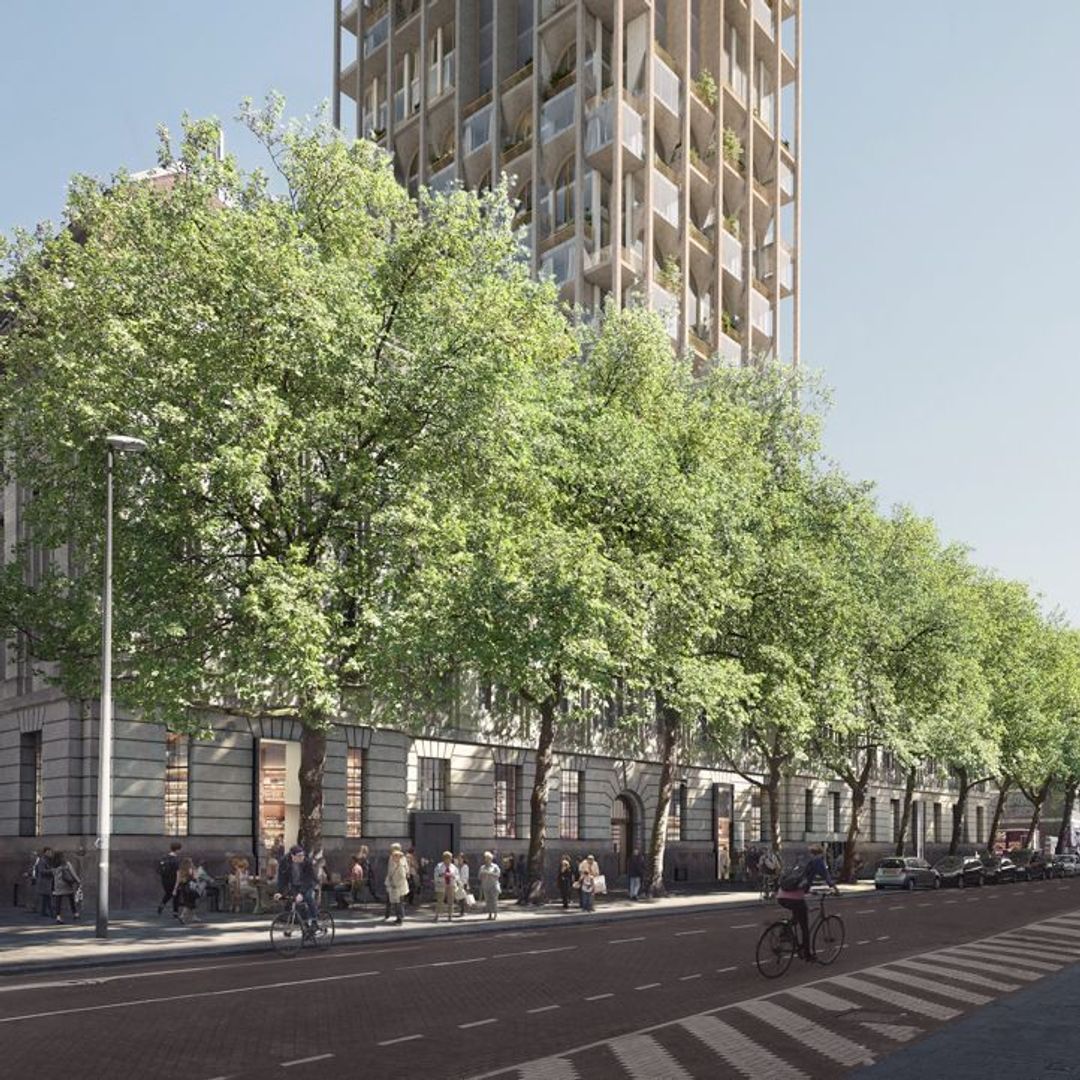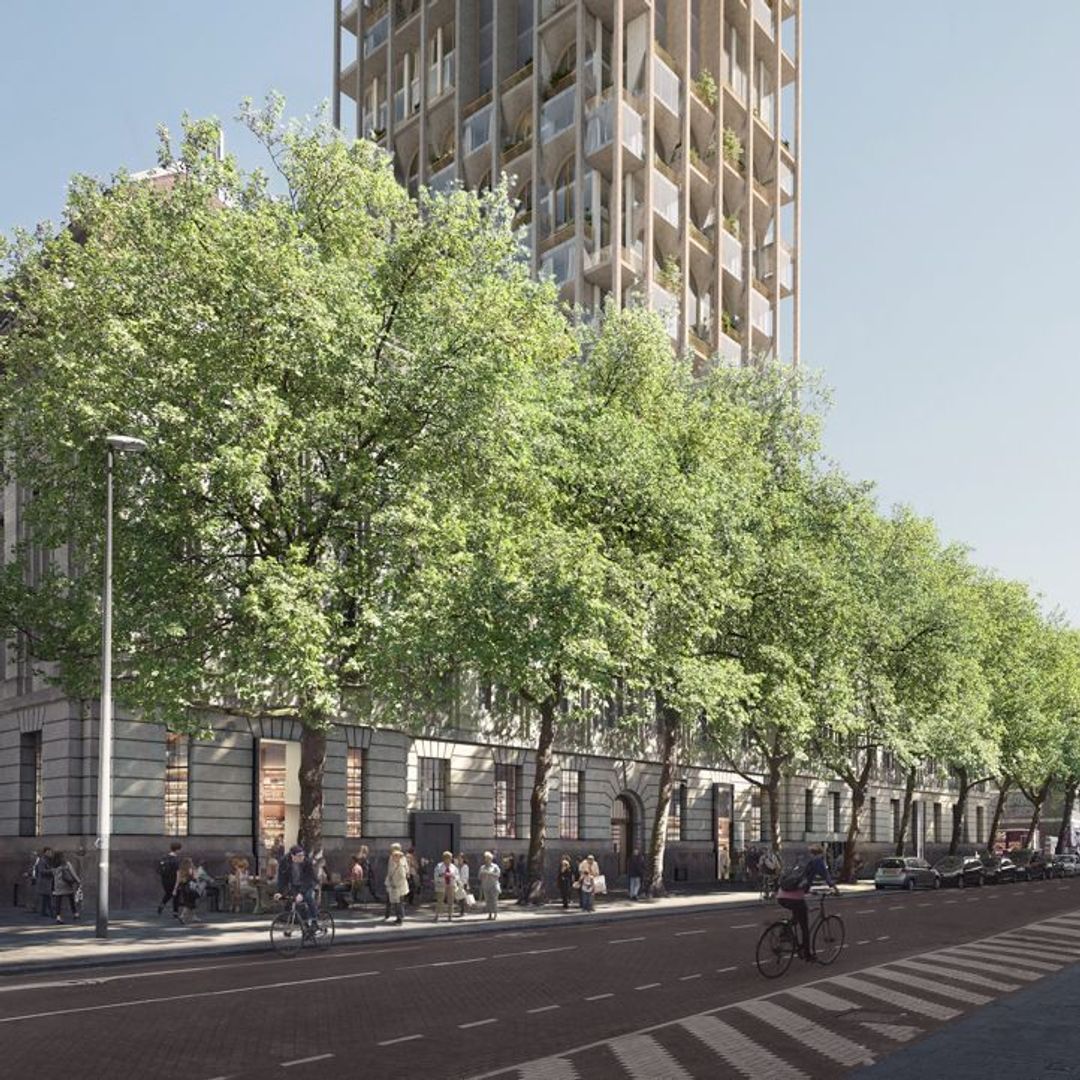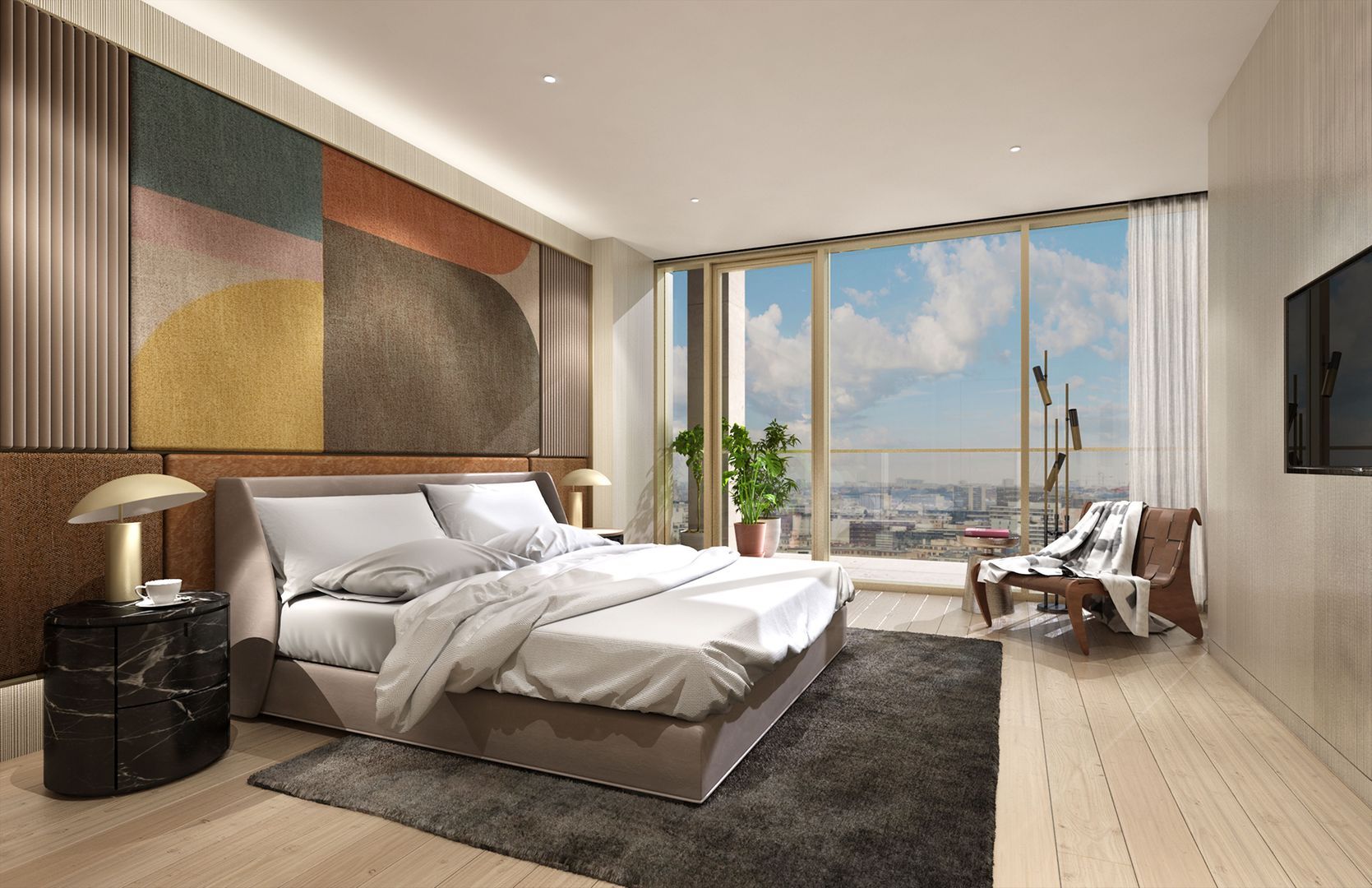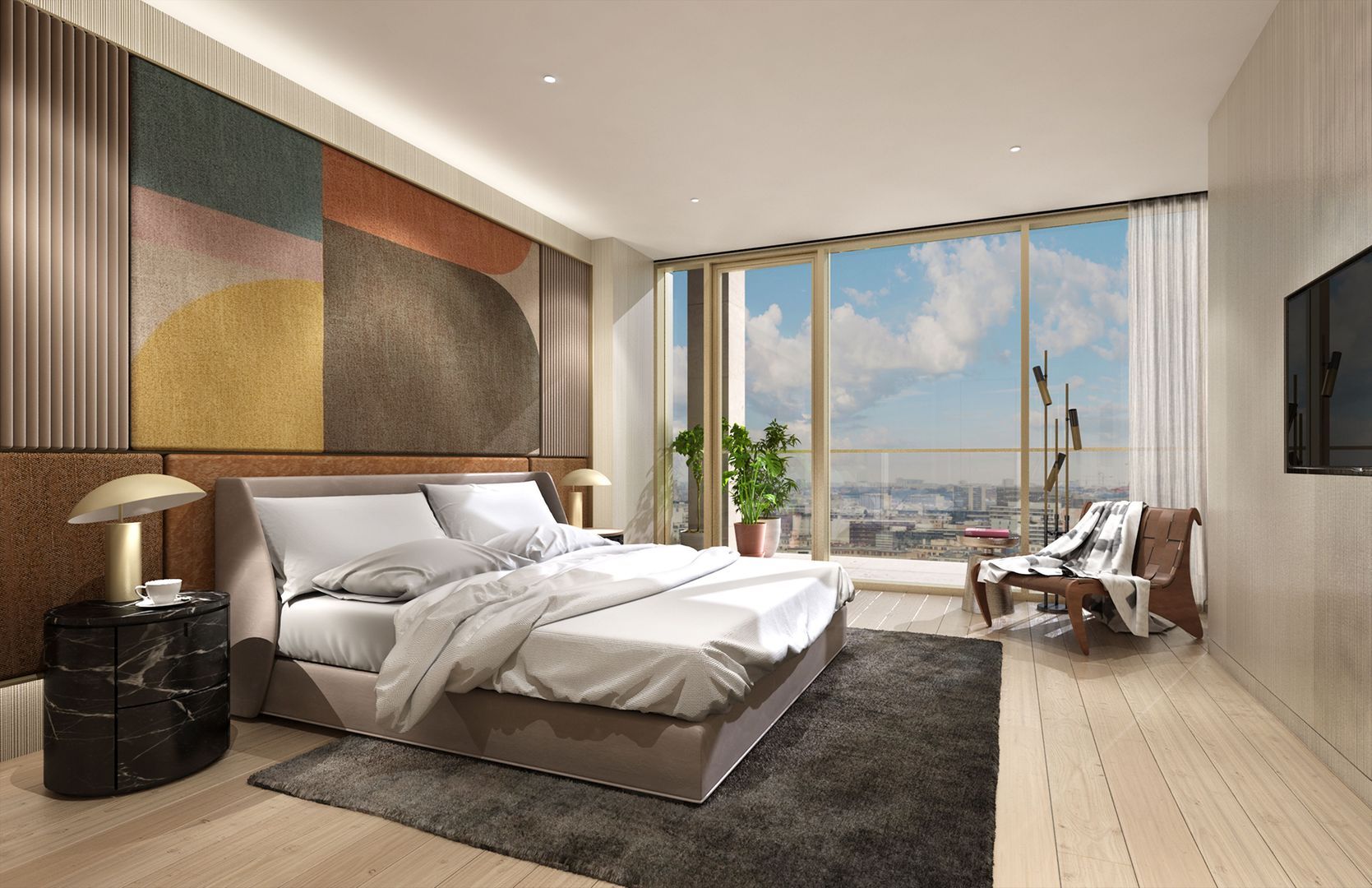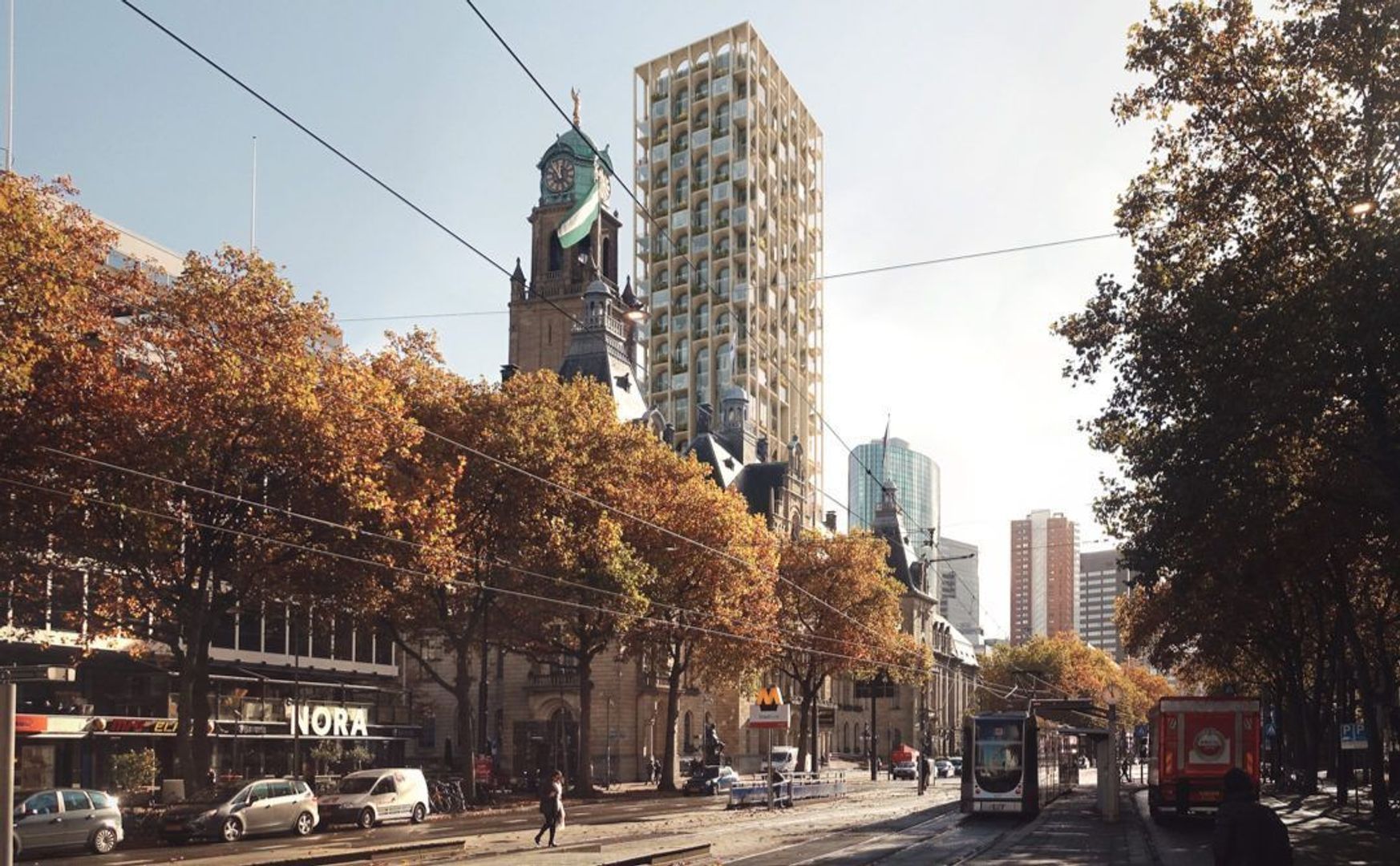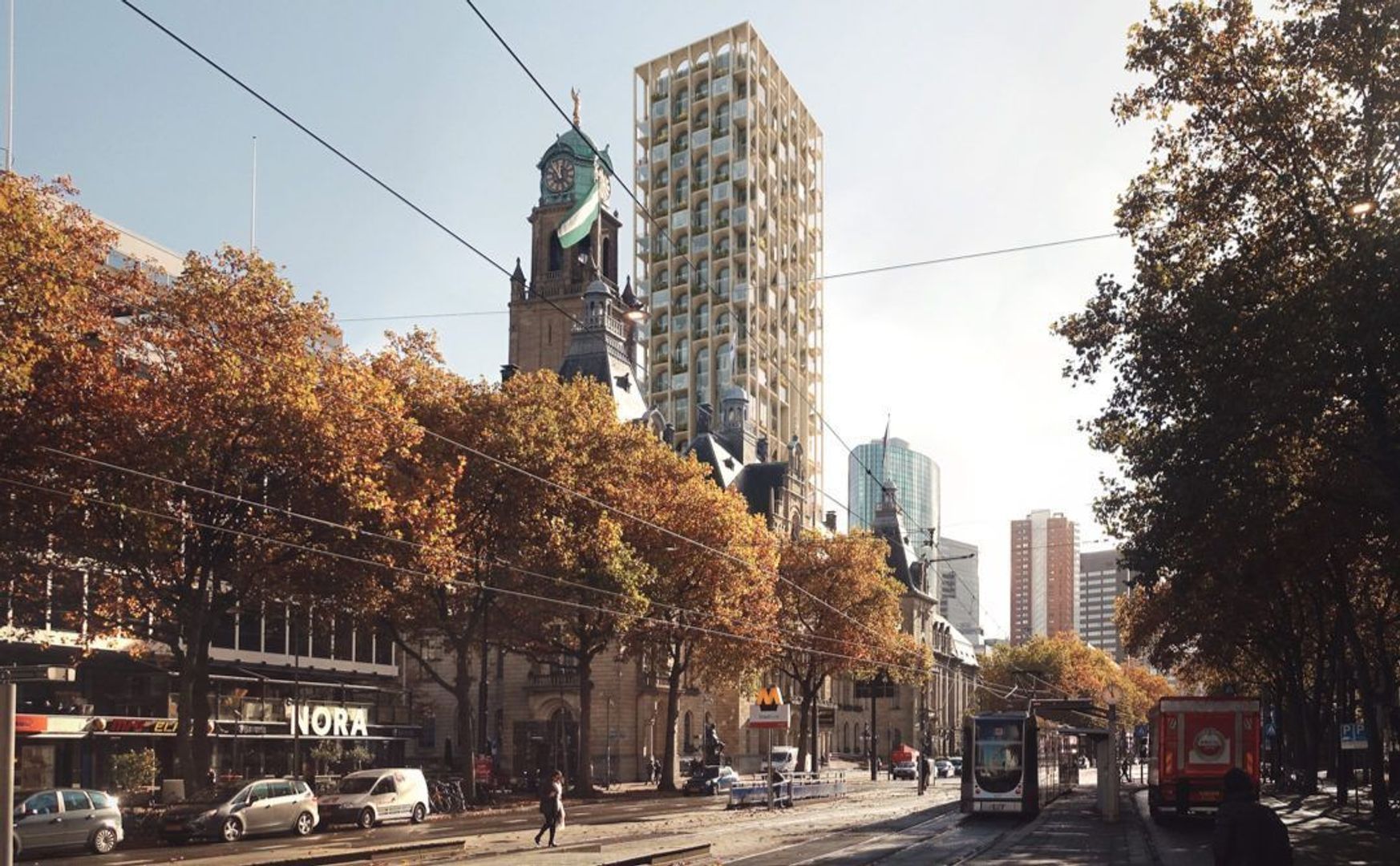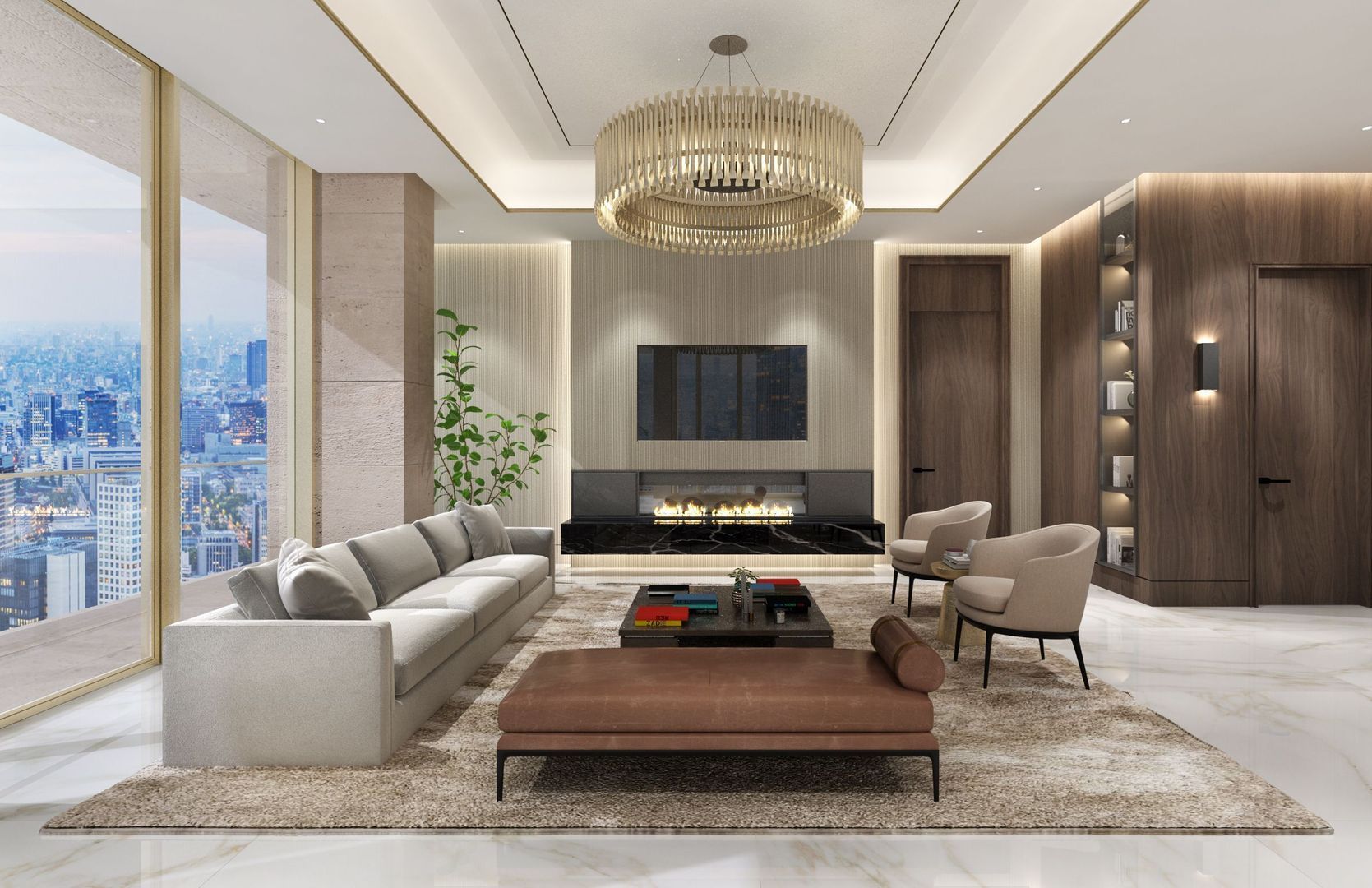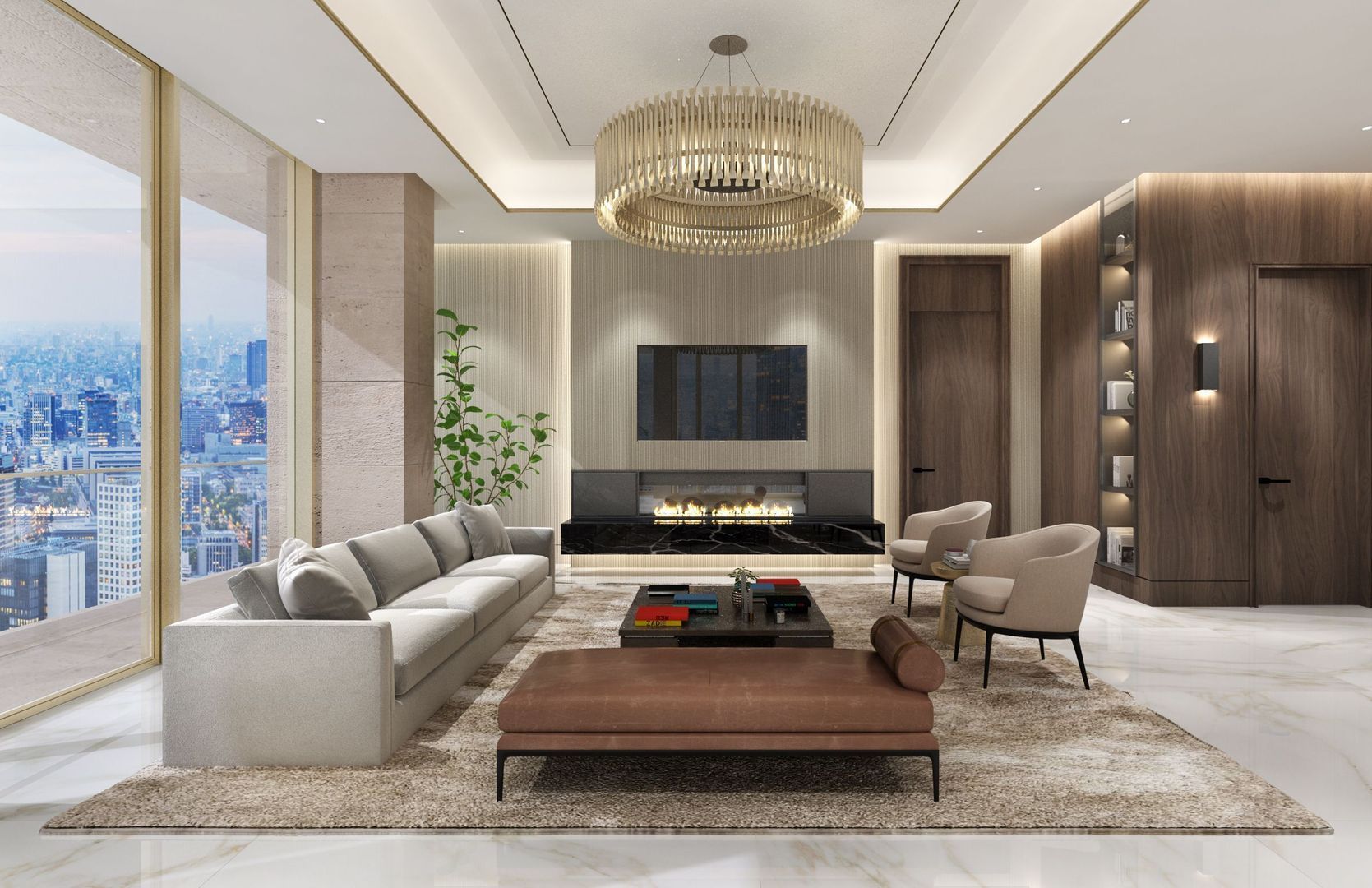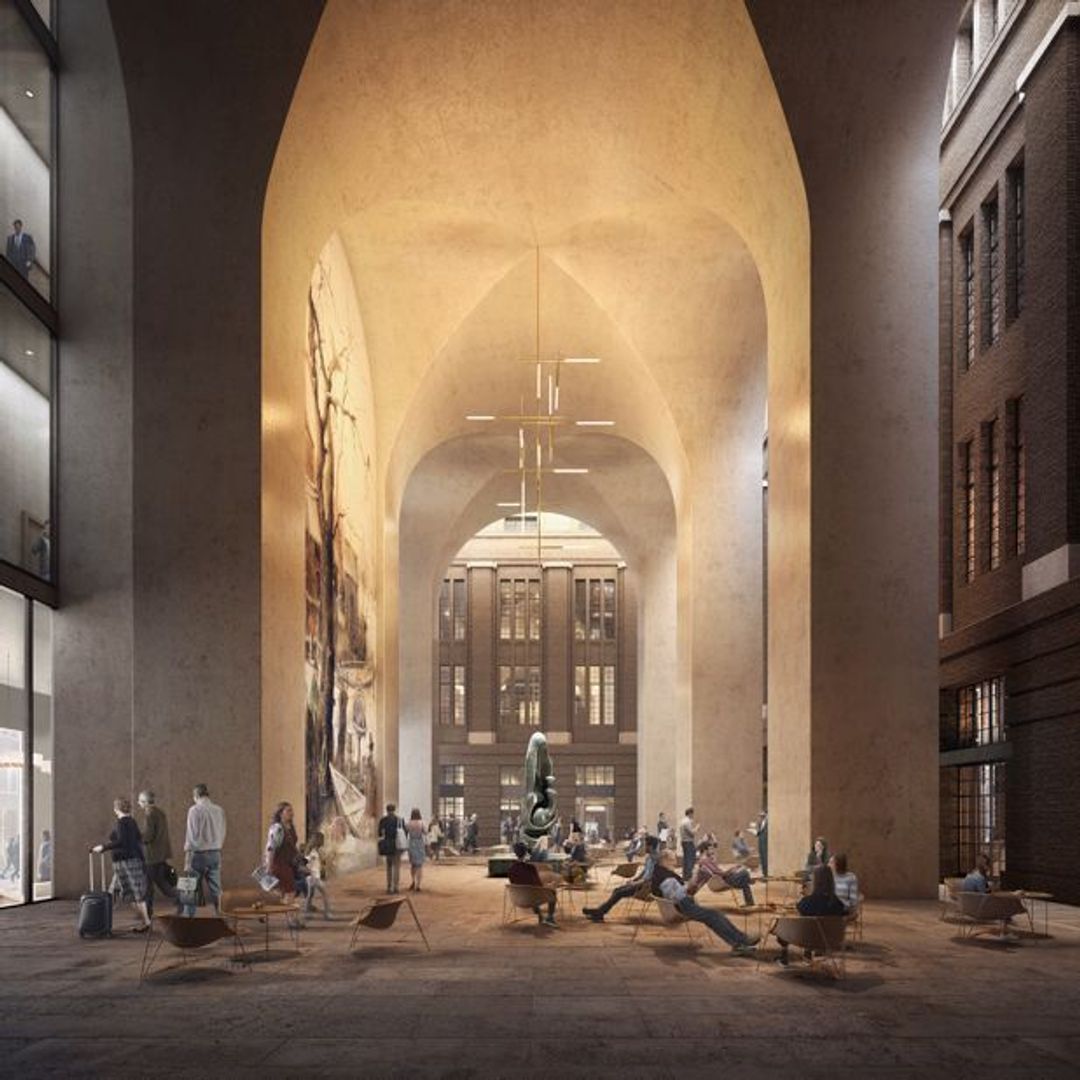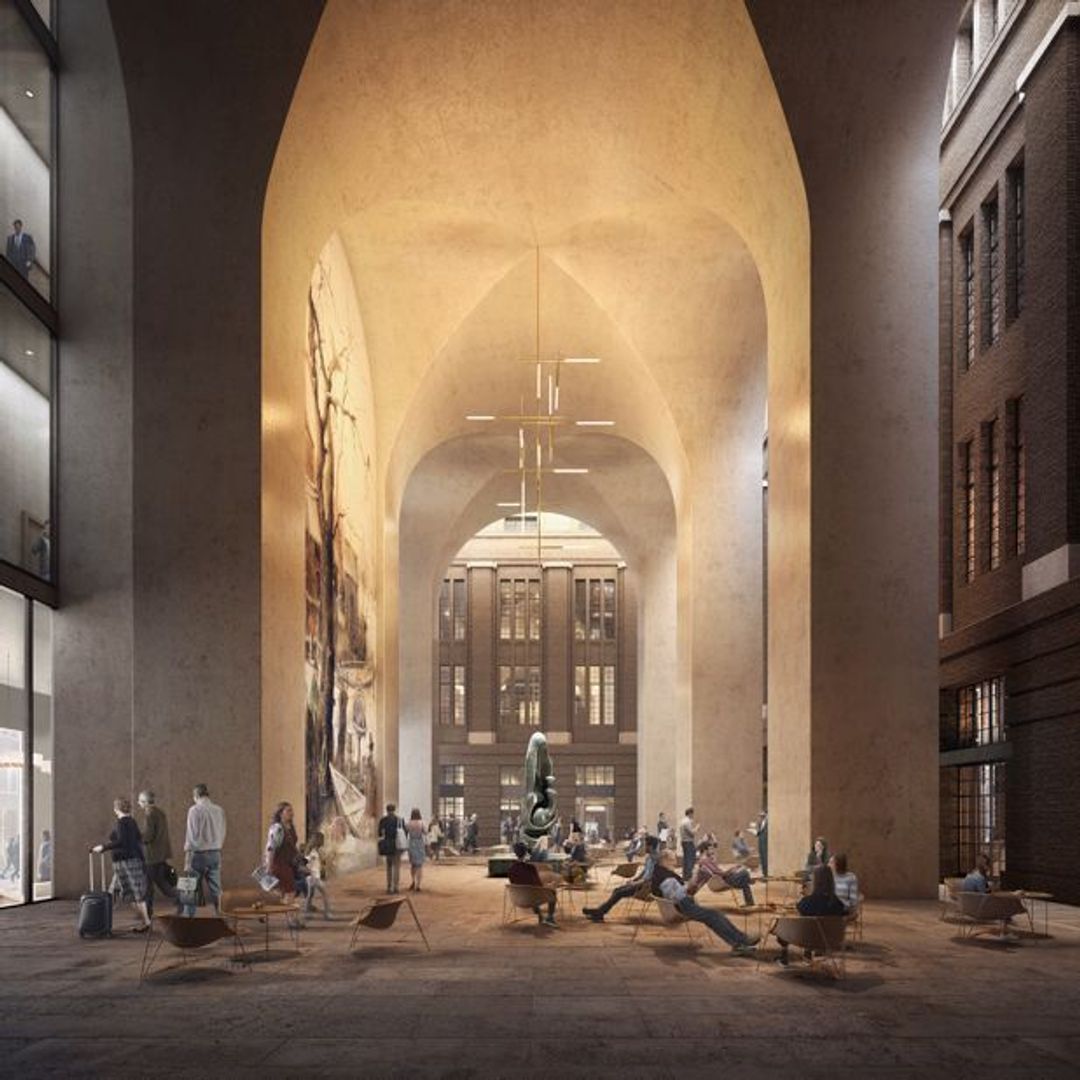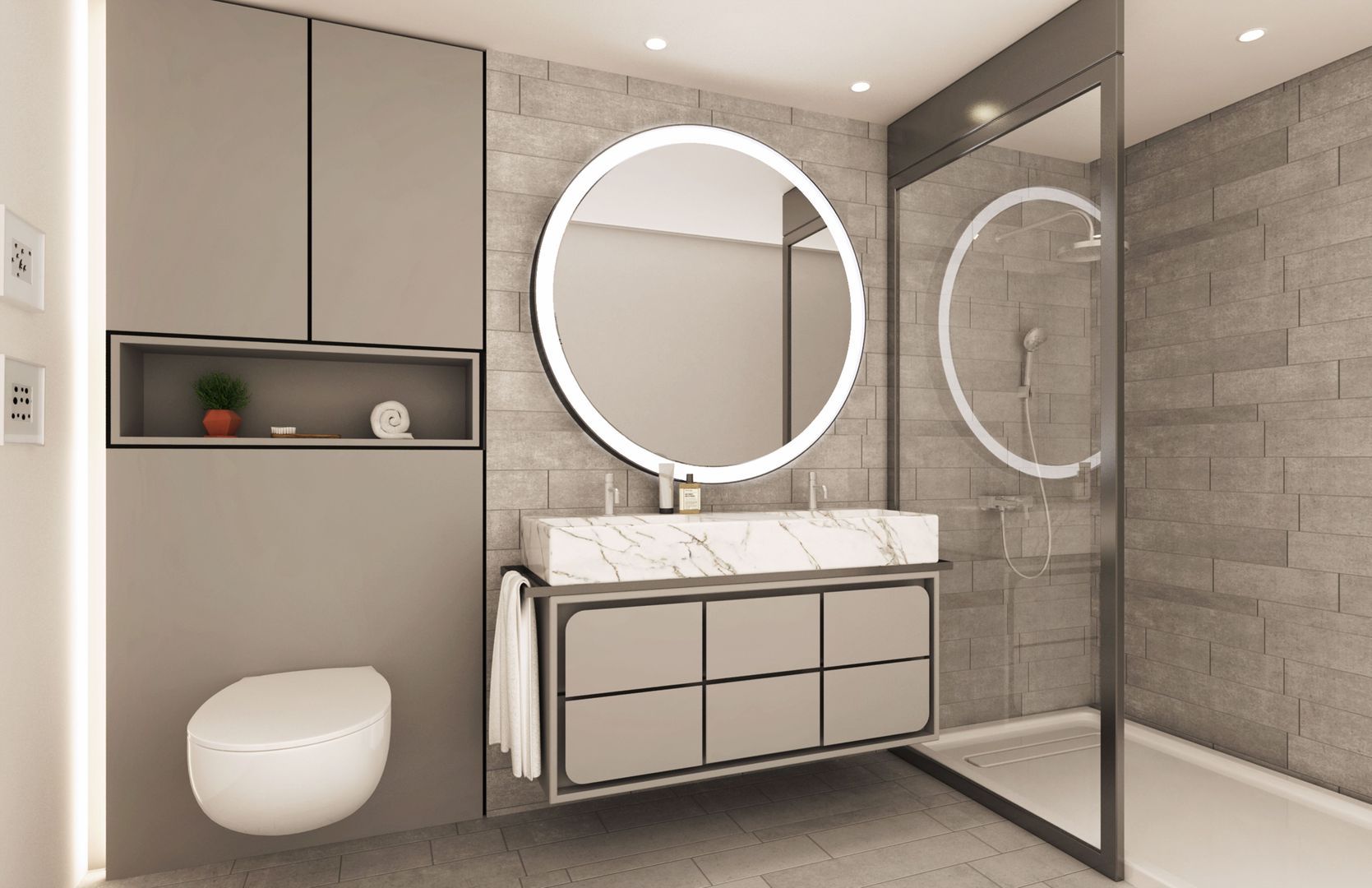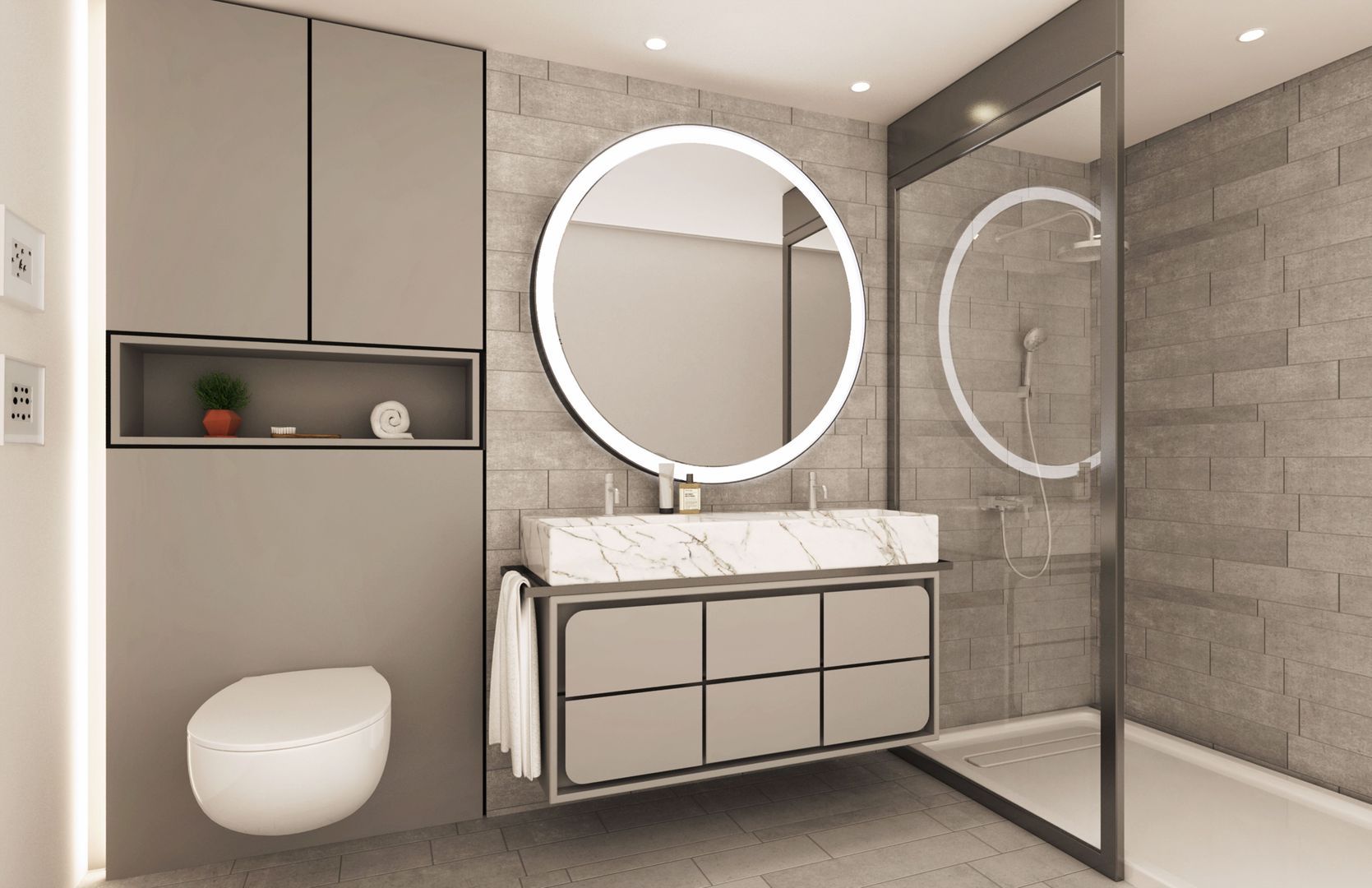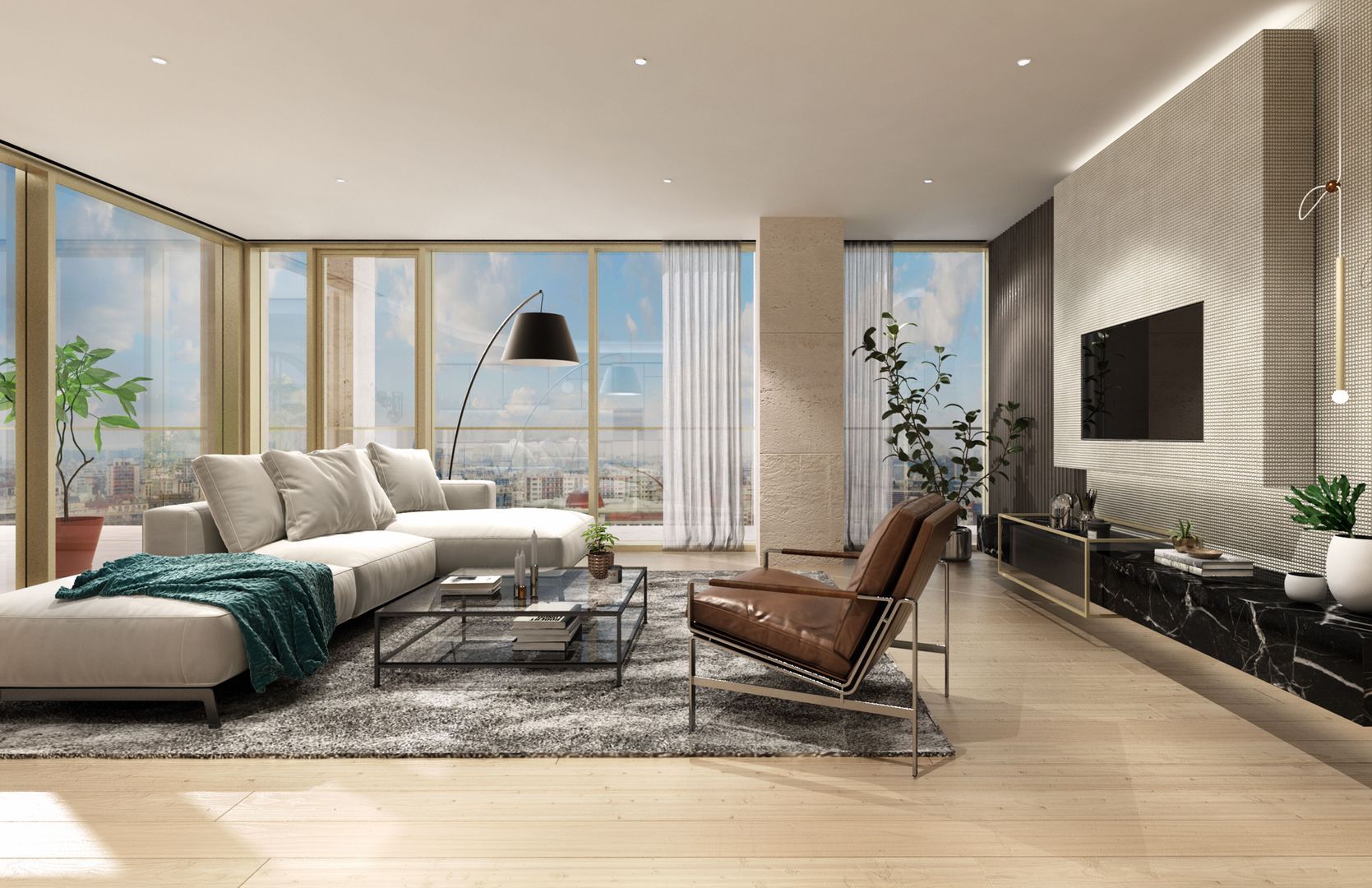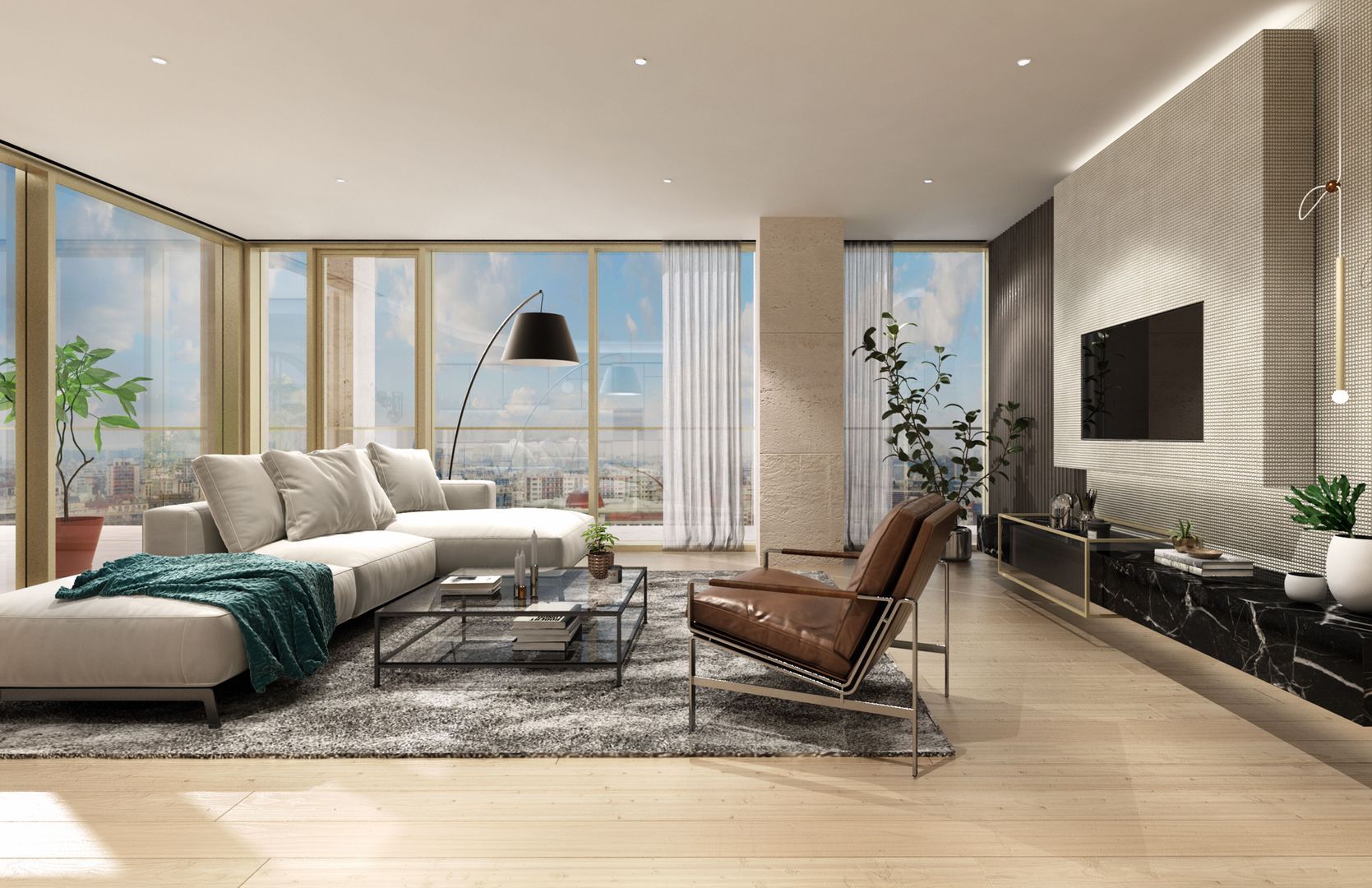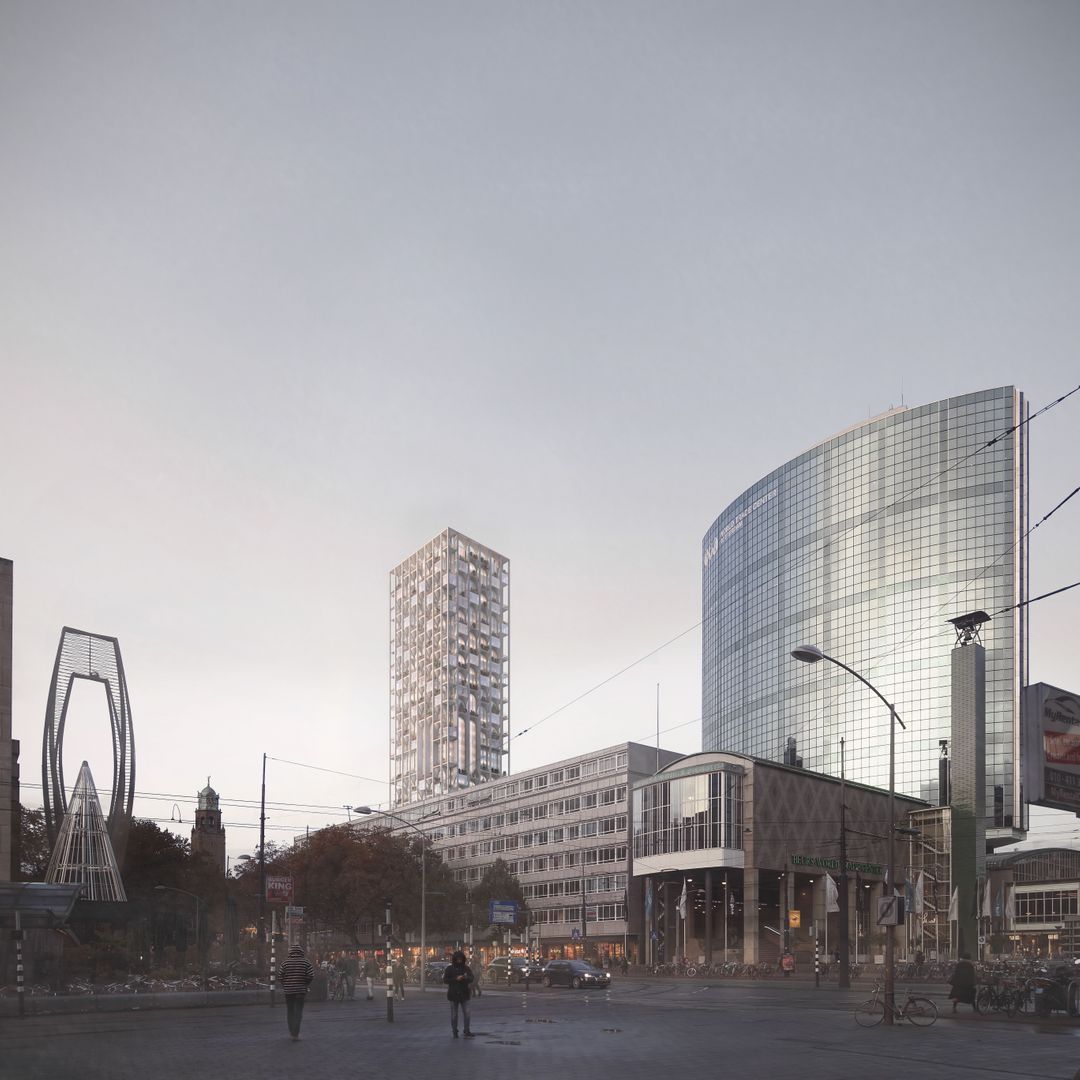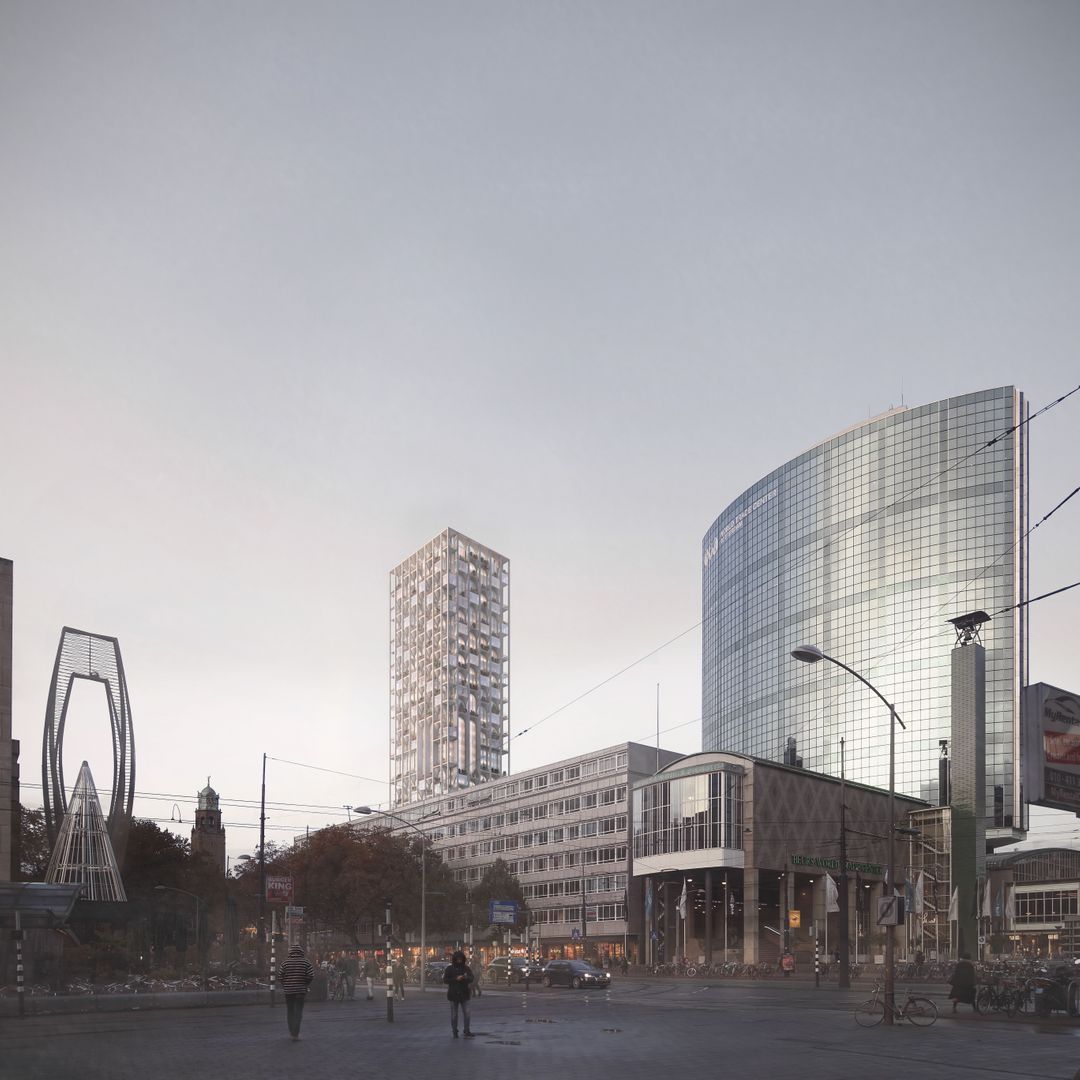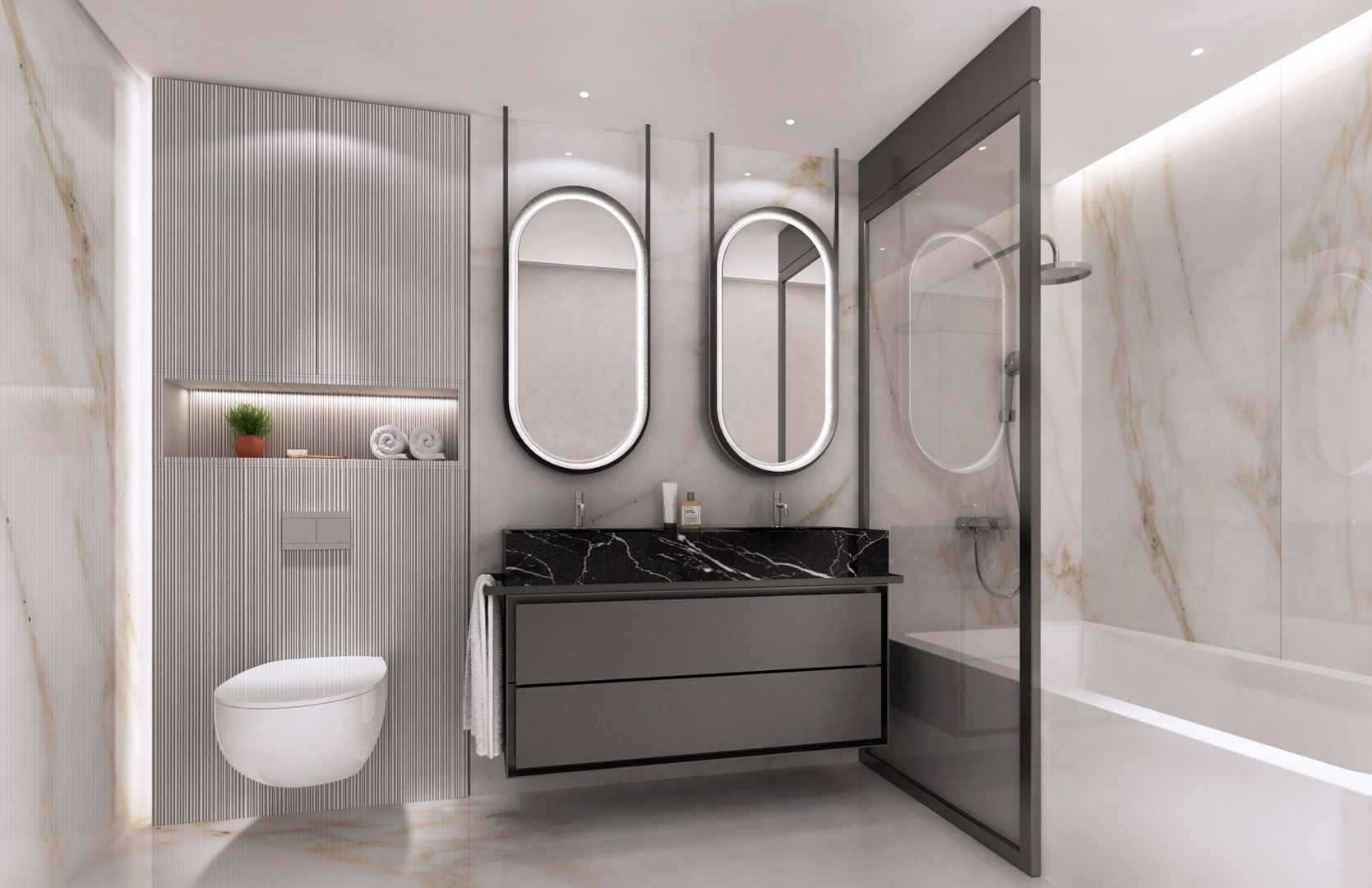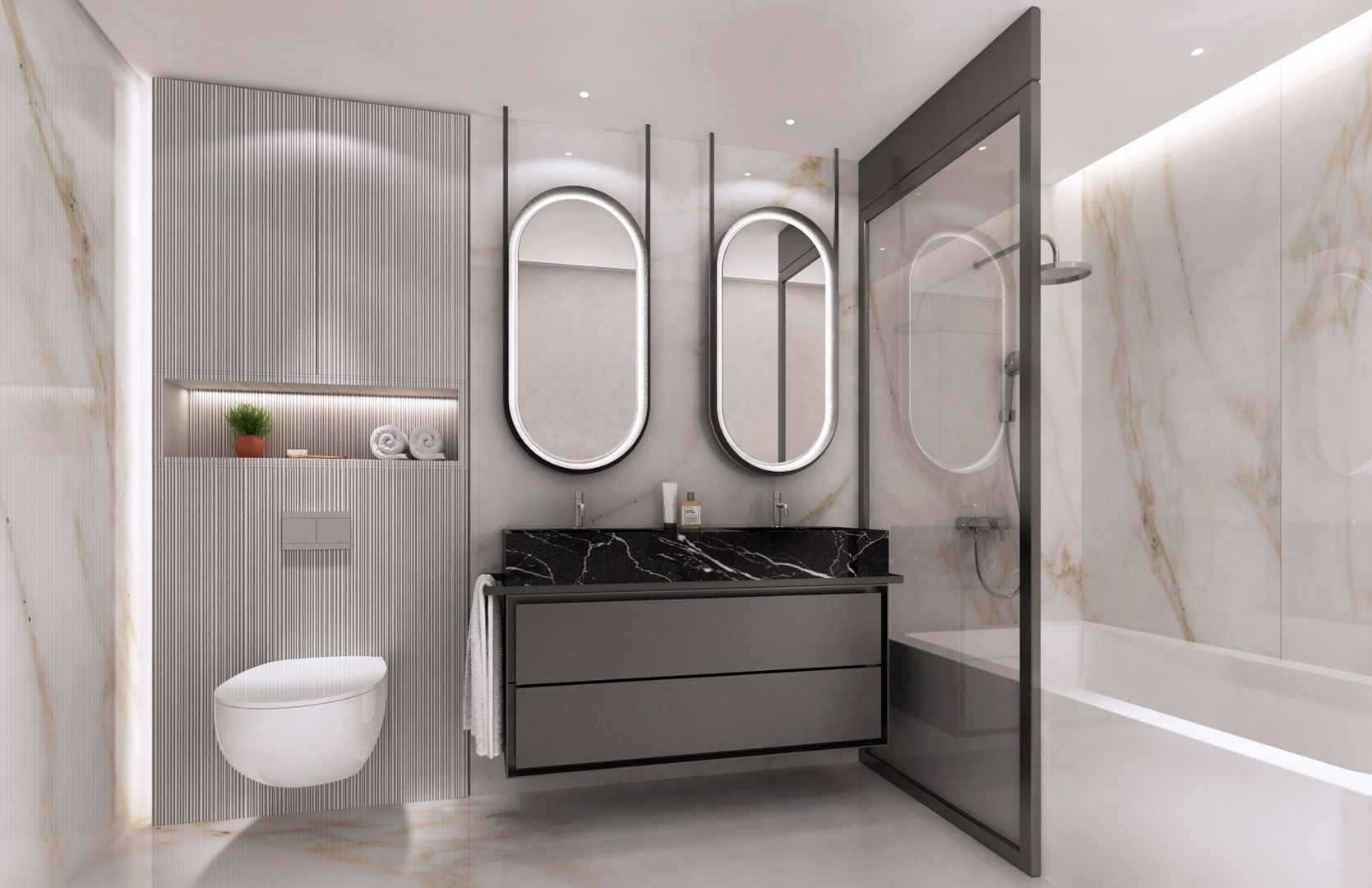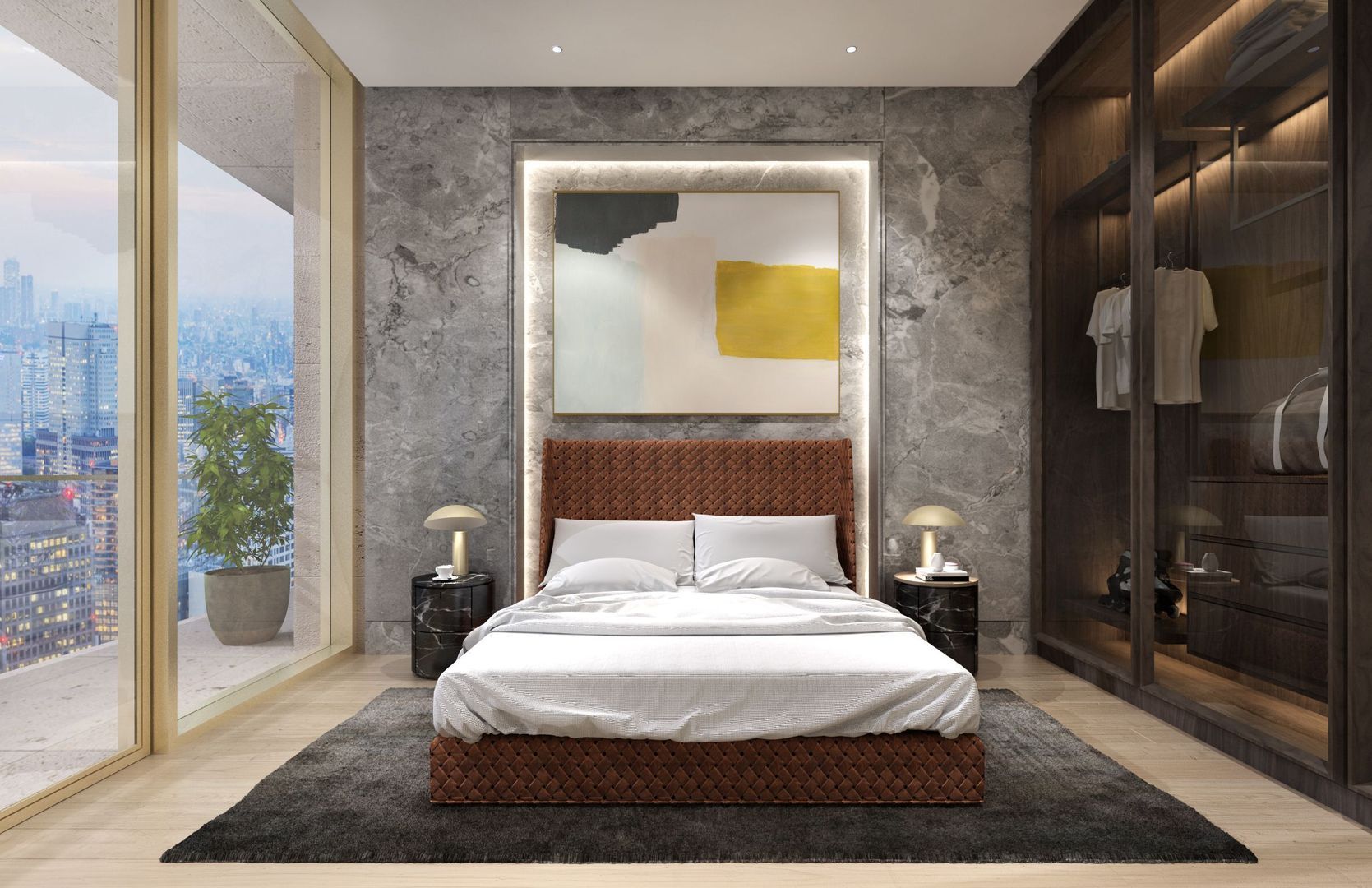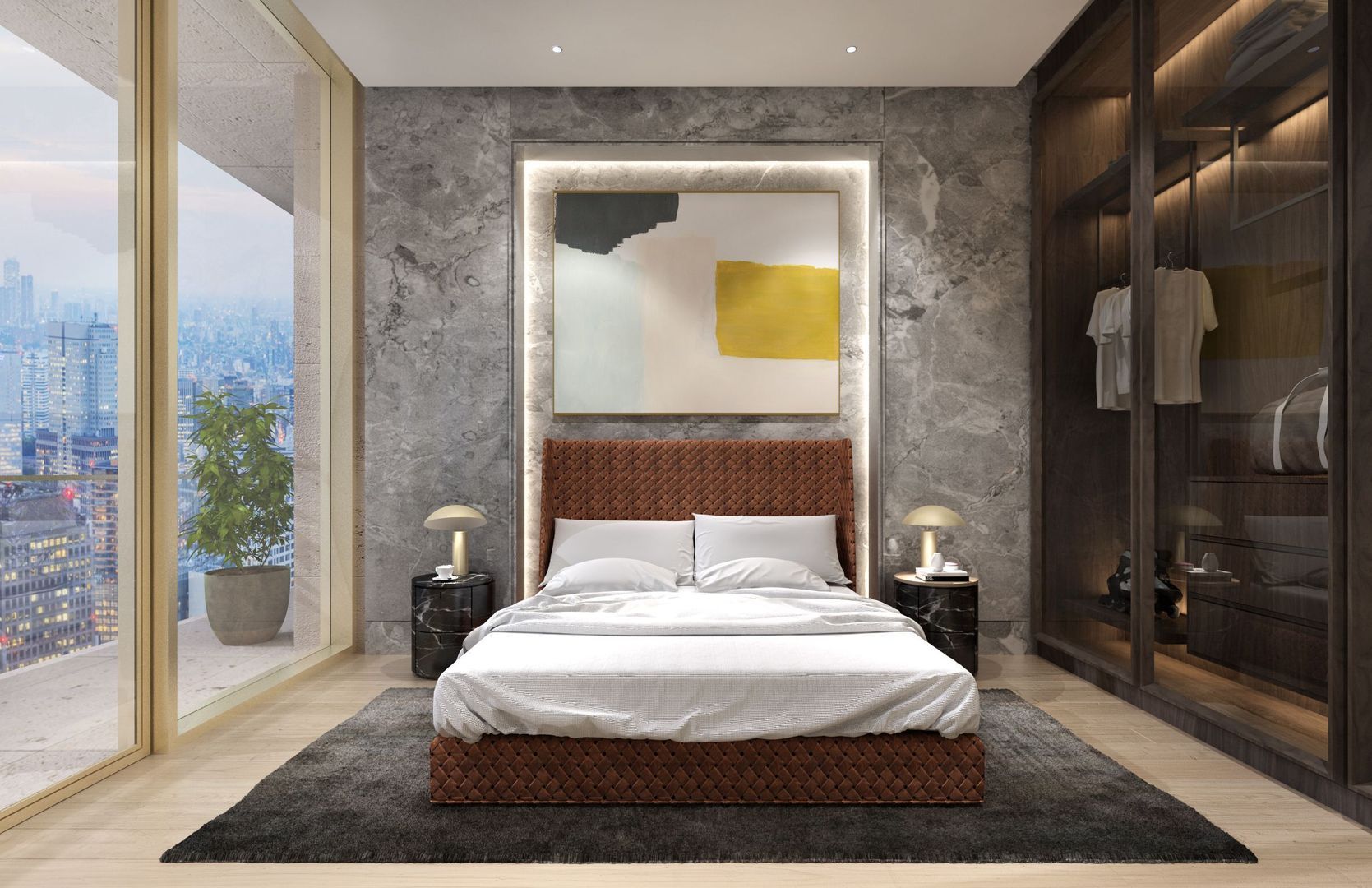 115m² to 219m²
€ 750.000 to € 1.795.000 v.o.n.
300
Description
POST. AN ICON REOPENS.
REVITALIZING OUR PAST, TO BUILD OUR FUTURE
Standing vacant for more than a decade, the iconic Postkantoor is finally finding new life. Located in one of the most vital areas of Rotterdam, this historically important building stands as a testament to the spirit of the city, while providing a link to its future. This revitalization requires the utmost reverence for the remarkable history of the building, while also activating the site to position it as the energetic hub this location deserves.
POST RESIDENTIAL
The new tower will straddle the open courtyard, and the Rodezand wing on the rear of the building. The 150-meter POST tower is a highly sophisticated reinterpretation of both urban living and the Post Office's architectural assets, extending the elegance of the main hall through to the tower. This modern addition to the ensemble of buildings and monuments in the Coolsingel district will continue their remarkable legacy.
The residential entrance will be on the Rodezand, directly opposite the Timmerhuis. The residential tower comprises more than 300 luxury apartments. Many of the layouts are unique, resulting in 70 different apartment types. Located from the 23rd floor towards to crown, each apartment has a spacious balcony and offers a truly unmatched city view.
MORE THAN JUST RESIDENTIAL
POST is a multi-use concept:
City centre living with the Coolsingel City Lounge
305 Luxury apartments
150-Meter residential tower
2 Majestic inner courtyards
5-Stars Kimpton hotel with 224 keys, wellness and conference rooms
Highend cafés en shops with local flair and international allure
Underground bike parking with 610 places
Terraces along the Coolsingel side
NON BINDING INDICATION OF PRICE LEVEL AND SPECS
(excluding the spectacular penthouses of which price indication and specs will follow soon)
Type

bedrooms

grootte (m²)

prijssegment

00B-2

STUDIO

50

€ 317.000

tot

€ 385.000

01B-1

1 BEDROOM

69

€ 395.000

tot

€ 440.000

01B-2

1 BEDROOM

76

€ 445.000

tot

€ 485.000

02A-1

2 BEDROOM

78

€ 460.000

tot

€ 500.000

02C-3

2 BEDROOM

103

€ 625.000

tot

€ 695.000

03A-1

3 BEDROOM

116

€ 675.000

tot

€ 735.000

03C-7

3 BEDROOM

176

€ 1.225.000

tot

€ 1.250.000

04B-1

4 BEDROOM

212

€ 1.450.000

tot

€ 1.550.000
South-Holland, Zeeland & North-Brabant Region
Hulstkamp Makelaars
| | |
| --- | --- |
| | +31 (0)10 22 508 22 |
| | rotterdam@R365.nl |
Transfer
Price

€ 750.000 to € 1.795.000 v.o.n.

Status

Available
Build
Amount of houses

300

Free houses

11
Surface and volume
Living surface

115m² to 219m²
Real Estate Agency Hulstkamp Makelaars
Interested in POST Rotterdam?
South-Holland, Zeeland & North-Brabant Region
Hulstkamp Makelaars
| | |
| --- | --- |
| | +31 (0)10 22 508 22 |
| | rotterdam@R365.nl |