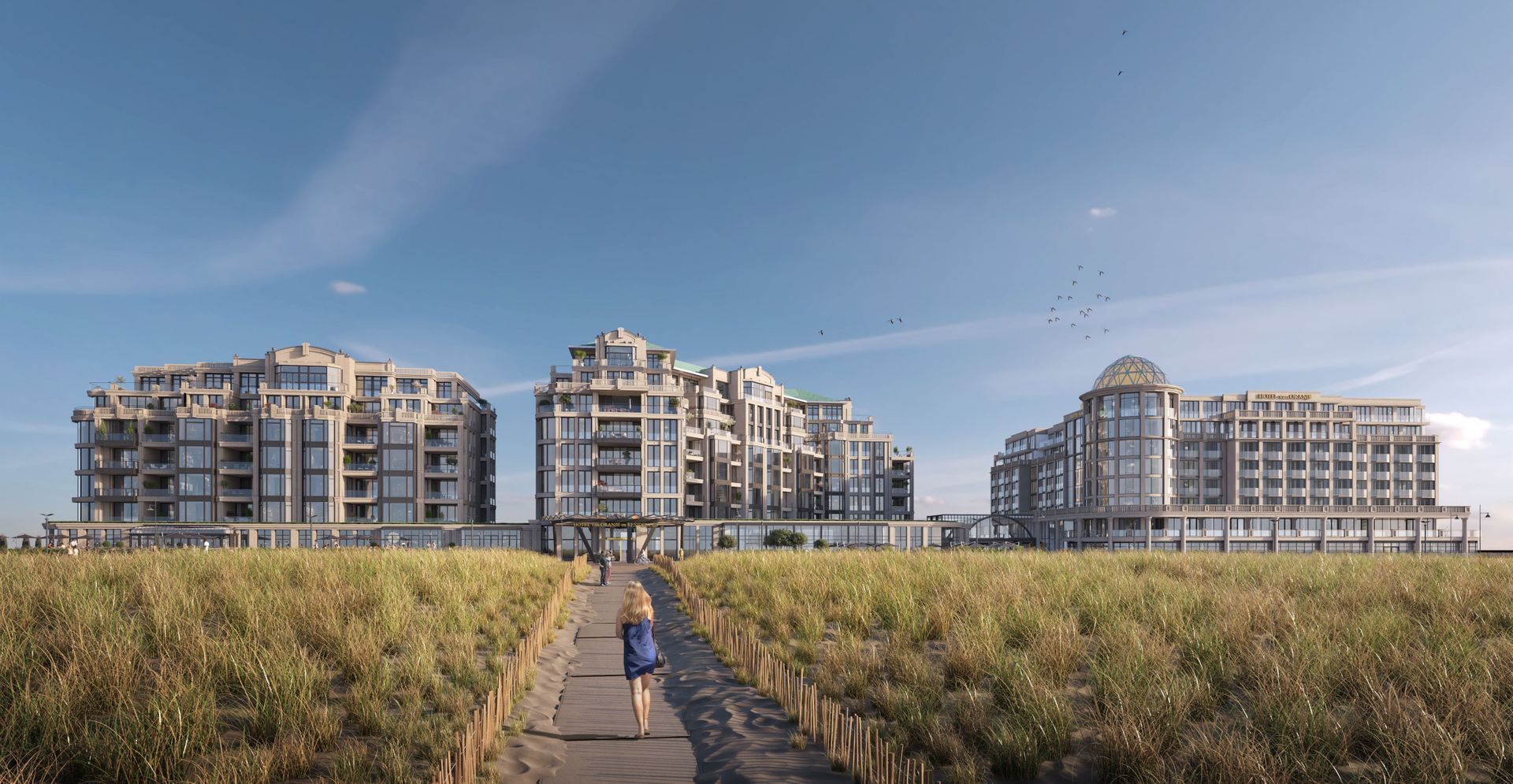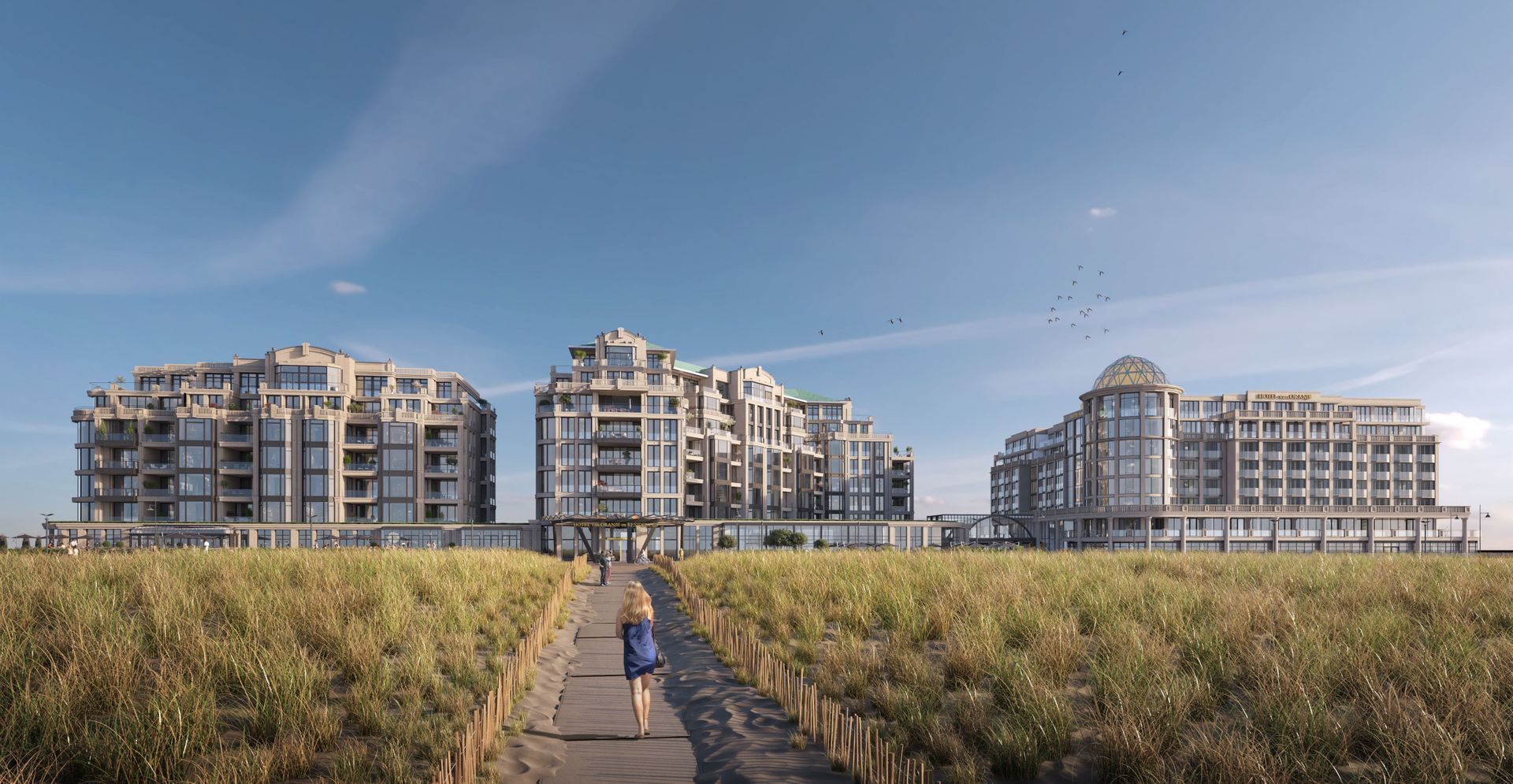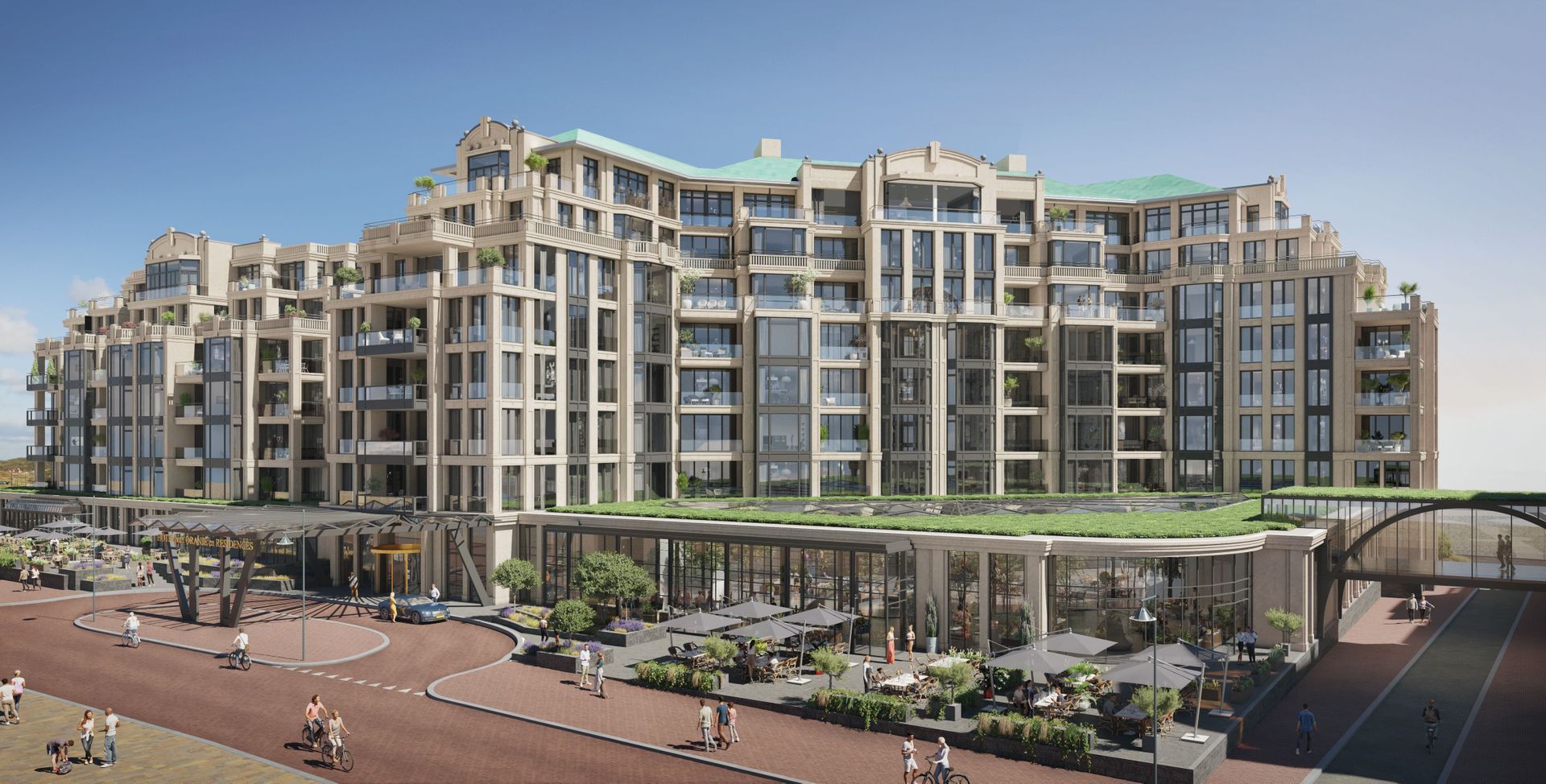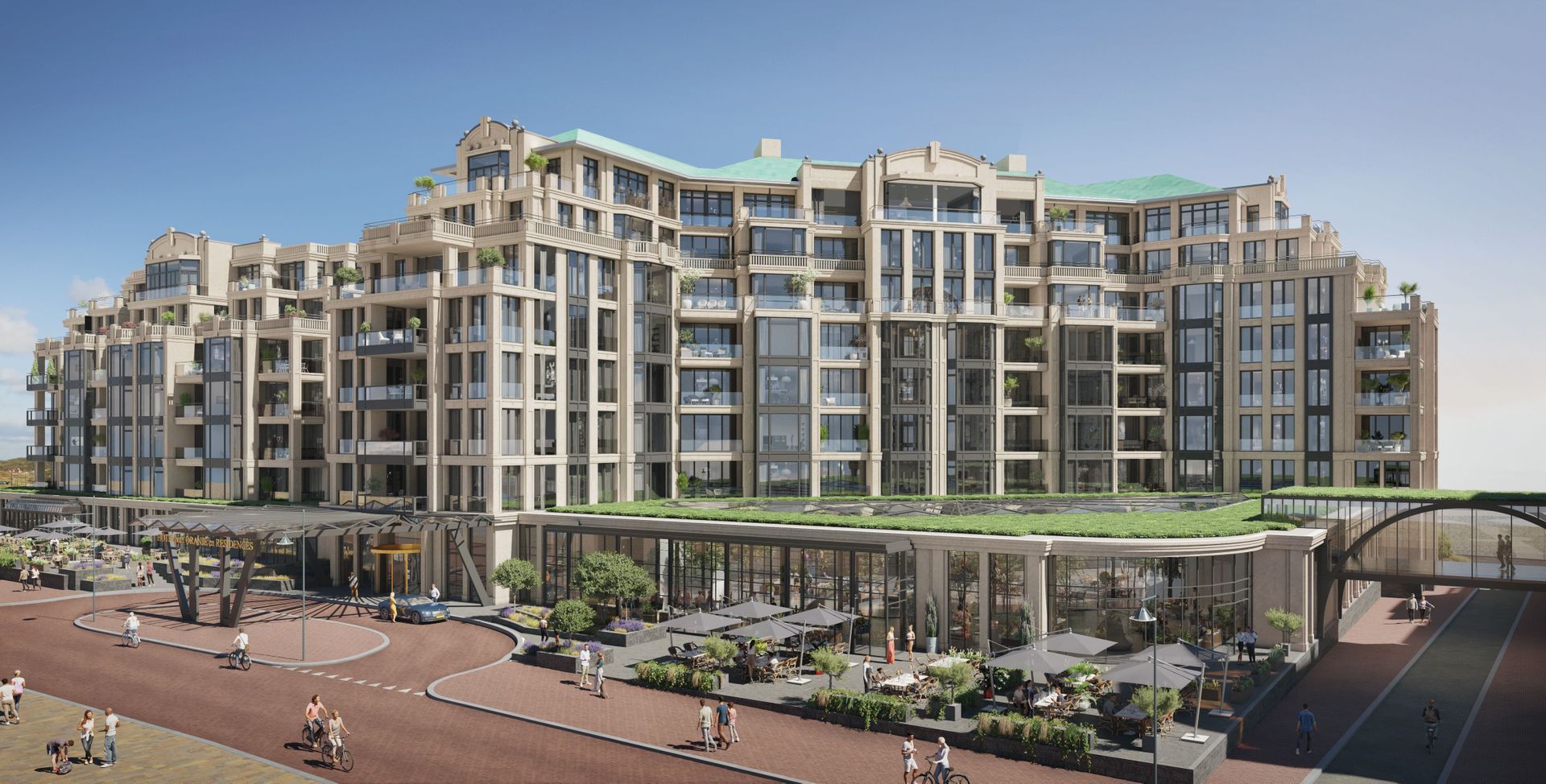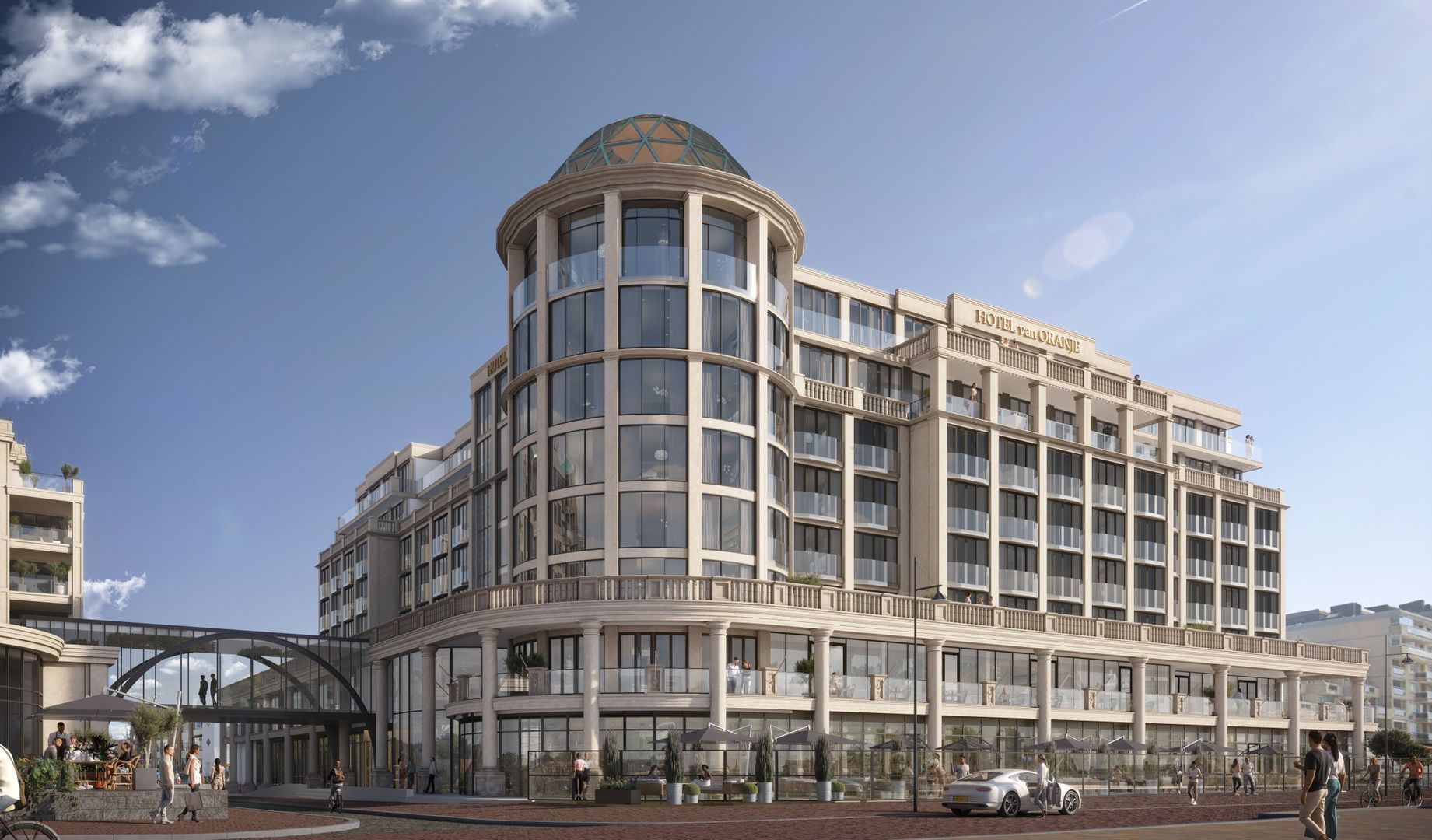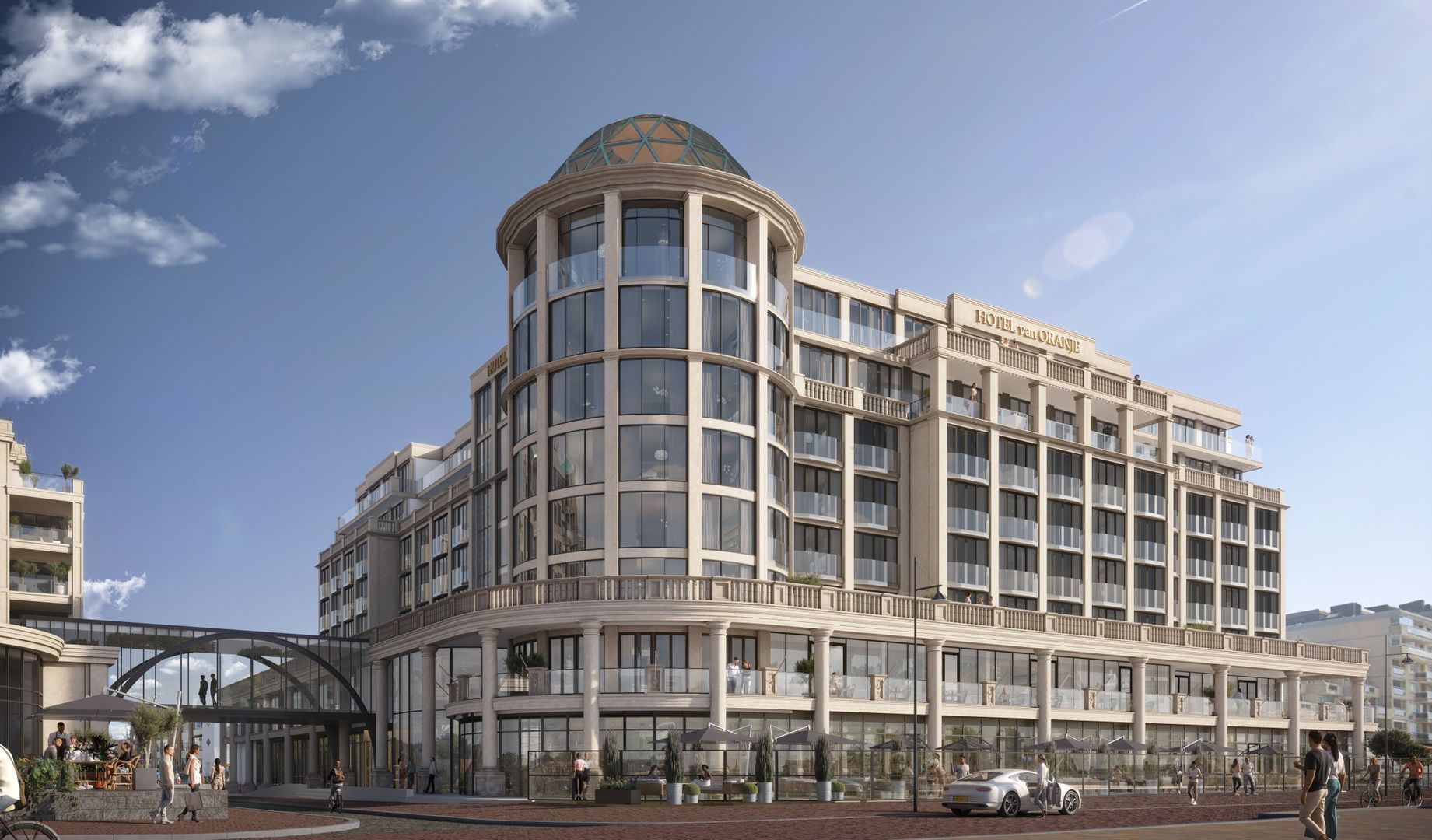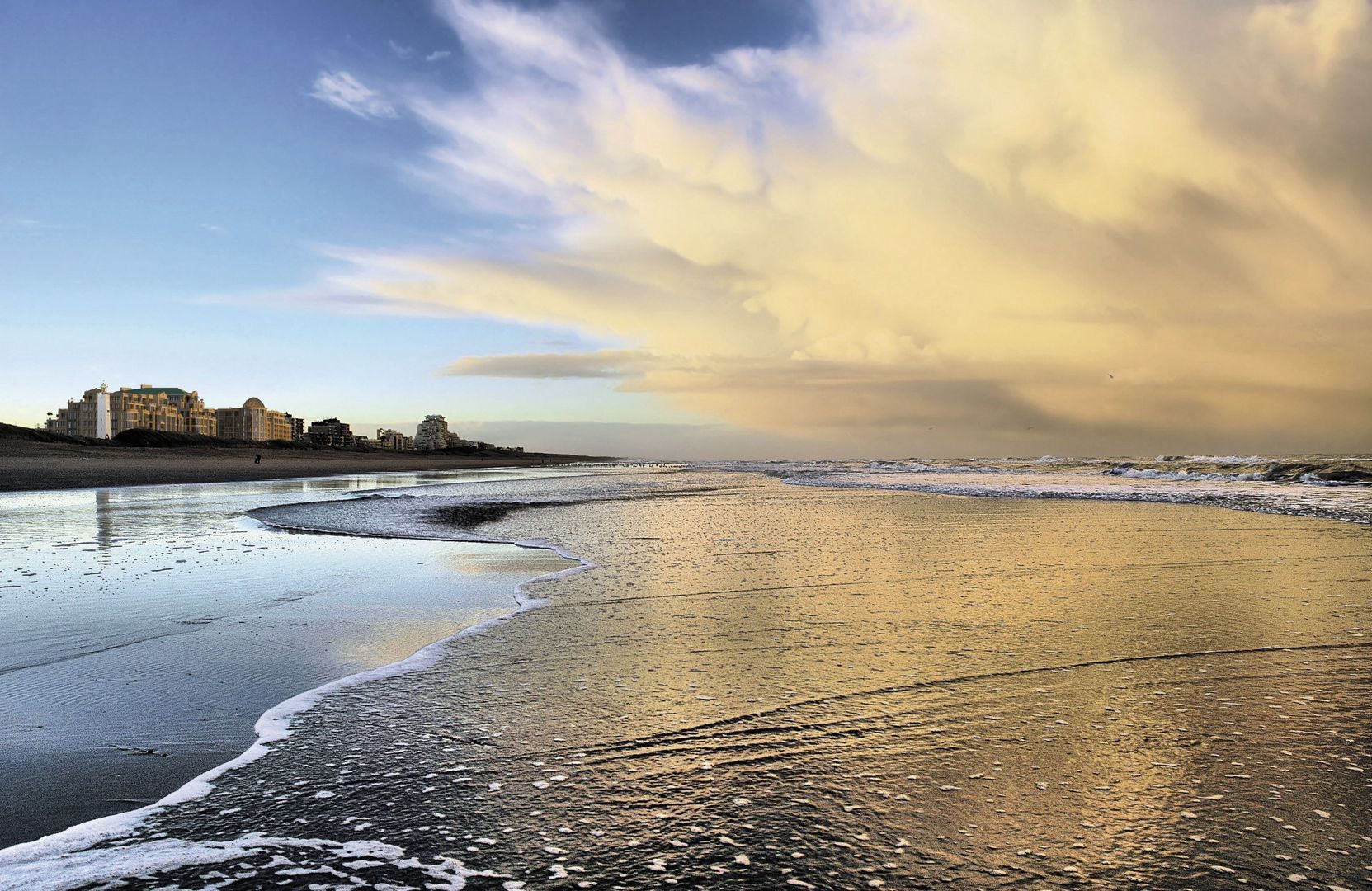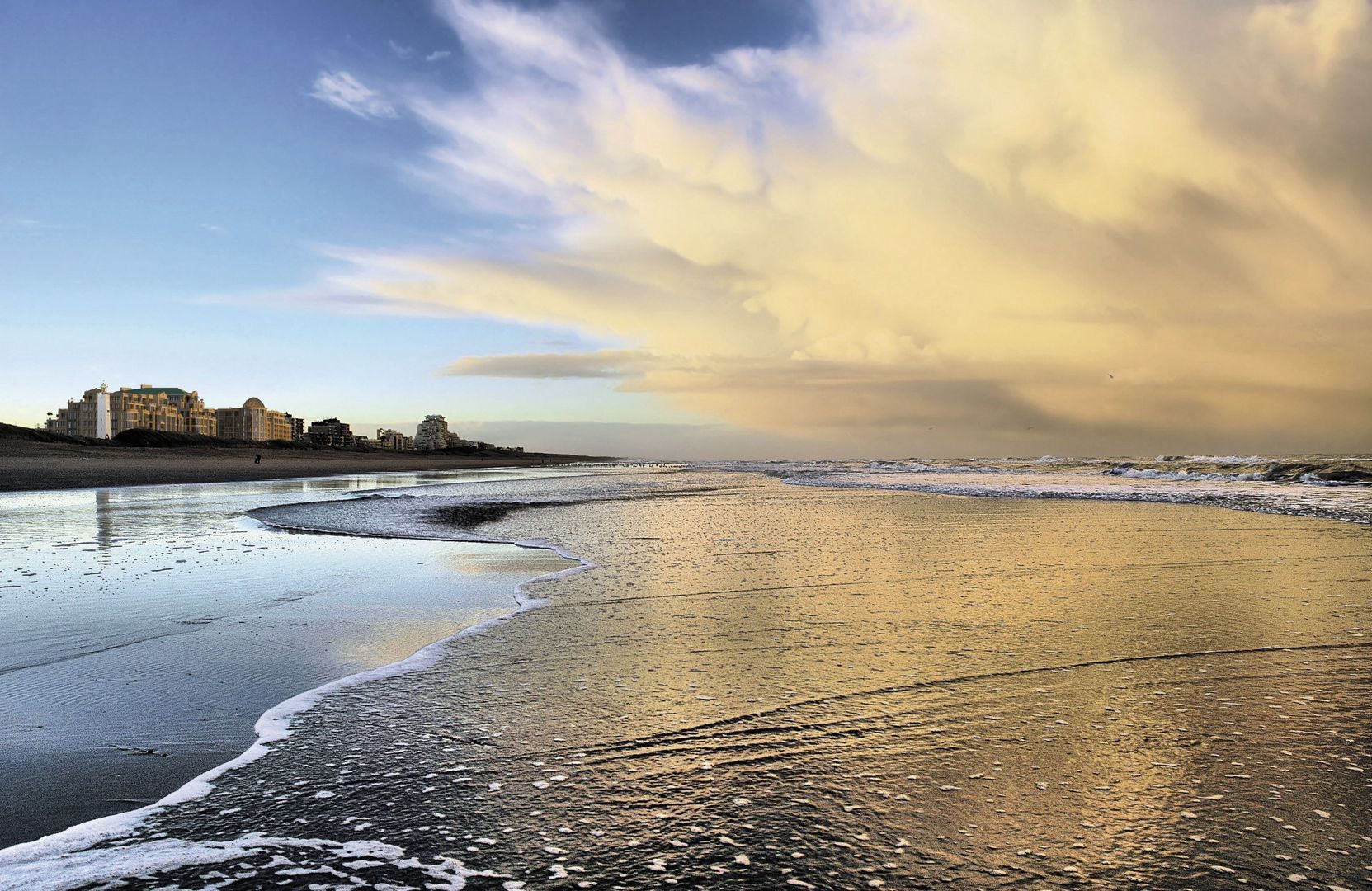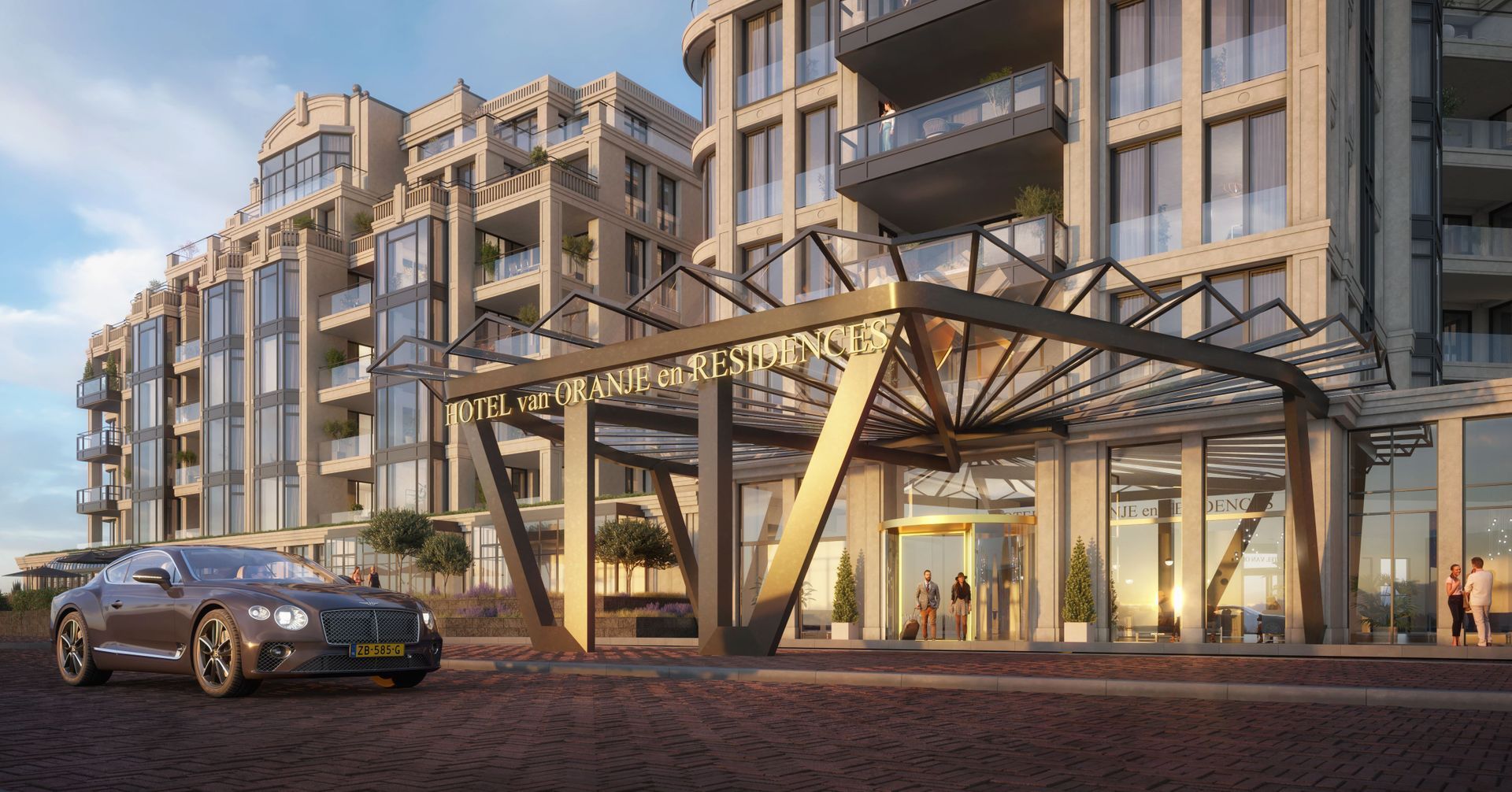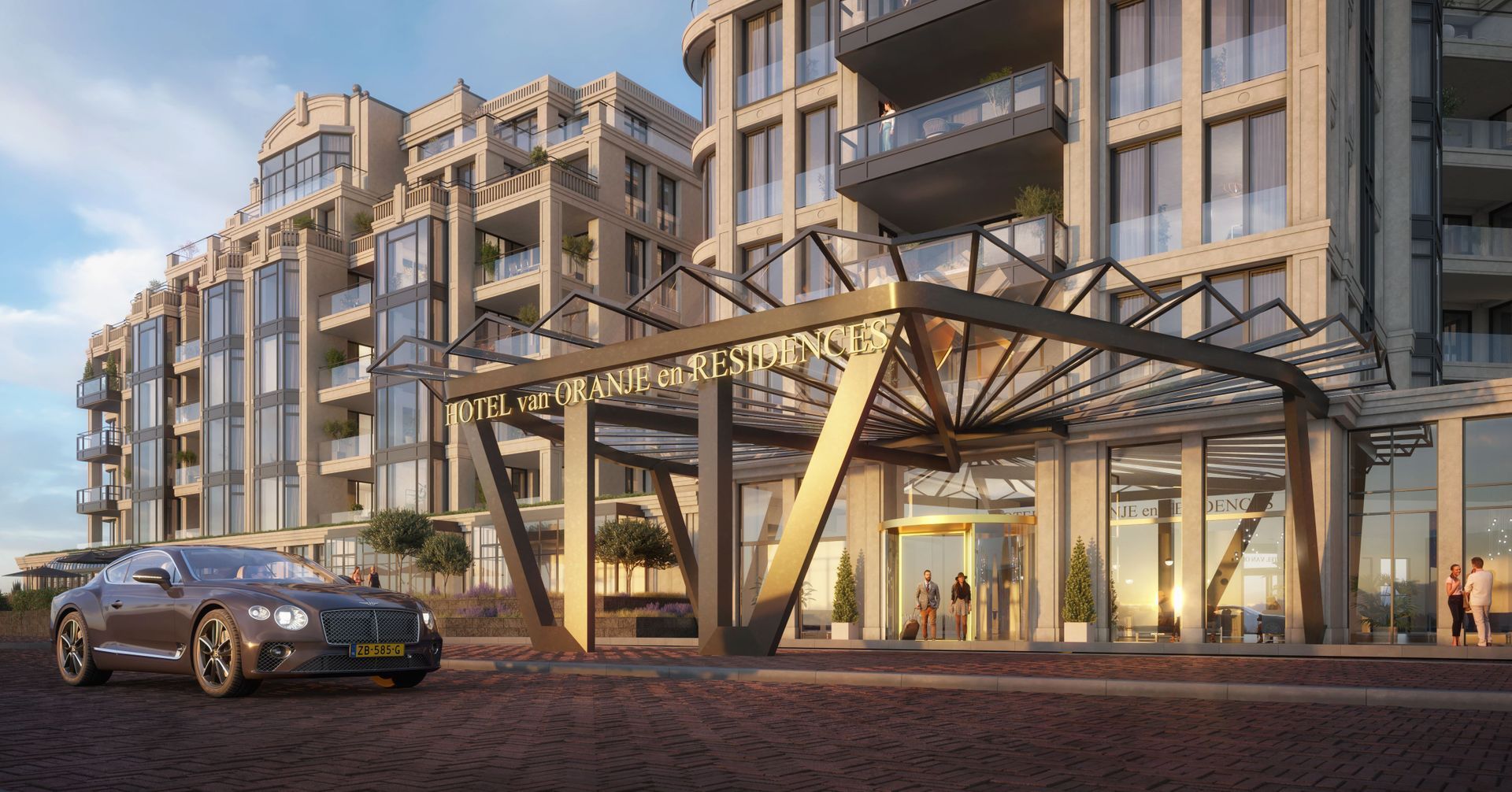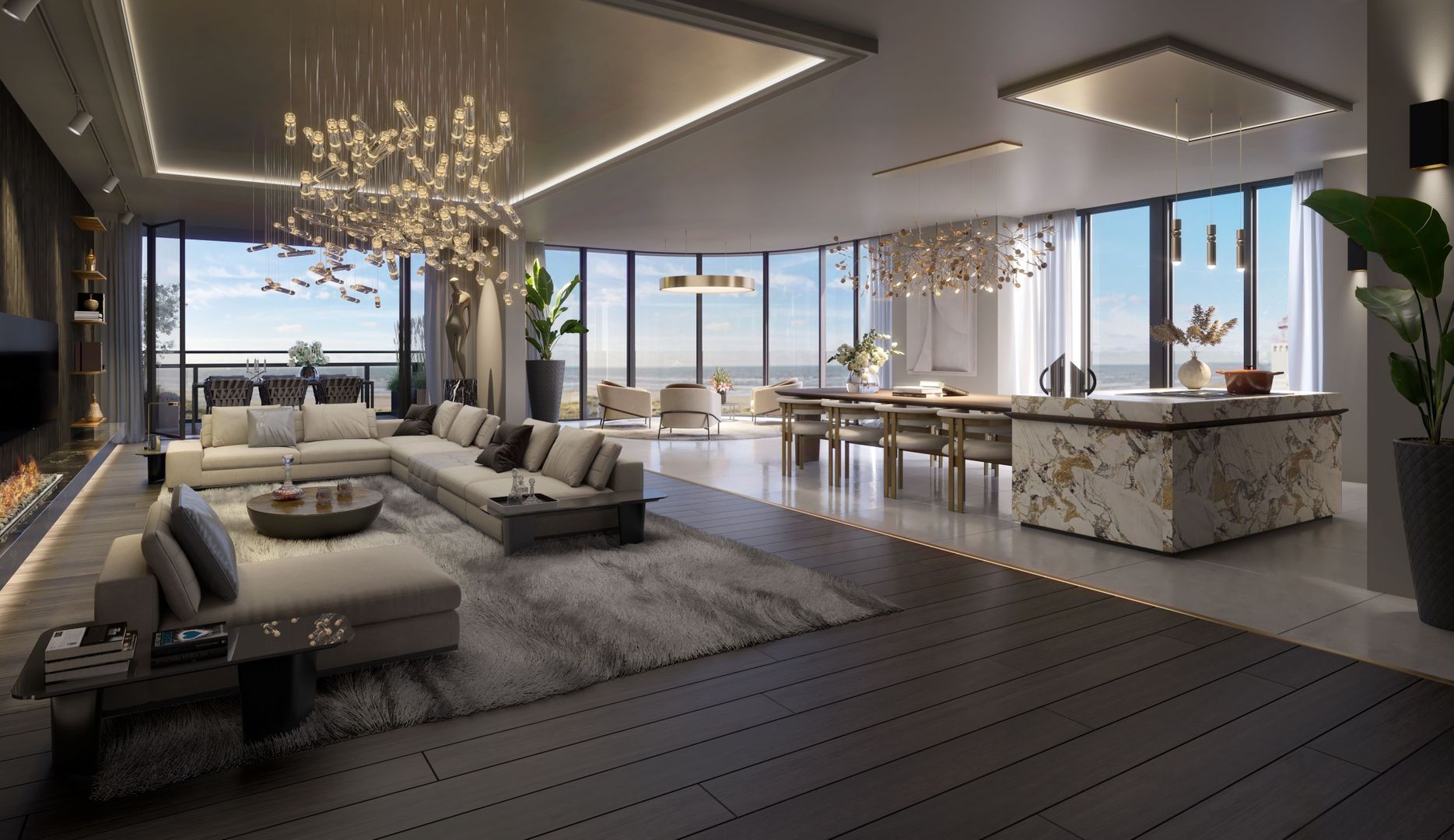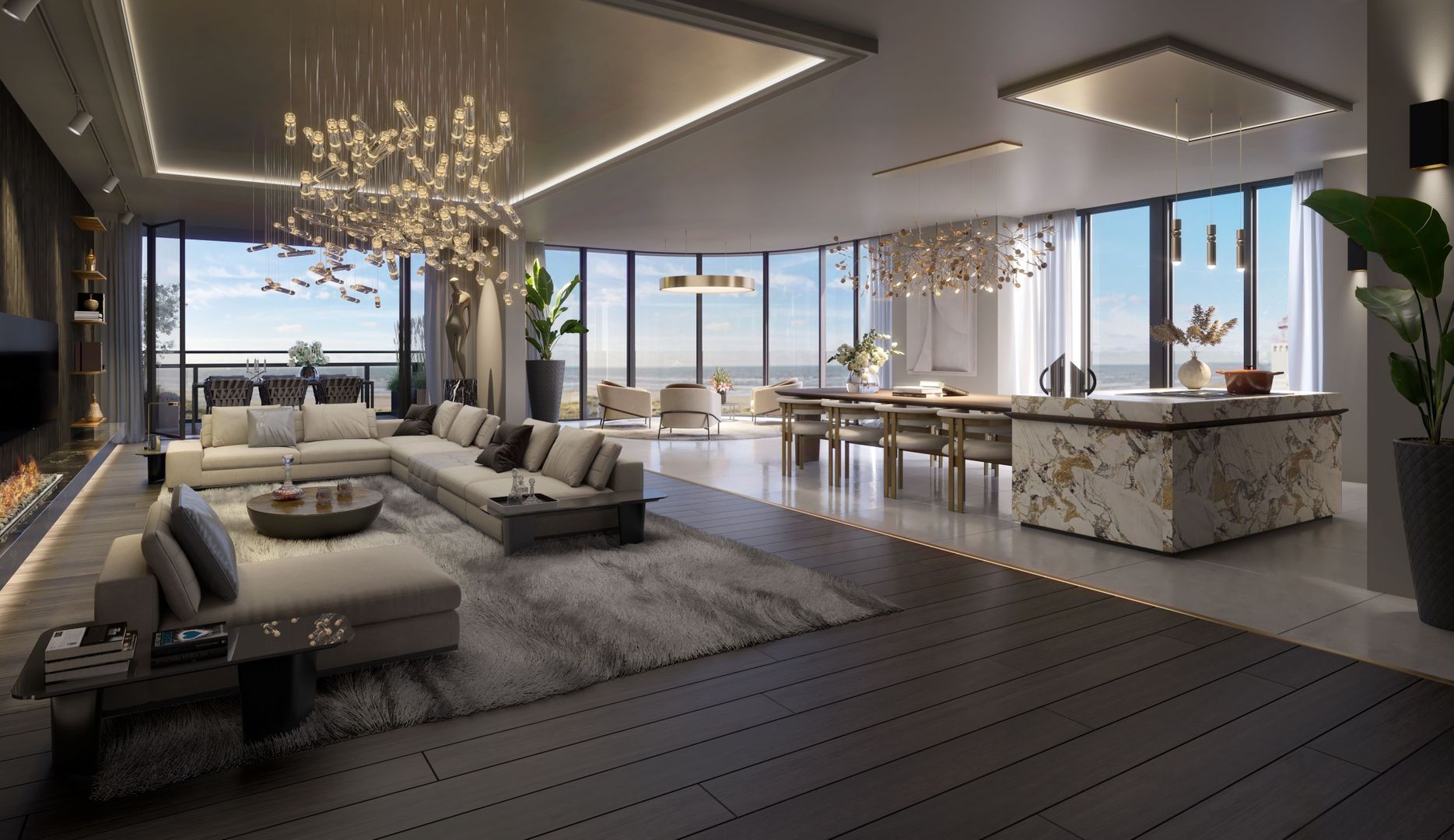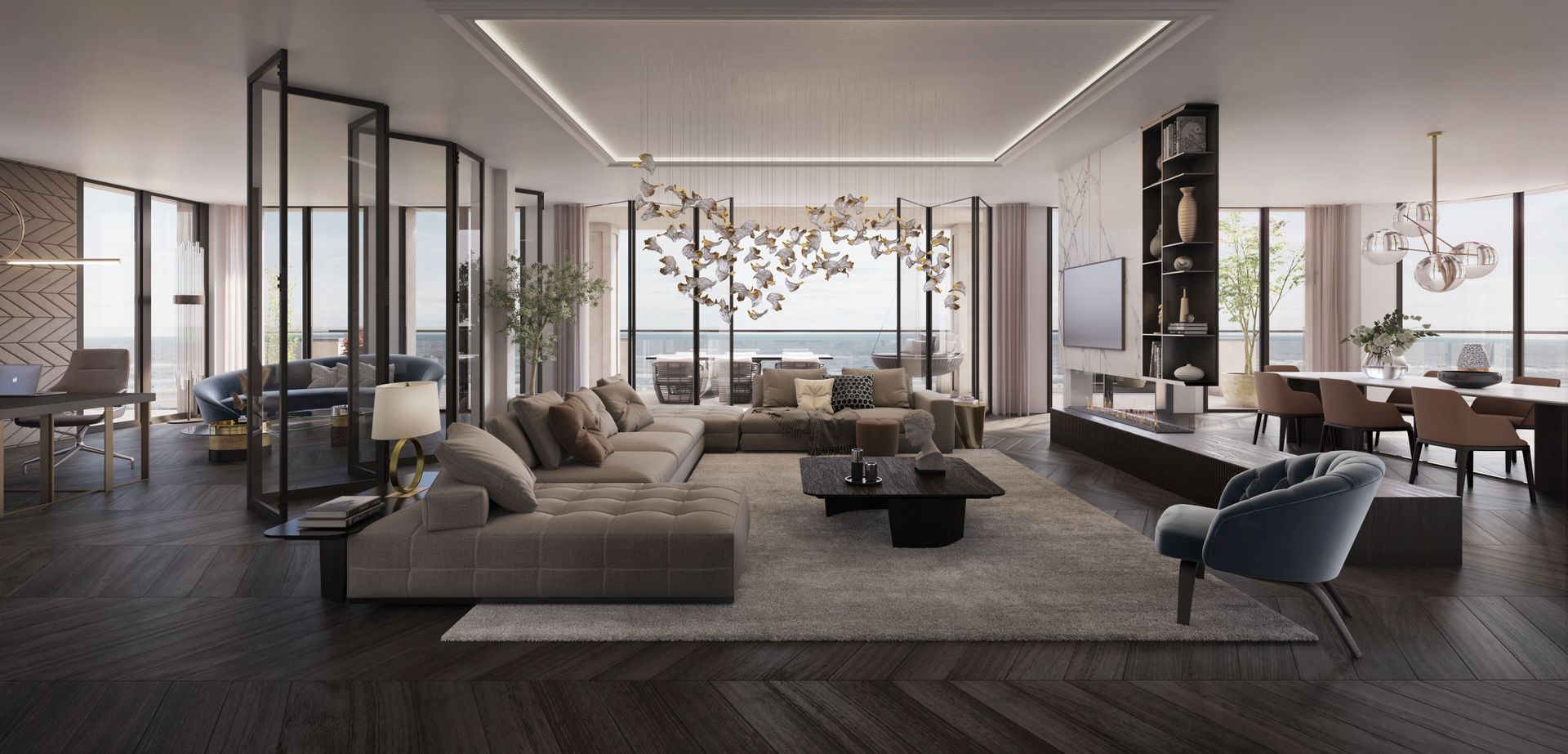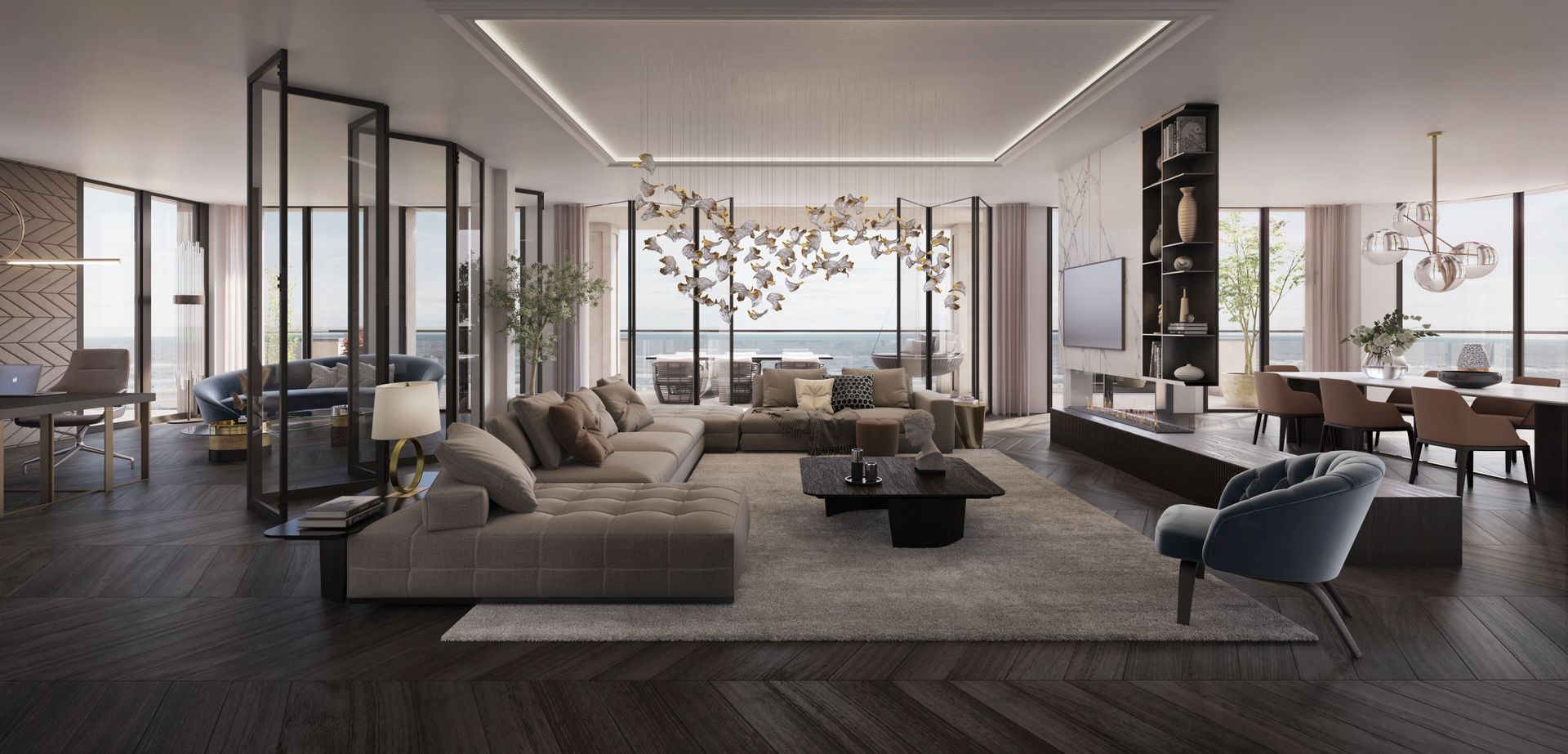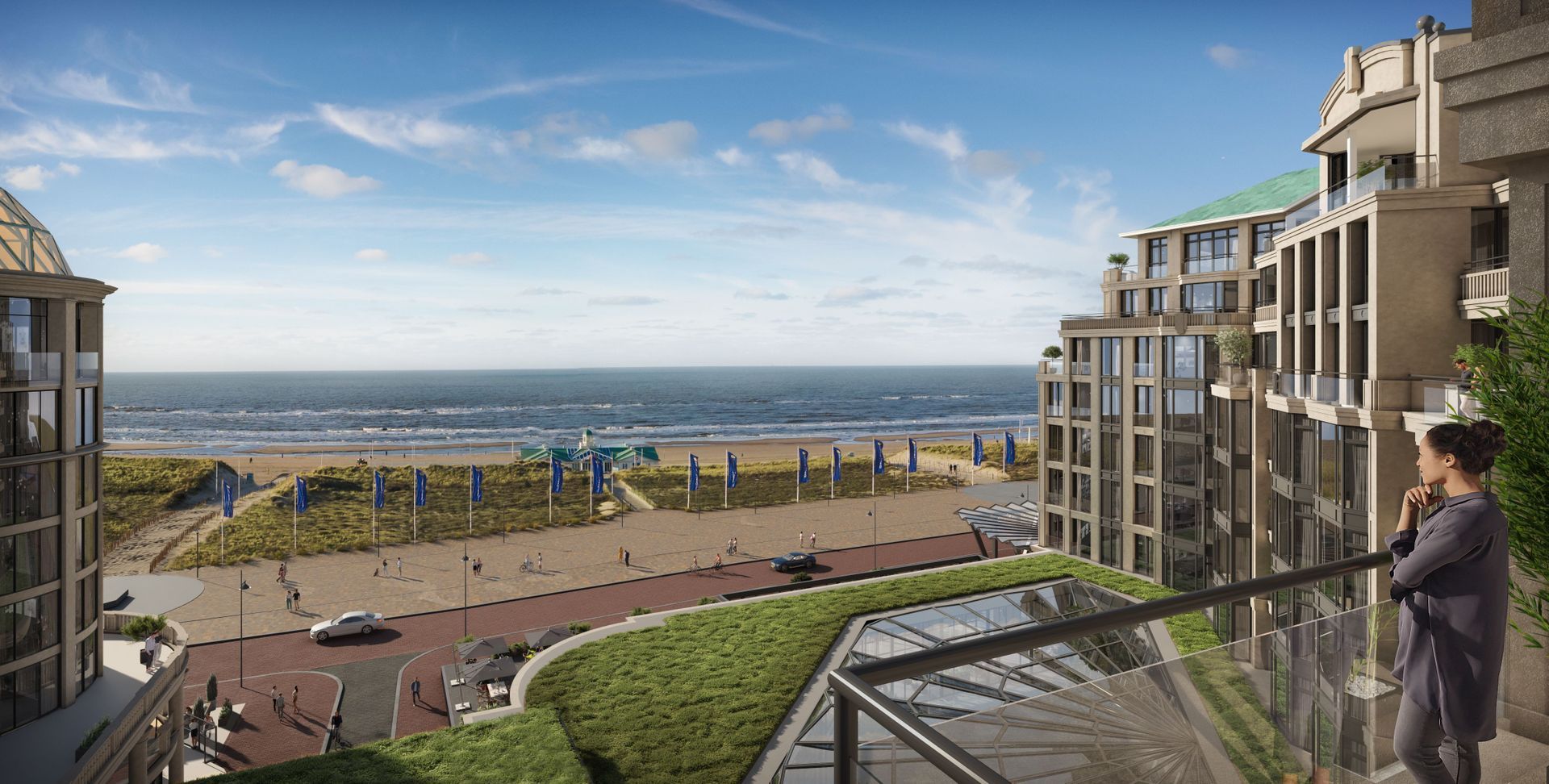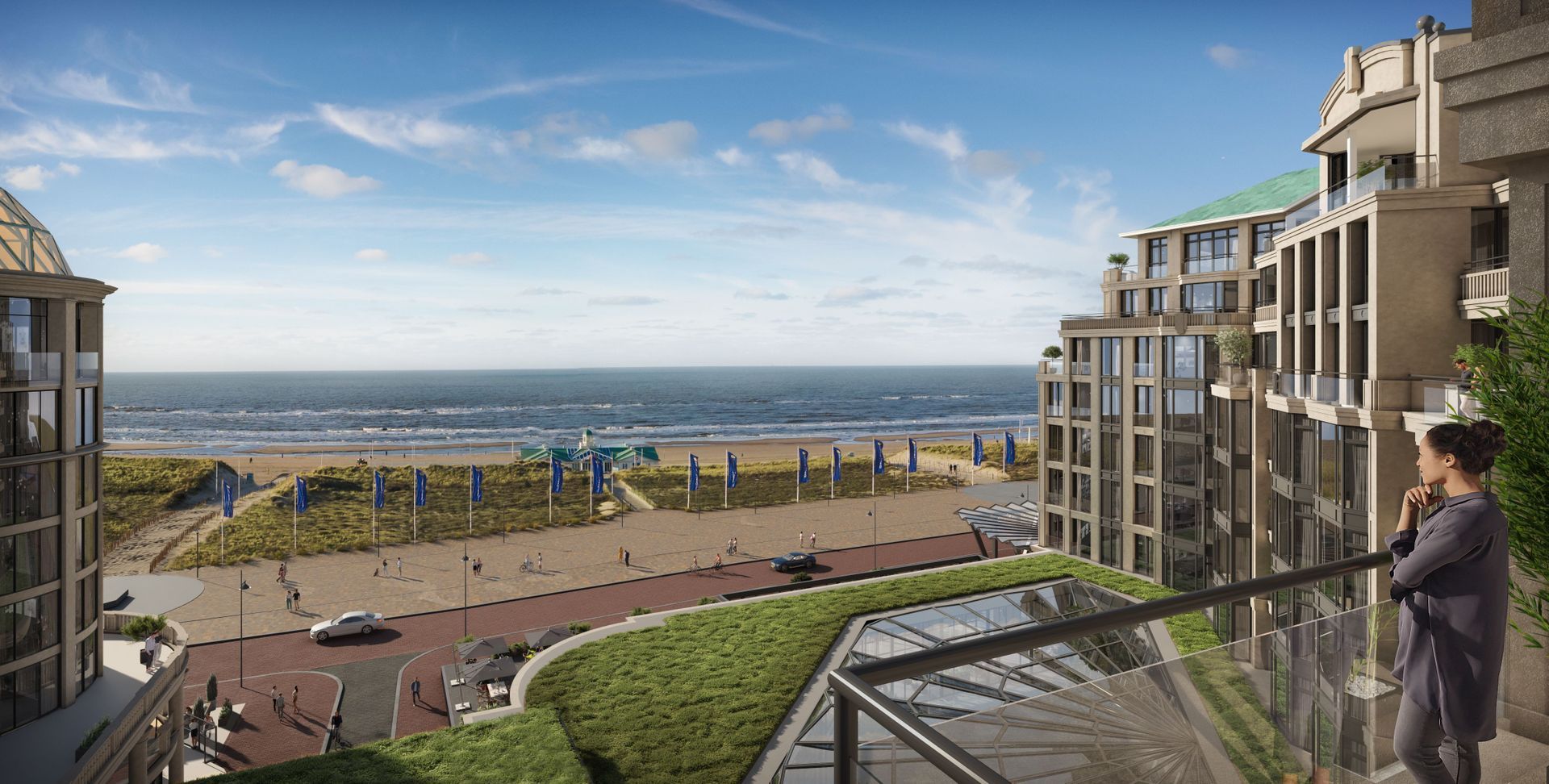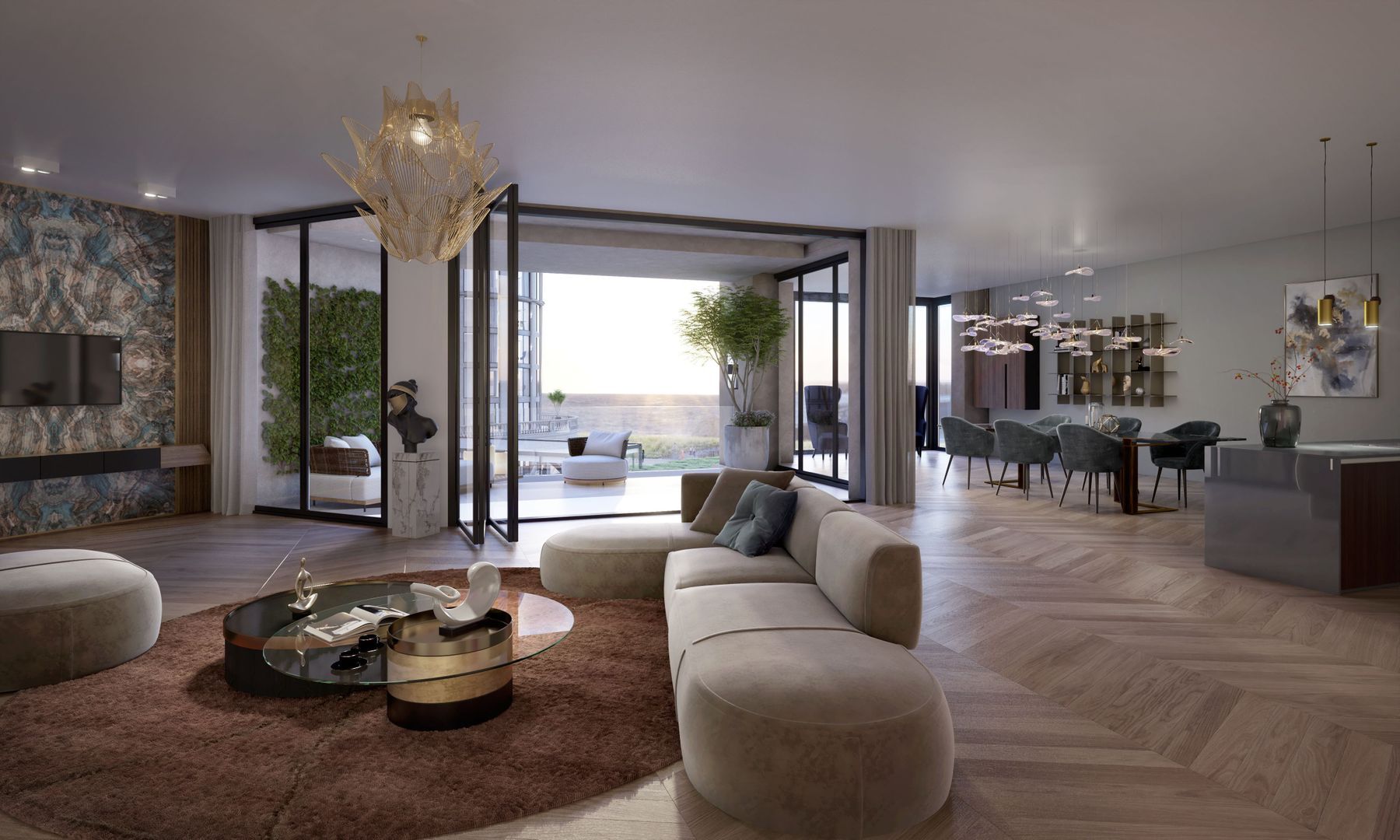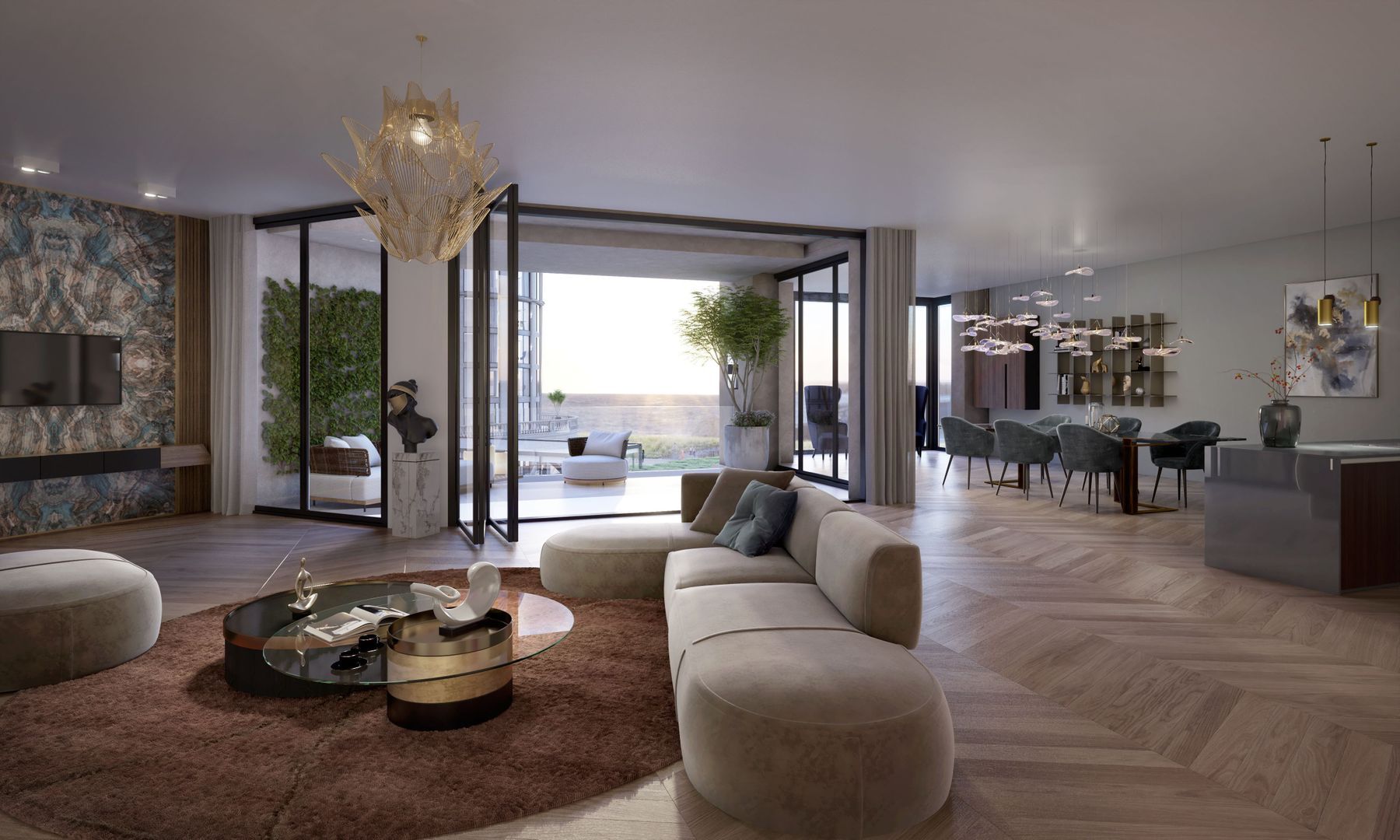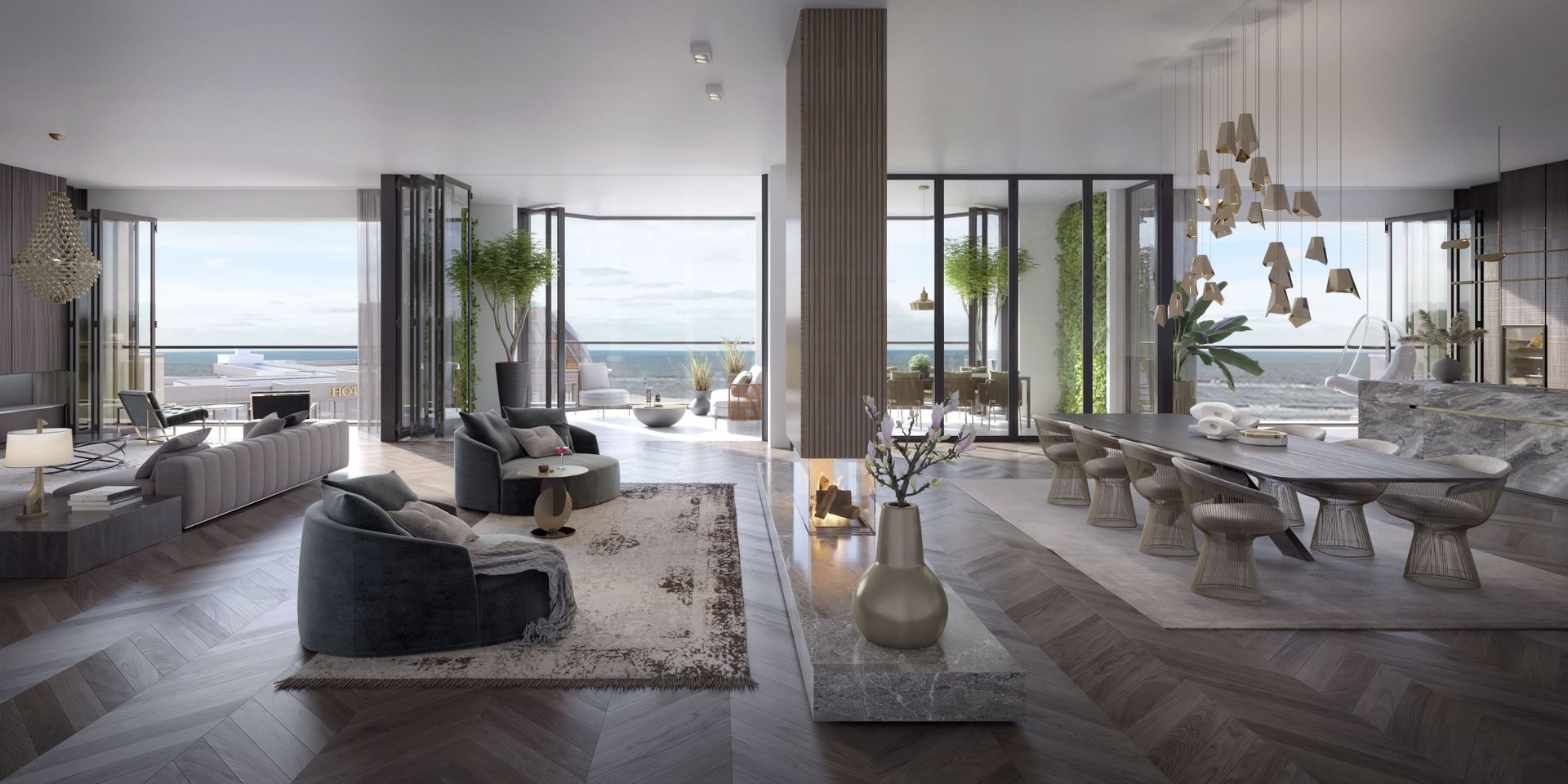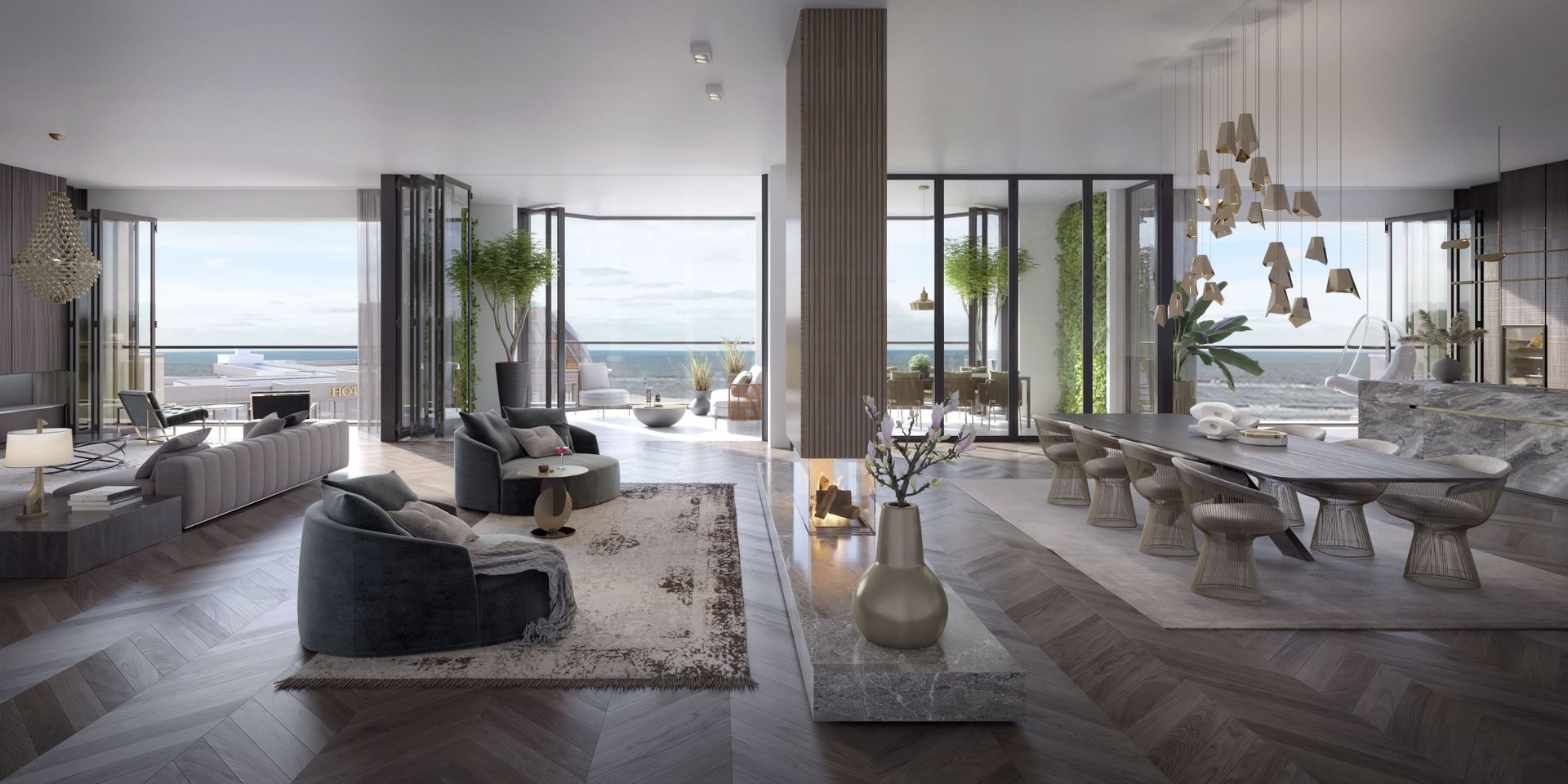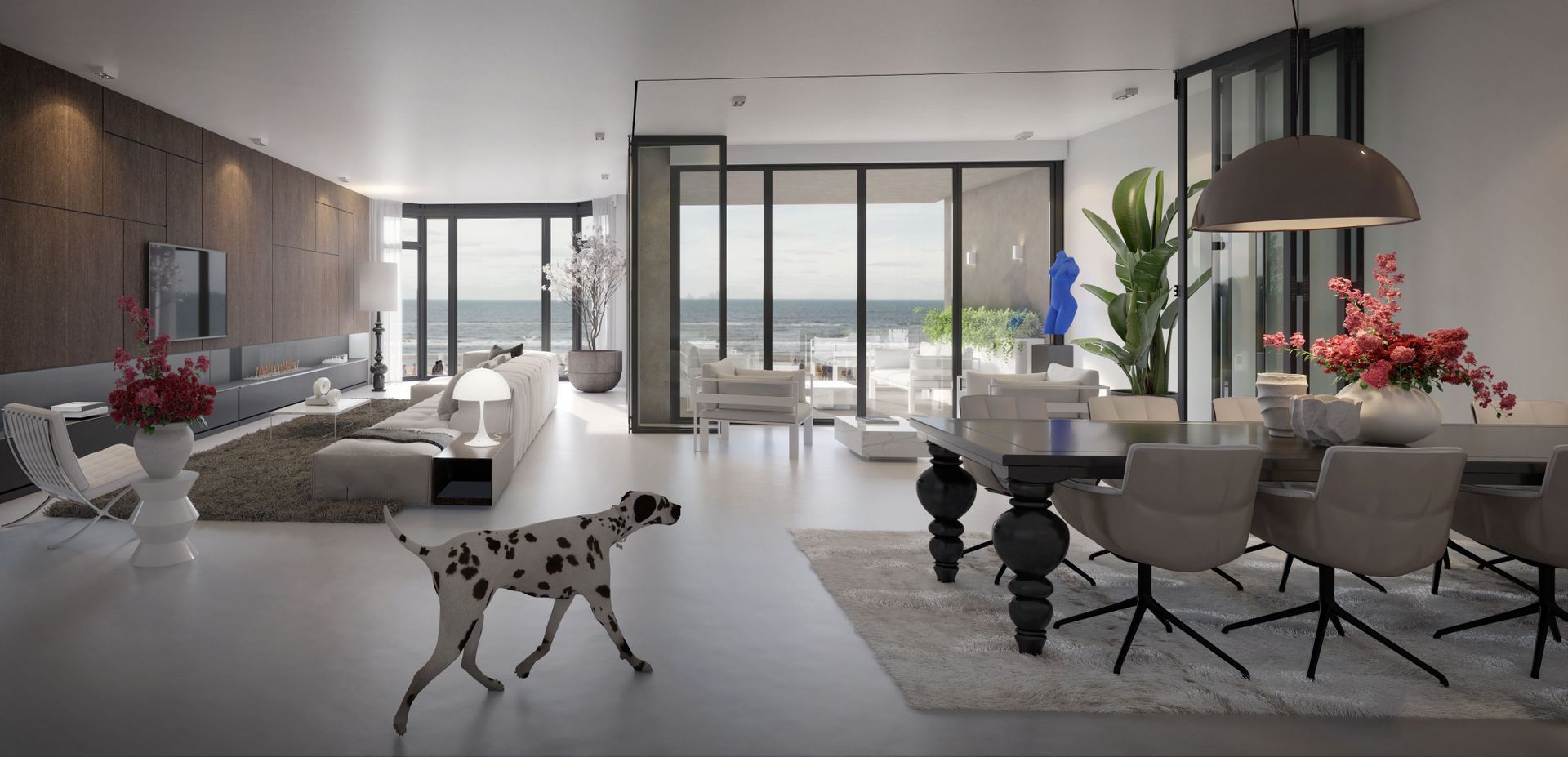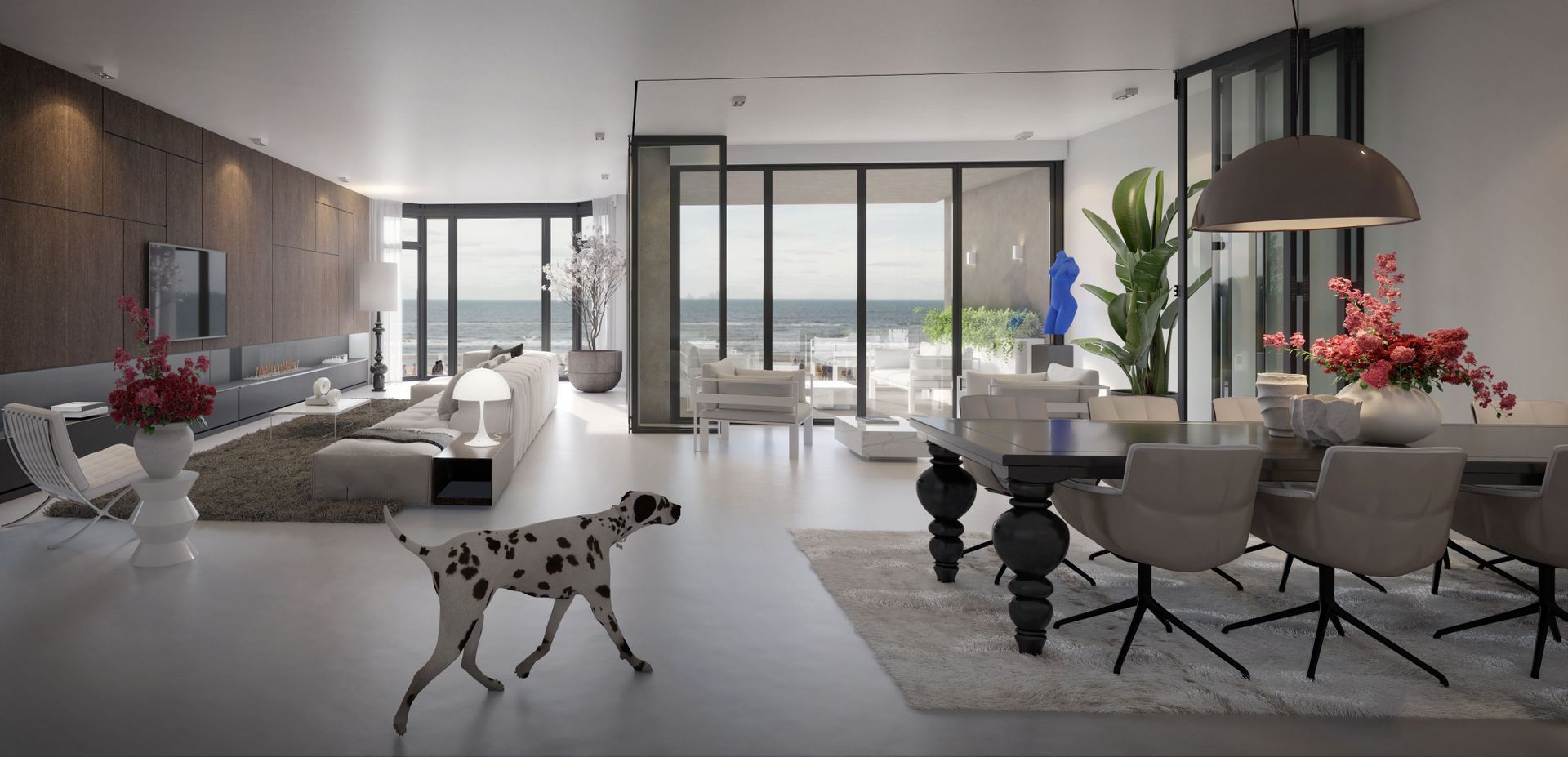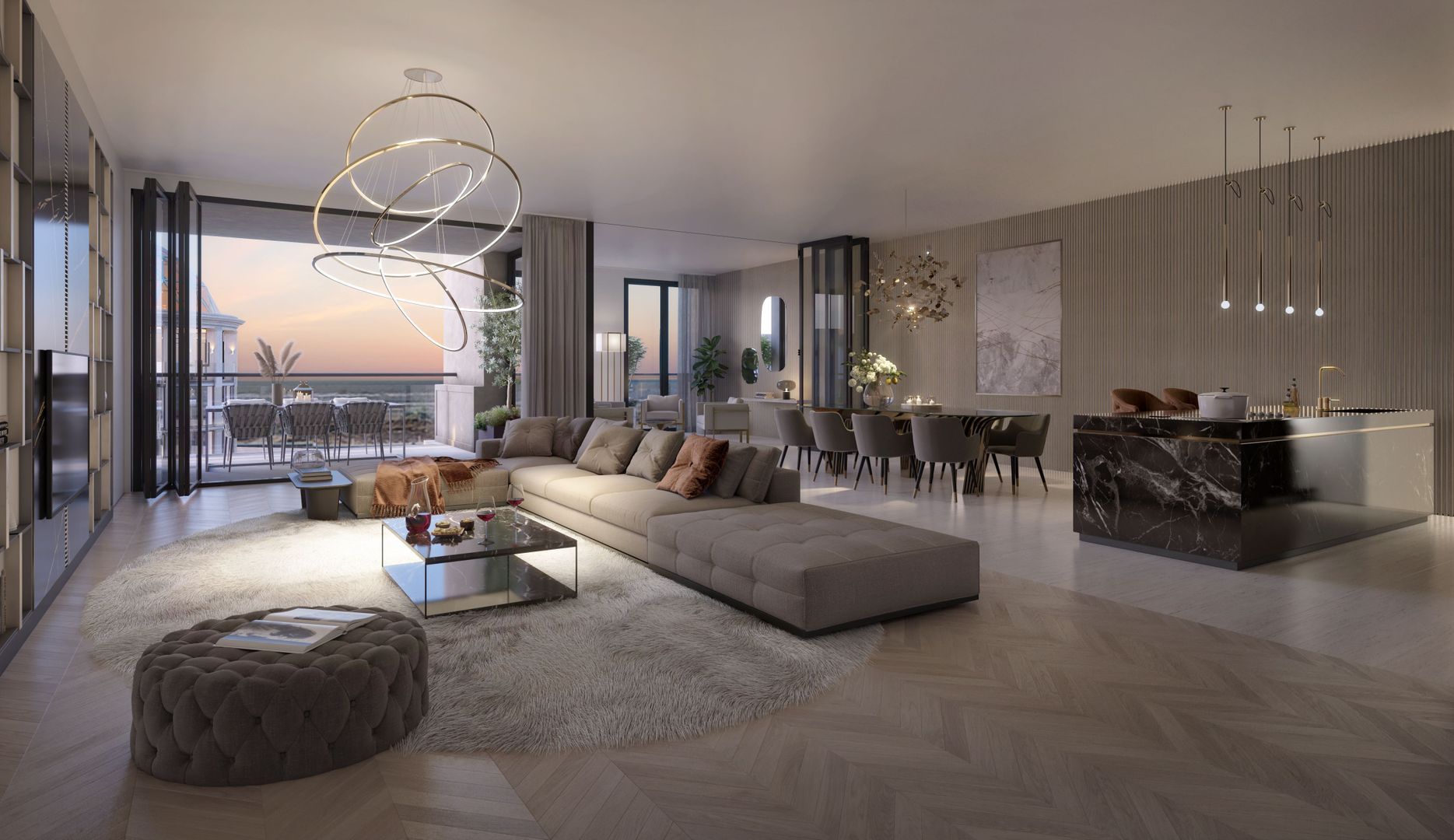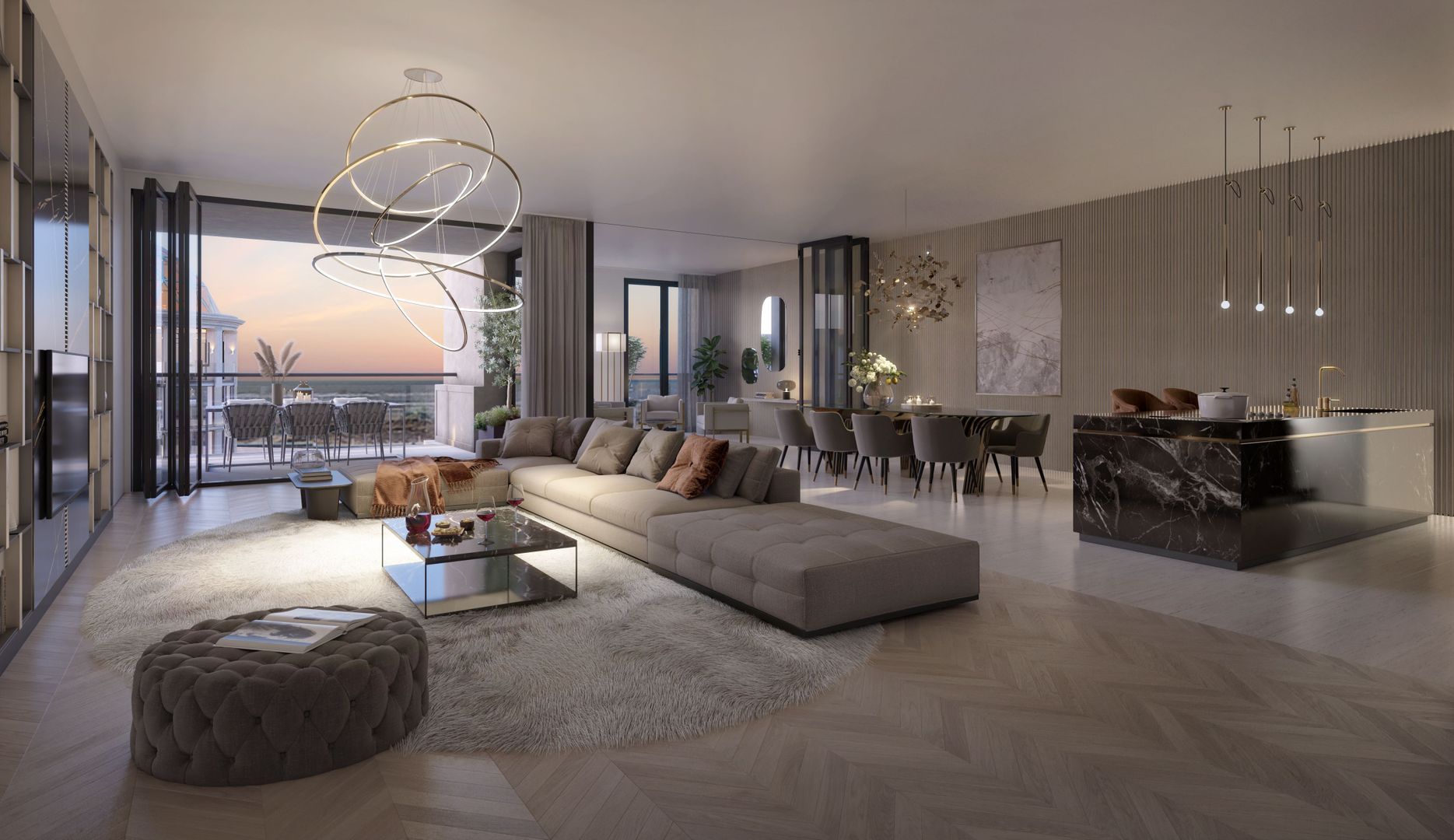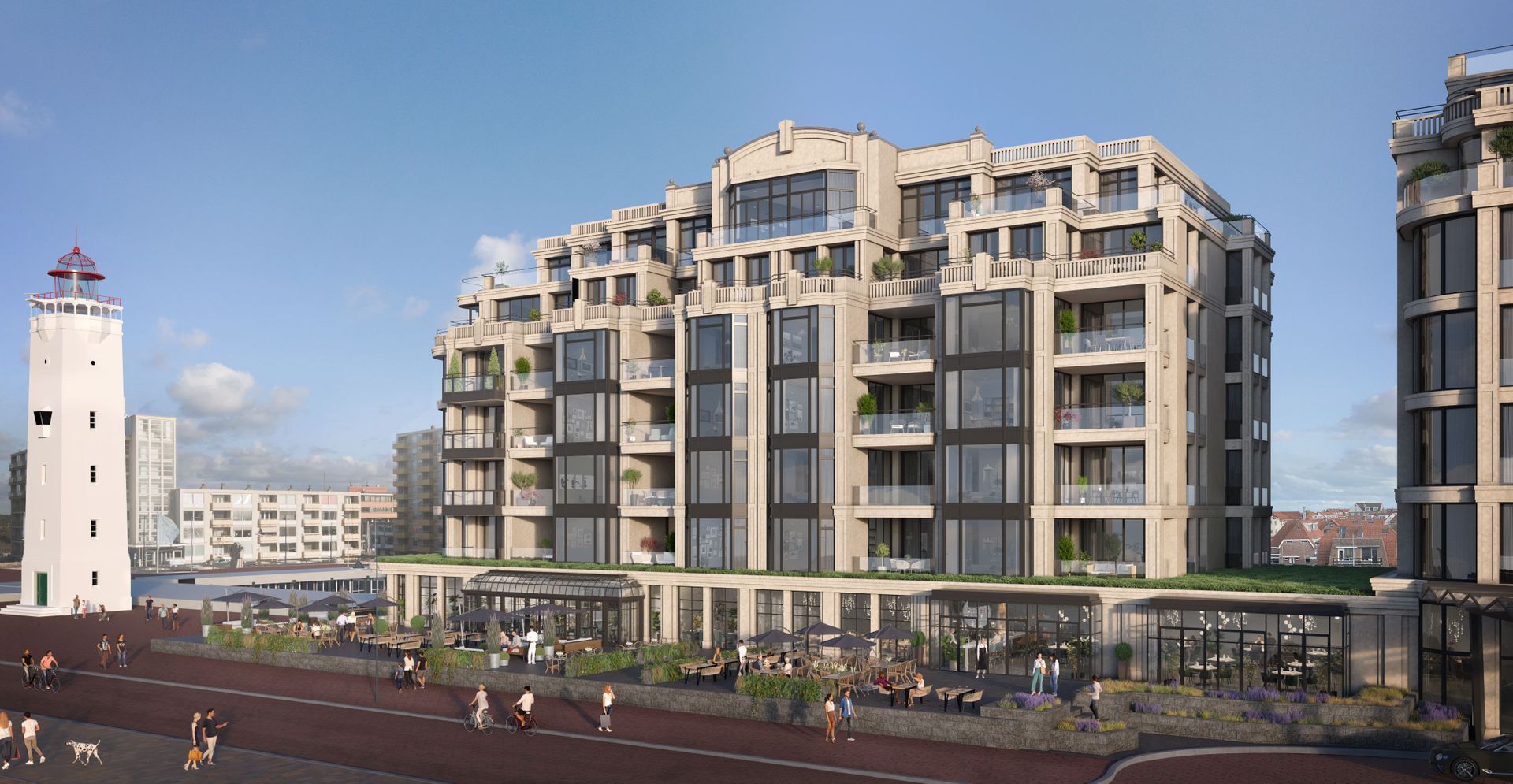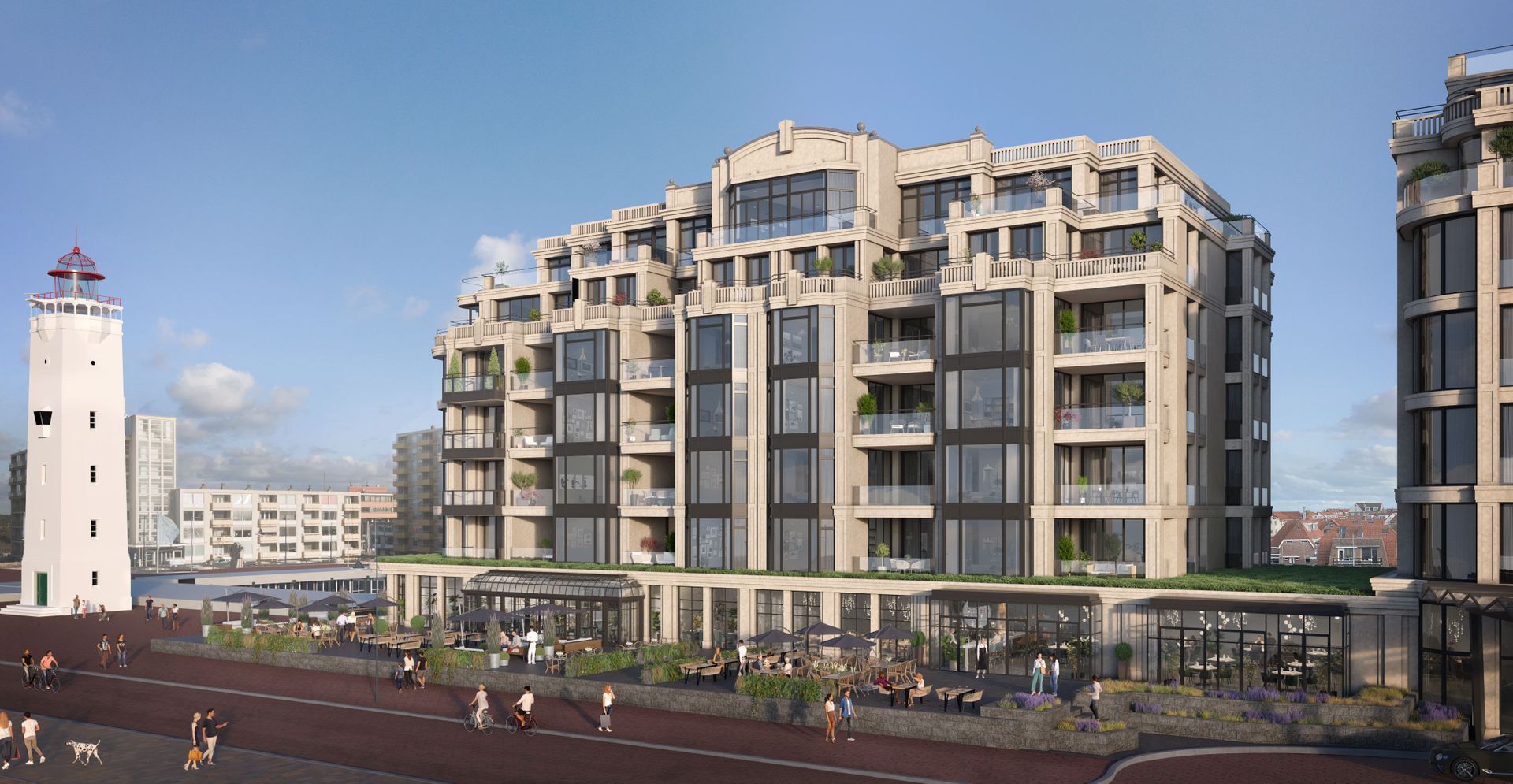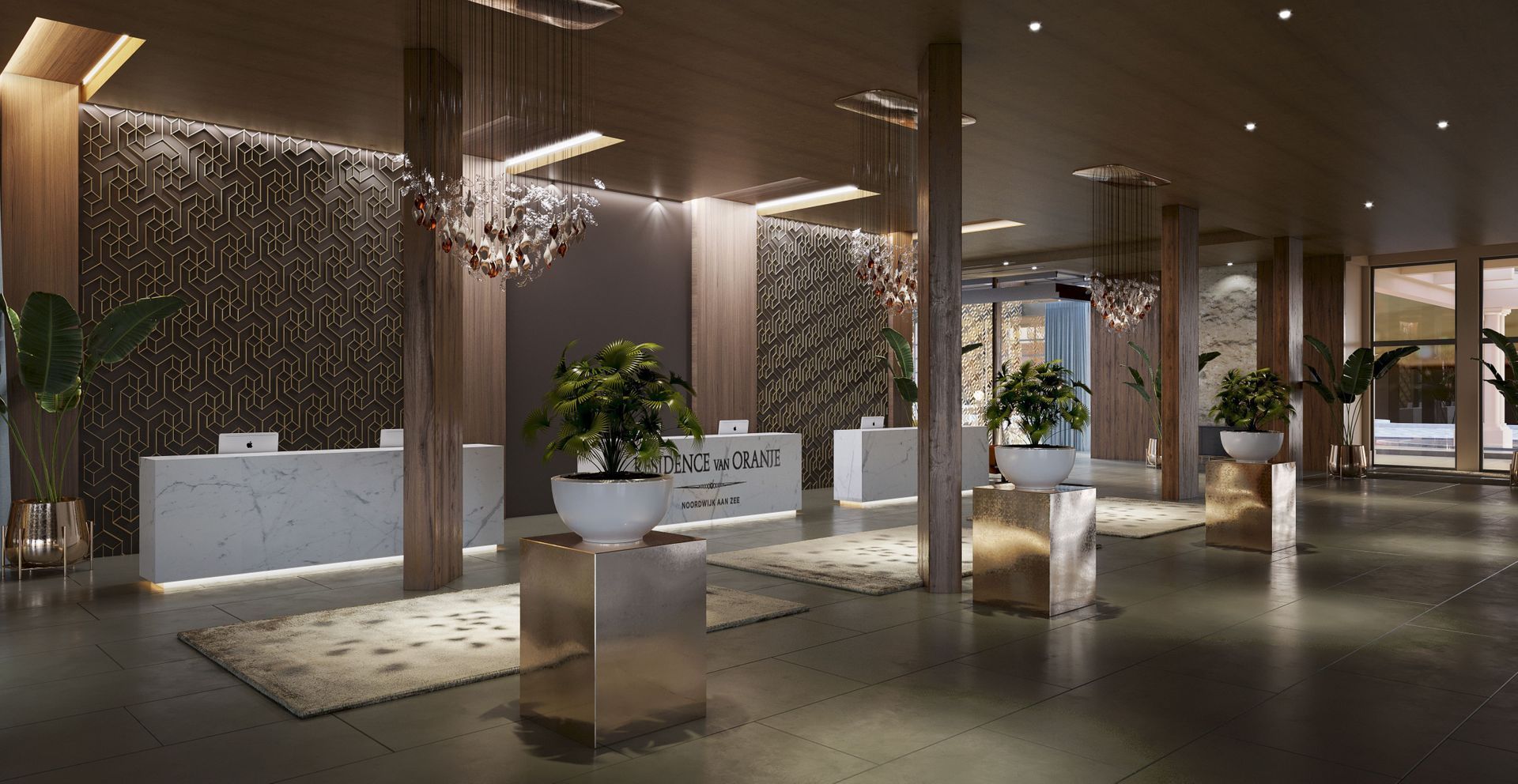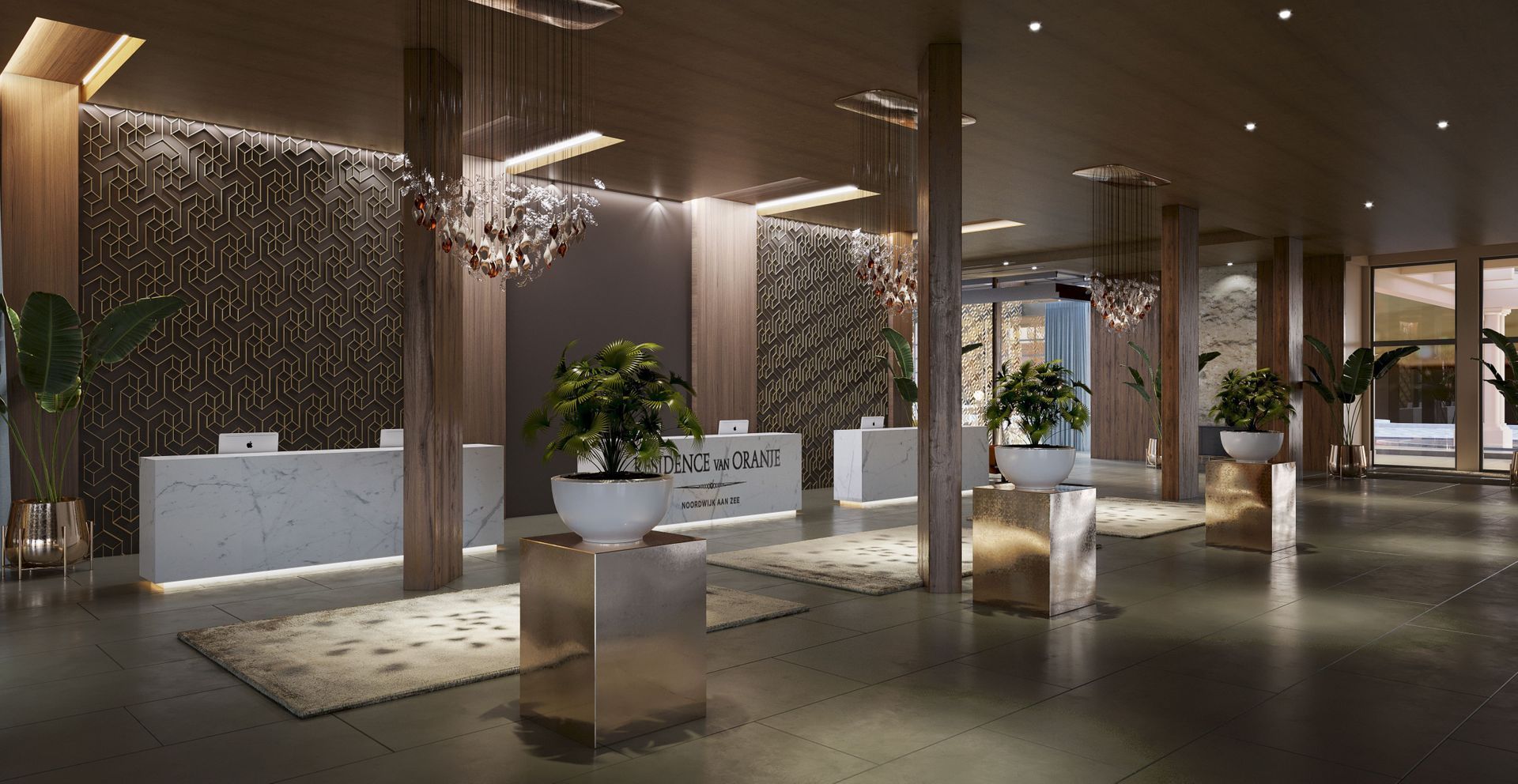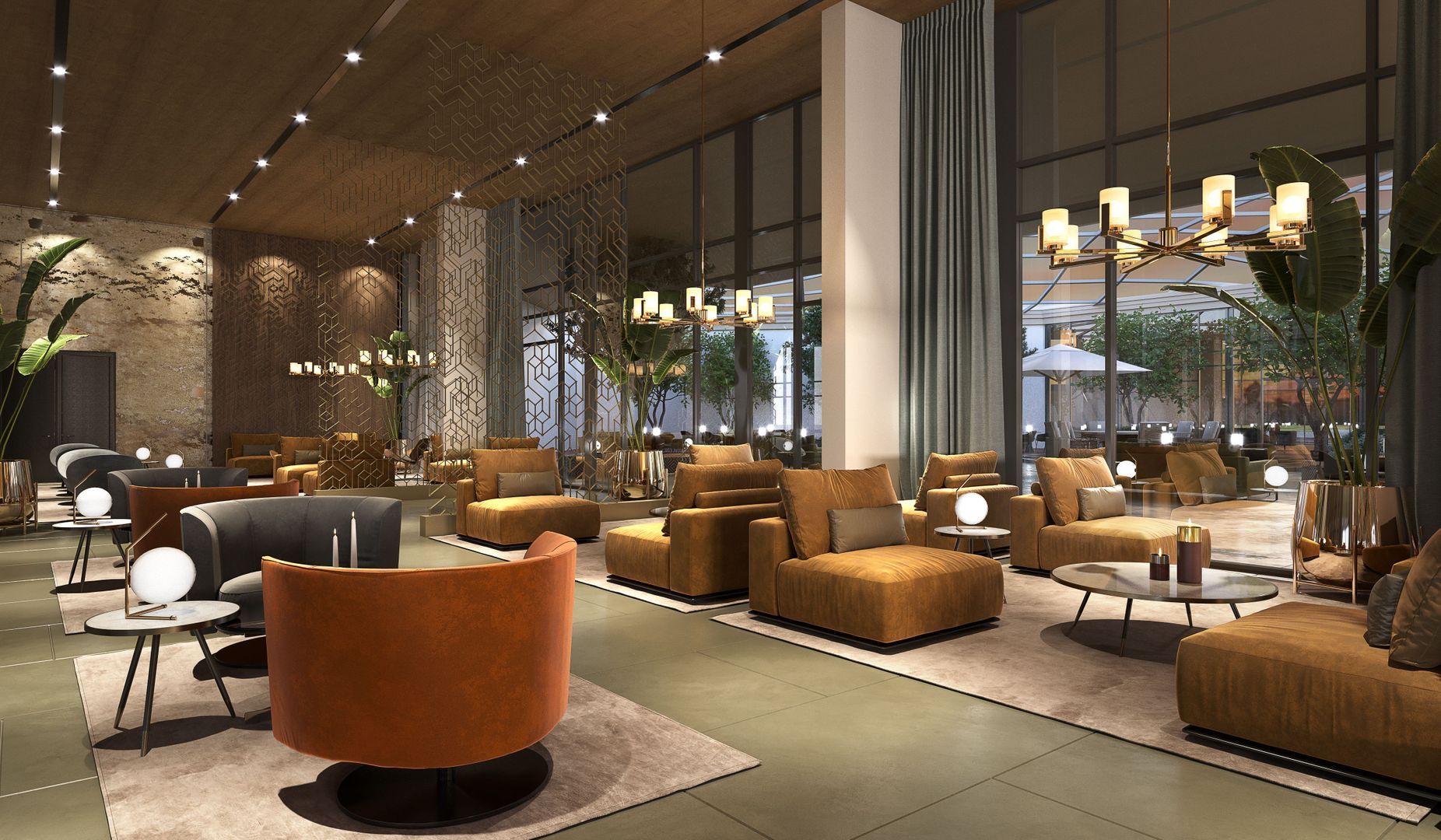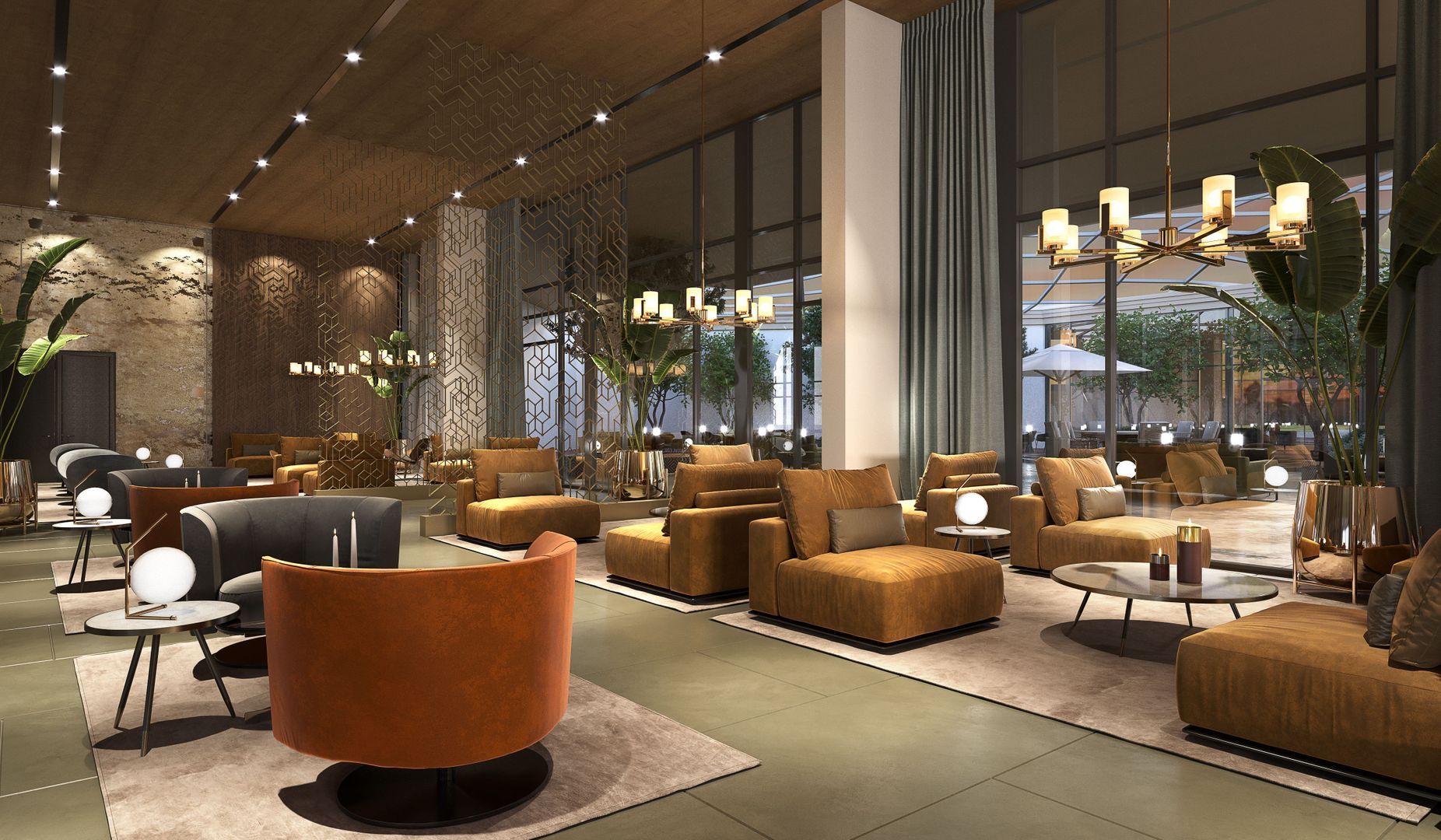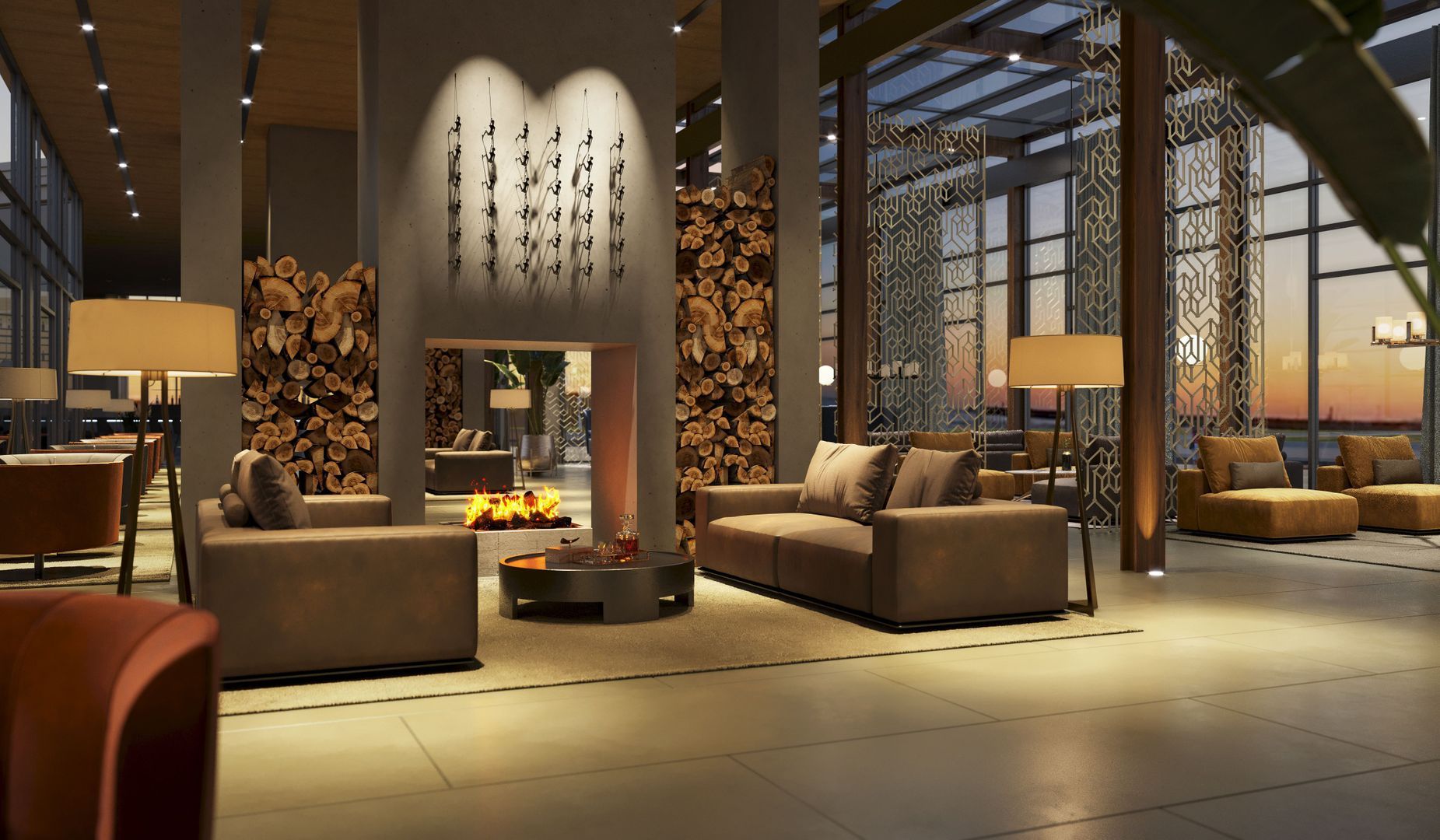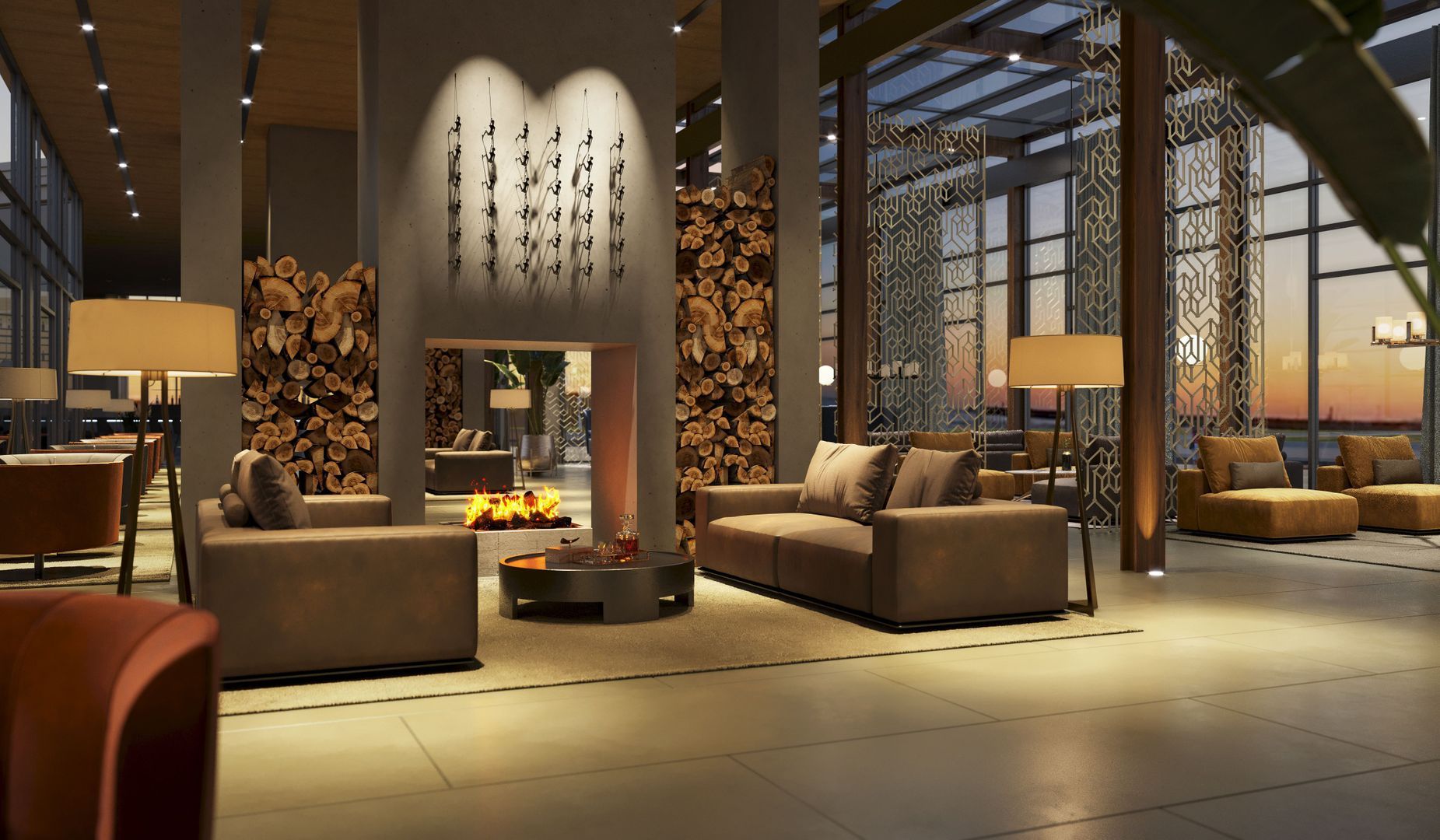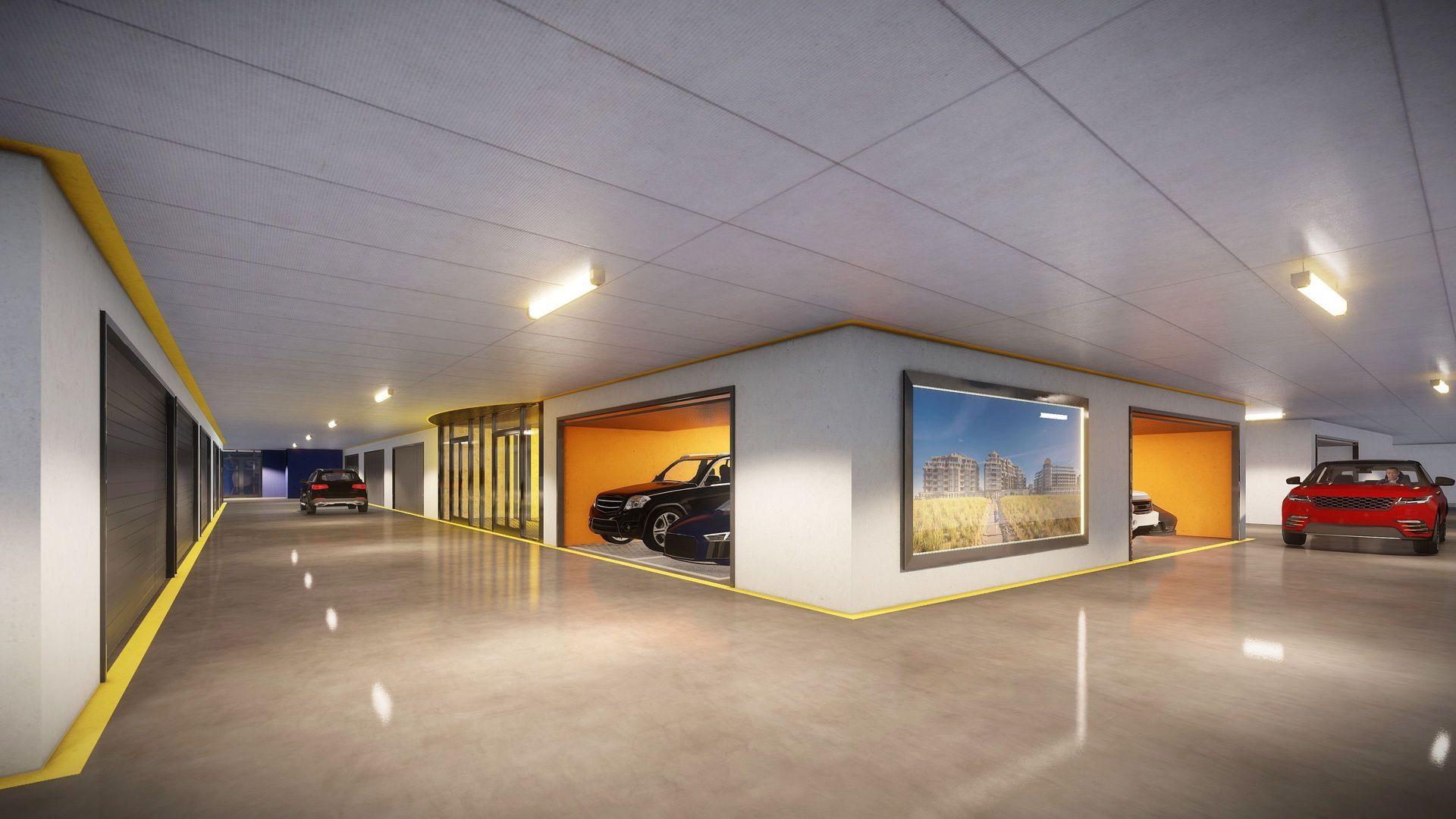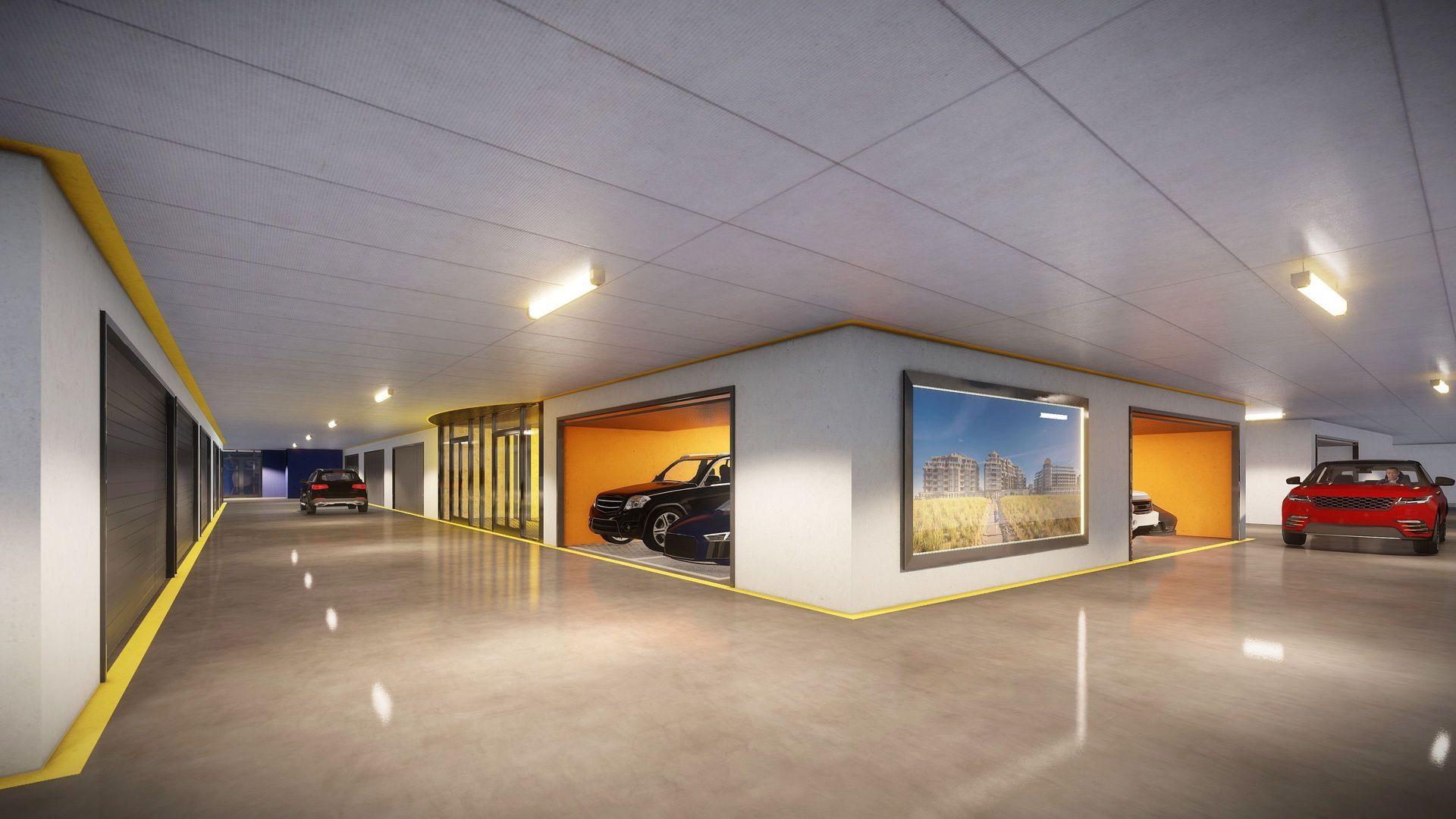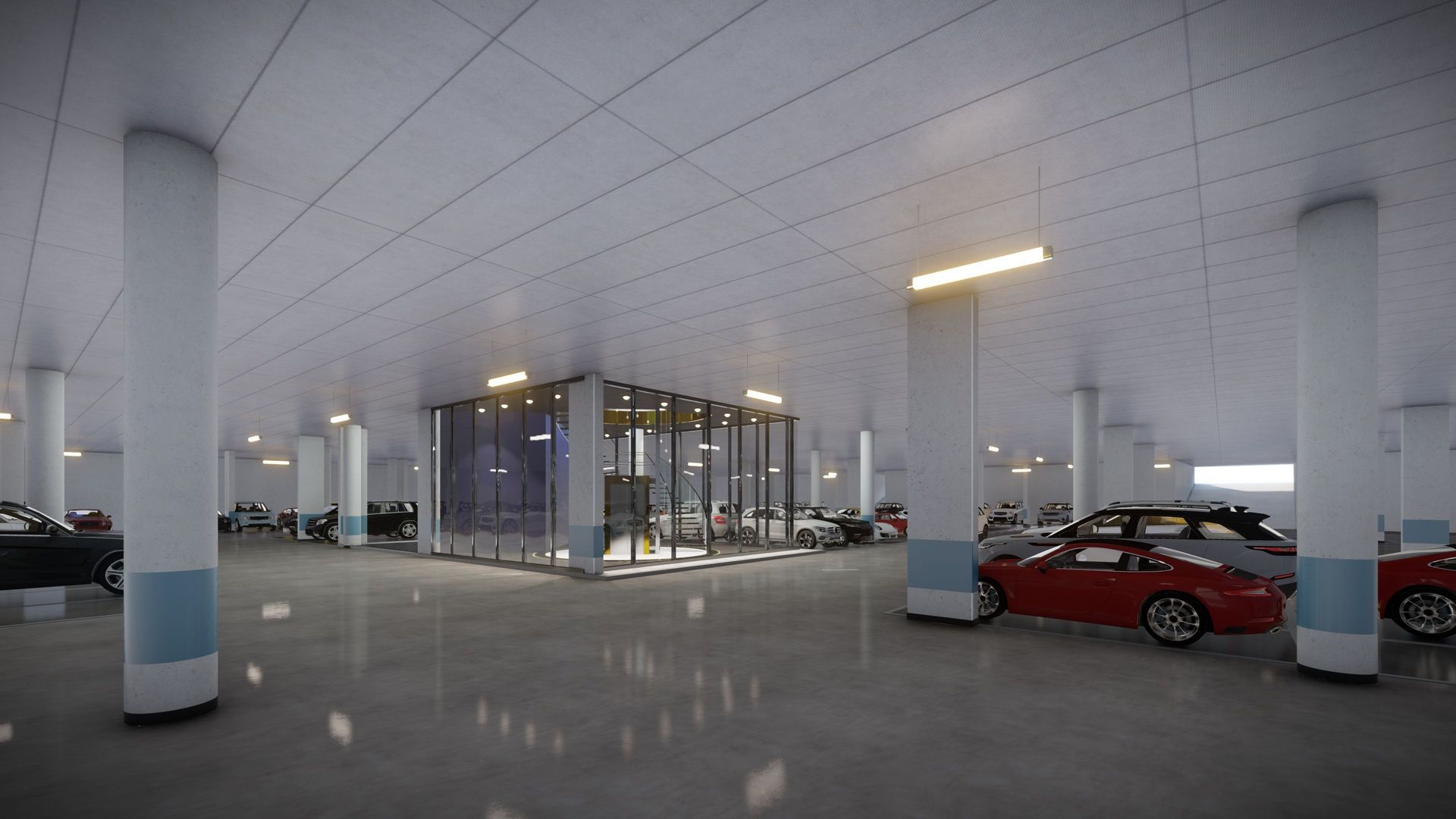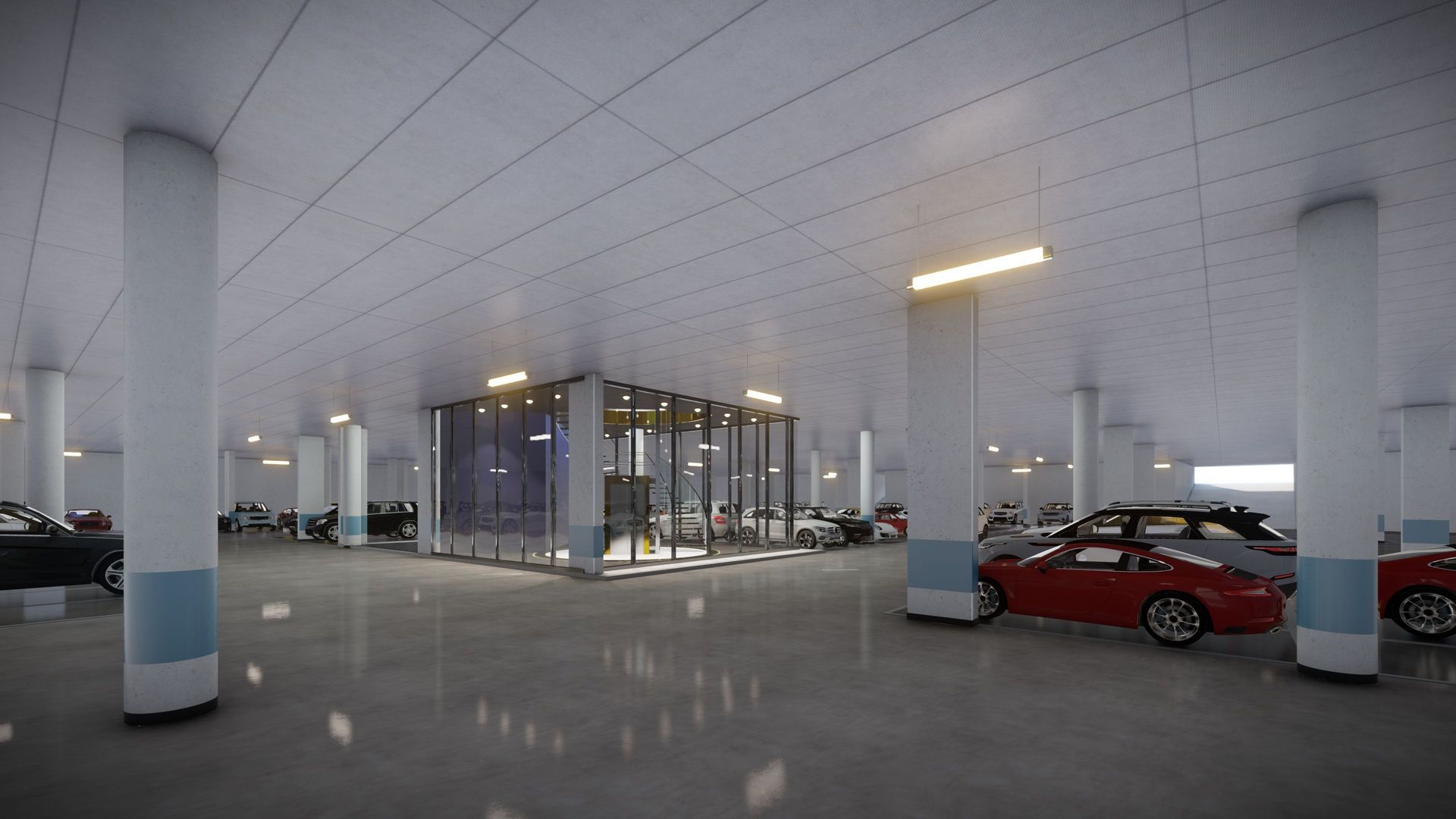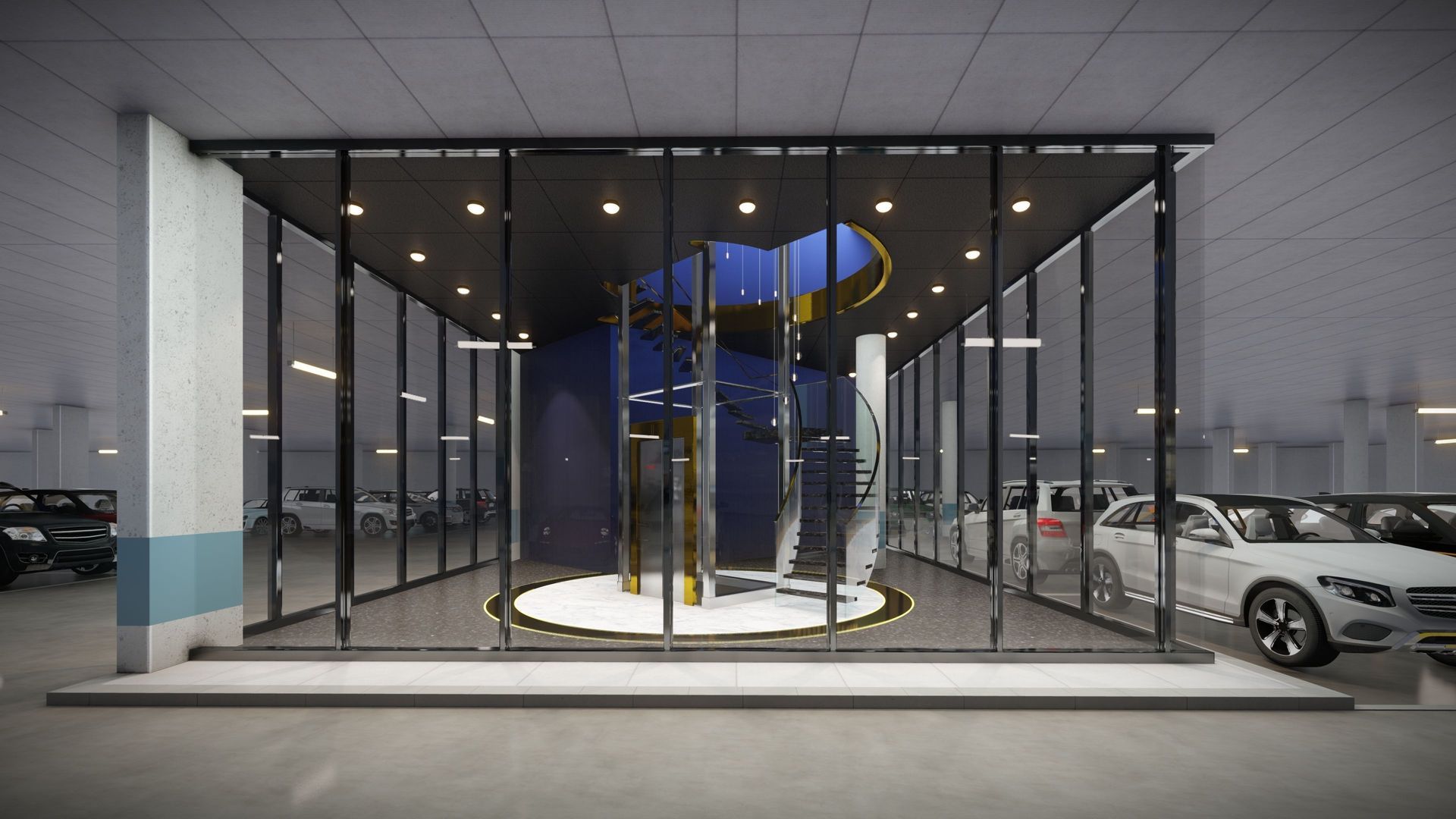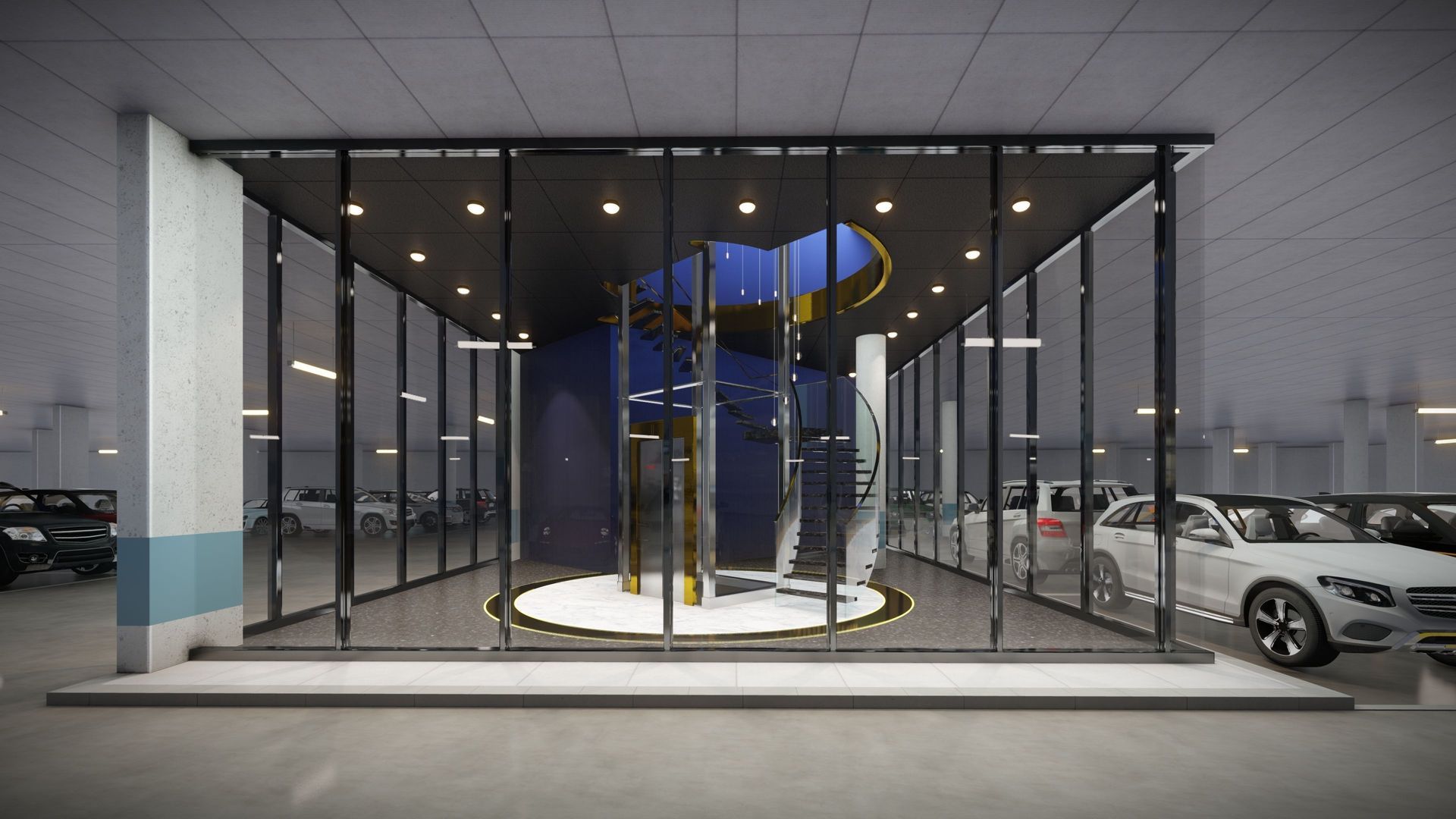 95m² to 516m²
€ 1.350.000 to € 8.250.000 v.o.n.
70
Description
Residence van Oranje, living at sea with the luxury and service of a 5 star hotel
.
Residence van Oranje comprises 70 ultra high-end apartments and penthouses combined with the ultimate luxury of the new five star plus Hotel van Oranje. Breathtaking views of the North Sea, the beach, the dunes and the charming village of 'Spa Noordwijk'. Not only is this the most luxurious apartment complex along the Dutch coast, but the owner joins a select company that ultimate comfort is always within reach.
The purchase prices vary from € 1,725,000 to € 8,250,000 freehold
.
Introduction
Residence van Oranje offers unprecedented levels of living in a prime location on the Dutch coast. The white glove treatment, the uncompromising 24/7 service & security and all the luxurious amenities of the new Hotel van Oranje are part of the lifestyle. A communal lobby with atrium, secured access, concierge service and a secure car park. Everything has been thought to meet your needs and to make living in Residence van Oranje as pleasant as possible. Residents can go to the hotel and enjoy up to 1,500 m & 2; of wellness facilities, including beauty and massage salons, hair studio, sauna ' s, steam bath, jacuzzi, solarium and the largest golf pool in Europe. Live the Luxury Life!
The 70 apartments and penthouses in this incomparably beautiful project are spread over two majestic residential buildings, which exude luxury and style. In the monumental architectural style you will recognize influences from Dutch classicism: the vertical columns, the pure symmetry and clean lines, even the colossal central facade with the slightly curved pediment is not missing. This mundane, graceful architecture gives Residence van Oranje a distinguished appearance and leaves no doubt that behind these facades a world of wealth is hidden.
Would you like advice on how to make your new apartment or penthouse truly your own dream home? Three interior architects of name and fame are ready for you:
Interior design
Piet Boon of Studio Piet Boon
Monique des Bouvrie of Studio des Bouvrie
Pieter Laureys of TKI Interiors
.
TOPLOCATION IN NOORDWIJK
The most beautiful beach in the Netherlands is not called Amsterdam Beach for nothing.
Noordwijk is also very well connected to the city of Amsterdam.
Chic shopping in the PC, a boat trip through the canals, soaking up culture in one of the many museums, such as the Hermitage, NEMO, the Scheepvaartmuseum, enjoying the Night Watch in the Rijksmuseum, the work of Vincent van Gogh or modern art in the Stedelijk. Leiden is a beautiful, historic city just 12 kilometres from Noordwijk and, like The Hague and Haarlem, offers many museums and places of interest.
Can you imagine sitting on your lovely terrace enjoying spectacular sunsets and candlelight dinners? There's never a dull moment here, because all the activities, places of interest and natural splendour that Noordwijk and its surroundings have to offer are just waiting to be discovered.
Extra points
+ 24/7 hotel services, comfort and safety
+ located on own land
+ sea and dune views
+ optimal sustainability and energy label A+
+ underfloor heating and cooling
+ double private parking boxes available in underground parking garage (purchase required)
+ construction under Woningborg/SWK guarantee
+ The residential buildings have been designed by Van Egmond Architects. + the new five star plus Hotel van Oranje has been designed by Jacco van Duin Design

DISCLAIMER
All information including but not limited to dimensions and images are explicitly of an indicative nature and no rights can be derived from them.
YOUNG INTERESTED?
Please contact R365|Christie's International Real Estate; we will be happy to assist you. Appointments can be made both during office hours and in the evenings or weekends.
Office Christie's International Real Estate | R365 Rotterdam 010-2250822 and email info@R365.nl
Or fill out the form below on our website.
Hulstkamp Makelaars
| | |
| --- | --- |
| | +31 (0) 10 22 508 22 |
| | info@hulstkampgroep.nl |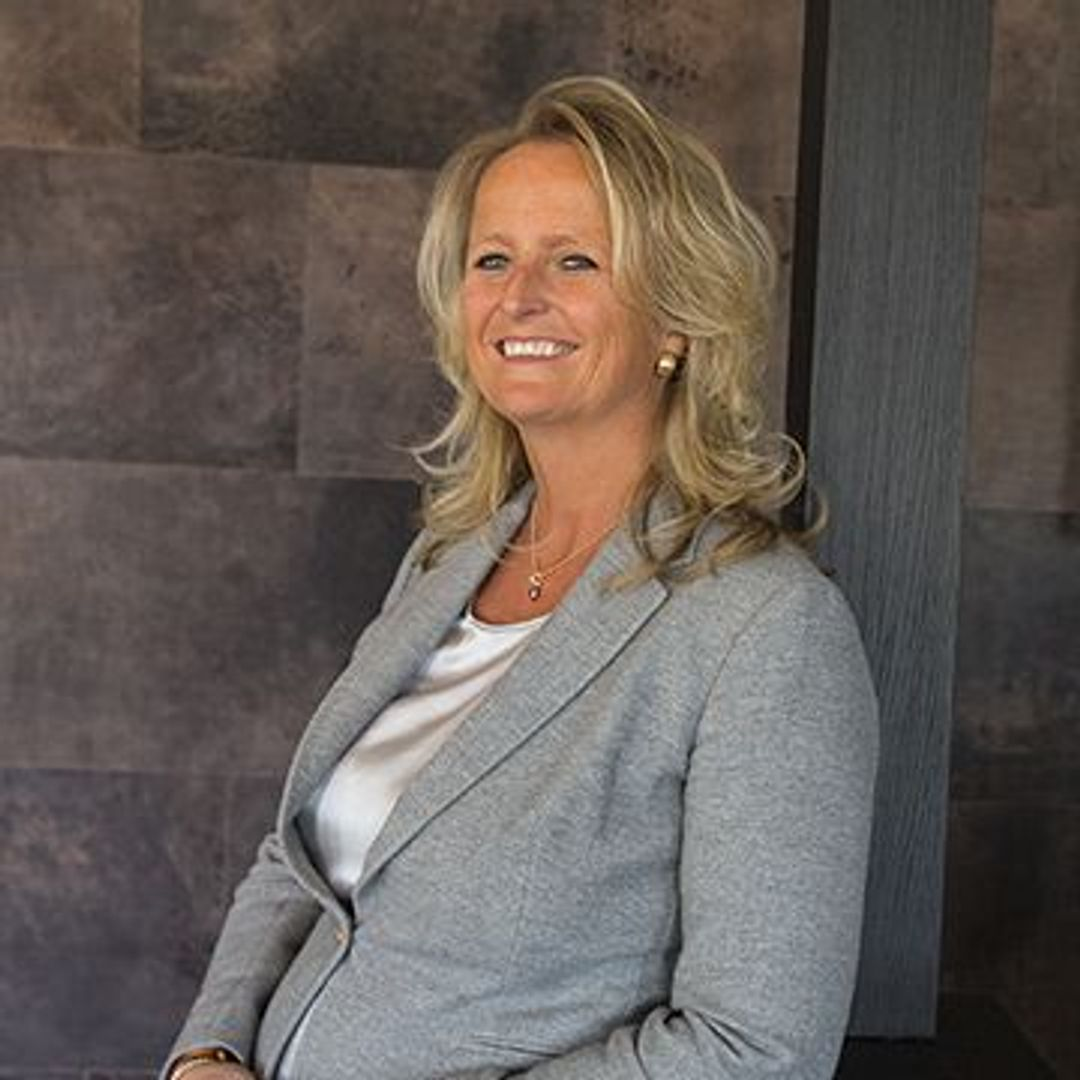 Margot de Ruiter-Longayroux
m.deruiter@r365.nl
Transfer
Price

€ 1.350.000 to € 8.250.000 v.o.n.

Status

Available
Build
Amount of houses

70

Free houses

35
Surface and volume
Living surface

95m² to 516m²
Interested in ' Residence van Oranje?
Hulstkamp Makelaars
| | |
| --- | --- |
| | +31 (0) 10 22 508 22 |
| | info@hulstkampgroep.nl |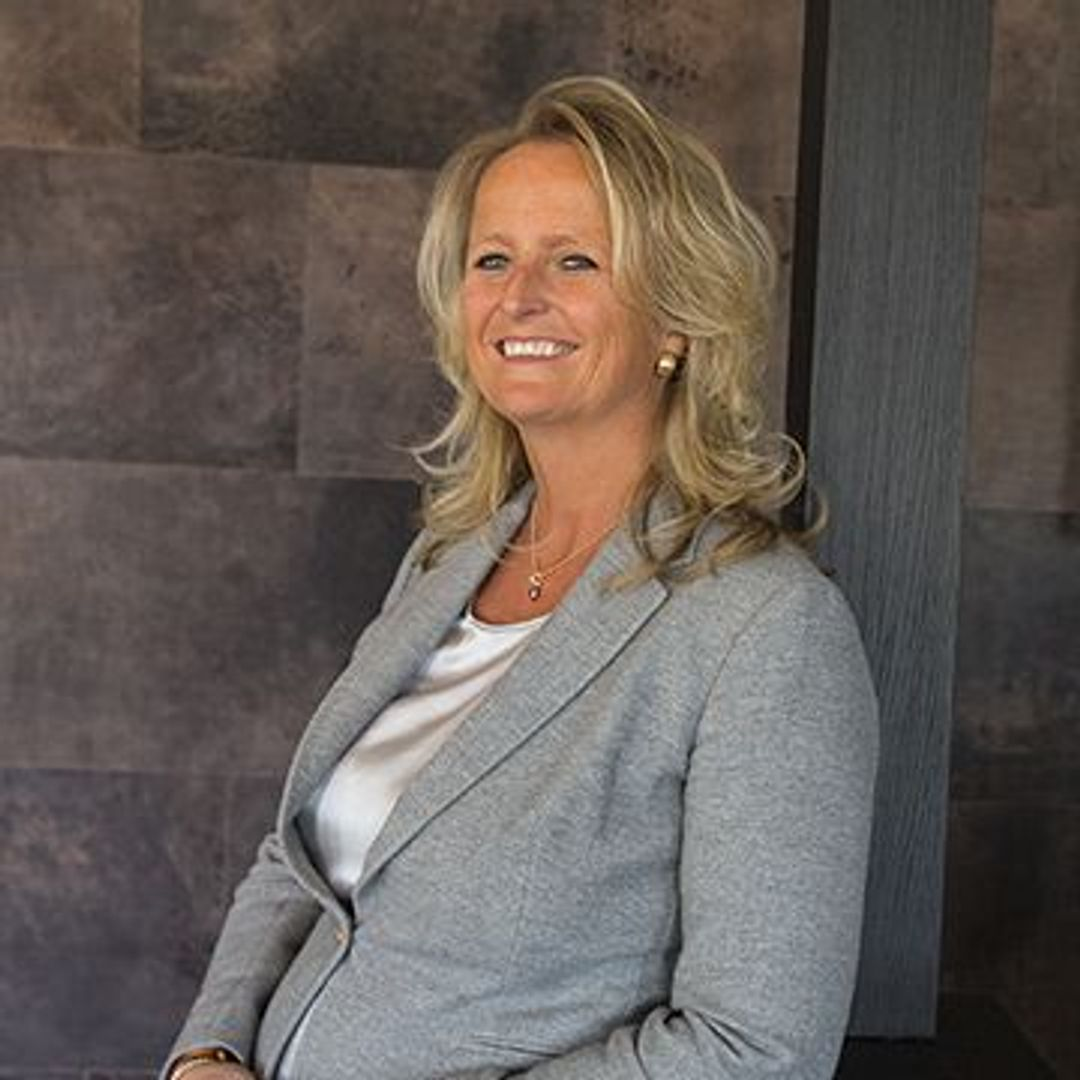 Margot de Ruiter-Longayroux
m.deruiter@r365.nl