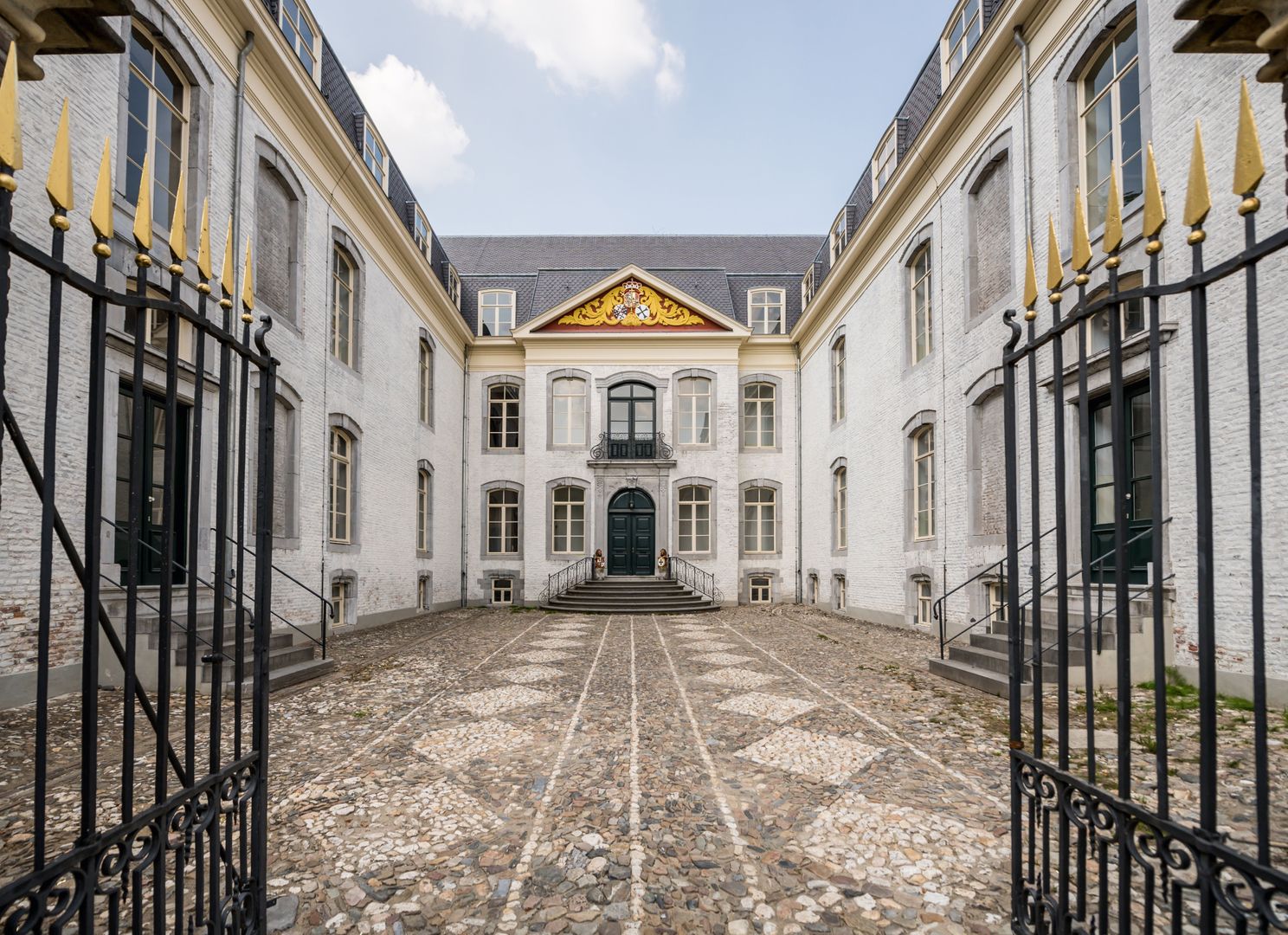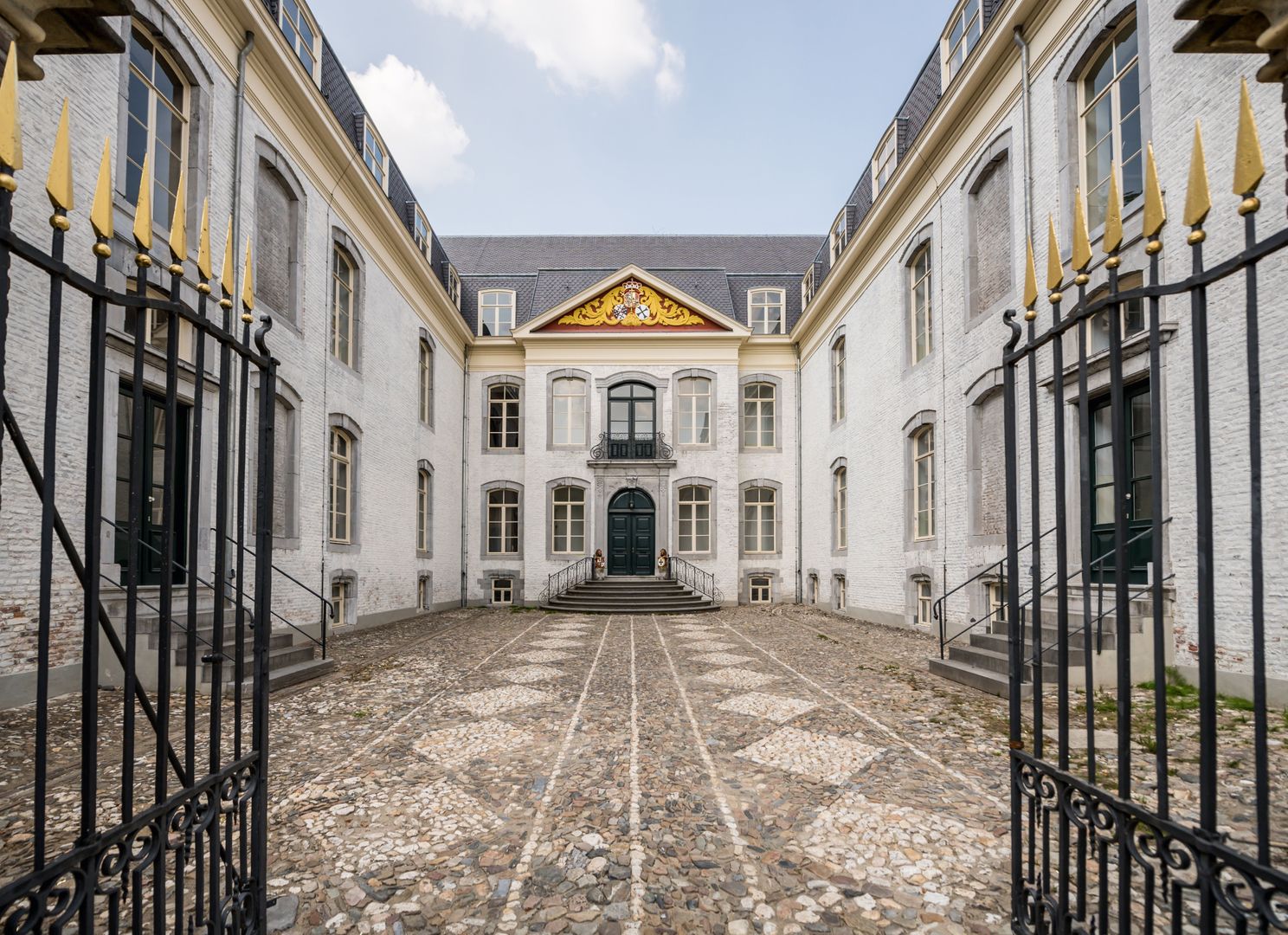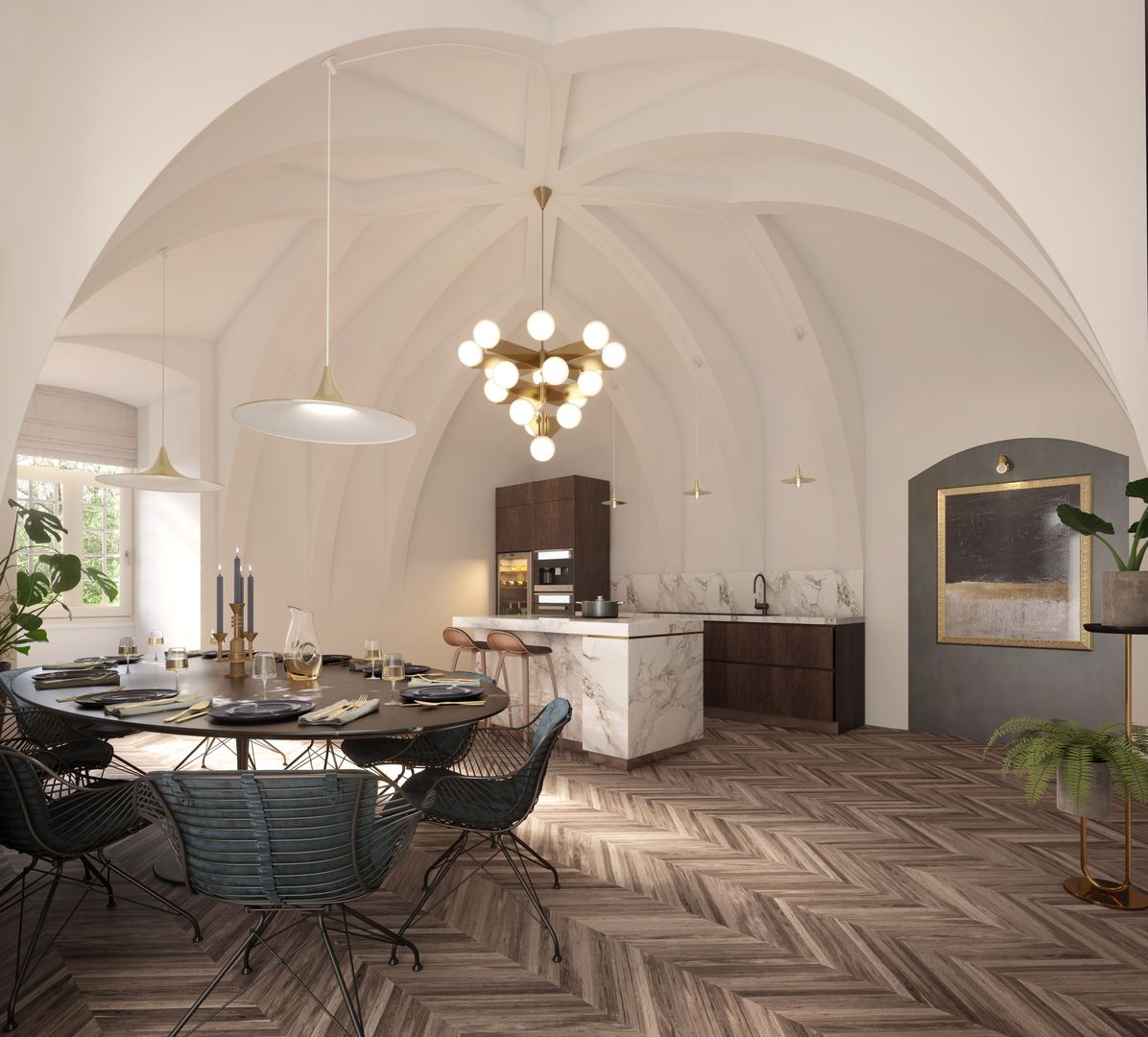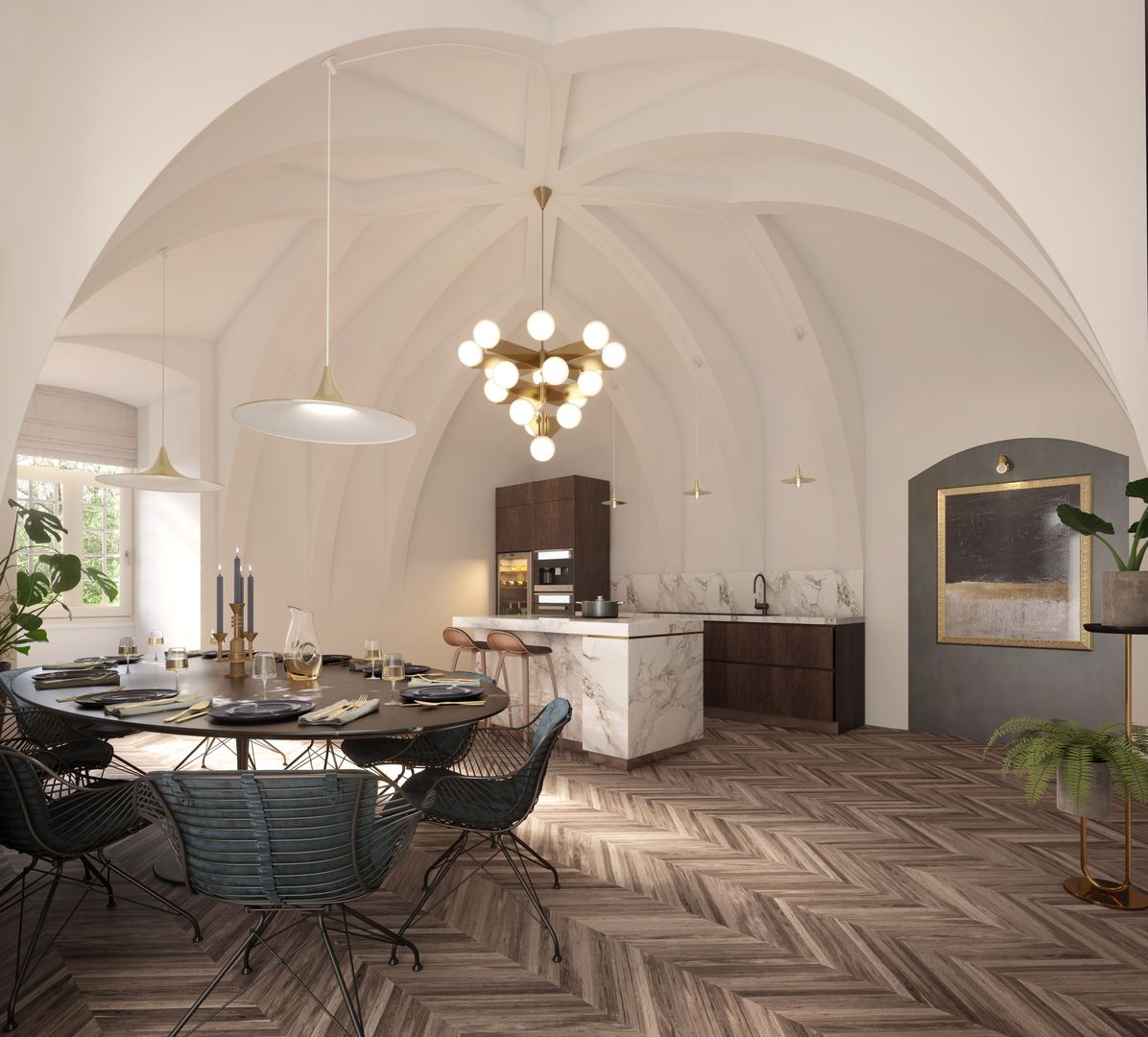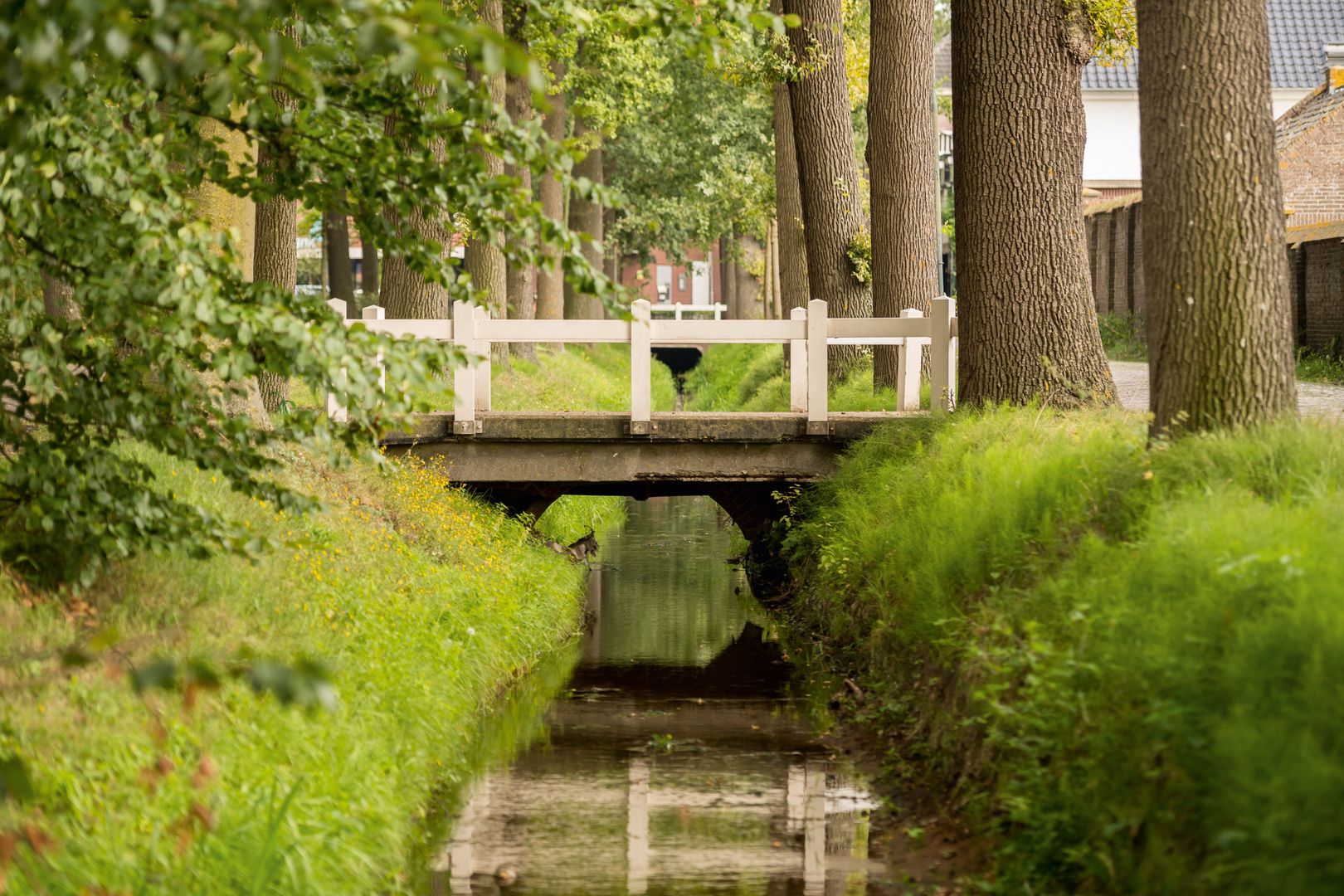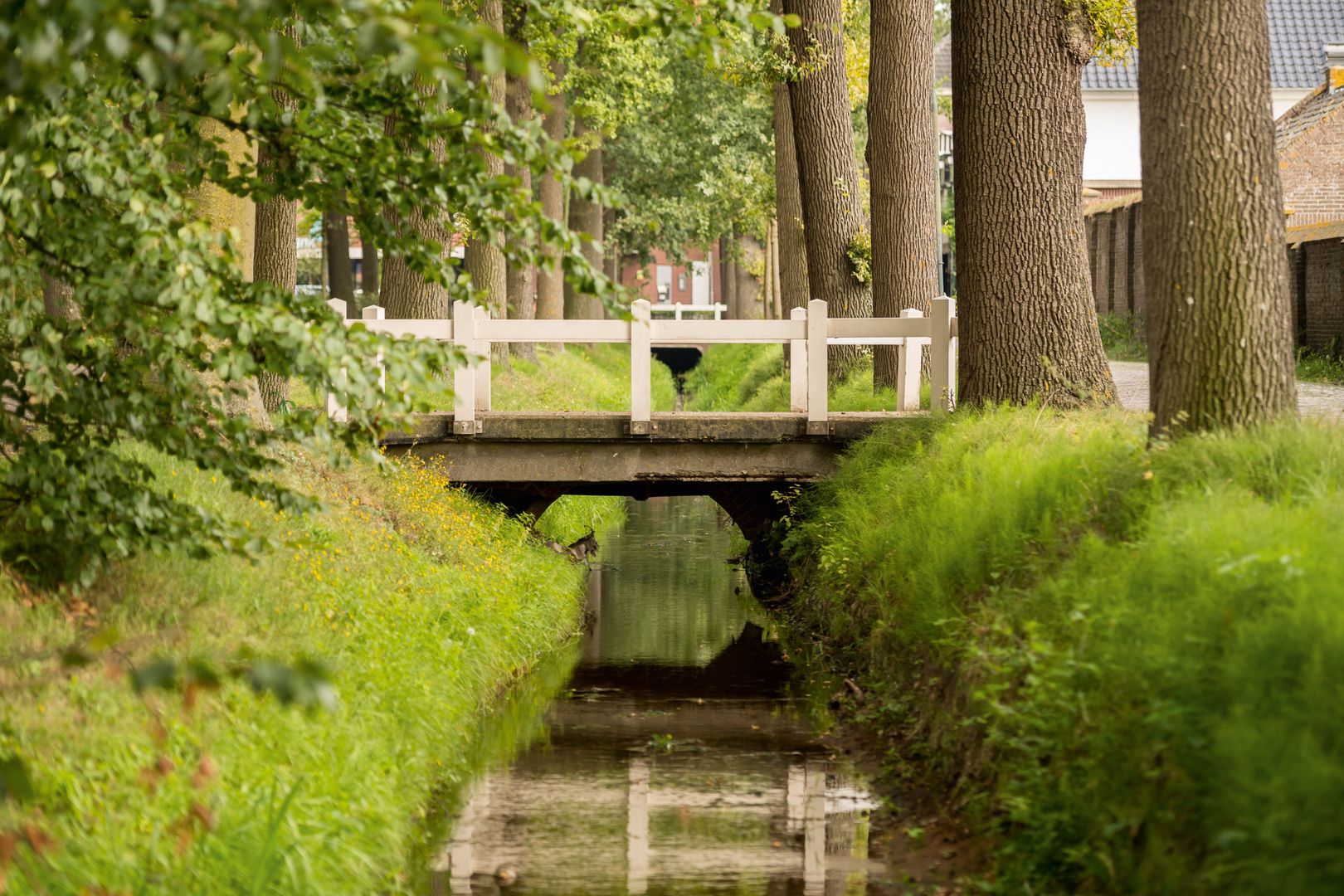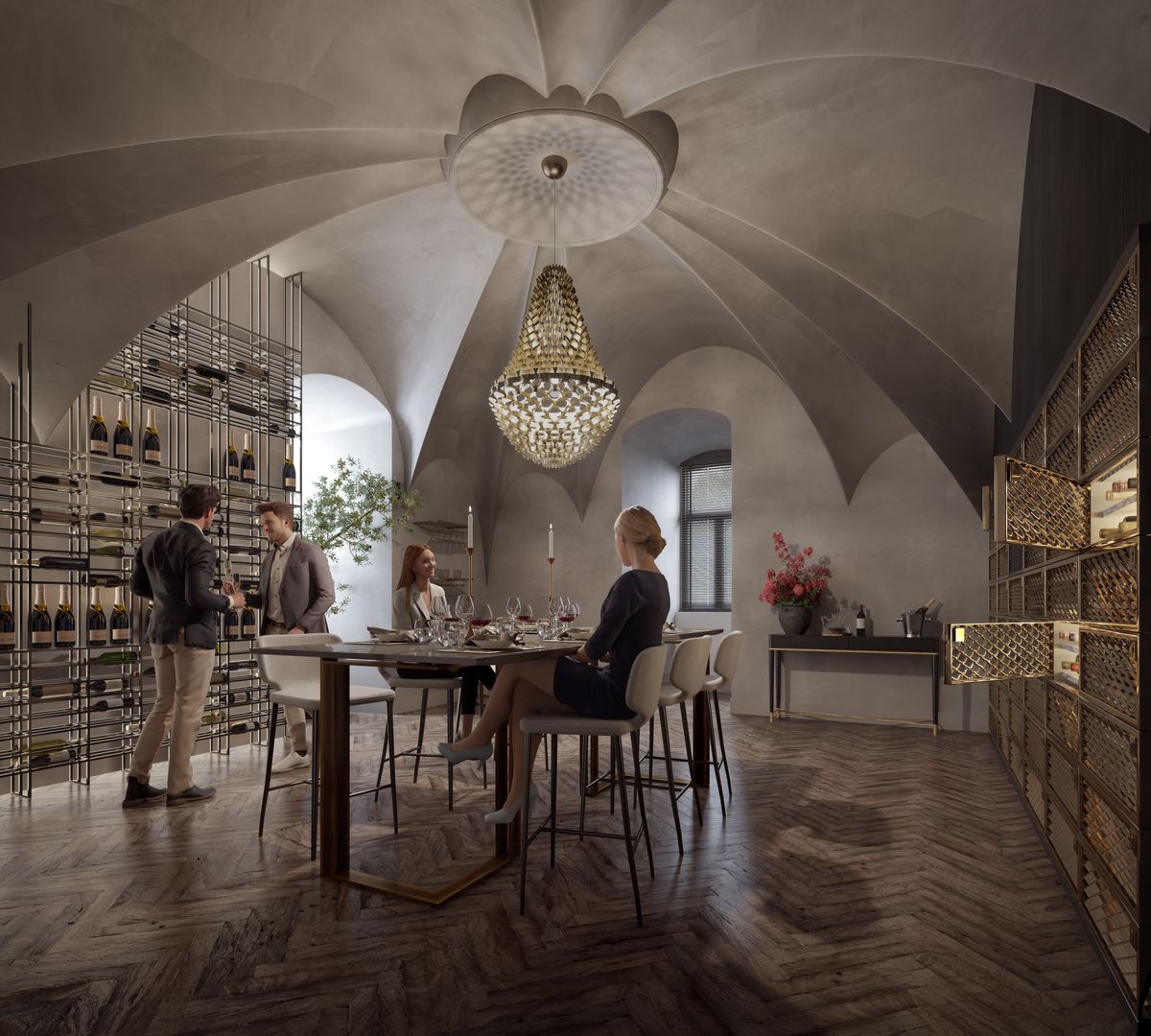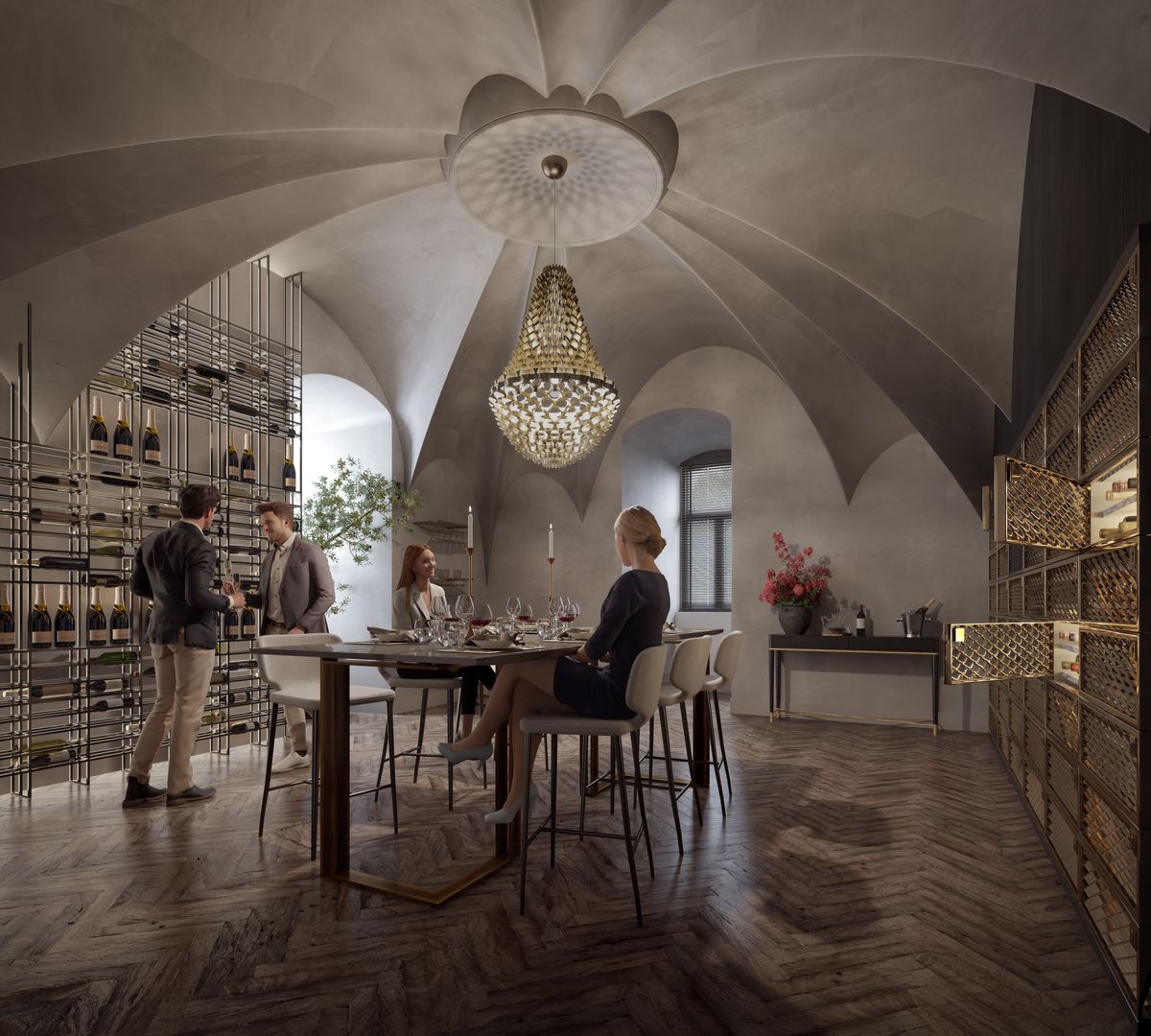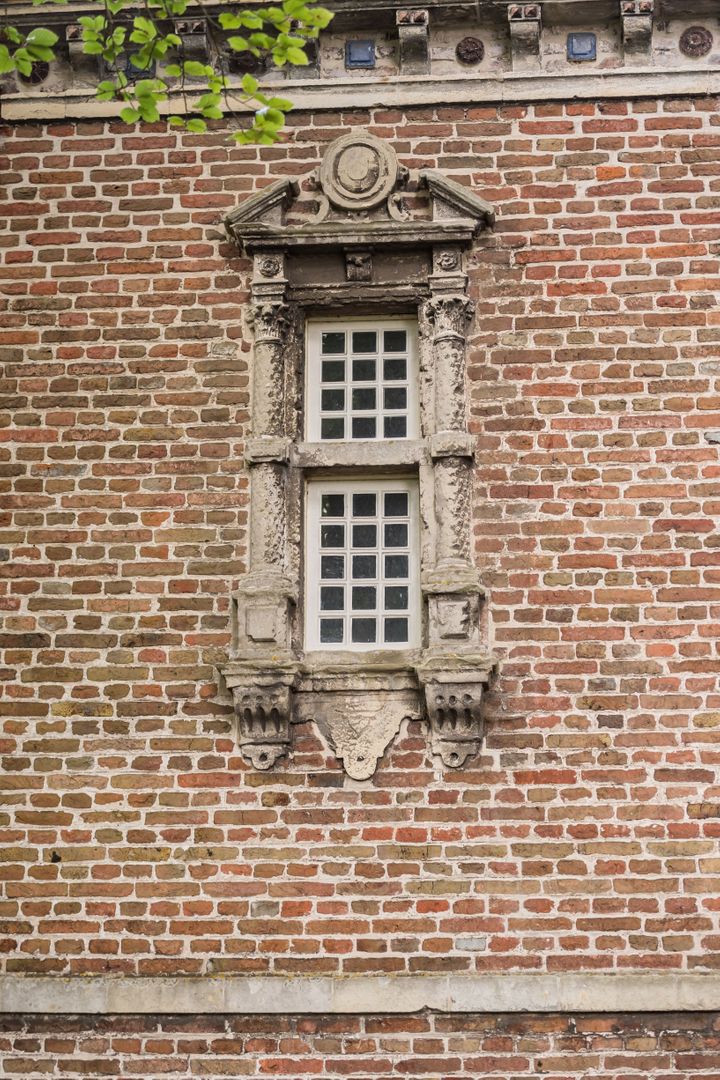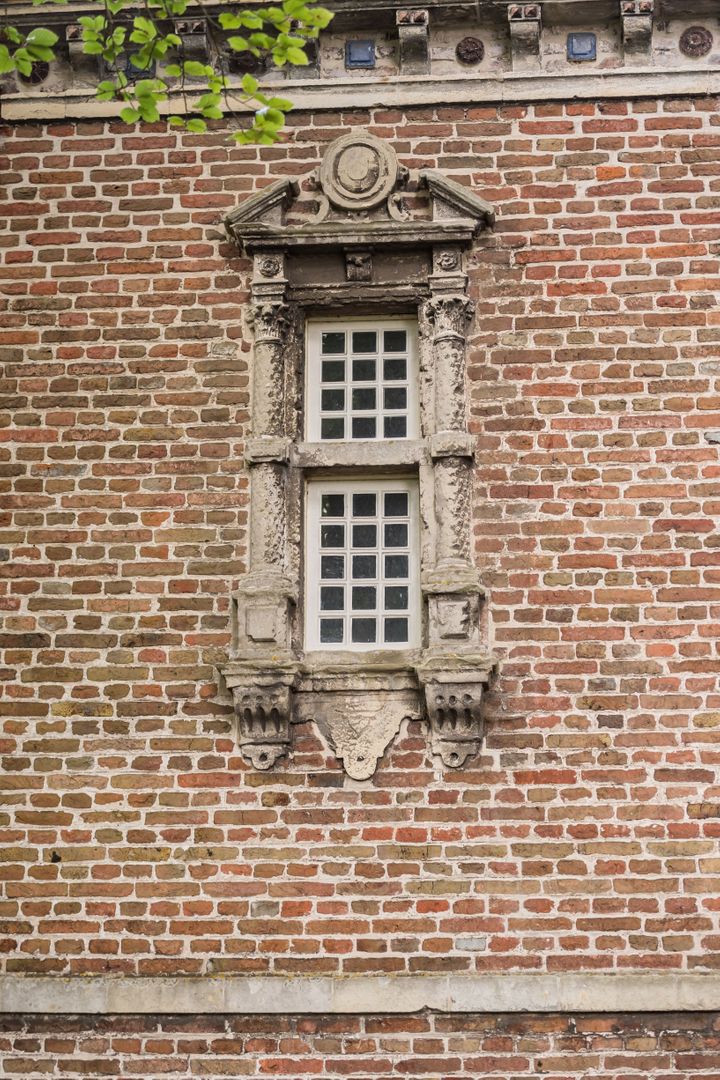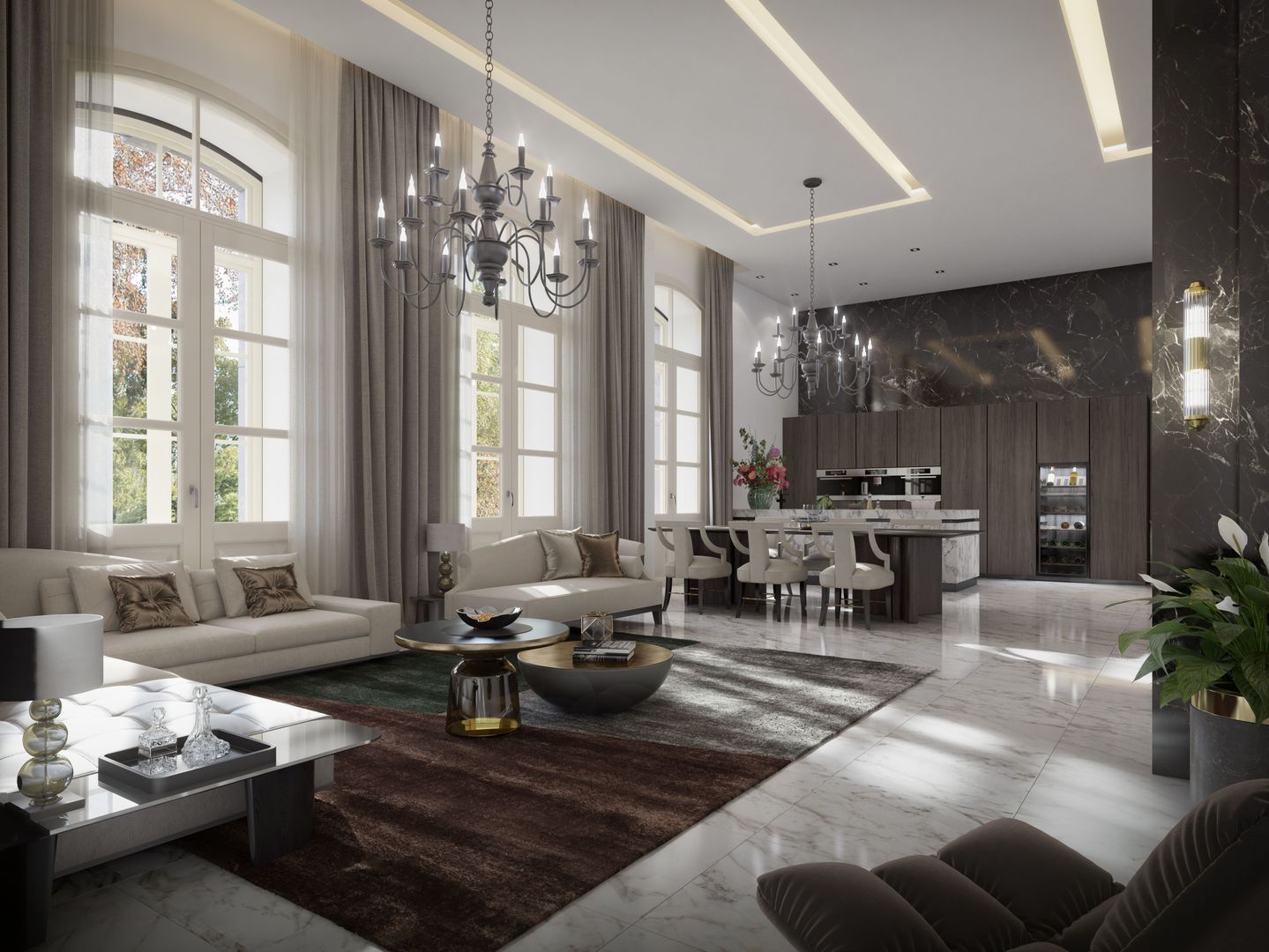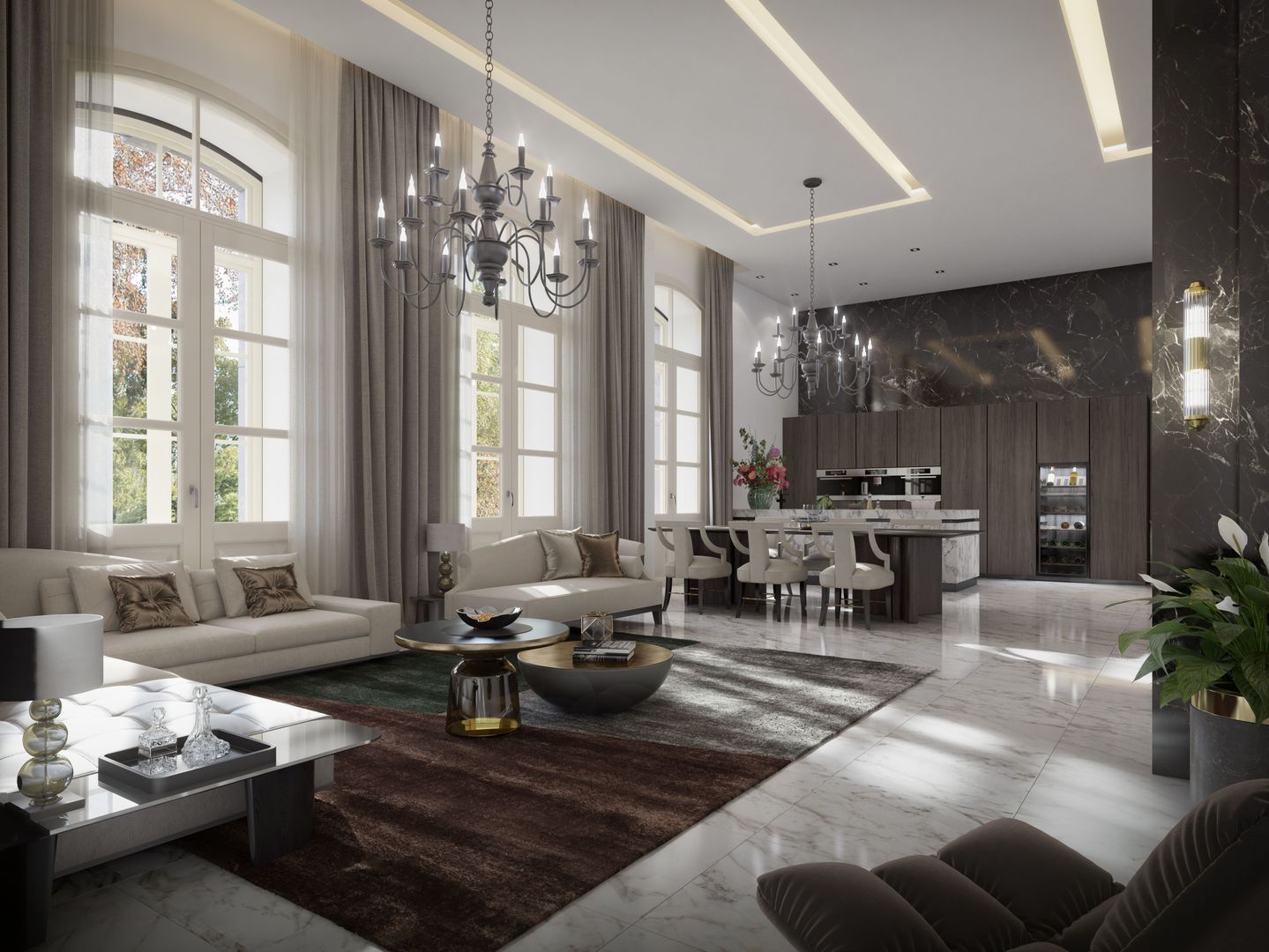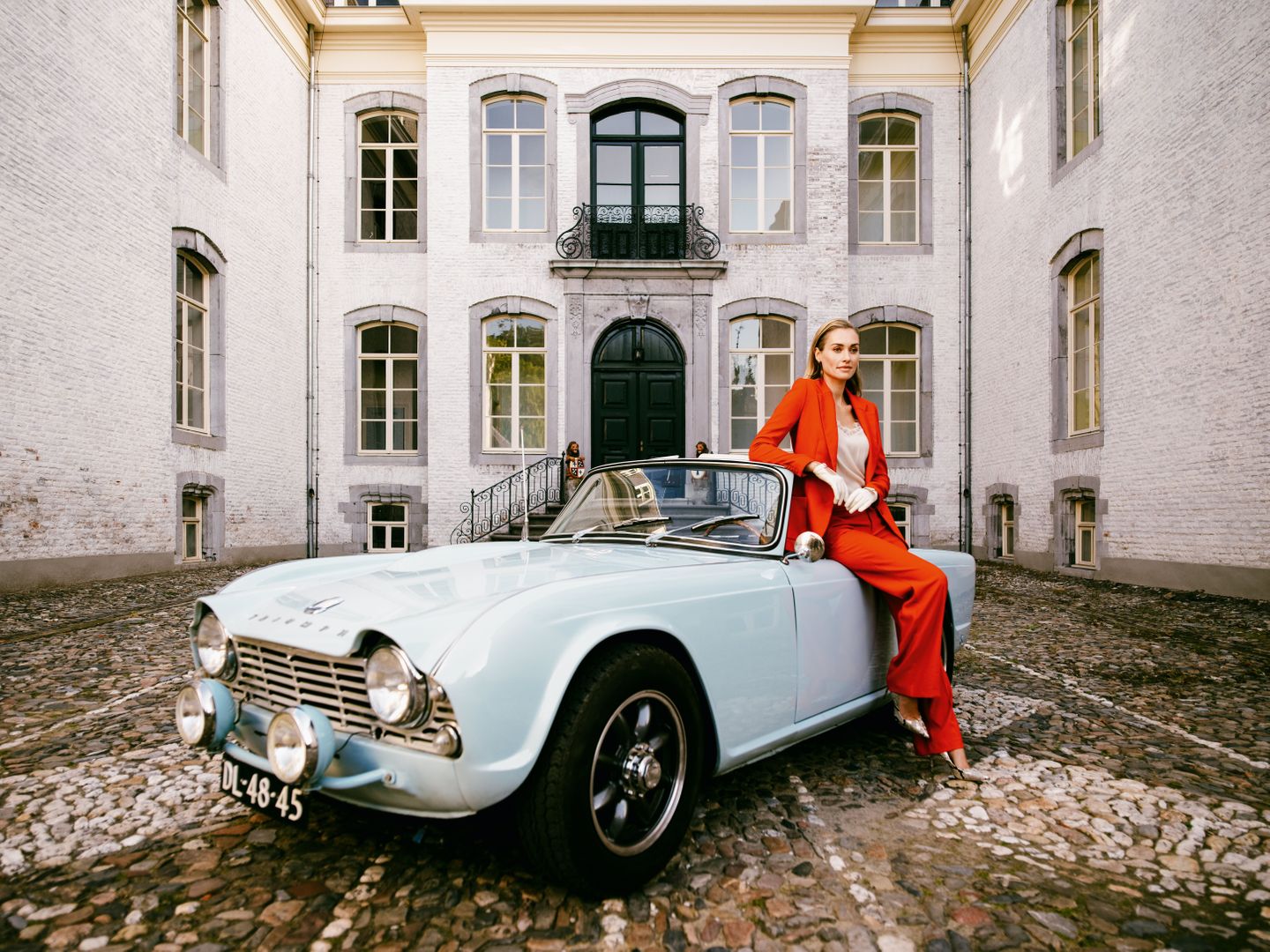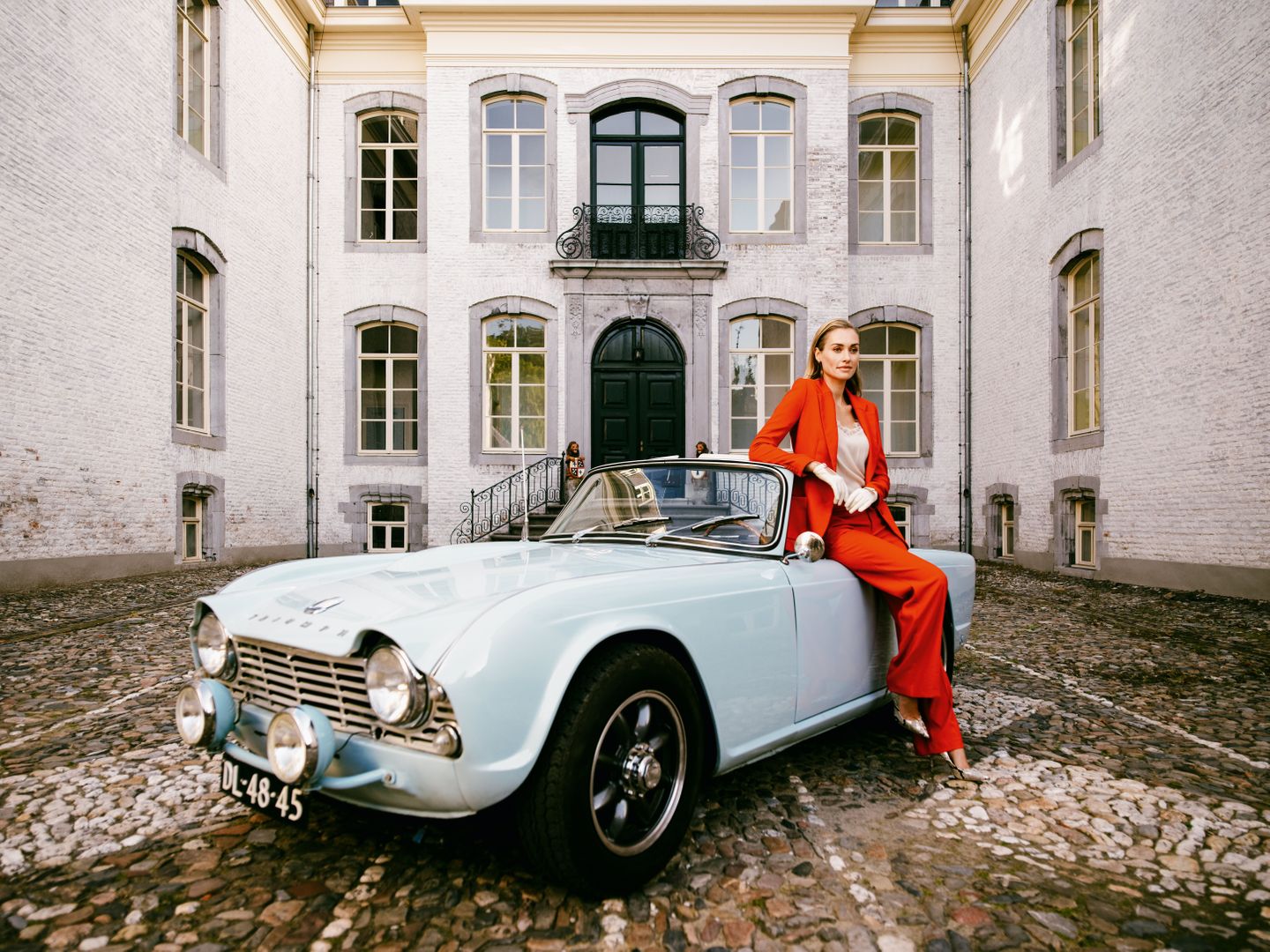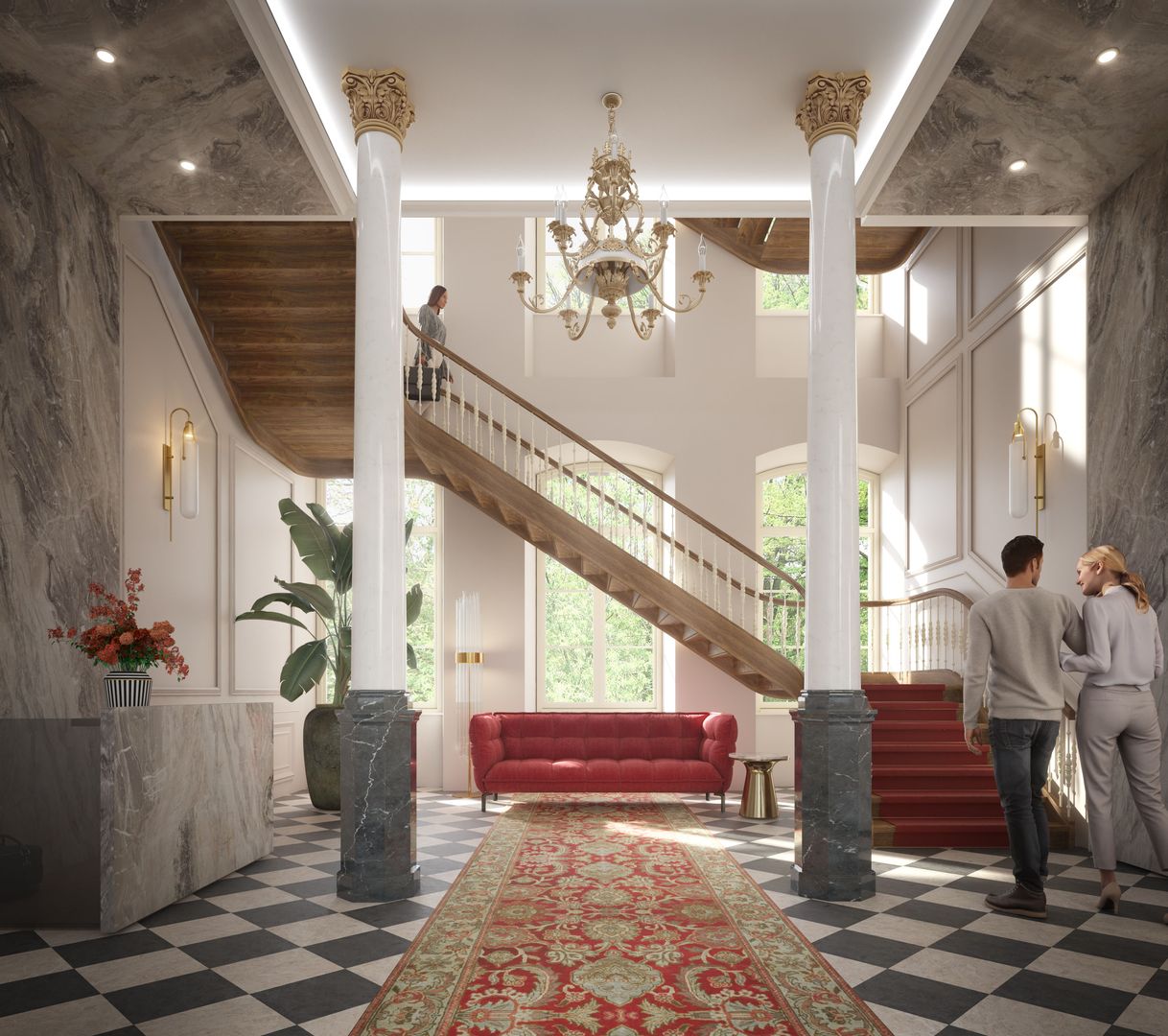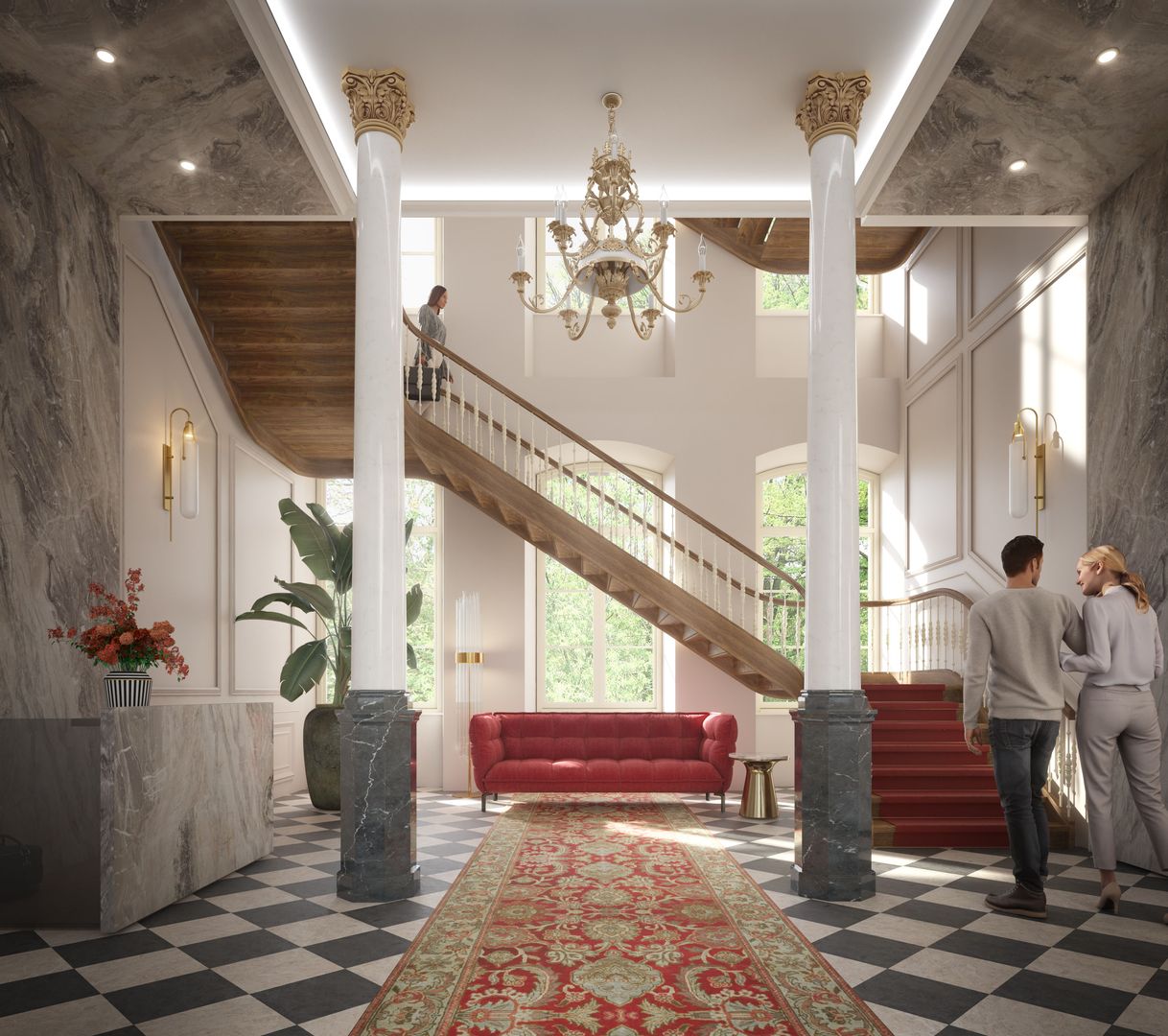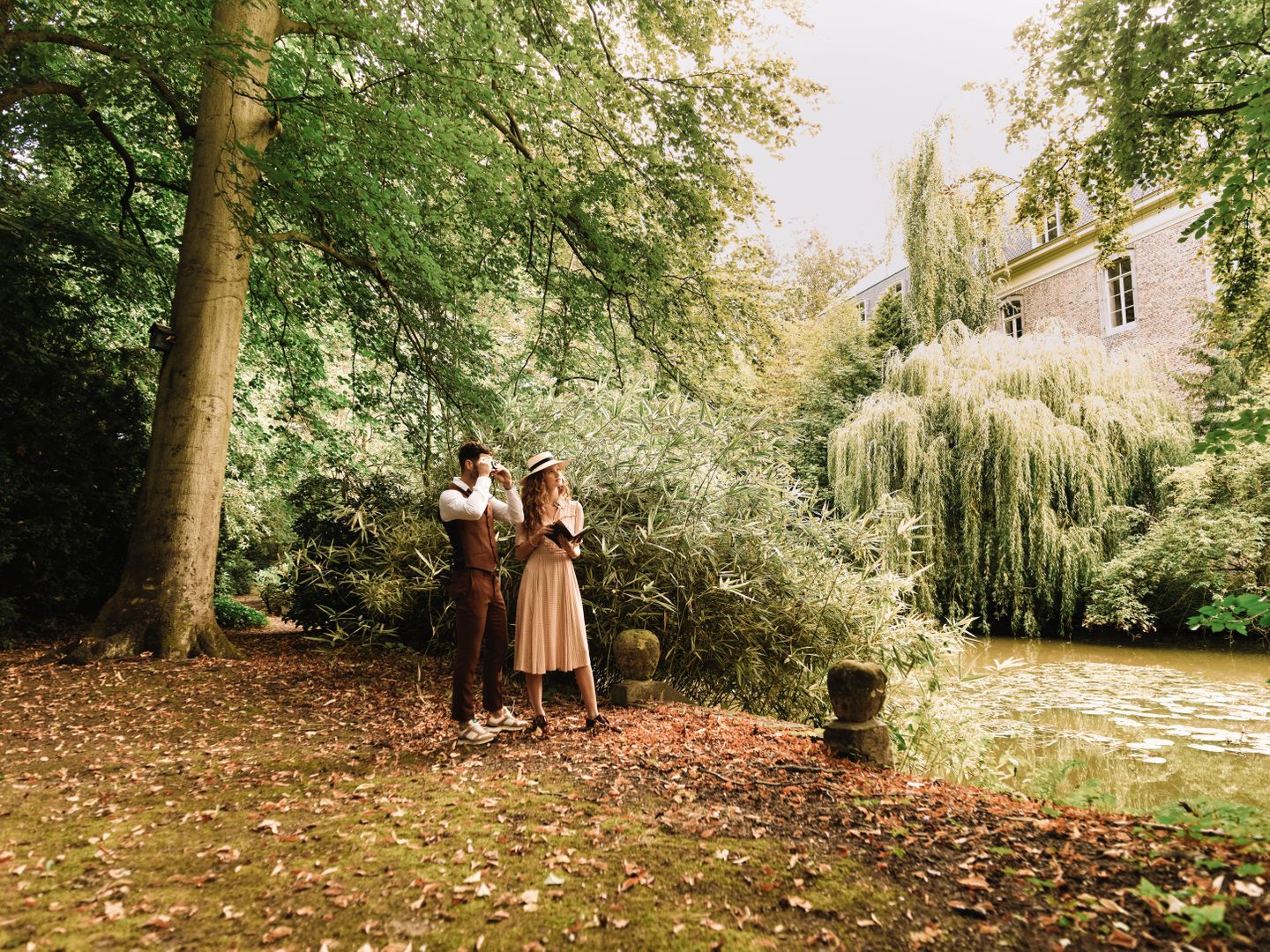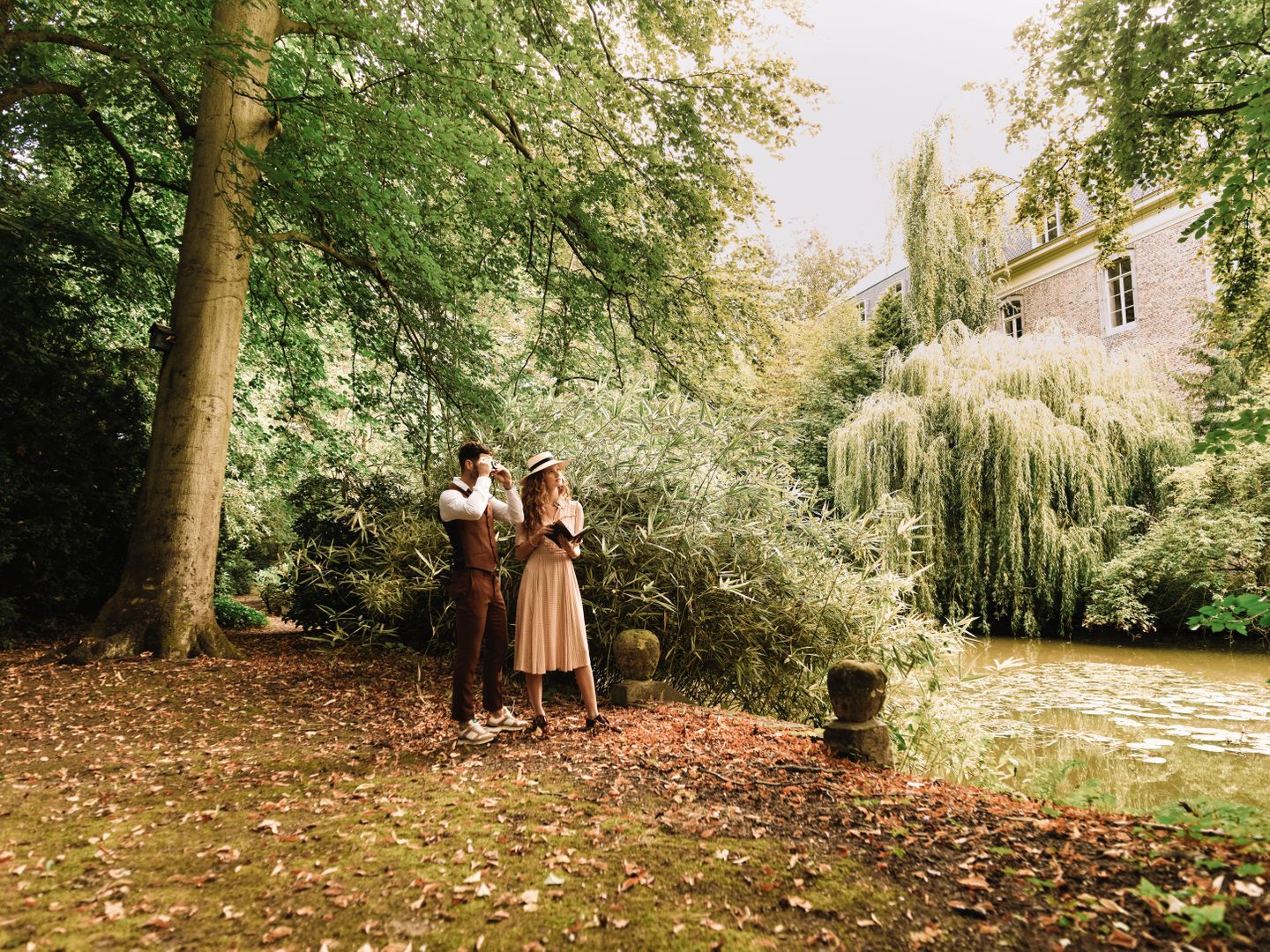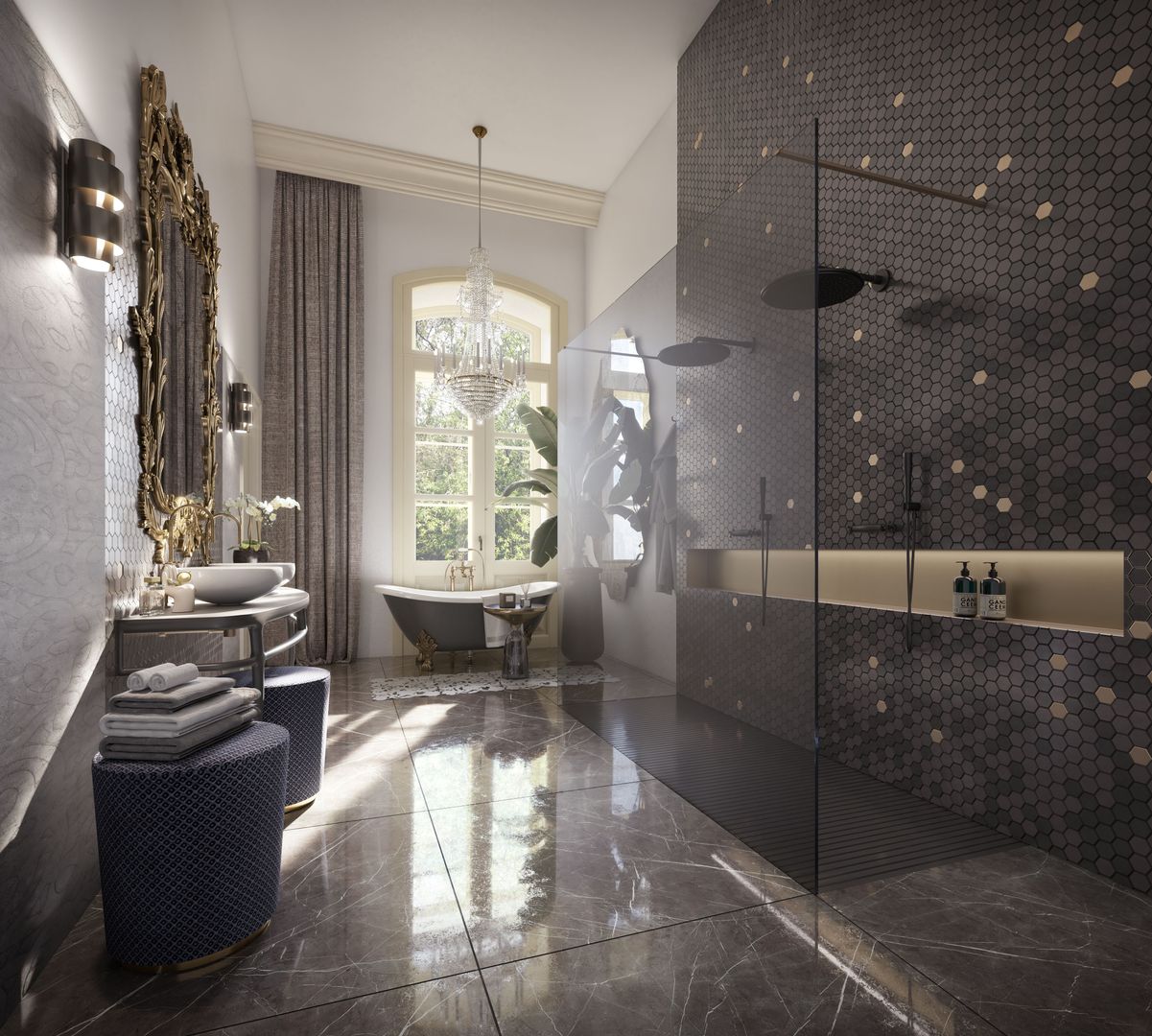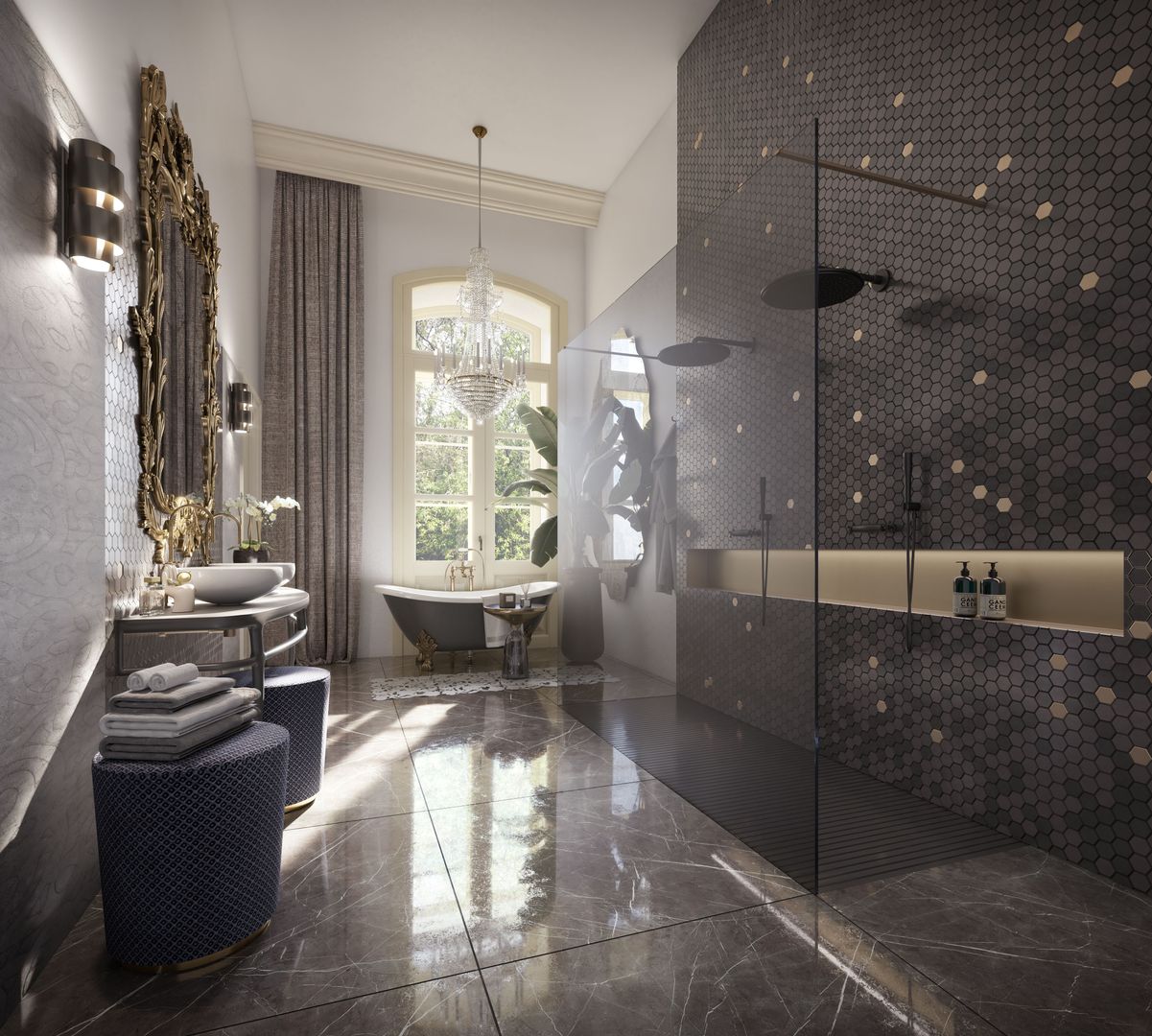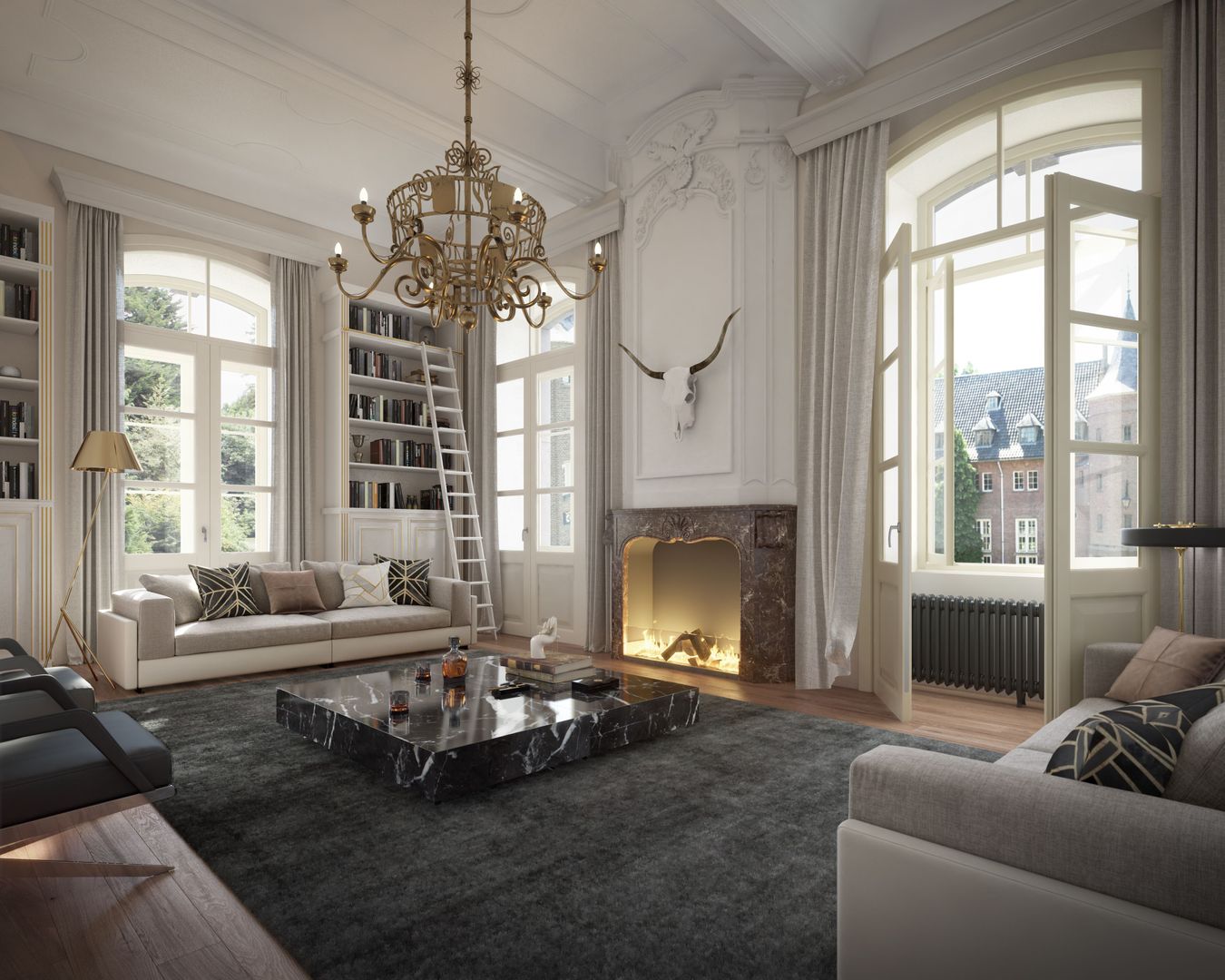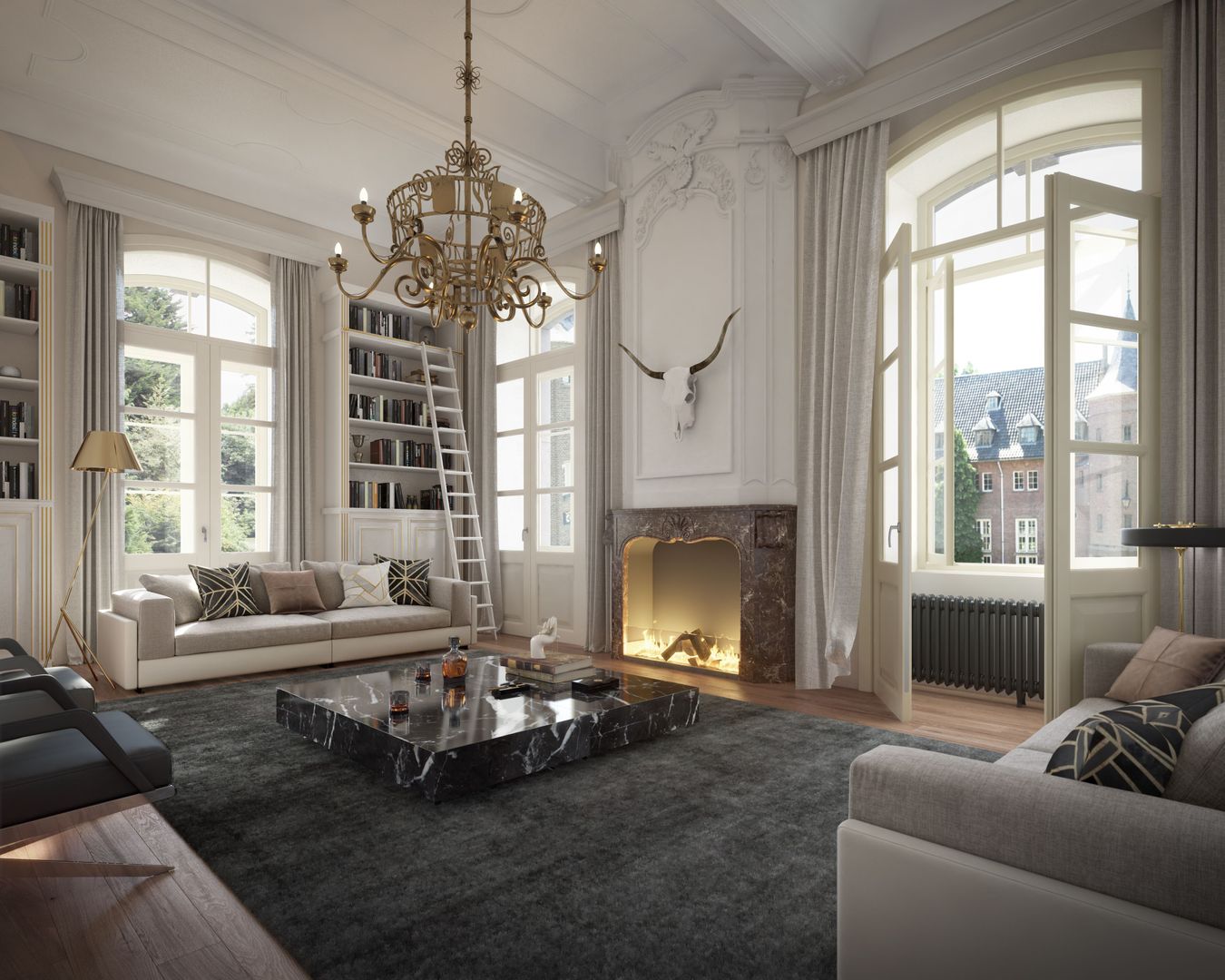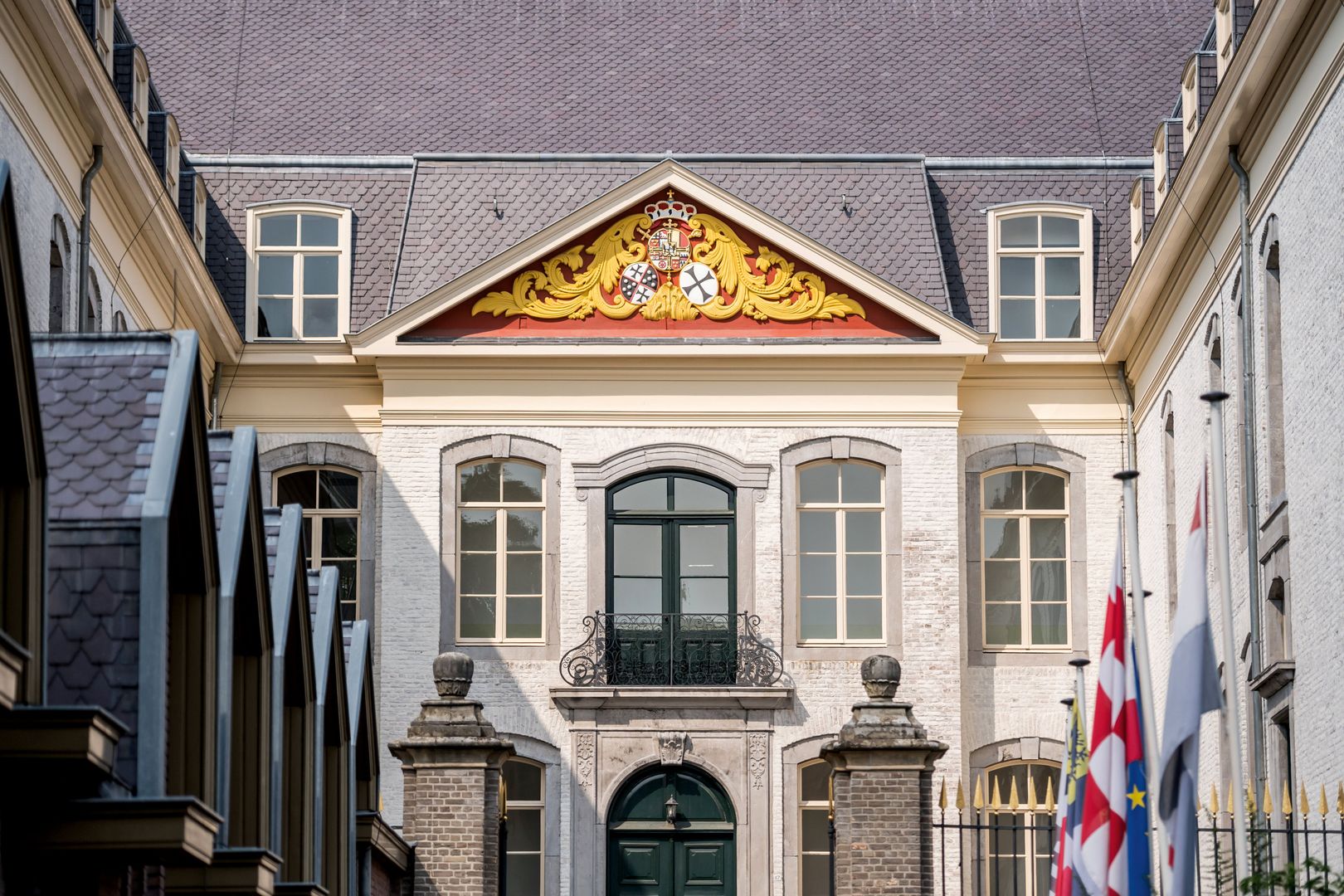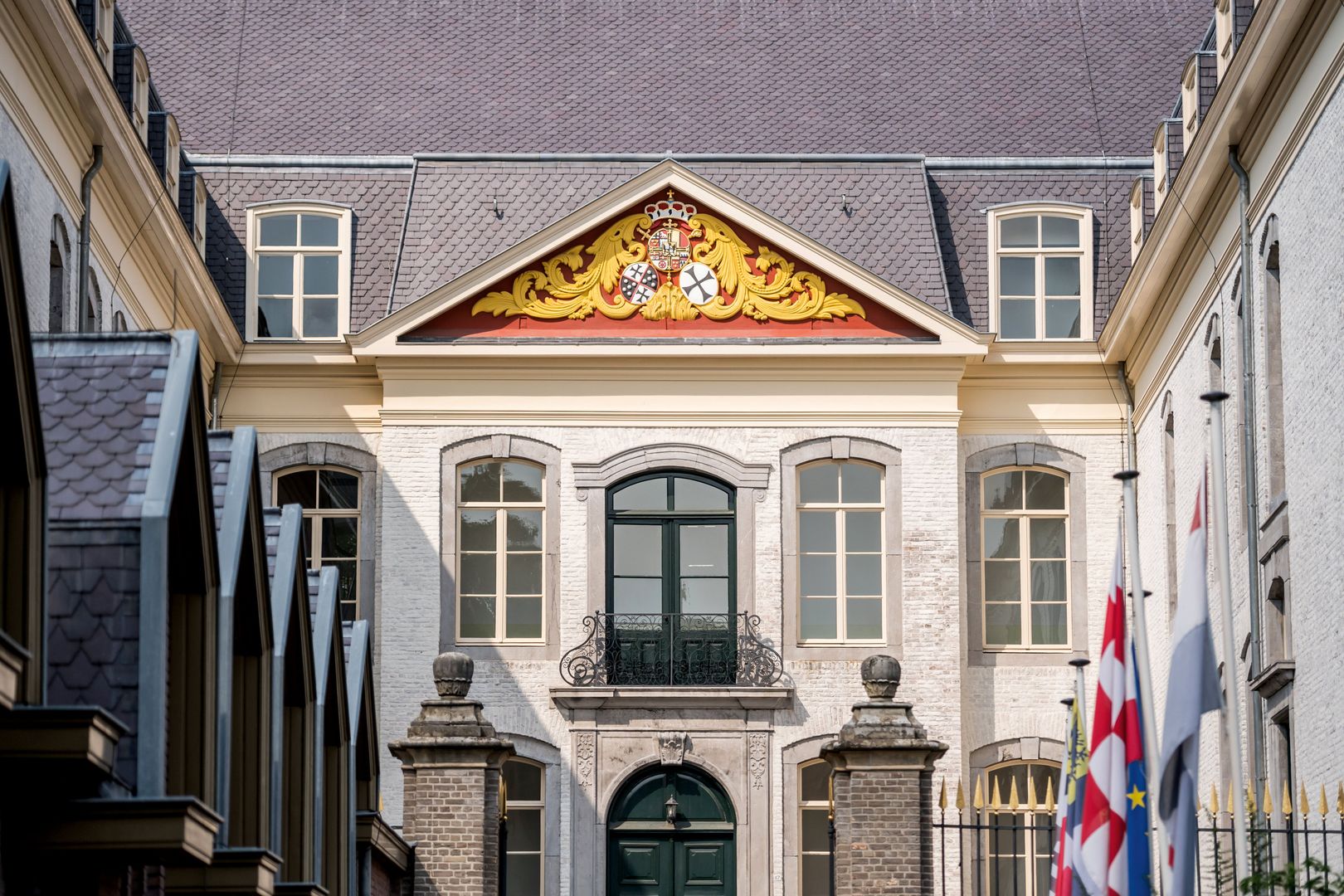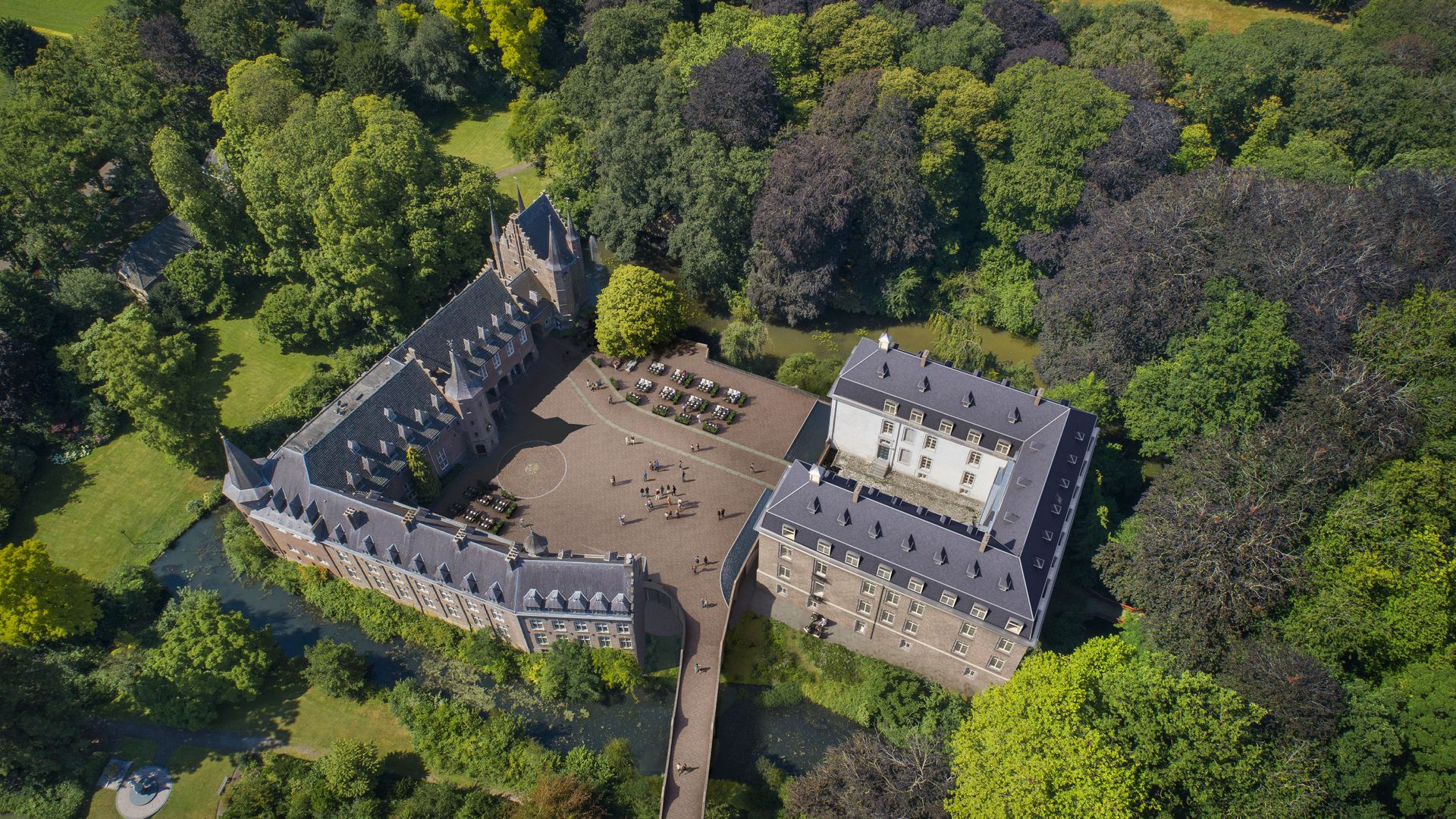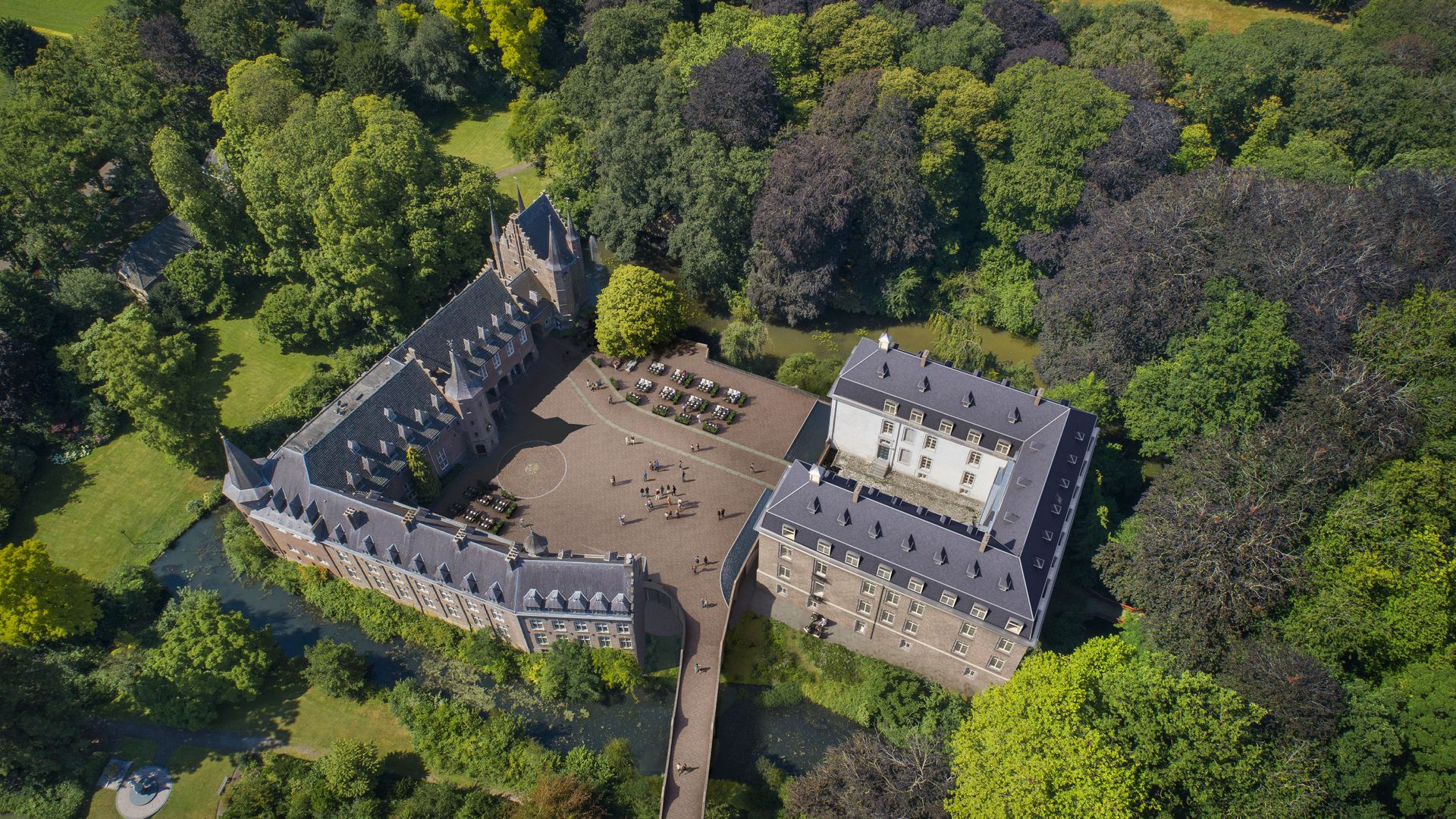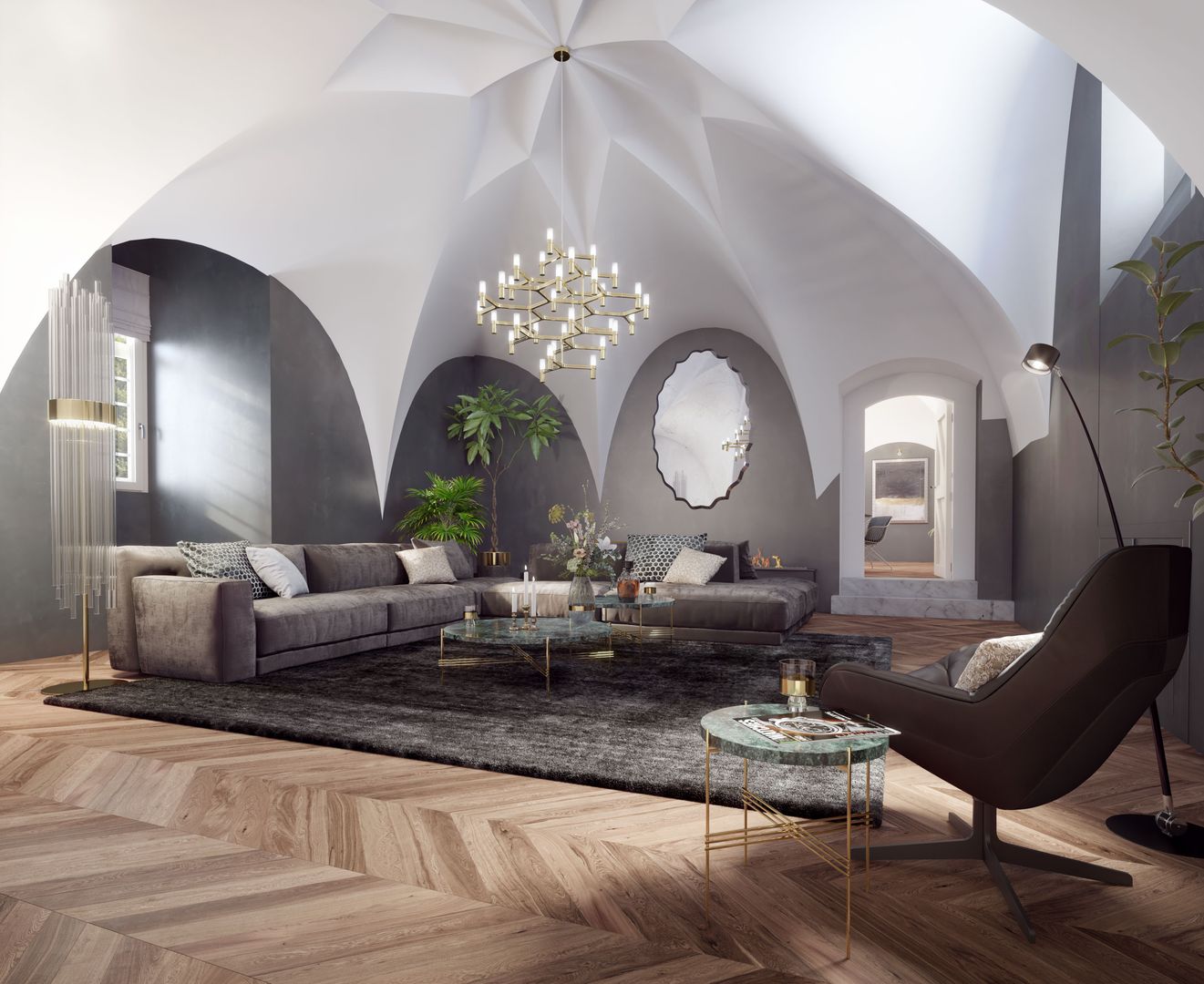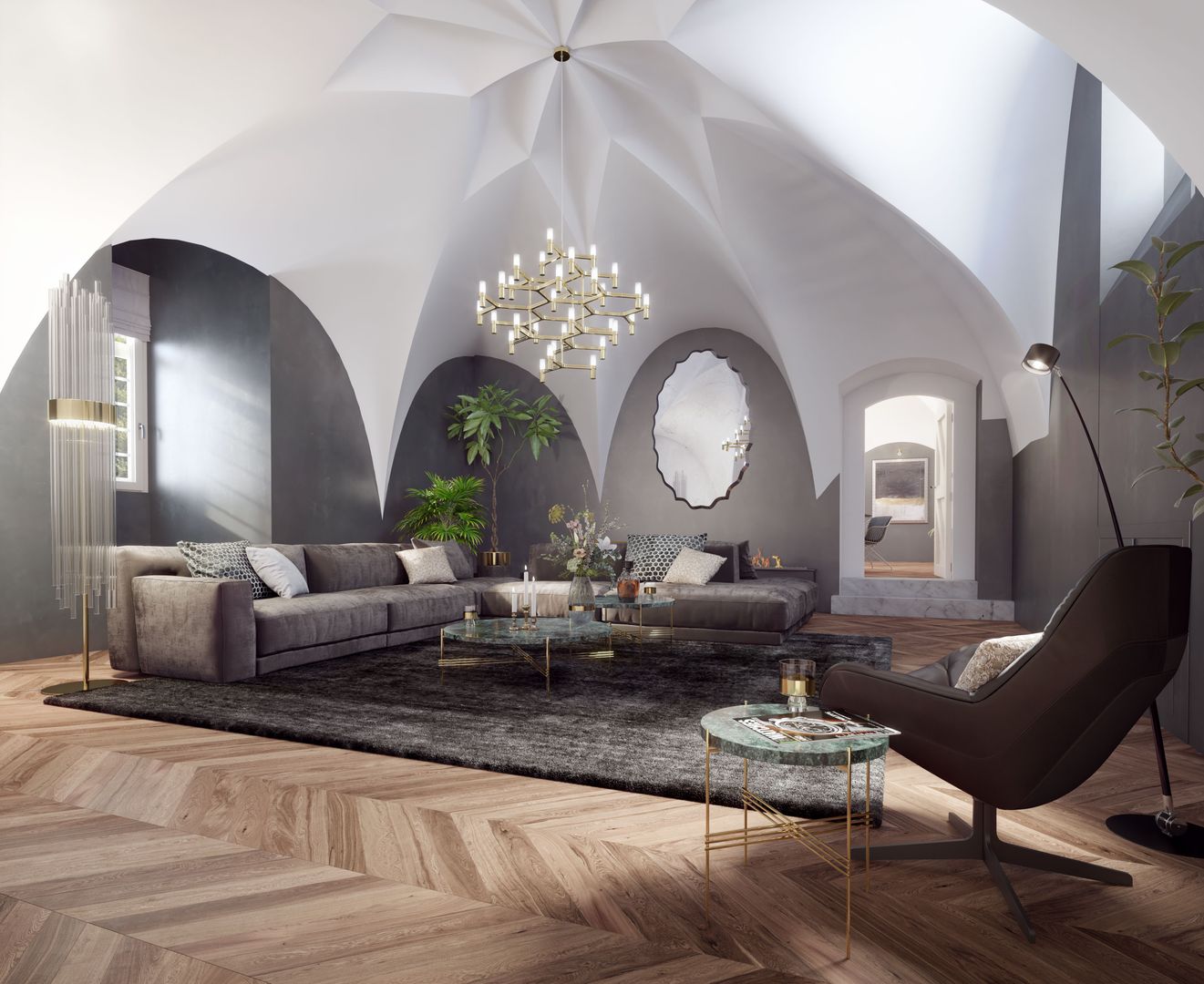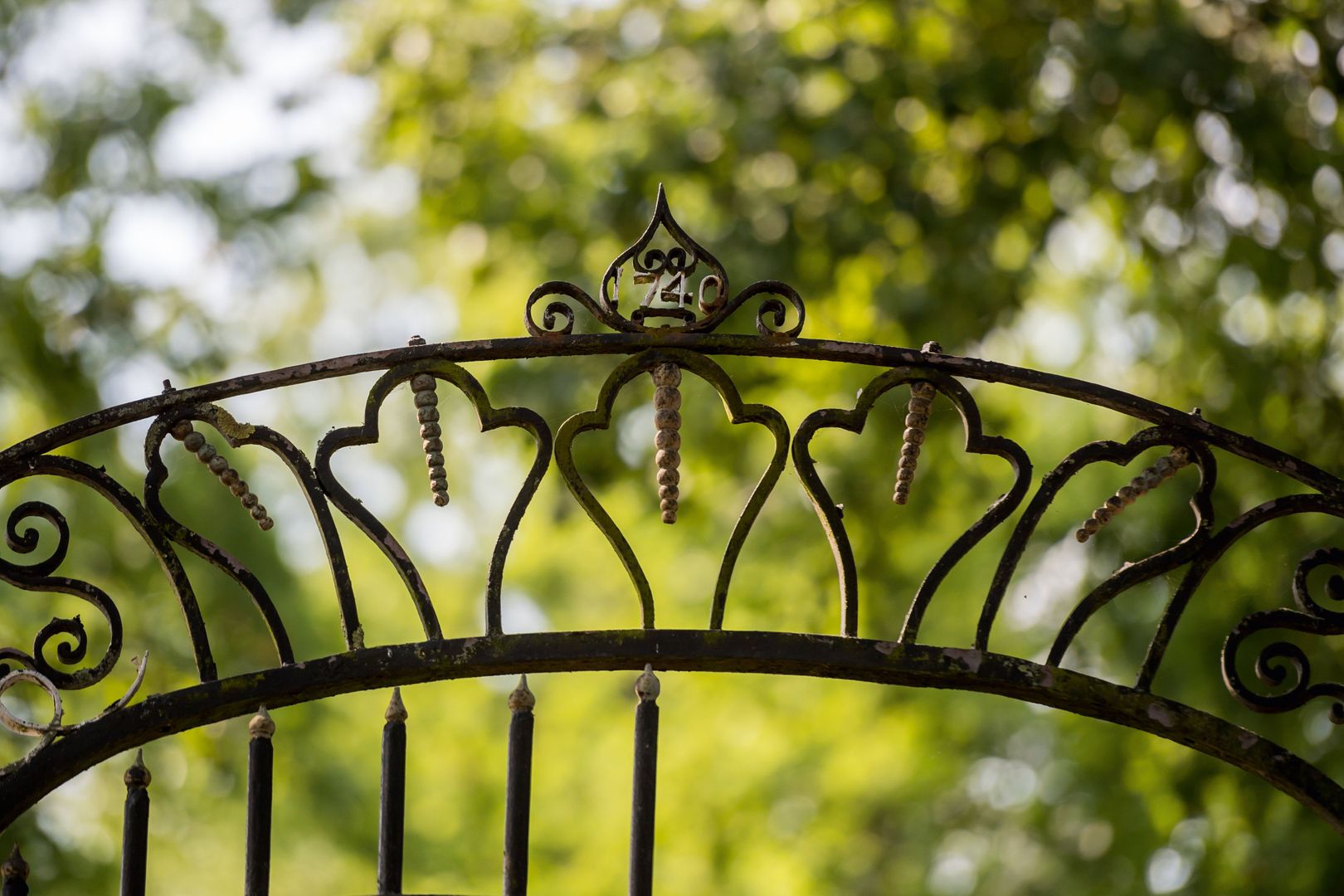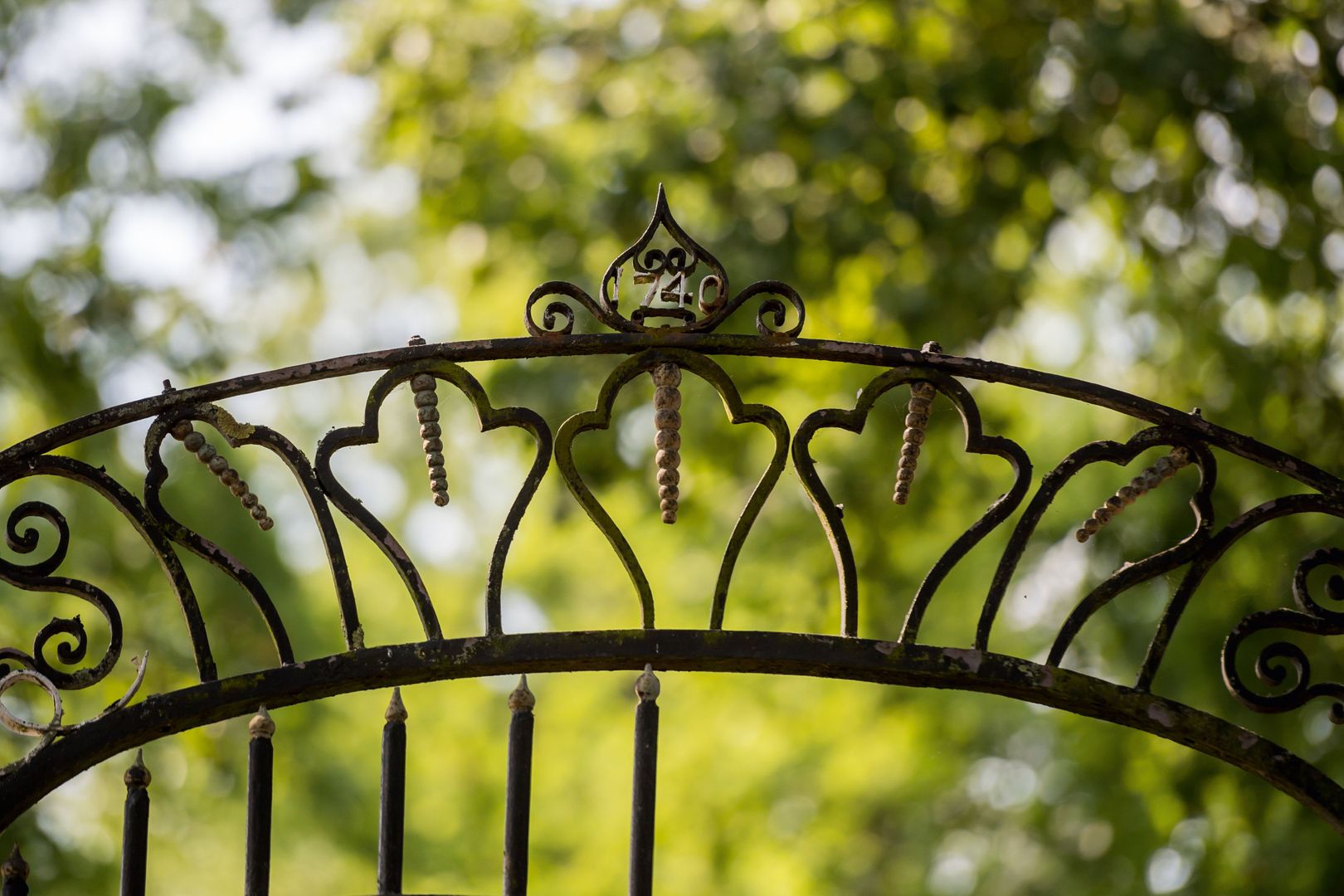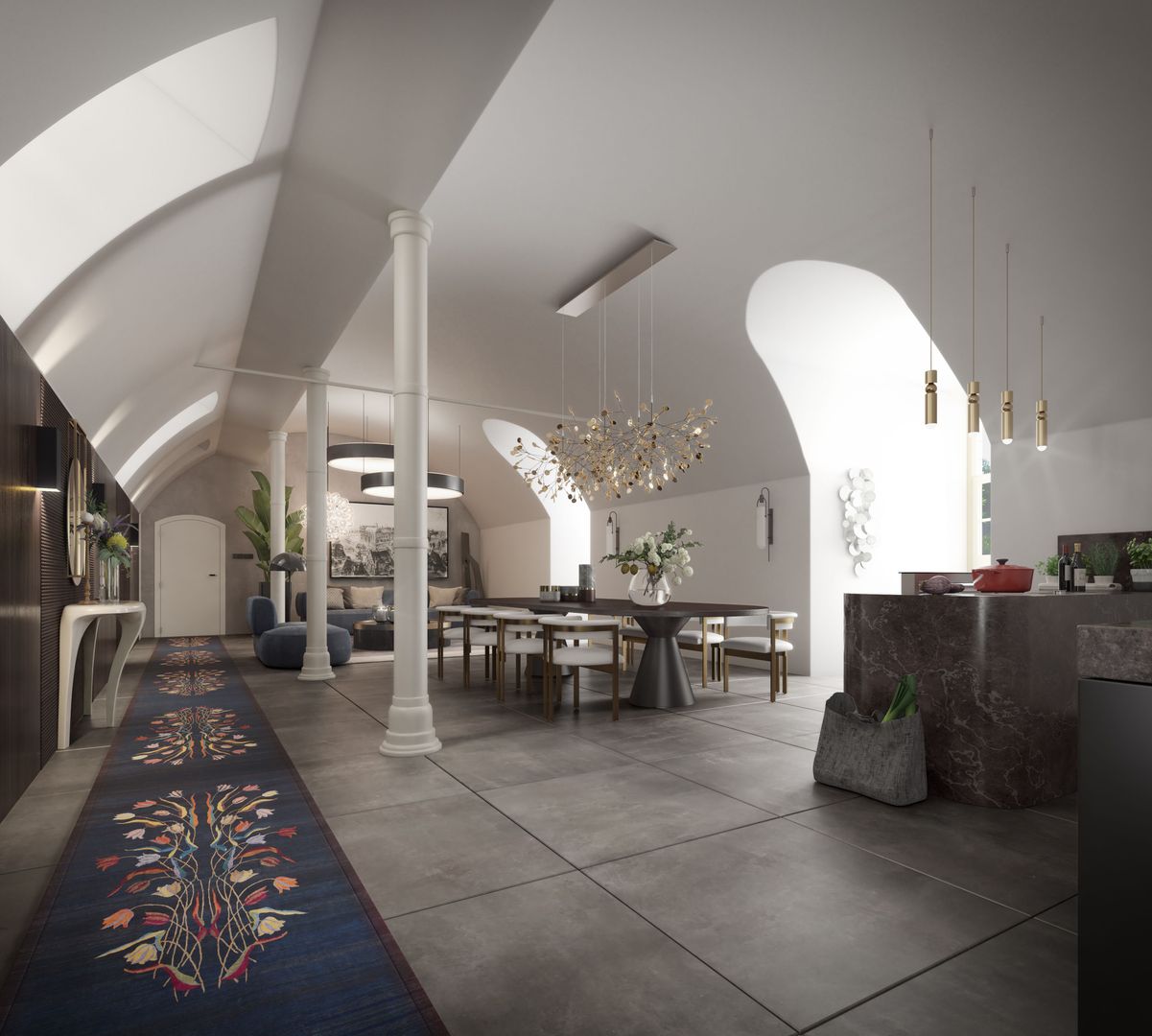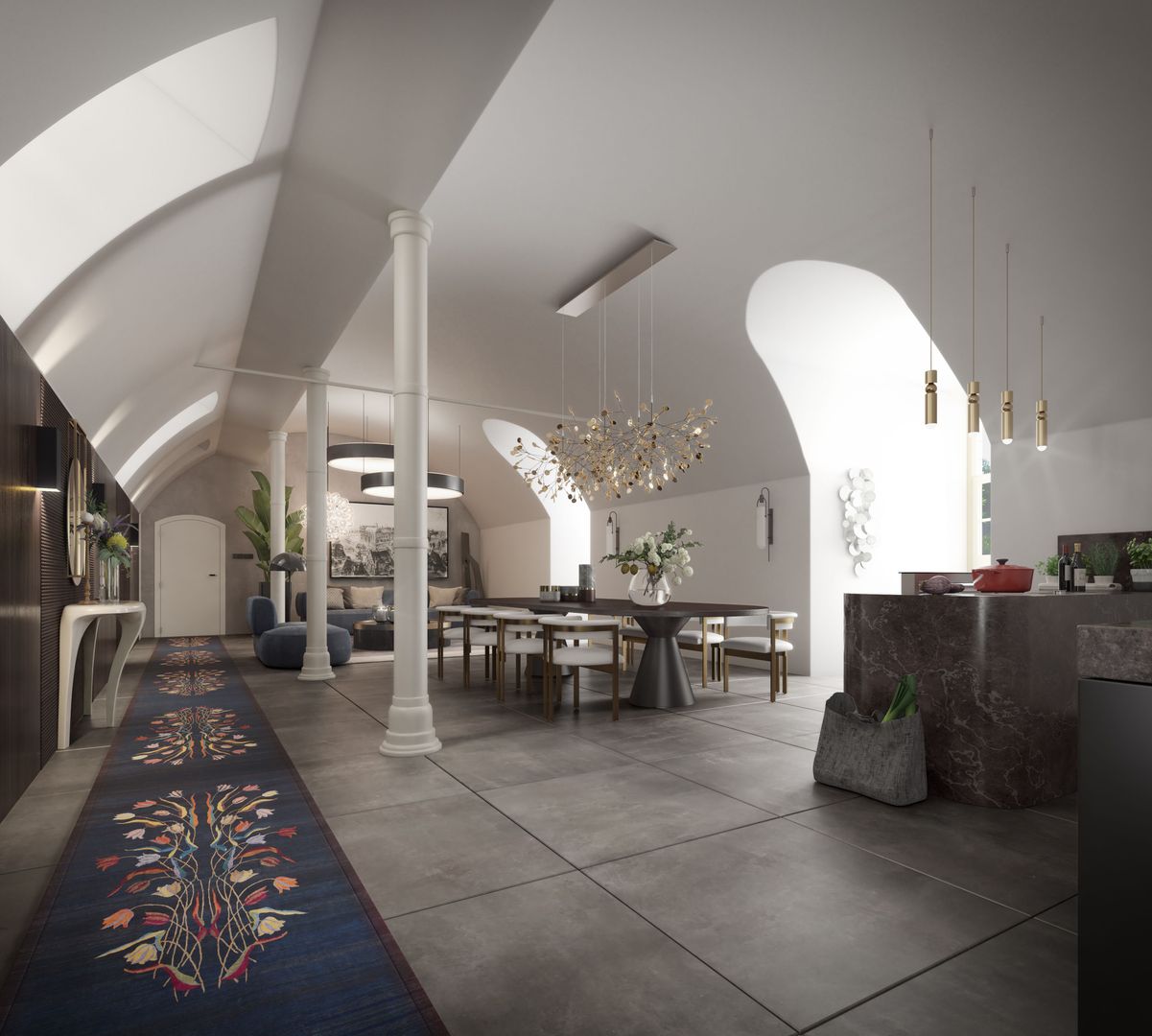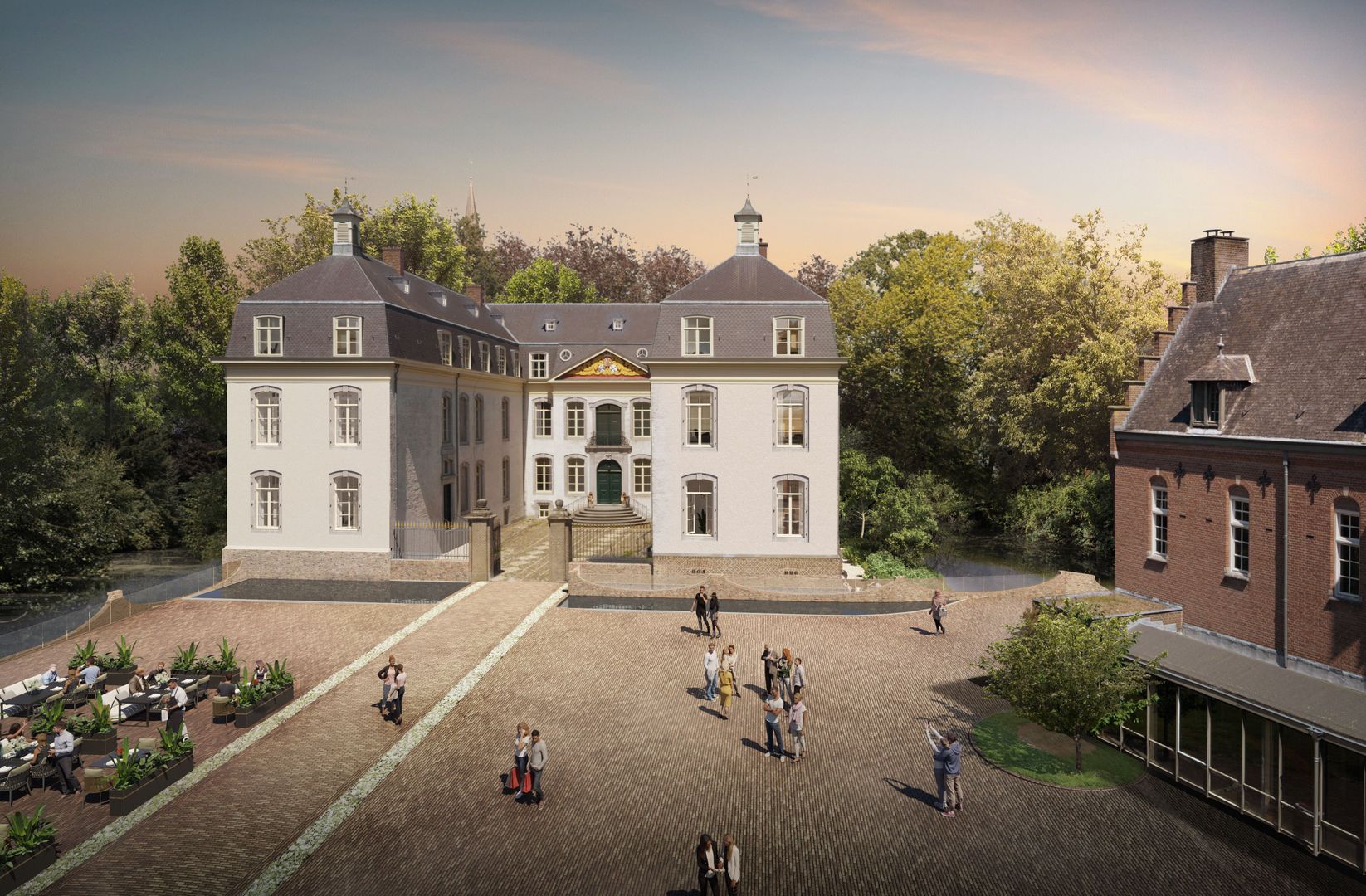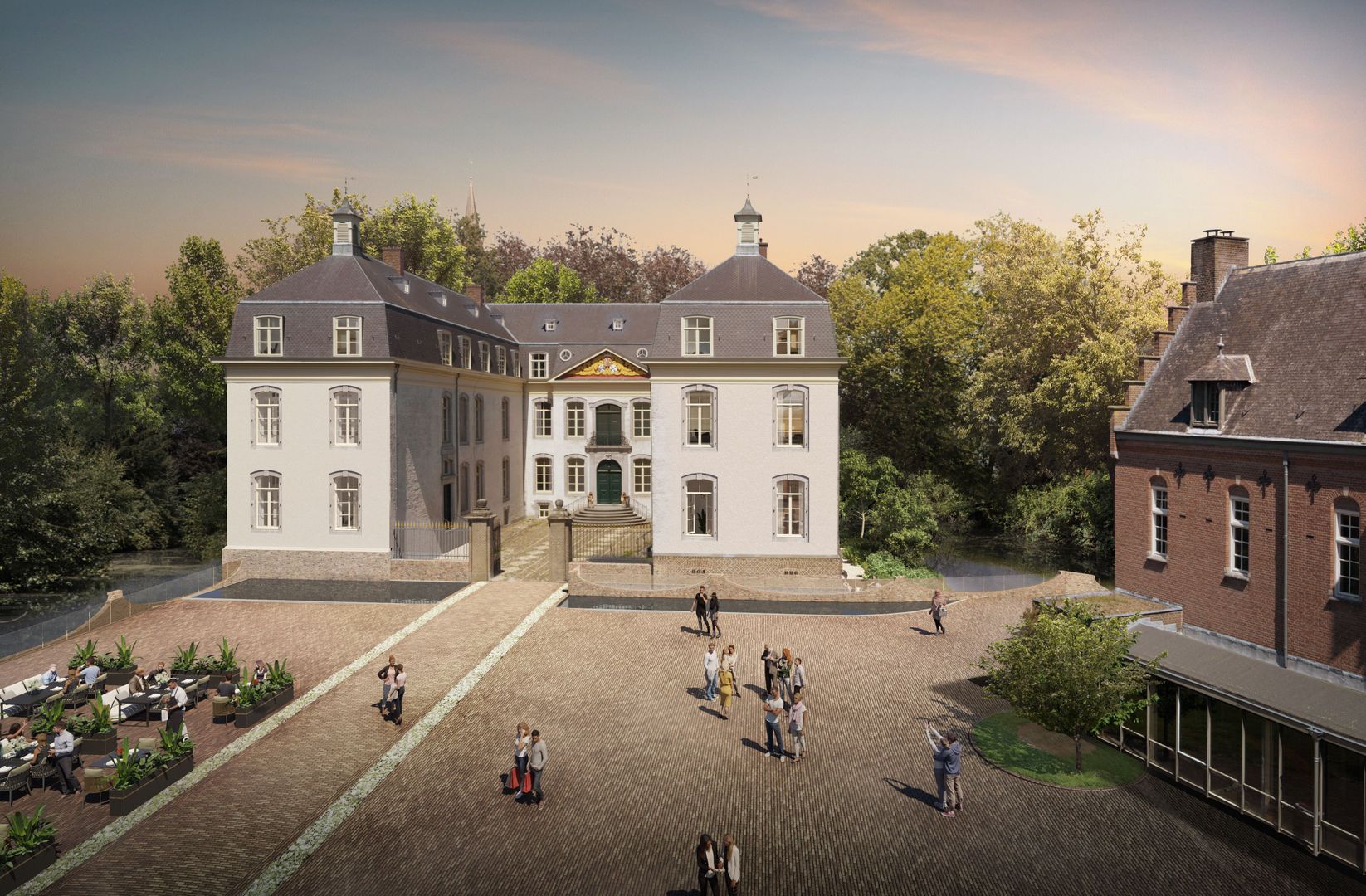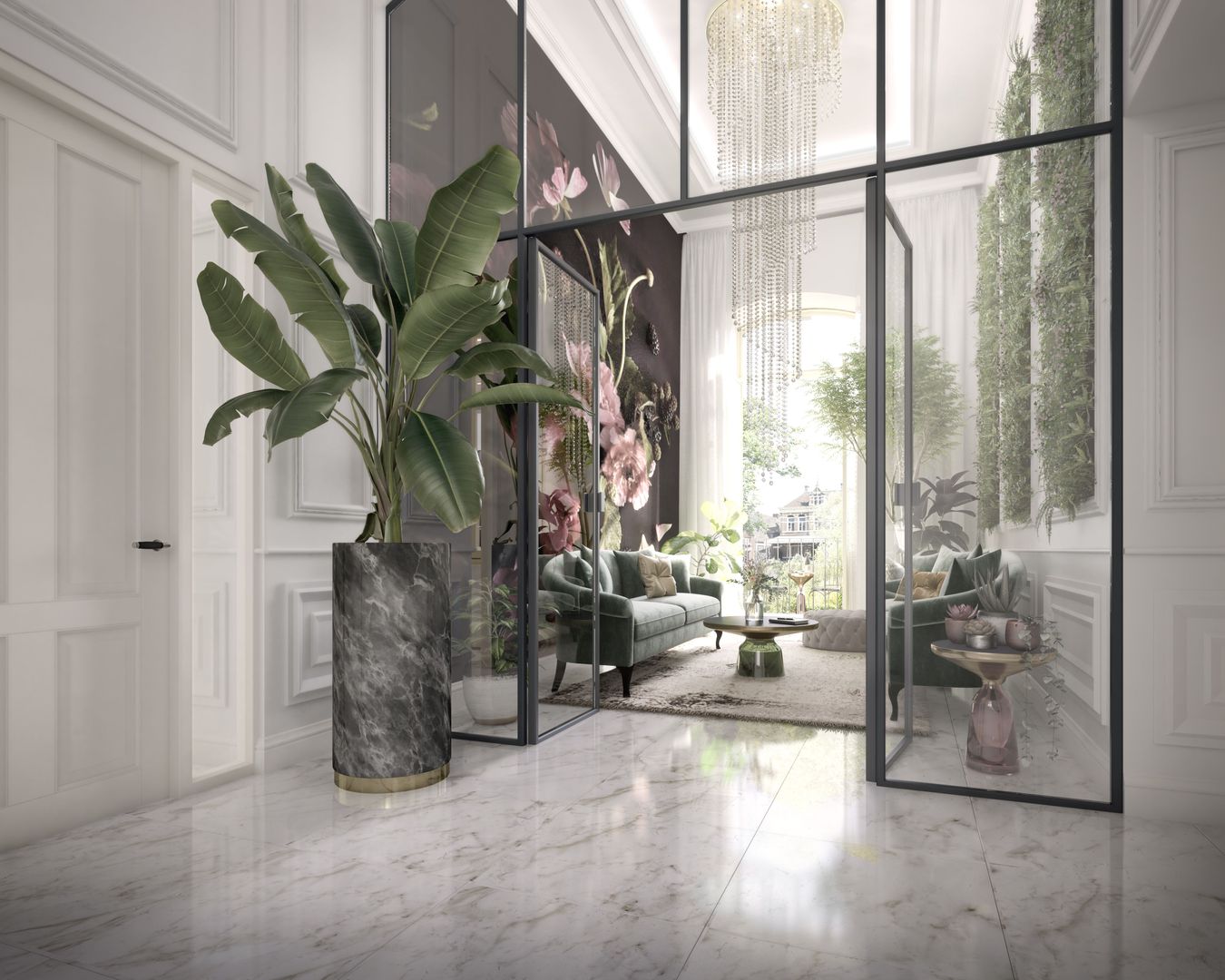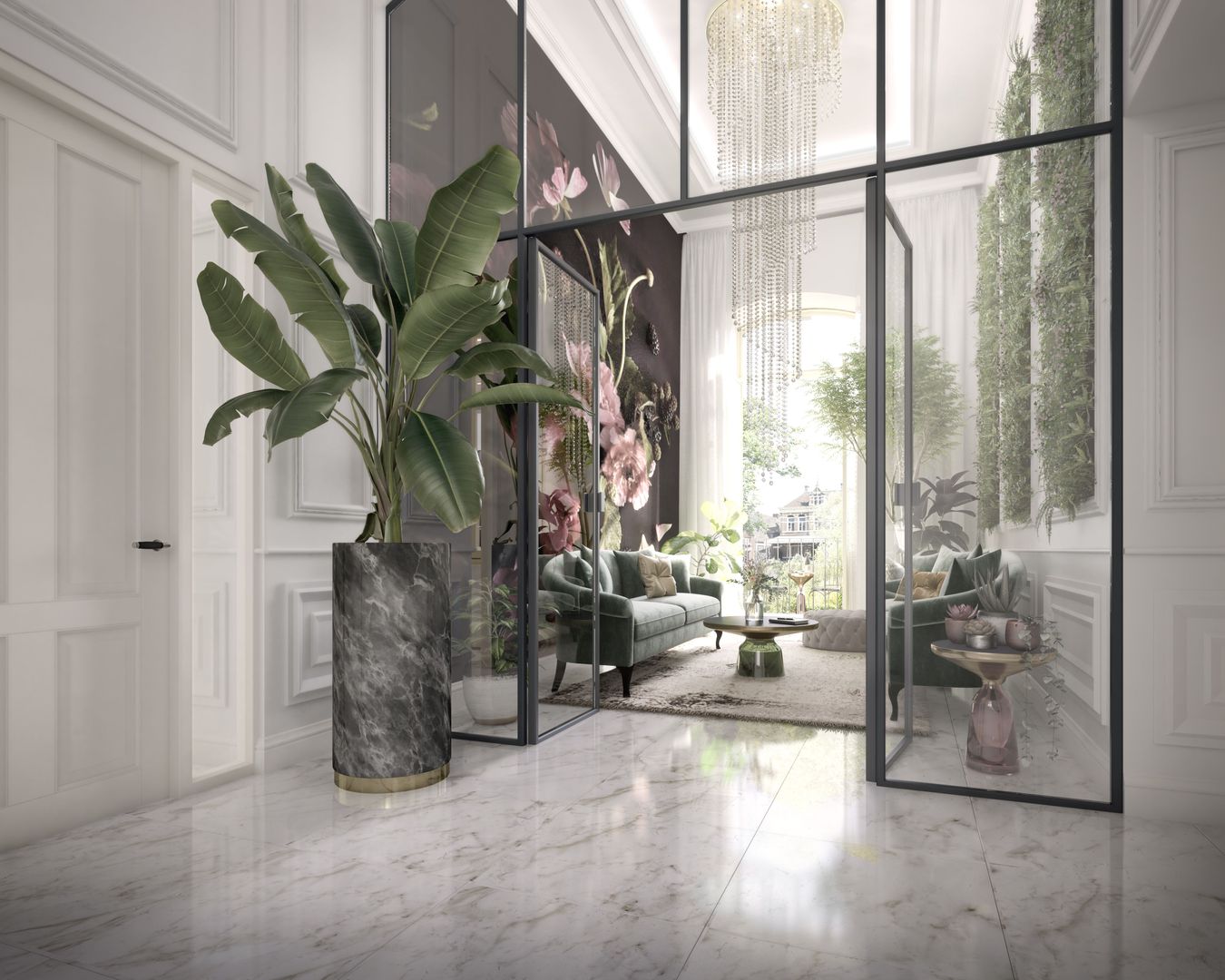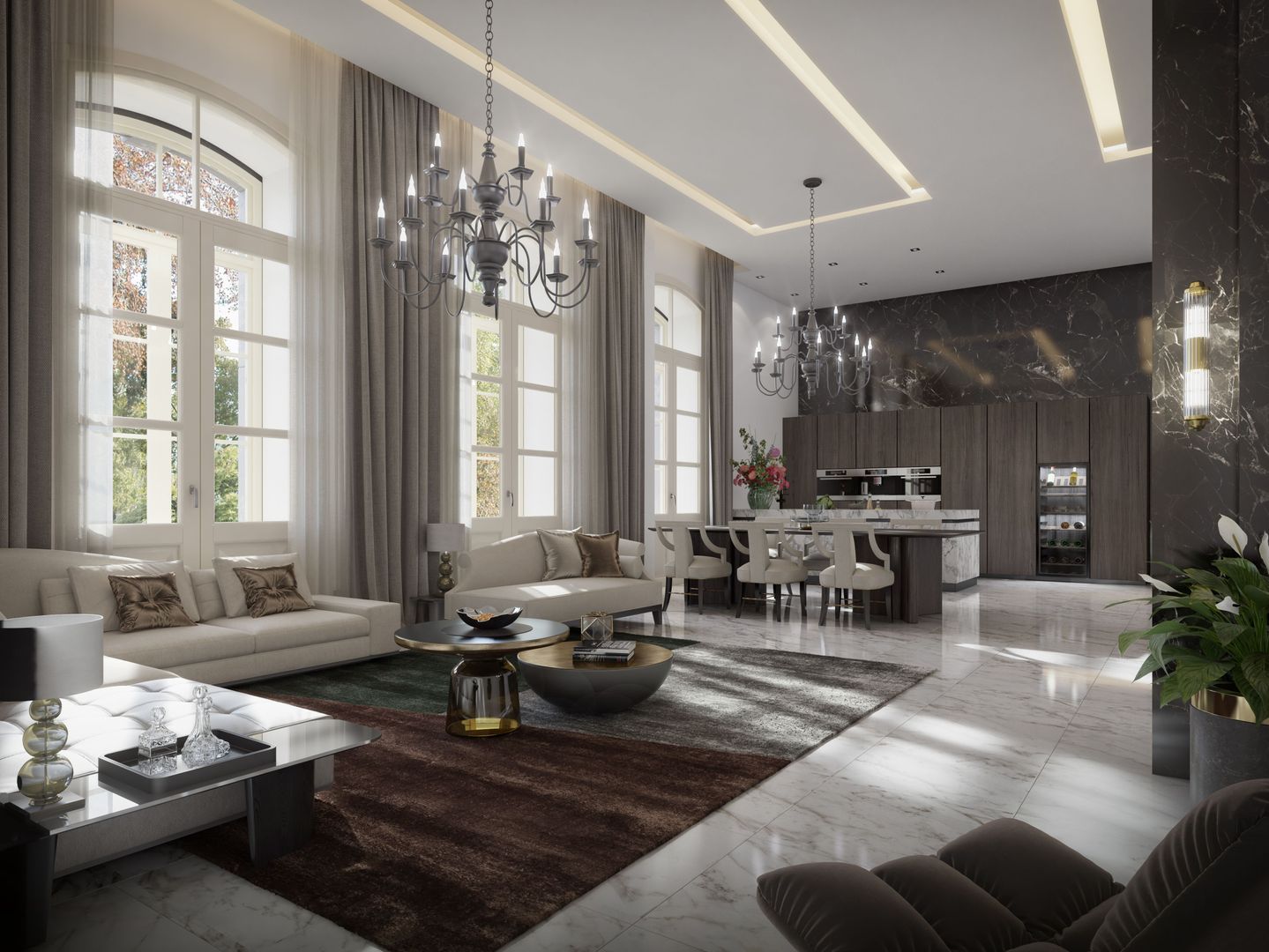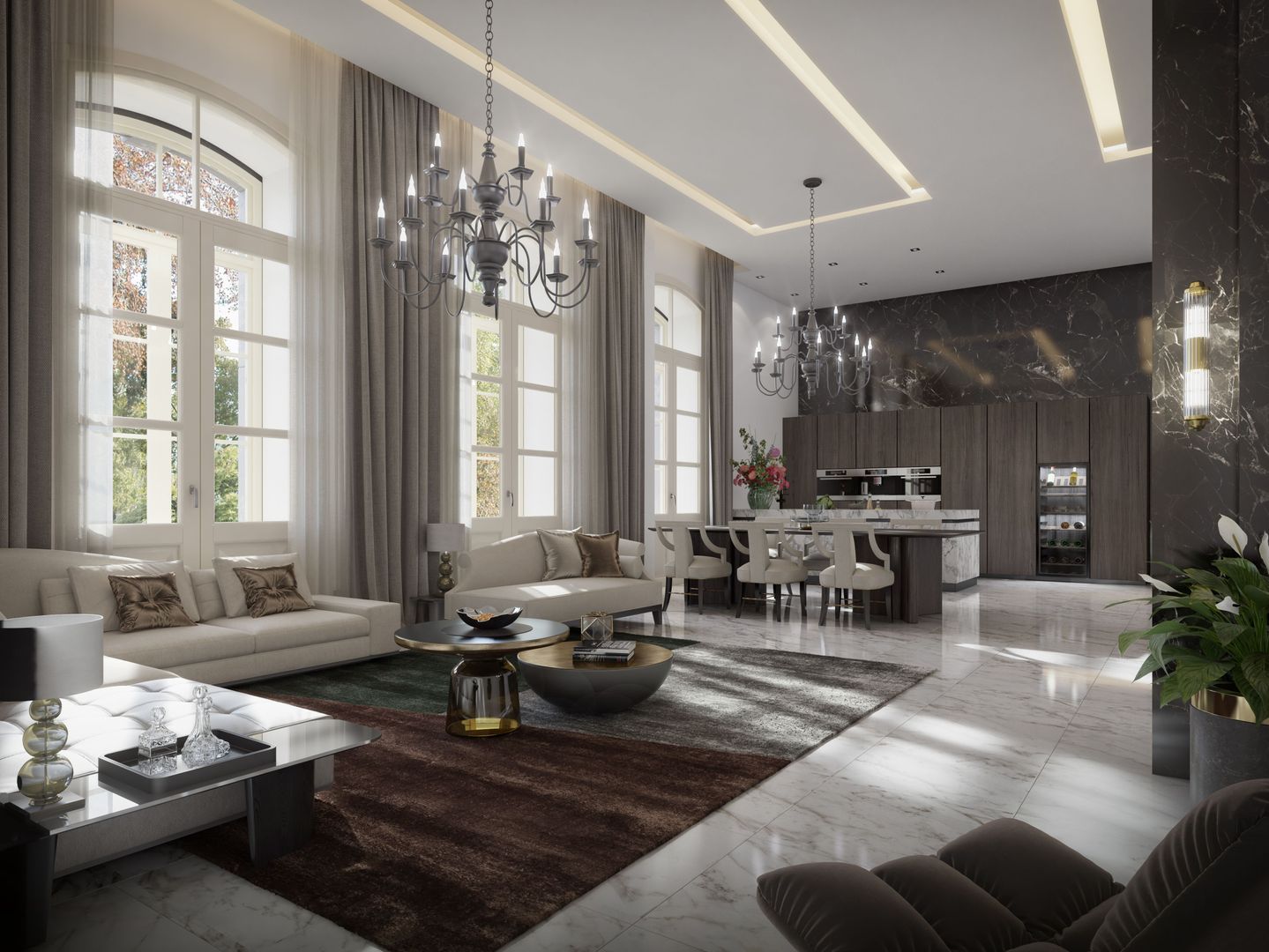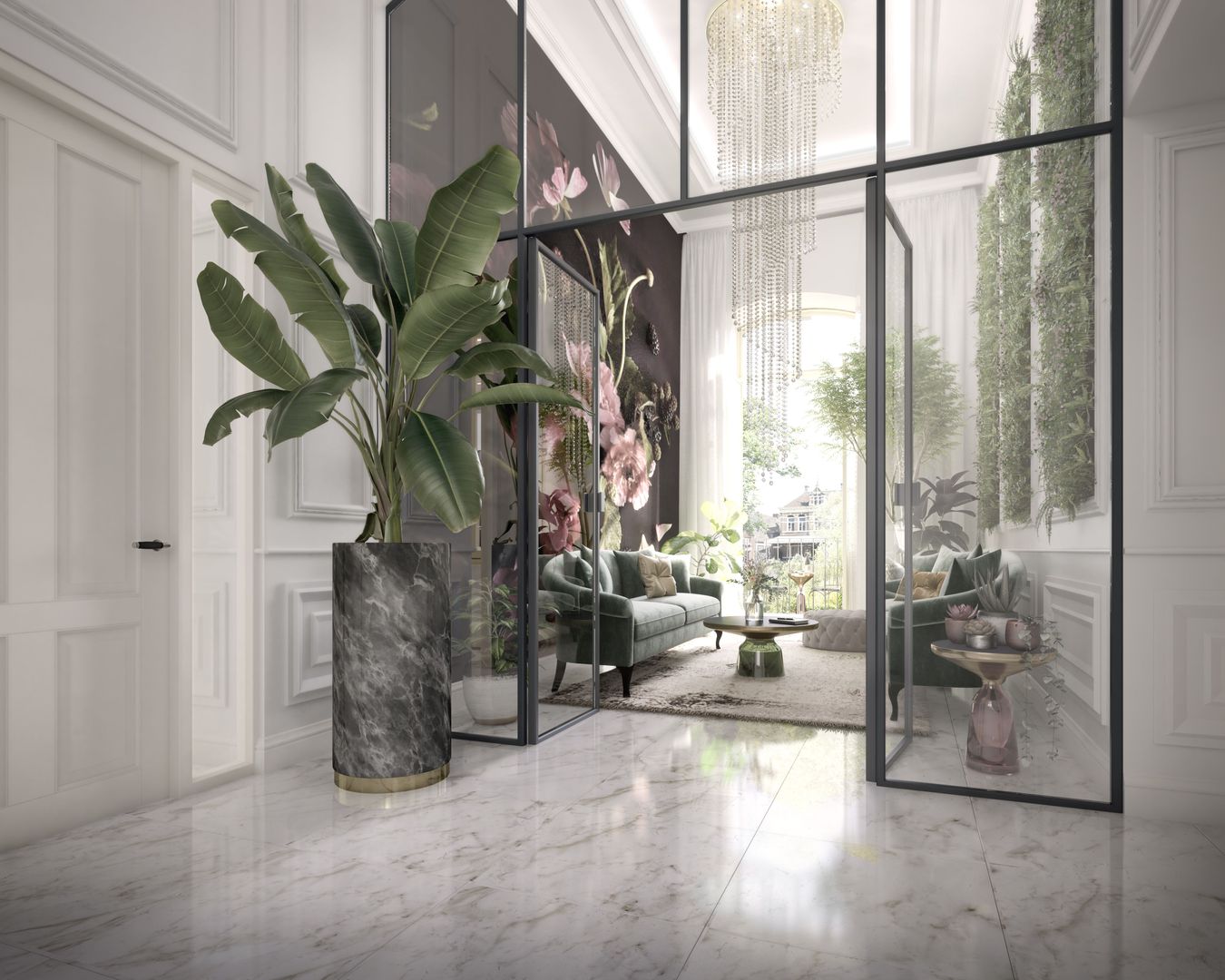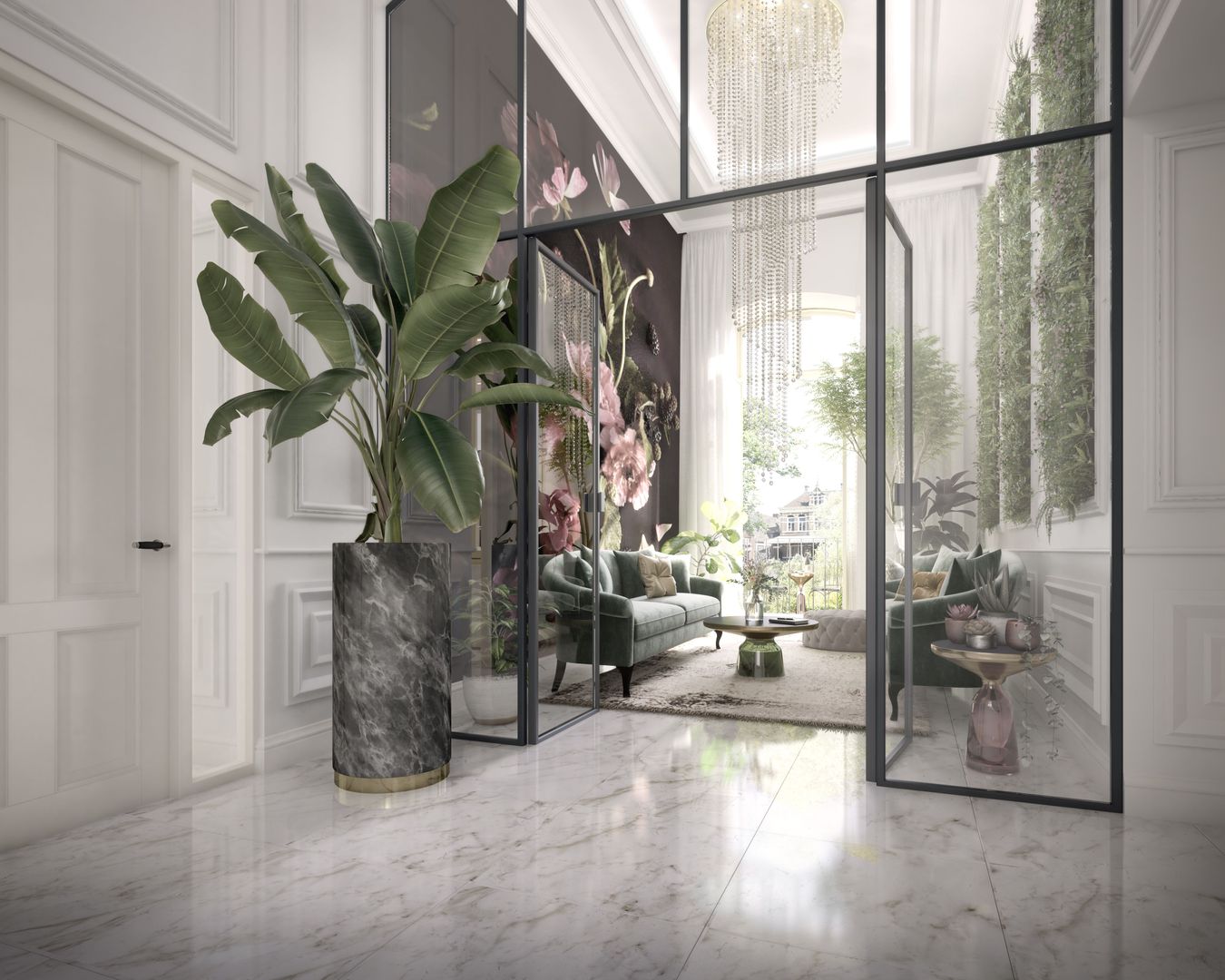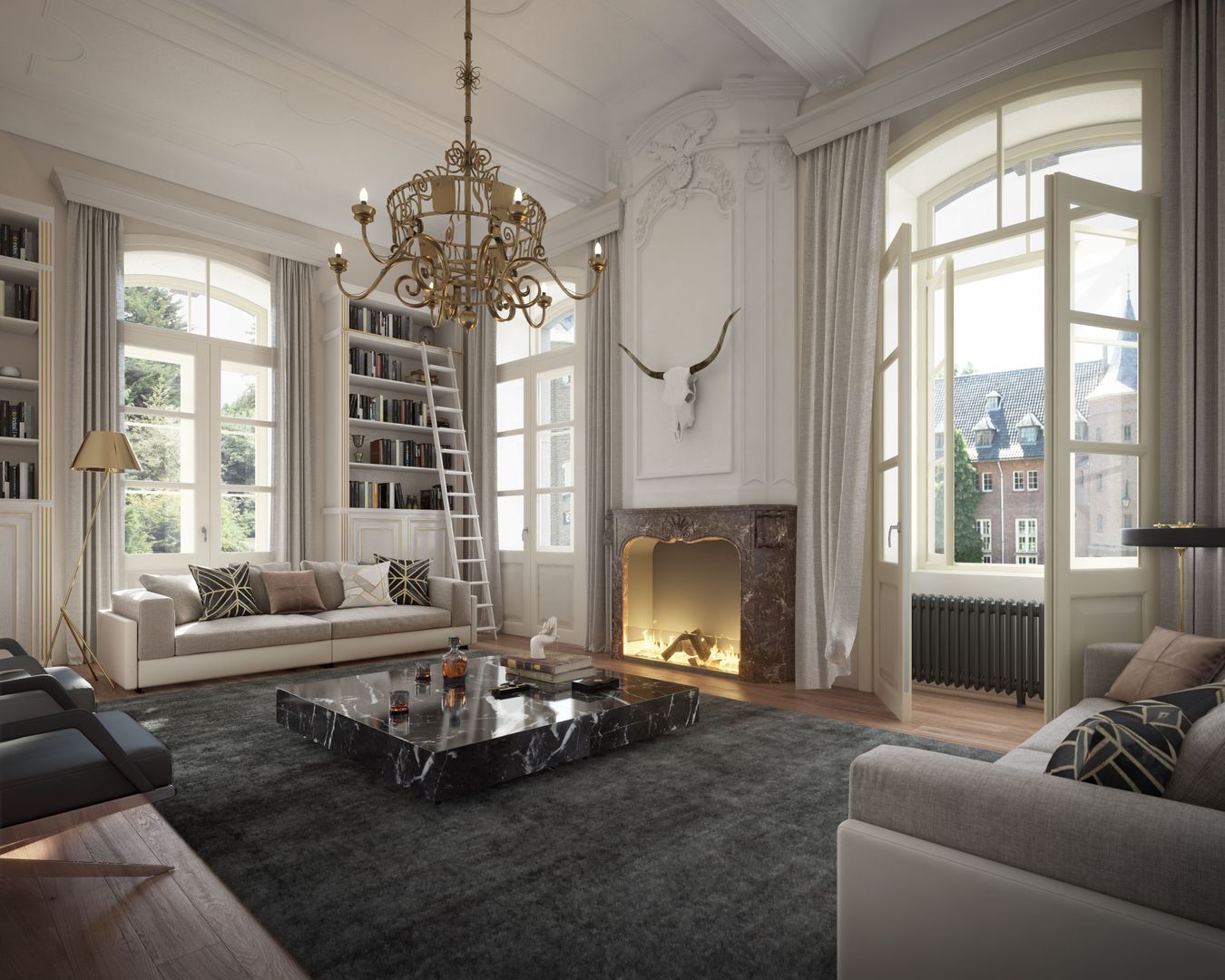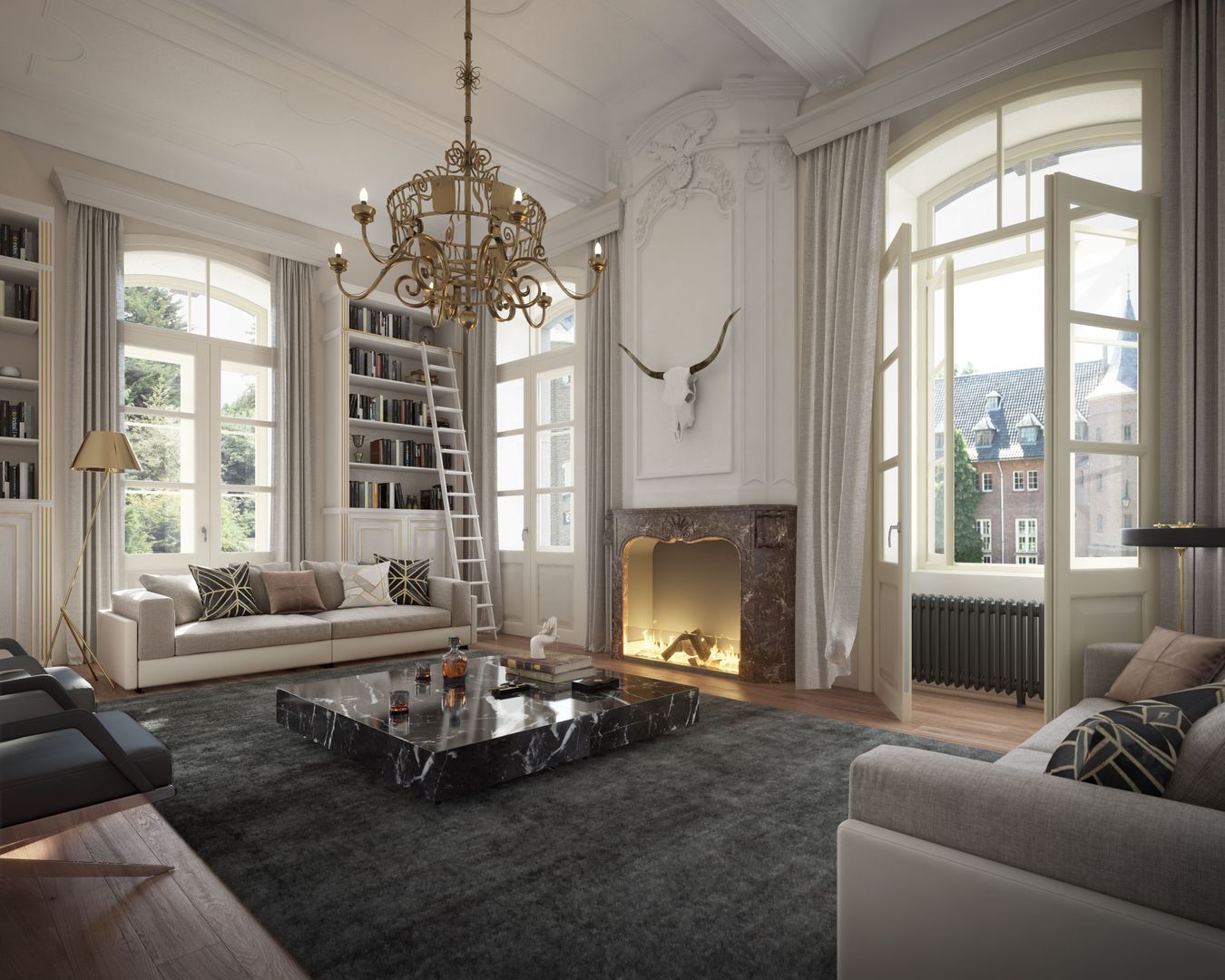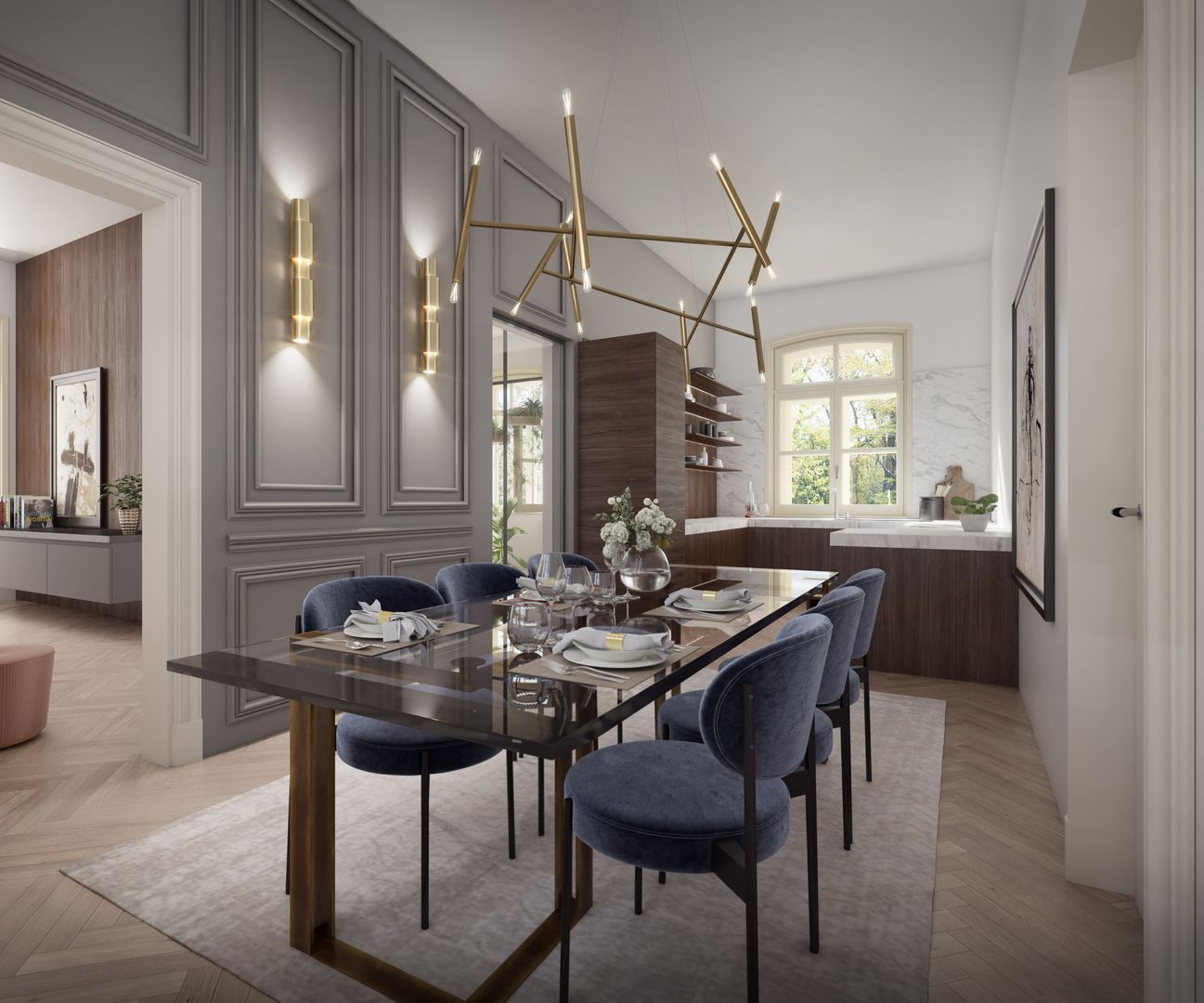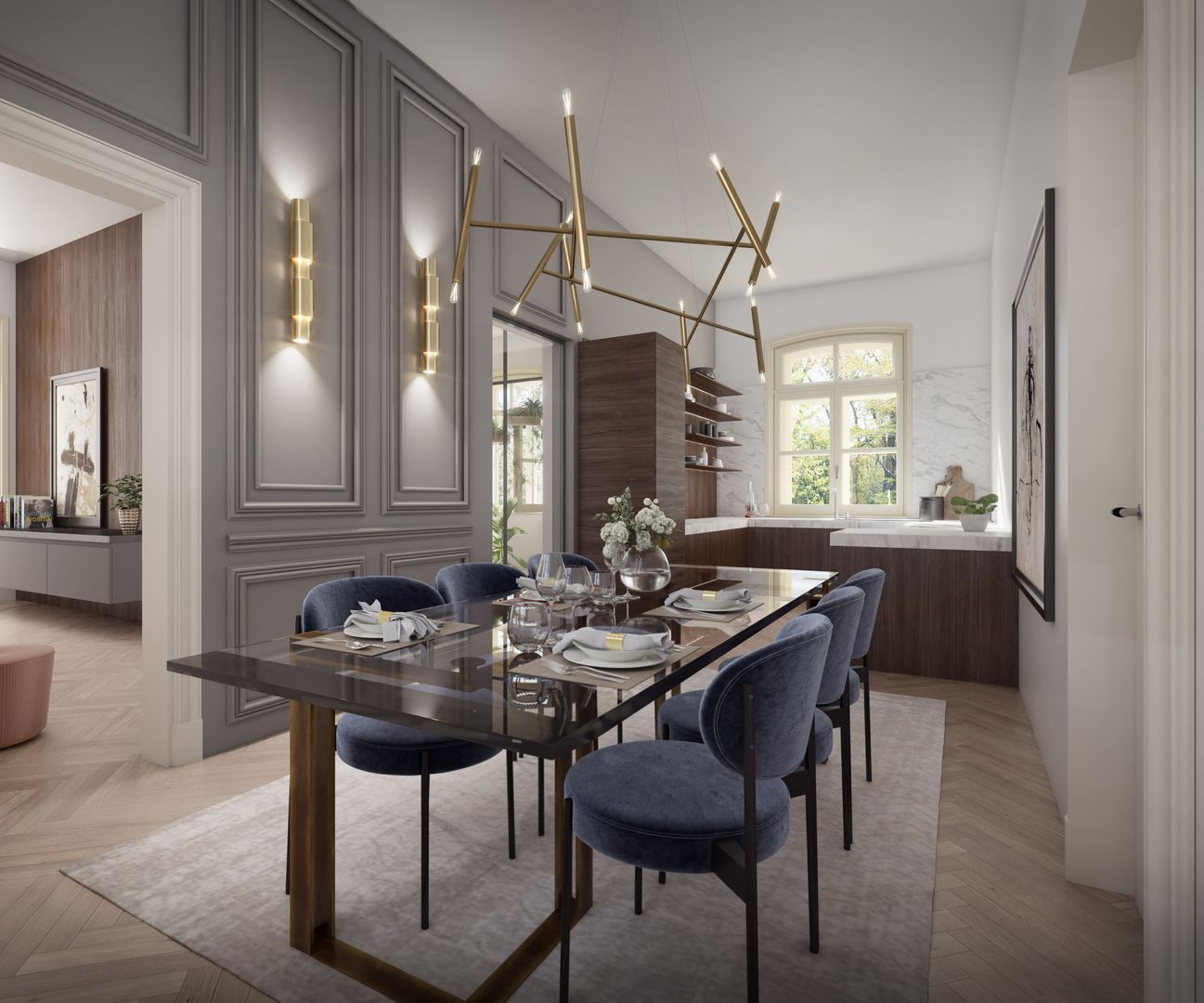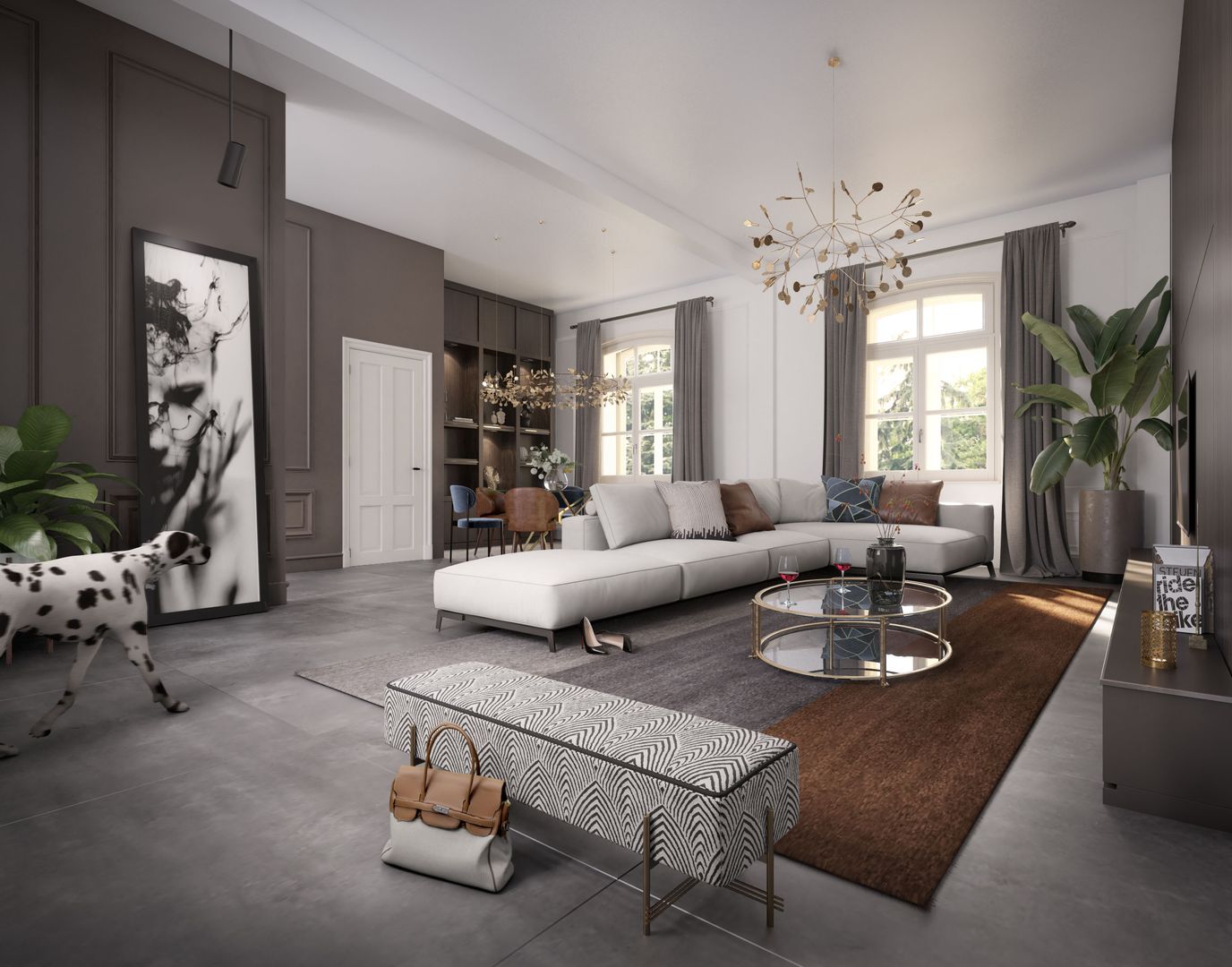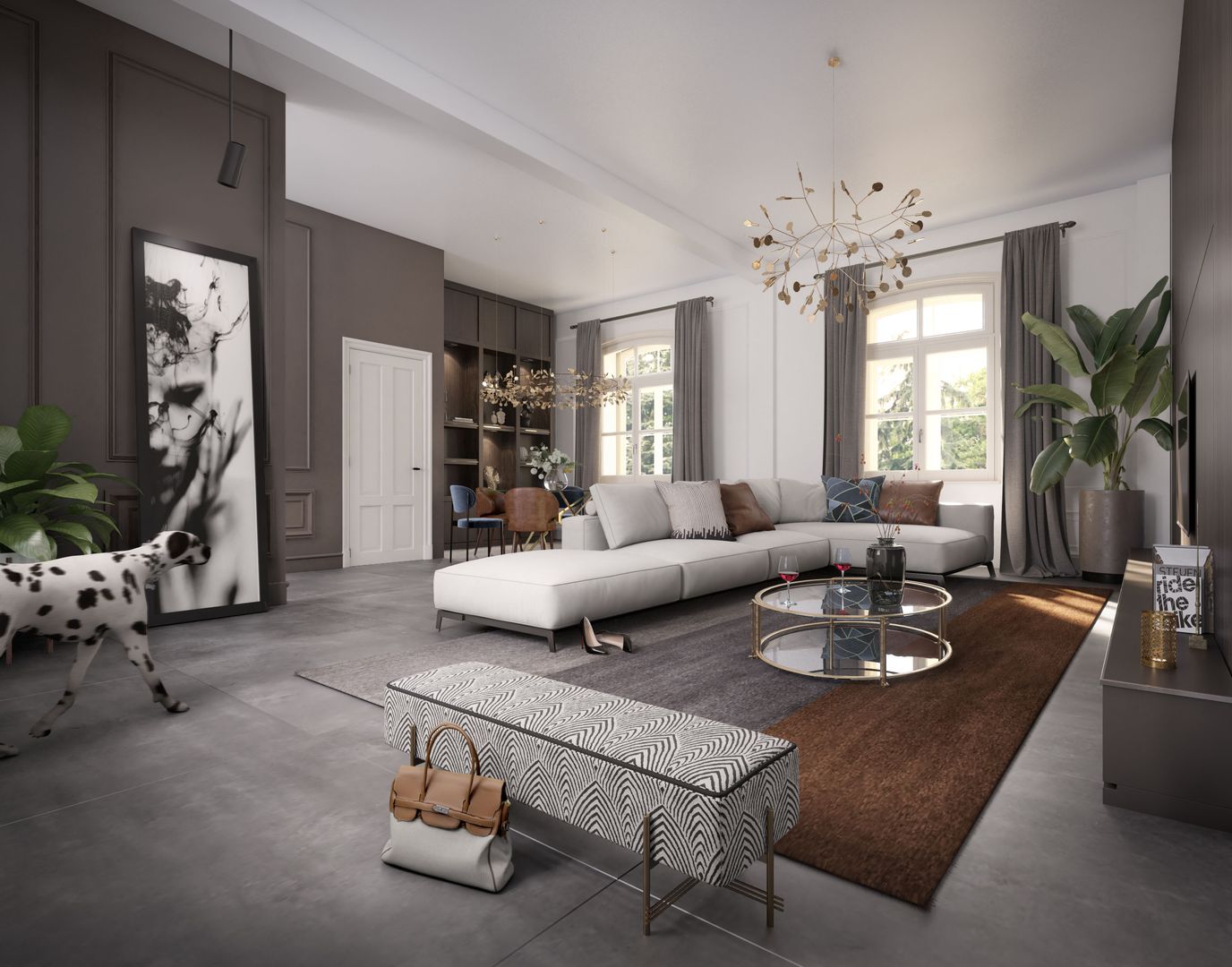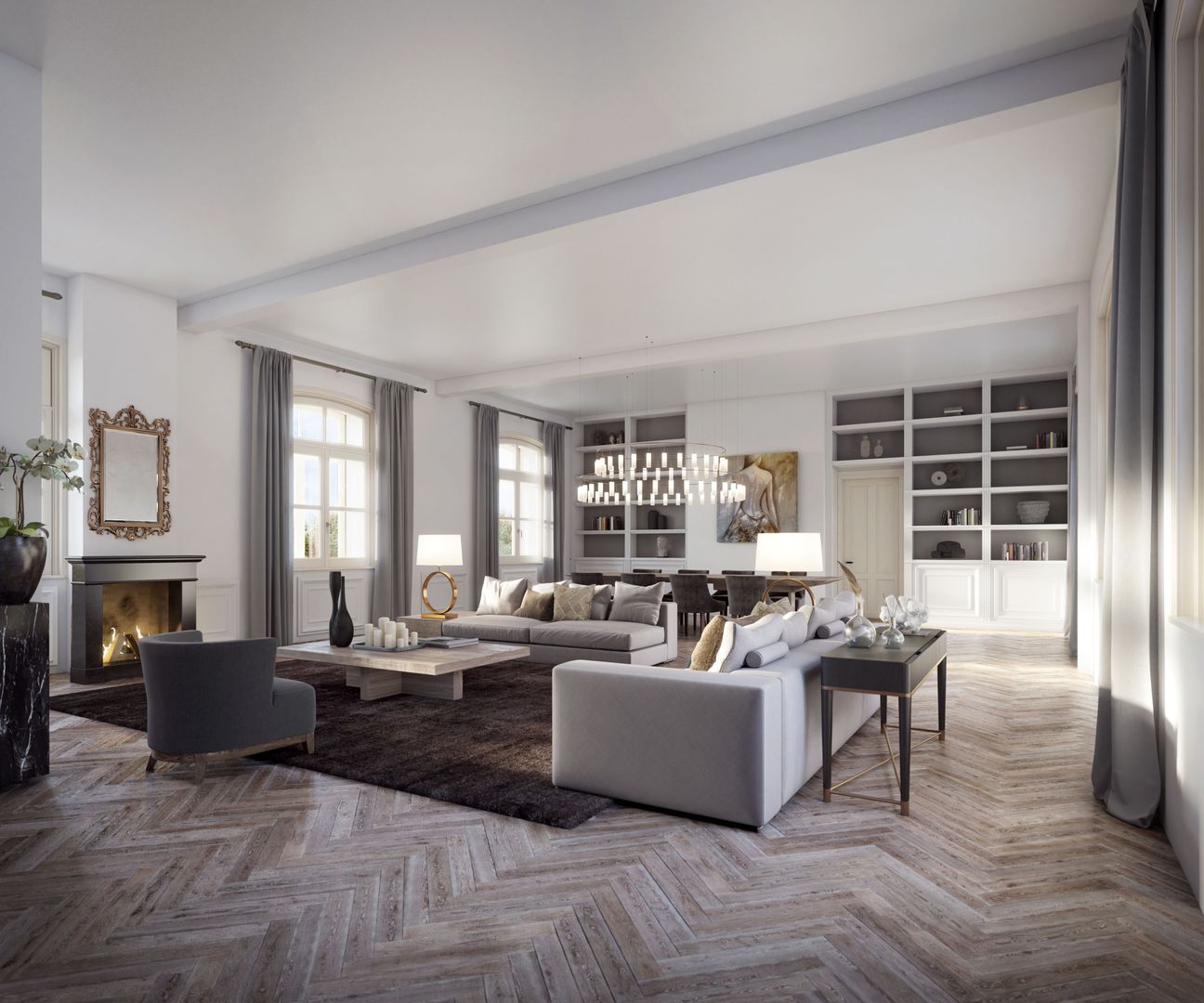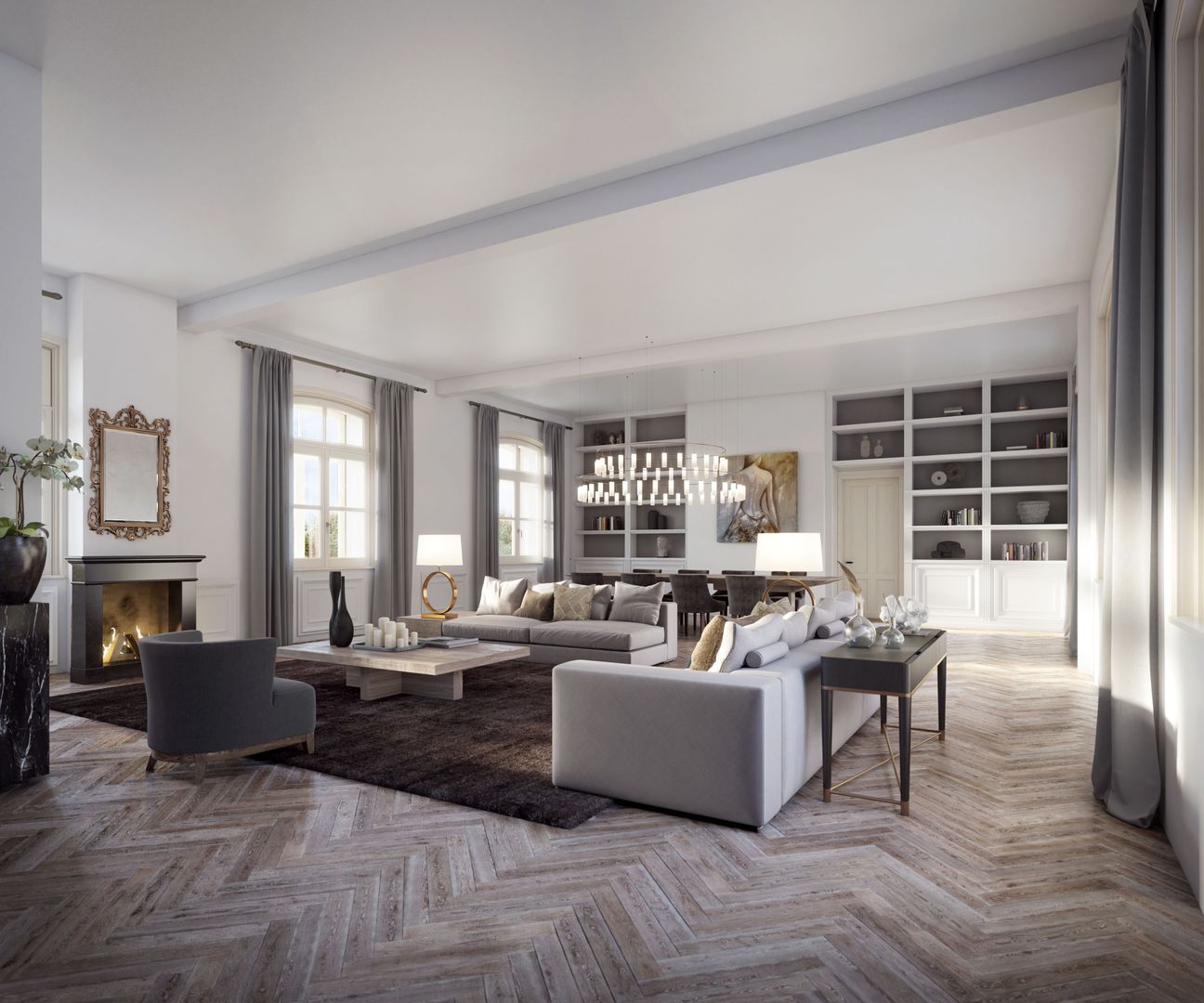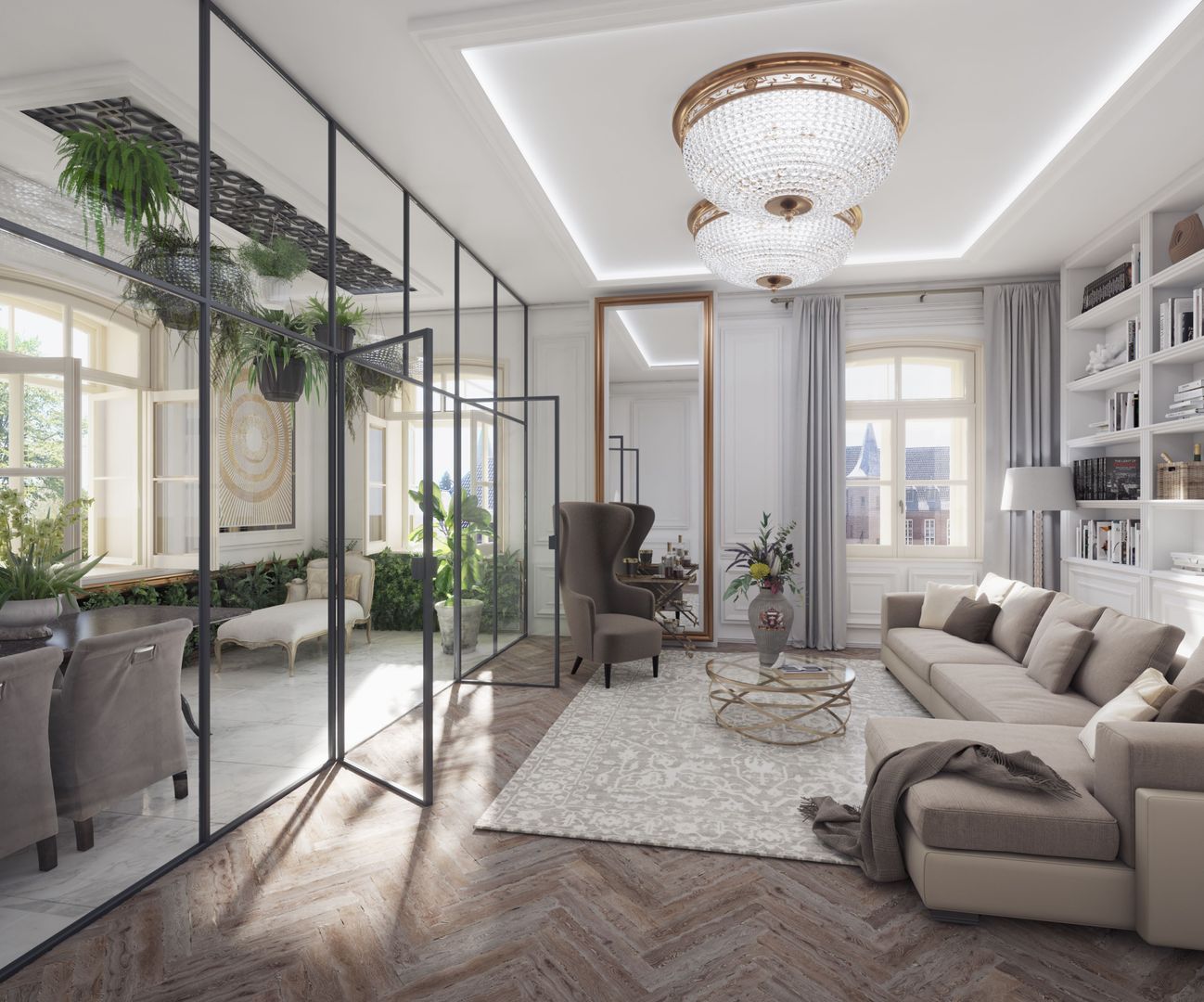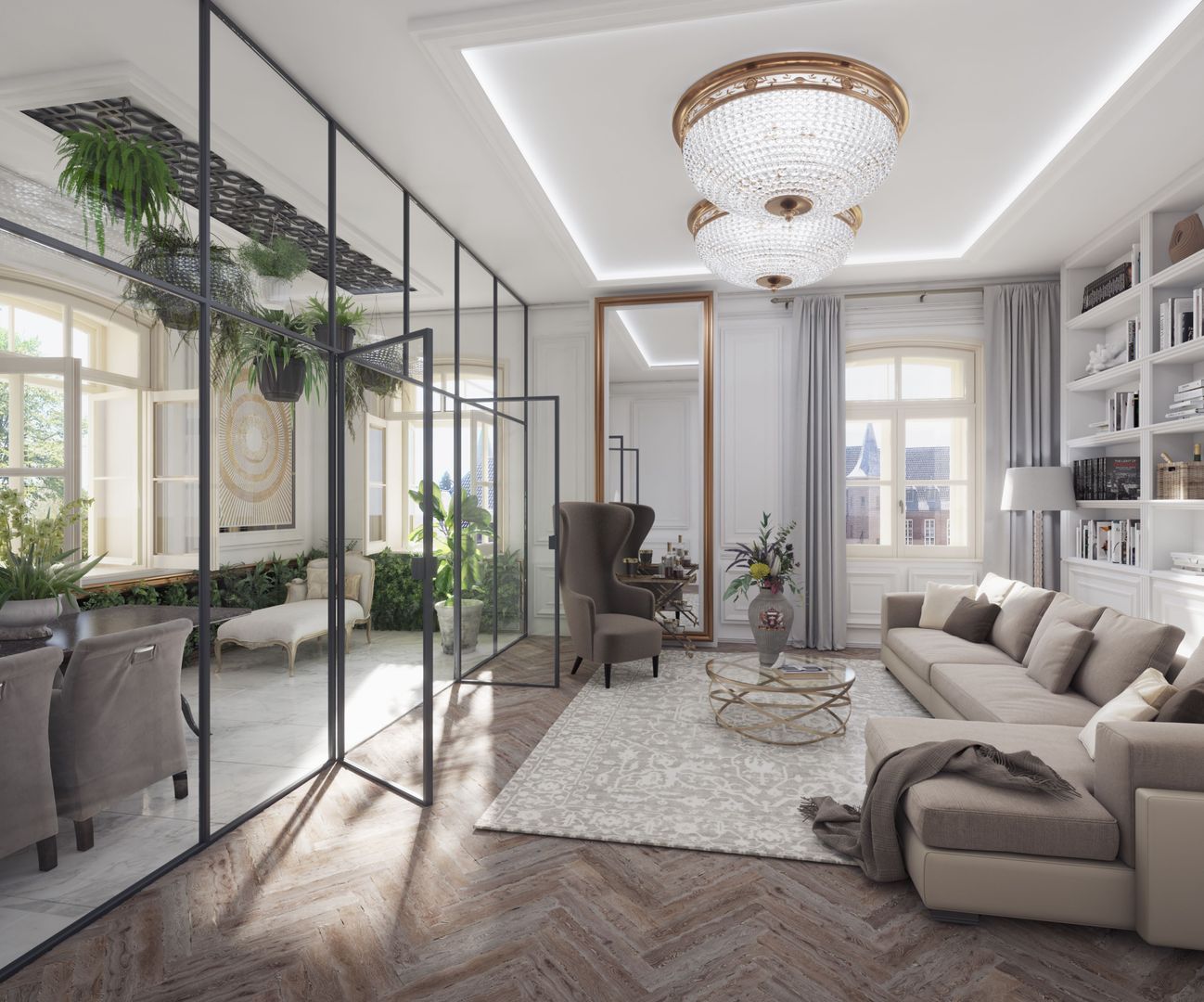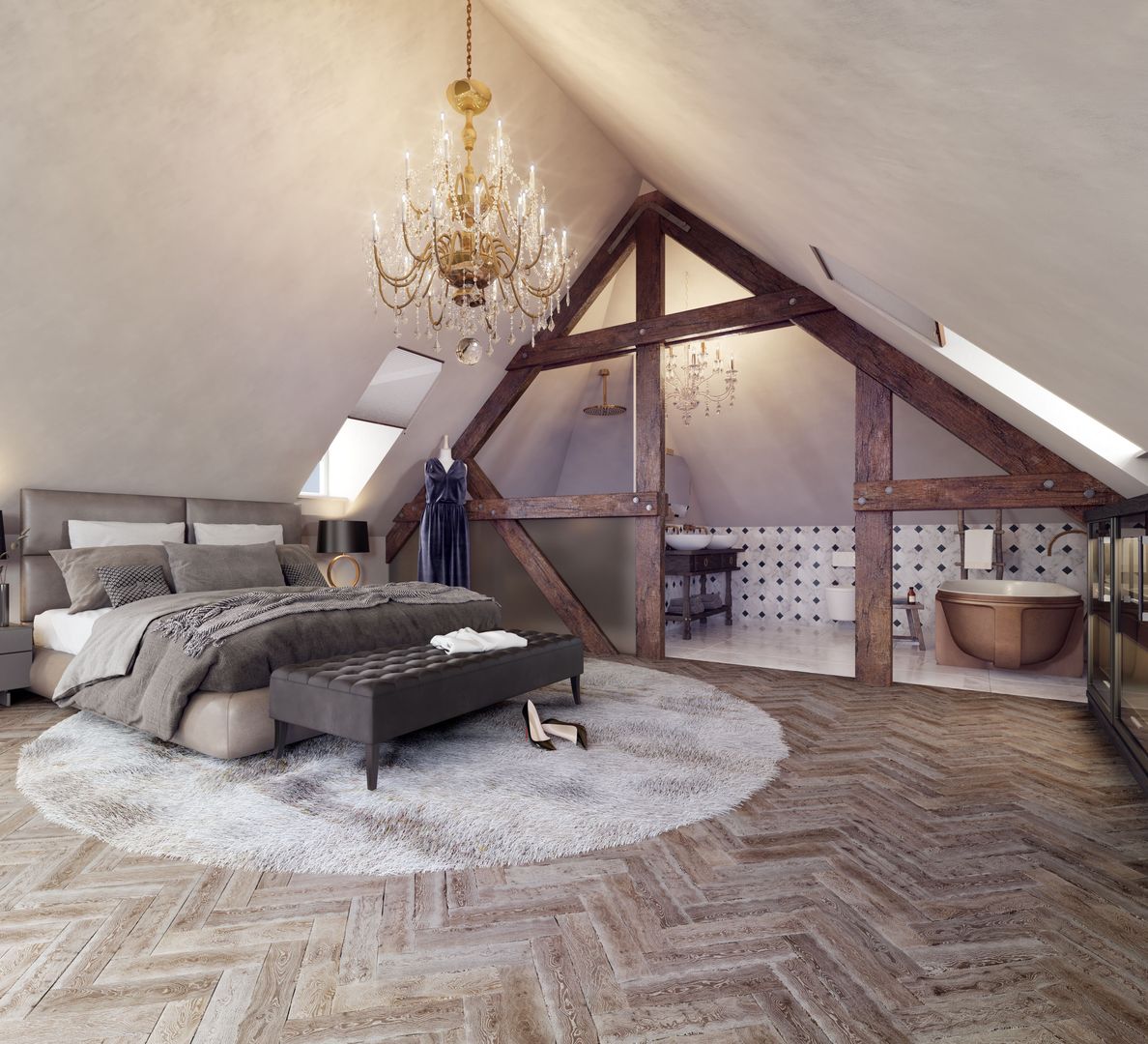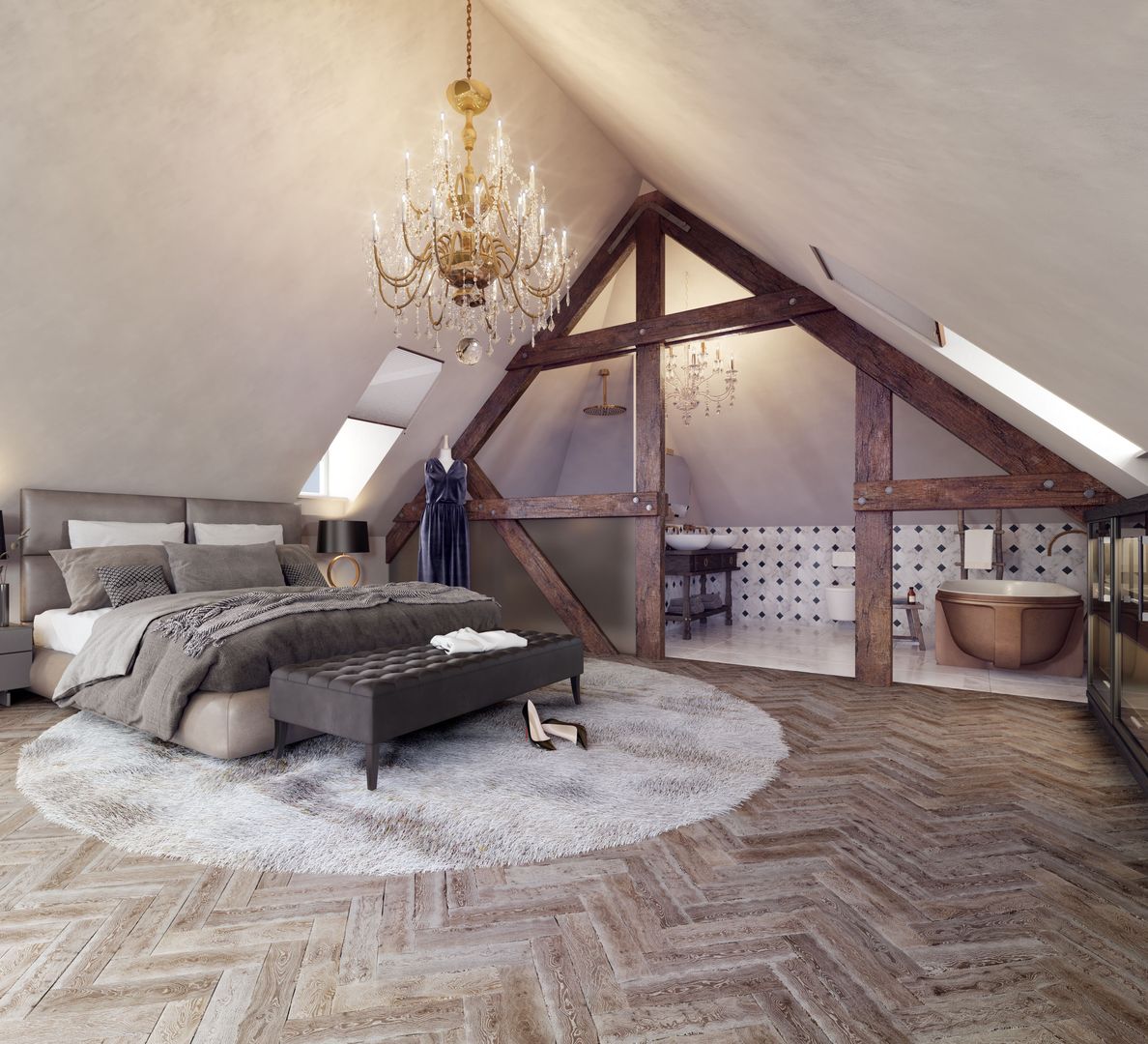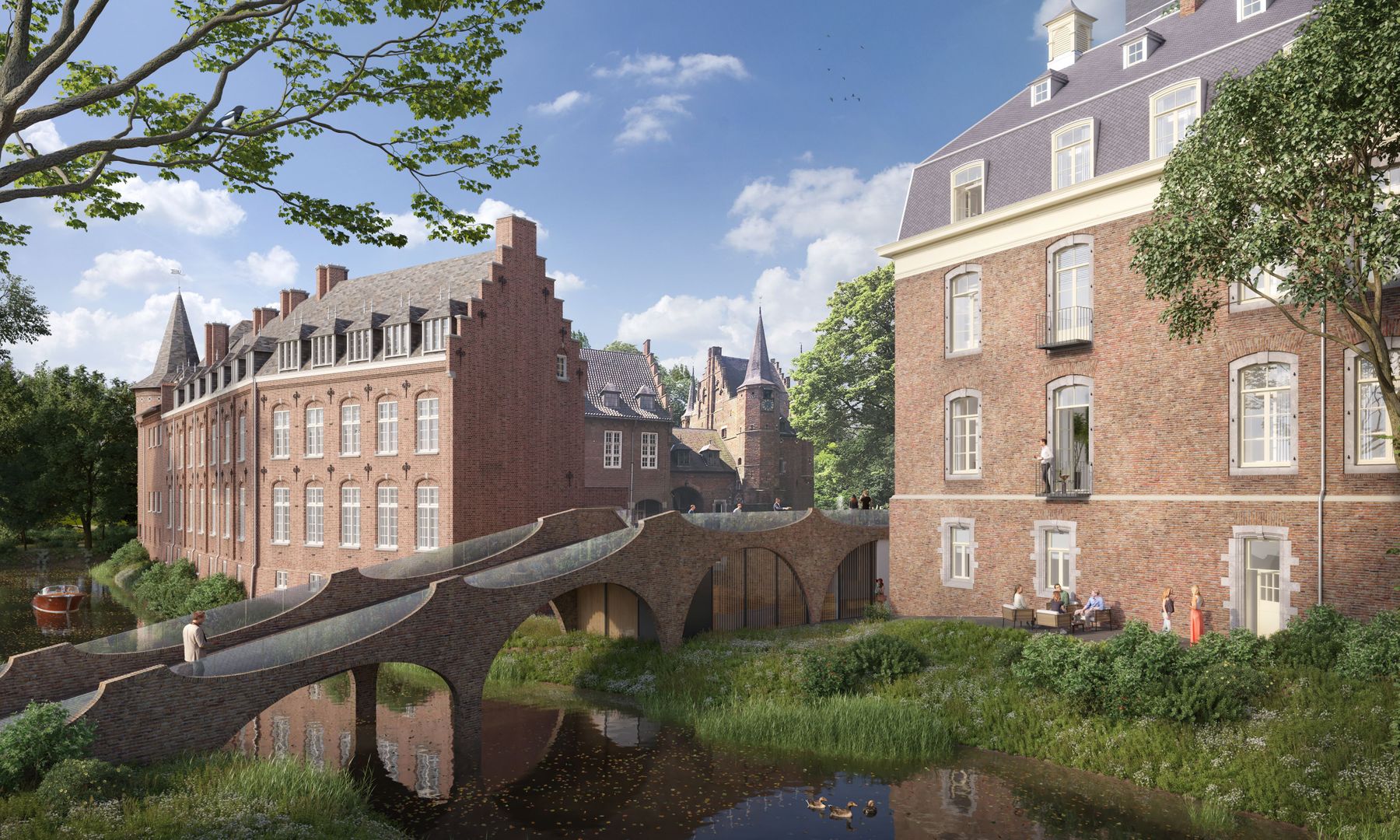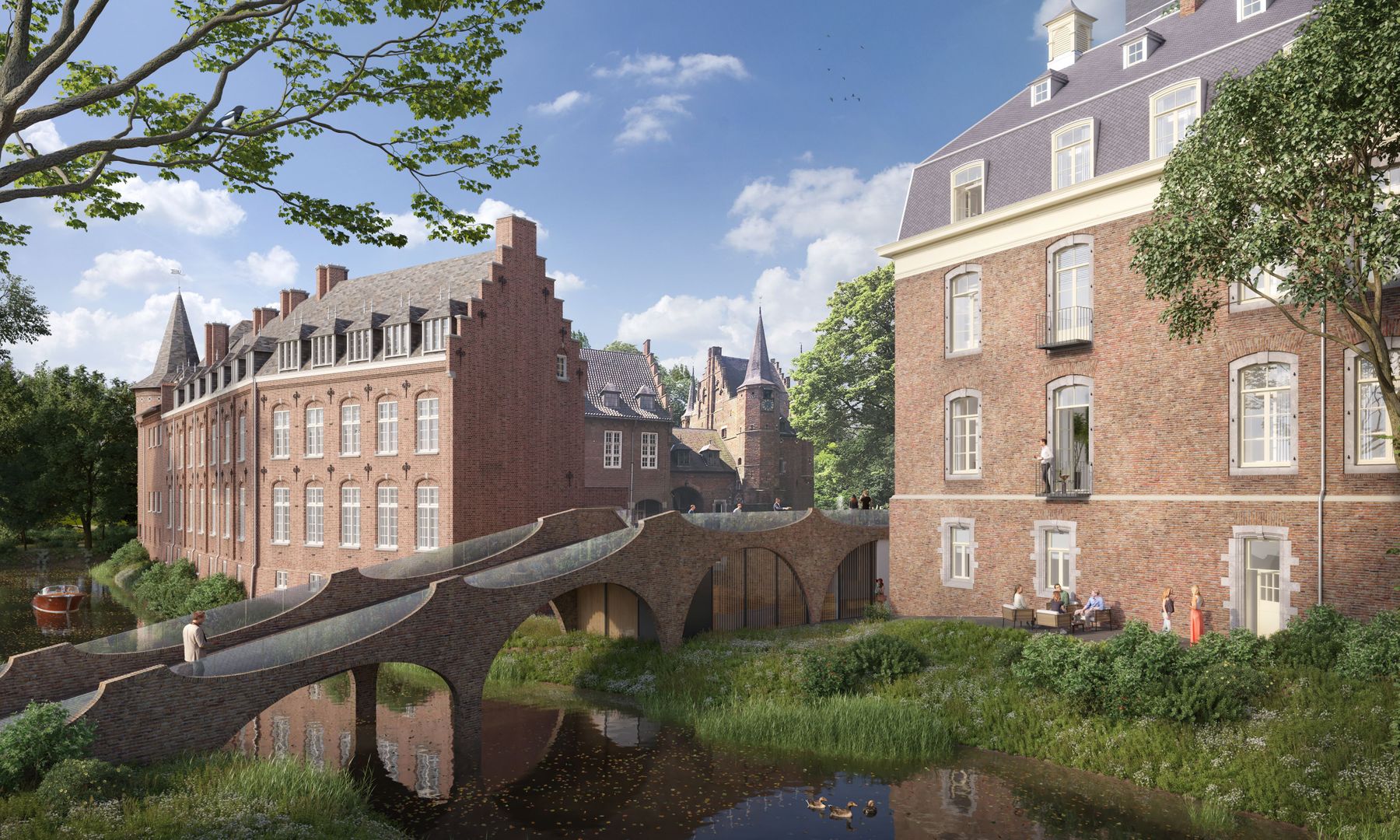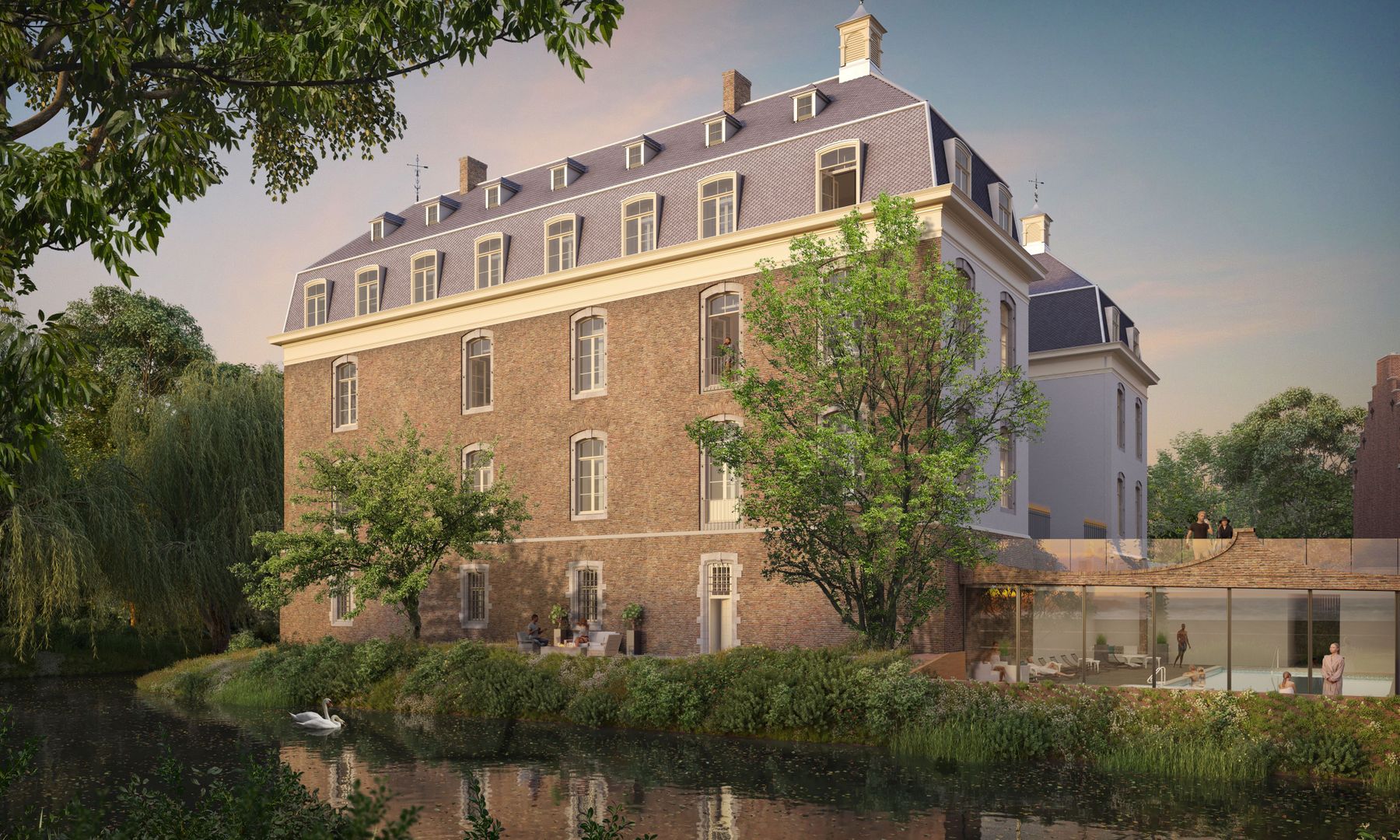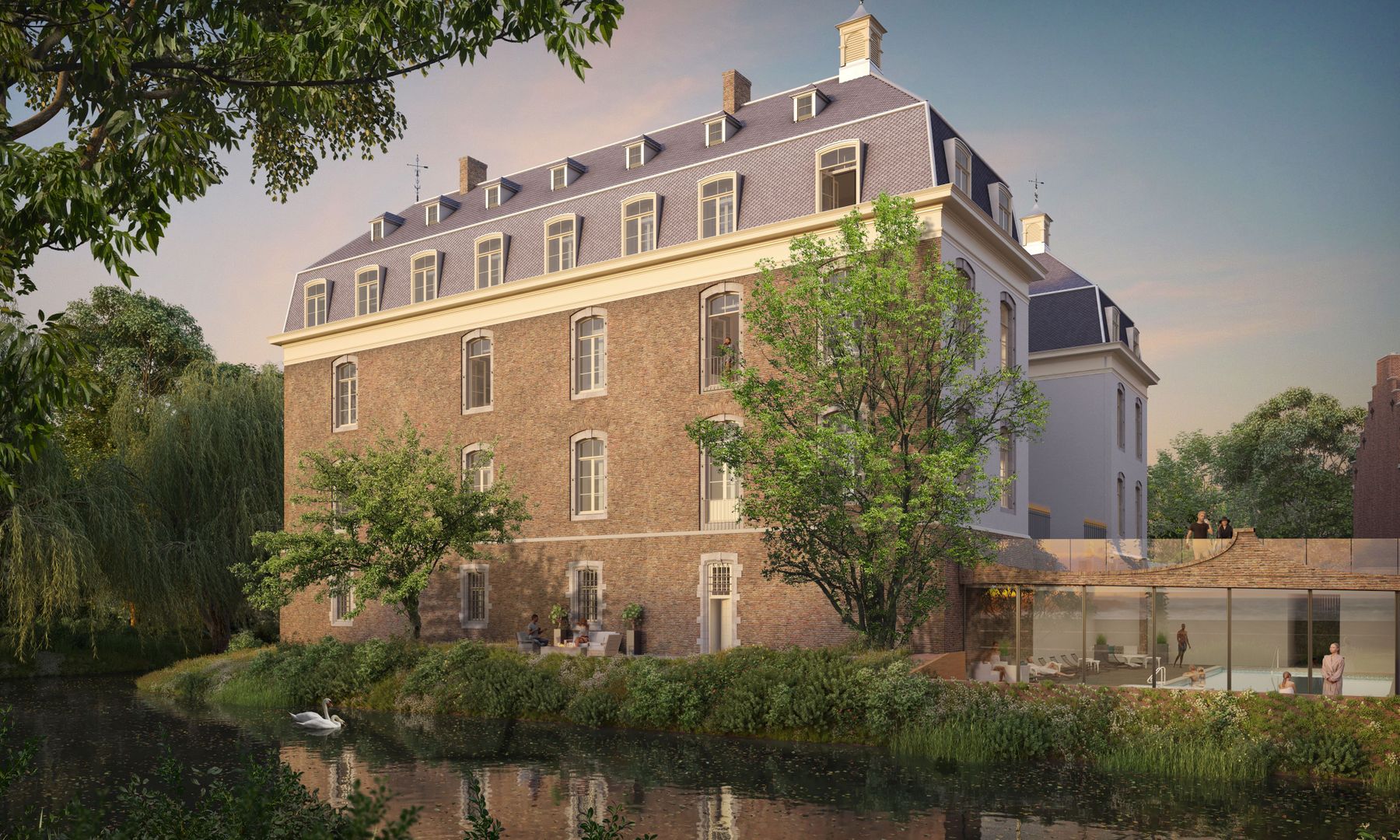 137m² to 420m²
€ 855.000 to € 2.750.000 v.o.n.
9
Description
CASTEL GEMERT, DOME OF FASCINATION
Kasteel Gemert - for six centuries a magical place in the Eindhoven region - is now opening its stately doors to you. Once through the entrance gate you will leave all the hustle and bustle behind you in a rustic ambiance of history and nature. Here you will experience the sublime pleasure of an extremely exclusive world full of luxury and inspiration, with an unprecedented selection of facilities. The pleasure of your own world.
Residing at Kasteel Gemert offers you the privilege of your own park. An unparalleled oasis of peace, space and greenery. Where you can start your day with a fresh morning walk or for your regular evening jog. Where, on a free Sunday morning, you can immerse yourself in a salutary symphony of the sounds of nature as you wander along the historic paths of the centuries-old castle garden.
Nowadays this vibrant region is known as Eindhoven-Brainport and furthermore of course the high-tech campus, lots of innovative companies and Eindhoven-Airport.

NINE TOP RESIDENTS
Nine top residences are being realised in Kasteel Gemert, historic apartments and penthouses of unprecedented allure. The sizes vary from approx. 137 to 420 m².
The artist impressions shown here give a good impression of the different apartments and penthouses in the castle.
1. Residence Iwan van Cortenbach | € 855,000 von
The beautiful vaults and special layout give this residence an absolute allure of its own. The meters-high windows offer fantastic views over the tranquil waters of the castle moat. Your spacious bedroom secretly opens onto your own exclusive terrace. Furthermore, you have access to a large kitchen with space for a long dining table with armchairs, a spacious storage room, a lovely master bedroom, spacious second (bed) room and luxury bathroom. You'll be living in the oldest unique parts of the castle.
Total approx. 139 m²
Living room
Kitchen/dining room
2 bedrooms
1 bathroom

2. Residence Nicolaas van der Dussen | € 895,000 von
This beautifully vaulted luxury residence has some special historical details. Thus, the spacious living room with kitchen partly situated in the former castle kitchen: 'the oldest kitchen in Brabant'. The high vaults give you everywhere a rich sense of space. Through high doors you enter your privéterrace, which adjoins the castle moat and overlooks the Ridderplein. The luxurious bathroom and large master bedroom are embellished with unique stained glass windows, which bathe lovely spaces in a sea of colourful light.

Total approx. 137 m²
Living room including kitchen
2 bedrooms
1 bathroom

3. Residence Wijnand van Breijel | € 1,465,000 von
Behind its own stately front door you will find a residence of unprecedented grandeur. You have the choice to stay in the large living room with kitchen or even to withdraw into your separate sitting room. From the beautiful winter garden you can access your French balcony through double doors. The floor to ceiling windows offer a view of the castle moat on one side and the beautiful castle park on the other. Relax in one of the two bathrooms at your disposal, in the master bedroom and the spacious second bedroom.
Total approx. 232 m²
Living room including kitchenette
Loggia/balcony
Second sitting room
2 bedrooms
2 bathrooms

4. Residence Mathiliaan van Einatten | € 1,365,000 van
Beautiful, large glass windows bathe this magnificent residence in a sea of light. From the lovely winter garden you can open the doors to your French balcony, which overlooks the castle moat and the lively Ridderplein in Gemert. Via your own entrance you enter the hall with a separate lounge. On the other side you will find a large living room with kitchen, a spacious storage room, the master bedroom with wardrobe for a walk-in closet for example, a luxury bathroom, a spacious second bedroom and the possibility to create a further bedroom.
Total approx. 212 m²
Living room including kitchen
Loggia/balcony
Second sitting room
2 á three bedrooms
1 á 2 bathrooms

5. Residence Hendrik van Ruijsenbergh | € 1,225,000 von
On the second floor of the stately Main Castle you will find this dazzling two-story residence. Full-height windows overlook the beautiful castle park, with an ever-changing spectacle of changing seasons. changing seasons. From the entrance you enter the spacious living room with cozy winter garden. The kitchen is separately situated. Under the high historical rafters on the second floor of this residence you will enjoy a luxury bathroom, the master bedroom with its own wardrobe, a large second bedroom and the possibility of realizing a second bathroom.

Total approx 190 m²
Living room
Kitchen or dining room
Second sitting room
Loggia/balcony
2 bedrooms
1 á 2 bathrooms

6. Residence Edmund Godfrey van Bochholtz | € 955,000 von
A beautiful entrance gives access to this elegant residence full of light and space. The dining area with designer kitchen can be closed off from the living room with beautiful glass doors. A lovely winter garden surrounded by meters of glass with modern steel frames gives you a full view of the vibrancy of the Ridderplein and view of the Kerkstraat towards the shopping center. Also on the second floor of this residence, under the high castle trusses, you experience plenty of space. Here
are the master bedroom with cloakroom, a spacious second bedroom and luxury bathroom to start your day or relax in the evening.
Total approx. 142 m²
Living room with kitchen
Loggia/balcony
2 bedrooms
1 á 2 bathrooms

7. Residence Edmond Huyn of Amstenrade | € 995,000 from
This chic residence gives you the rich feeling of historical space. From your entrance you enter a spacious living room with beautiful winter garden. Then you walk through to a separate dining room with kitchen, equipped with all modern appliances. The high windows offer a view of the castle park, where old trees change their decorations with the seasons. On the second floor of this residence, under the metre-high historical trusses, it's good to even in one of the luxurious bathrooms, in the master bedroom with its own gaderobe and a spacious second bedroom.

Total ca. 156 m²
Living room with kitchen
Loggia/balcony
2 bedrooms
2 bathrooms

8. Residence Hendrik van Wassenaar | € 1,800,000 by
Large glass panes create a sophisticated light and space effect in this extremely tasteful residence. Door meter high windows you can enjoy the park-like surroundings with the lively Ridderplein behind. Both from the fantastic living, the designer kitchen, the separate sitting room or the beautiful winter garden. Under the beautiful, high castle trusses on the second floor of this residence, a long landing borders on no less than two large bedrooms and the master bedroom with wardrobe. There is also a spacious storage room and you can relax in one of the two bathrooms.
Total approx 278 m²
Living room
Kitchen or living room
Second living room
Loggia/balcony
3 bedrooms
2 bathrooms

9. The Penthouse, a combination of Residence Hendrik van Wassenaar and Edmund Godfried van Bochholtz | € 2,750,000 from
. The largest penthouse of Castle Gemert is now for sale. Living here is 'residing'!
Total approx. 420 m²
Spacious living room of
Almost 100 m² Living kitchen of approx. 66 m²
Second sitting room/lounge of approx. 40 m²
Work room
Five bedrooms
Four bathrooms
Three balconies

HIGH-END SERVICES
Gemert Castle developed high-end service with exclusive utilities. Leading hotel facilities form the perfect entourage, which you as a resident can fully enjoy. The best-trained professionals work together to uphold the age-old tradition of passion, knowledge, experience and top service. With numerous private facilities to make your life easier, including a wonderful wellness area where you can let the hustle and bustle of everyday life slip away.
+ 2 private parking spaces
+ storage room
+ wellness & spa and fitness room
+ room service
+ housekeeping
+ private dining
+ guest house
+ butler service
+ personal assistant
+ wine cellar
+ private theatre
+ workshop arbor
+ privégarden
+ 24/7 access to castle park
+ anchorage for boat house

INSPIRING FOR BODY AND SPIRIT
Immerse yourself in an oasis of well-being and tranquillity. Gemert Castle offers you exclusive enjoyment of a magnificent wellness area with special facilities, such as a spa and gym. You can even relax after a hard day's work and leave the hustle and bustle of everyday life behind you. For a well-deserved retreat in your weekend off or for the best start to your day. Kasteel Gemert offers you the magic of ancient history in an ultra-modern ambience. It offers its guests hospitality of international standing. High-quality services that you too, as a resident of Kasteel Gemert, can make the most of. Enjoy private dining served by your private butler, room service or housekeeping in the privacy of your residence. After an extensive day of sightseeing, make use of the parking service and relax in the wellness centre.
And THE OSCAR IS GOING TO...
Have you seen the wonderful film that has been made of Kasteel Gemert? It gives you a good impression of all the good things life has to offer at this incomparably beautiful castle.

Where others see a house, we see a work of art. Christie's International Real Estate | R365 is proud to handle the sale of beautiful homes such as penthouses and apartments at Kasteel Gemert.

This is the first time that we have done this.
This is not just any project, but a total experience of international standing developed with a lot of love and care. In addition to the beautiful film and the artist impressions we also have an exclusive brochure available for serious applicants.


The brochure is available in Dutch and French.
A visit to the castle itself is also possible by prior arrangement, subject to the guidelines of the RIVM.

DISCLAIMER
The sales description including artist impressions, film, advance payment to the owner's association and all measurements mentioned have an explicitly indicative and provisional character; no rights can be derived from them. Alterations reserved. Settlement due to over- or under sizing is excluded. Offer without obligation, delivery in consultation. The requirement of being in writing is declared applicable. A signed and authenticated contract documents are binding for the legal relationship parties. Price changes reserved.
South-Holland, Zeeland & North-Brabant Region
Hulstkamp Makelaars
| | |
| --- | --- |
| | +31 (0)10 22 508 22 |
| | rotterdam@R365.nl |
Leslie de Ruiter
l.deruiter@R365.nl
Transfer
Price

€ 855.000 to € 2.750.000 v.o.n.

Status

Available
Build
Amount of houses

9

Free houses

8
Surface and volume
Living surface

137m² to 420m²
Real Estate Agency Hulstkamp Makelaars
Interested in Kasteel Gemert?
South-Holland, Zeeland & North-Brabant Region
Hulstkamp Makelaars
| | |
| --- | --- |
| | +31 (0)10 22 508 22 |
| | rotterdam@R365.nl |
Leslie de Ruiter
l.deruiter@R365.nl